This Man Brought Hundreds Of Mumbaikars Together To Beautify The City
The heroes Bollywood won't show you.
Gaurang Damani, an electrical engineer, founded NGO Die Hard Indian and has slowly and steadily become responsible for making Mumbai beautiful again.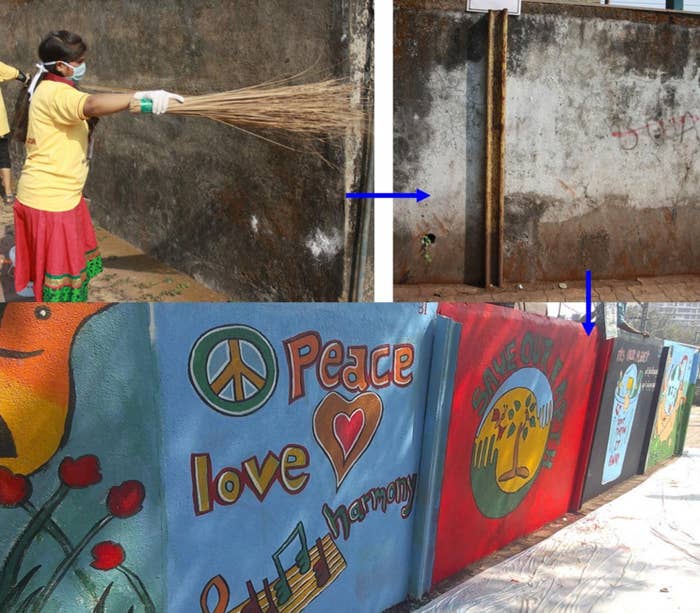 He, along with supporters from all walks of life, started with King's Circle Station and totally transformed it.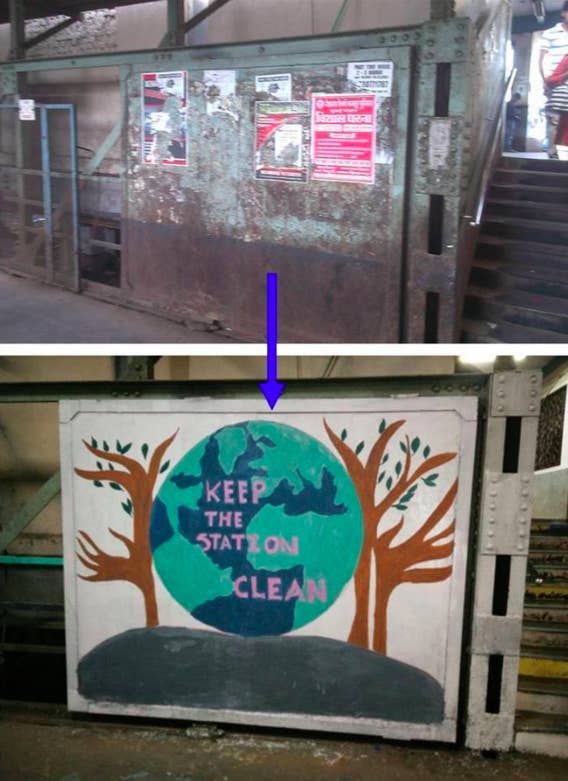 Indian Railways gave the go-ahead to his venture to adopt a railway station and take charge of its beautification.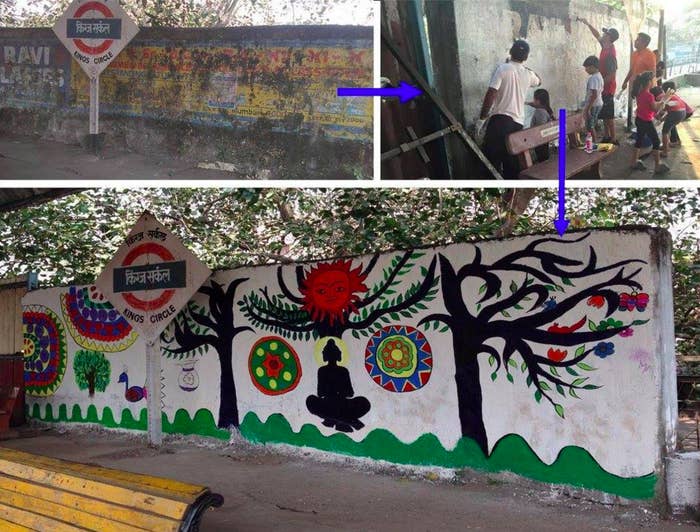 "We had taken up King's Circle Station. Based on its success, we took up Sion station, which is next to Asia's largest slum – Dharavi. We thought if we can clean up Sion, we can get success anywhere in India," Damani told The Better India.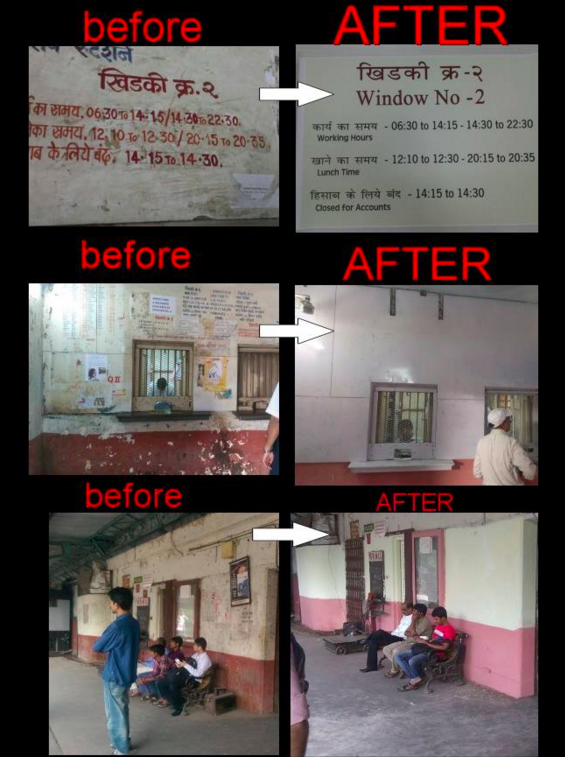 Damani, with 600 volunteers, did everything from clearing several mounds of garbage...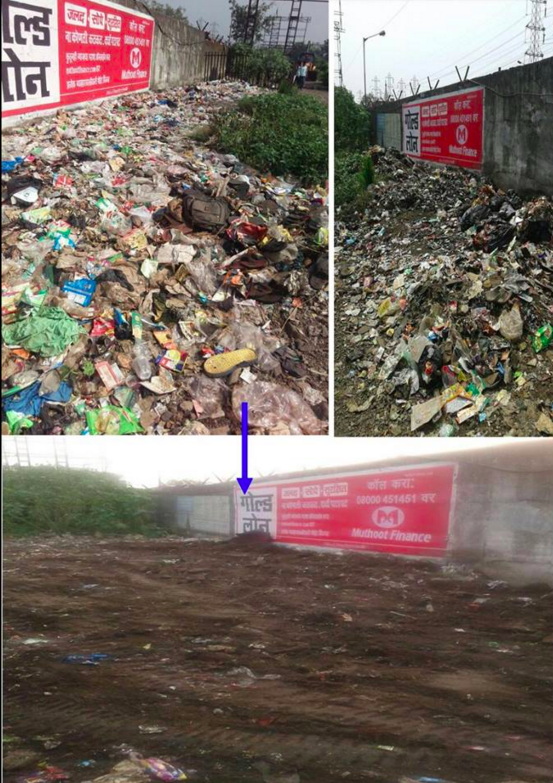 To landscaping and planting gardens...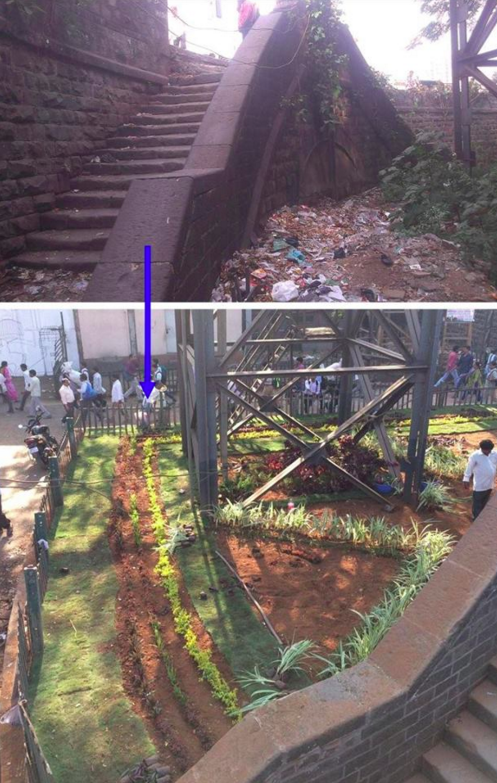 And removing the paan stains that were a permanent fixture on almost every wall.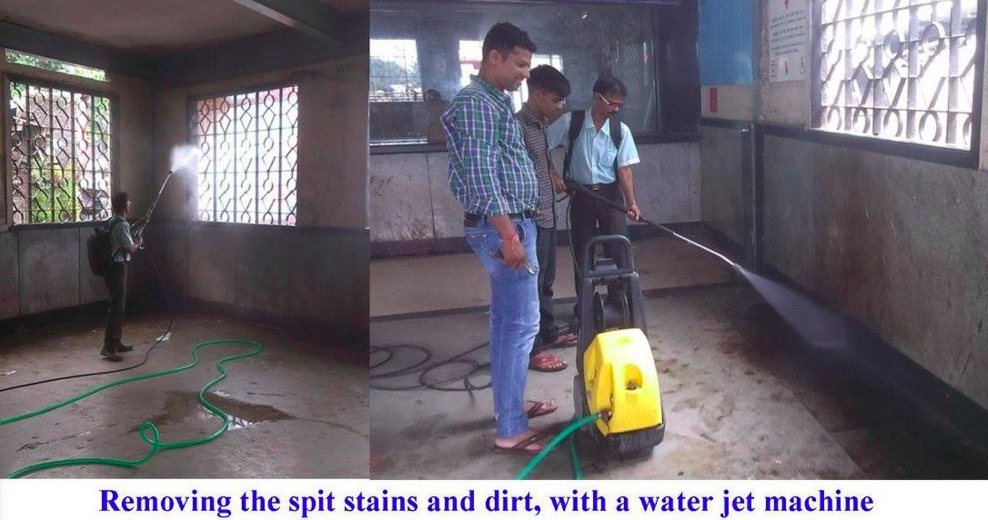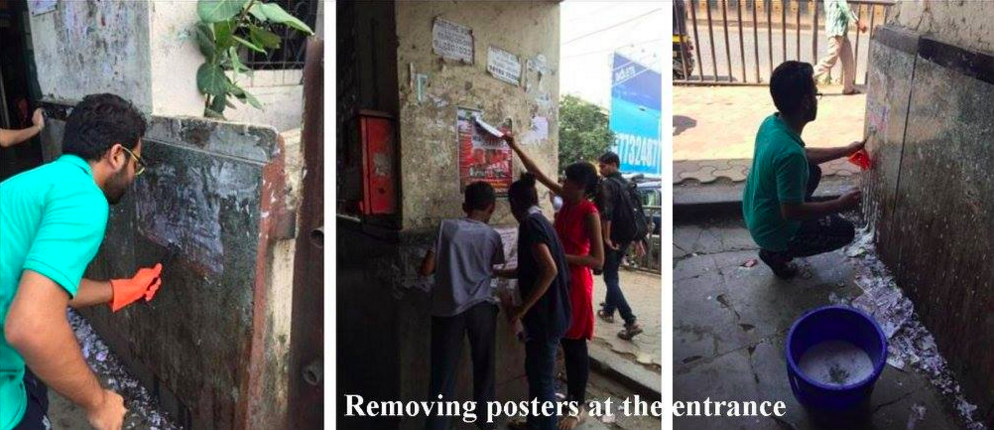 They refurbished walls and covered them with Warli paintings.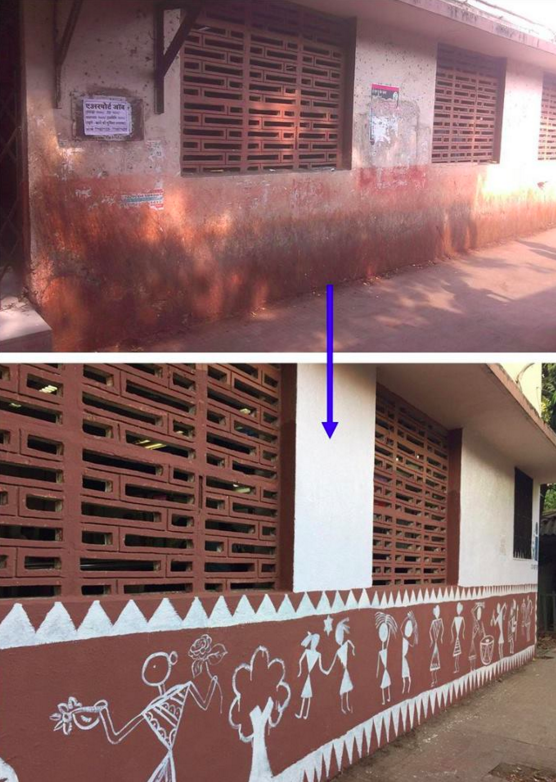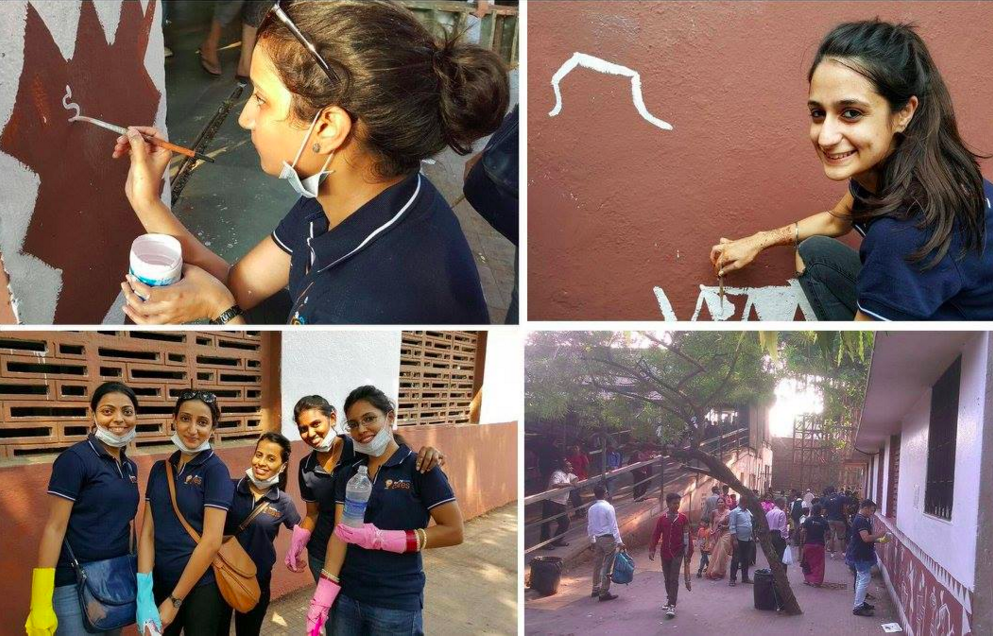 Employees of companies like Tata Consultancy Services and students of schools and colleges volunteered as well.
Mumbai's municipal corporation will help with daily maintenance of the stations.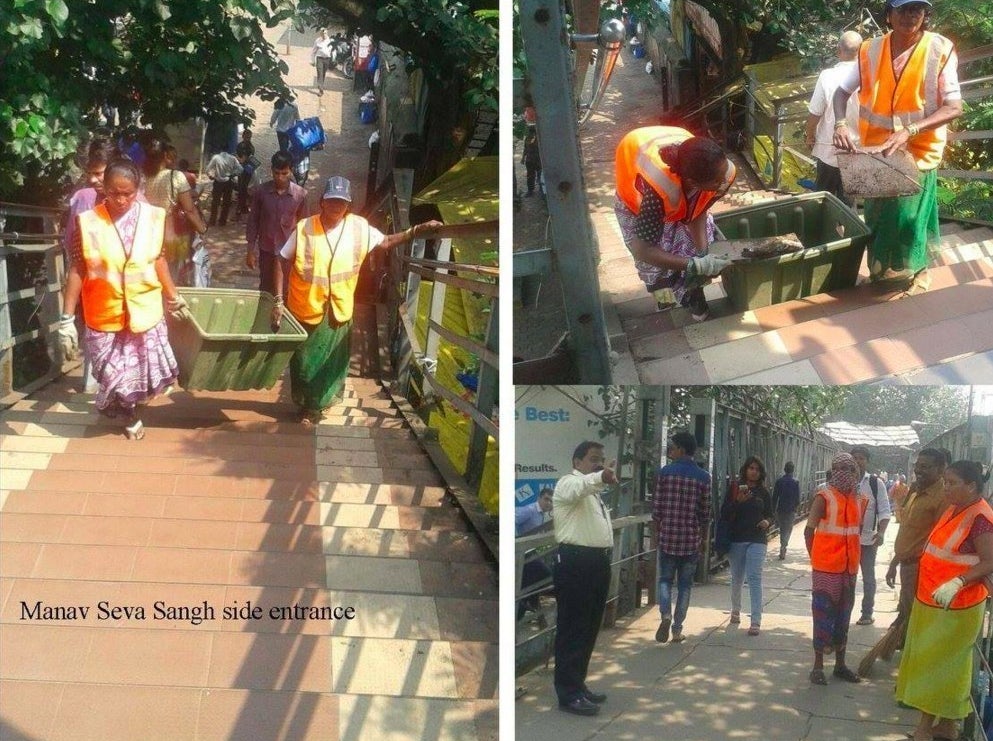 After cleaning up, the volunteers install signs and posters to create more awareness about keeping the stations clean.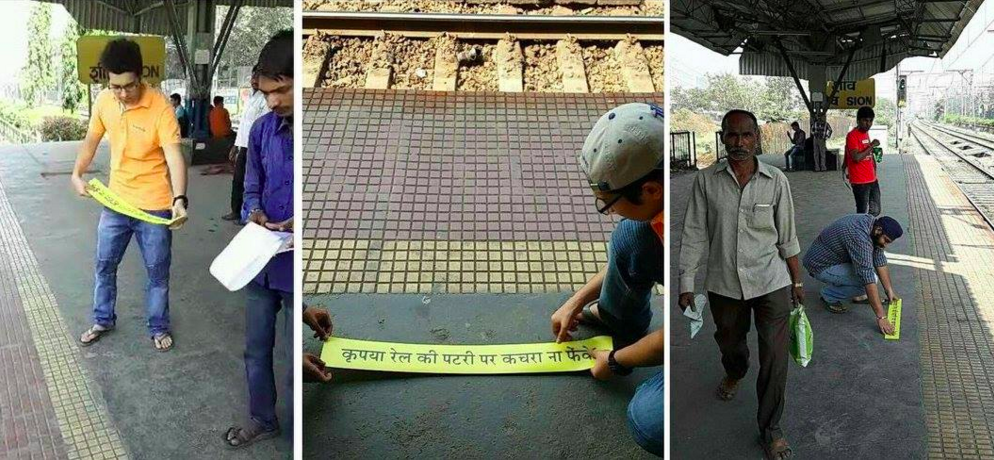 The team is currently working on restoring Mahim station. To contribute to the cause, visit their Facebook page.