Unless you're living under a rock, you'll know that everyone is desperately trying to get the '90s back.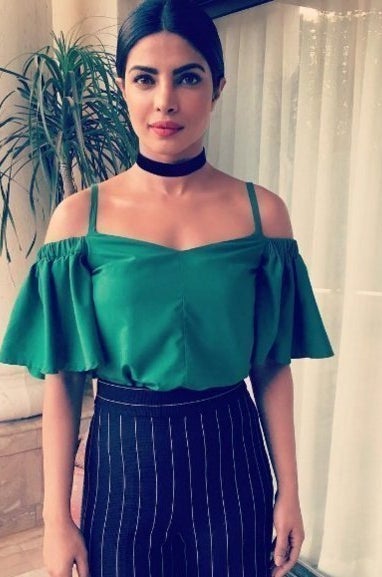 And since chokers seem like they aren't leaving anytime soon, here are some different ways to wear them.
1.
Start with a basic velvet choker that goes with just about anything.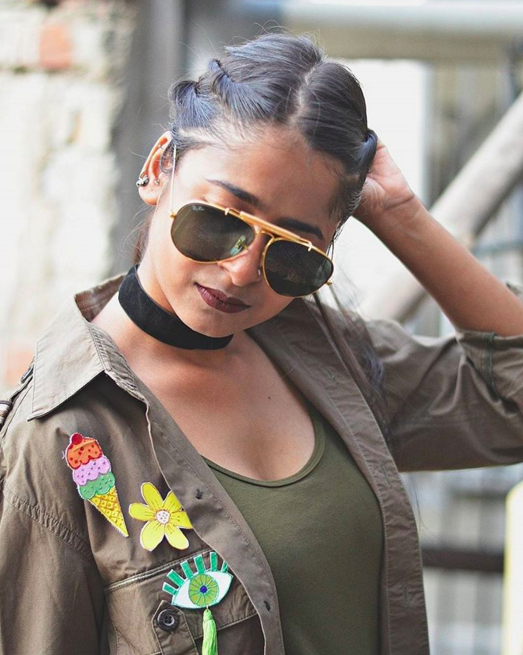 2.
Or switch it up slightly with another solid colour.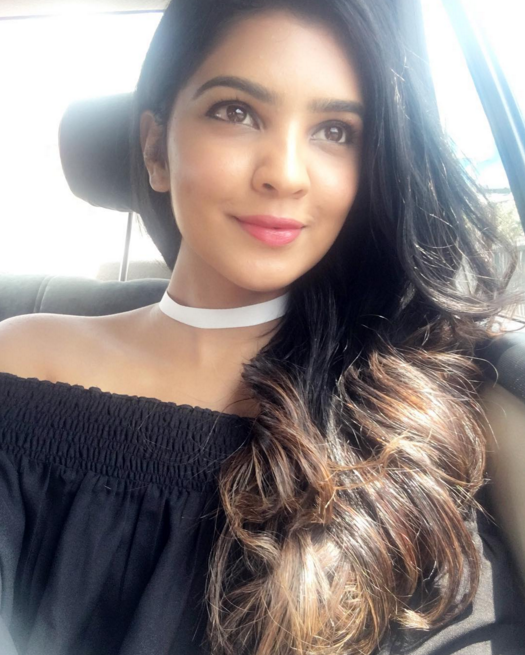 3.
No choker? No problem! Let Style Fiesta show you how to wear a long necklace and fake it.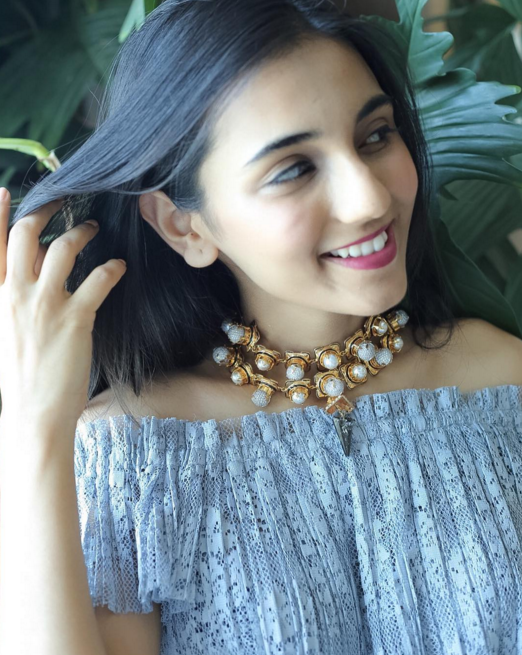 4.
Layer your necklaces like That Boho Girl to get this beautiful look.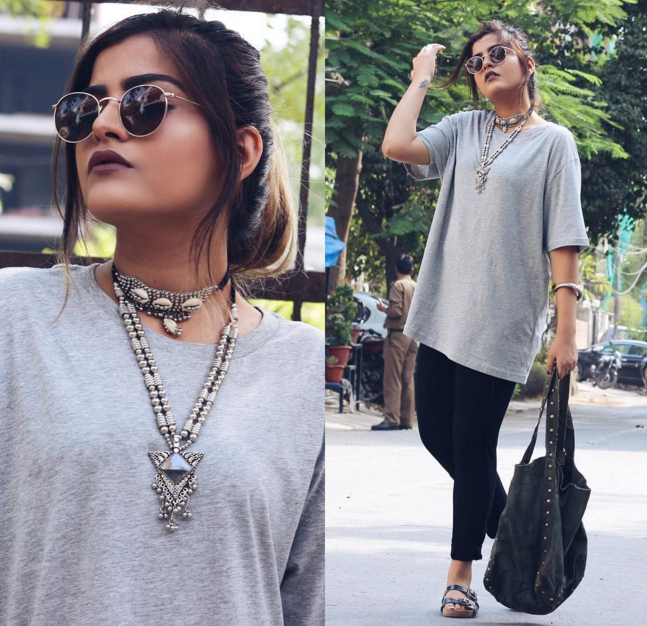 5.
If jewellery isn't really your thing, get a top with a built-in choker like this one on Big Hair Loud Mouth.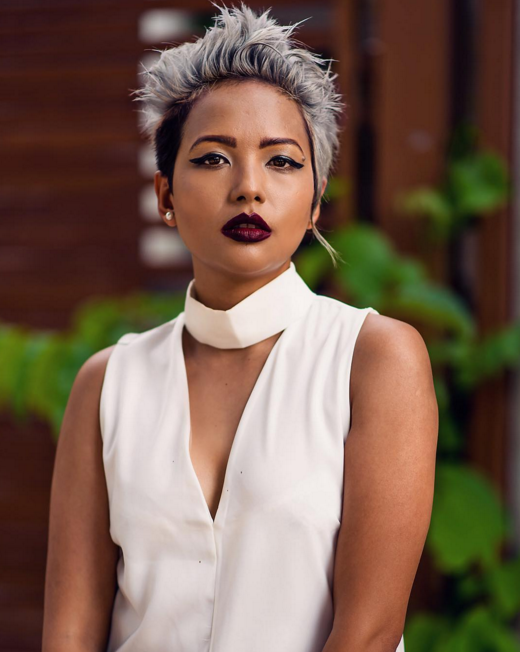 6.
You can even pair your velvet chokers with Indian clothes like sarees.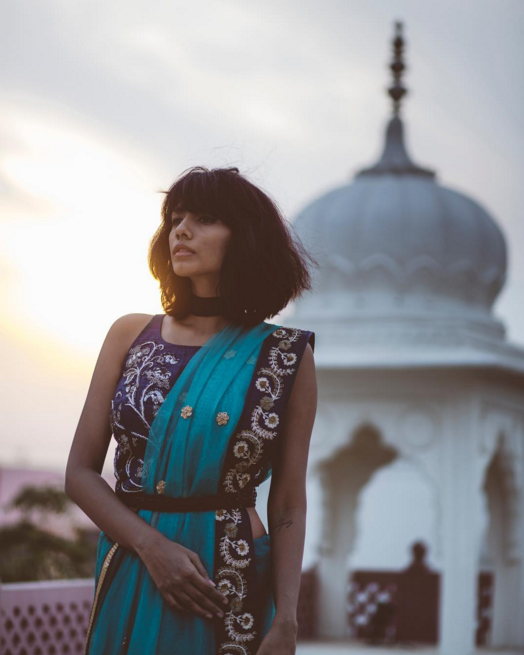 7.
If minimalism is what you're into, get a geometric one like The Style Edge.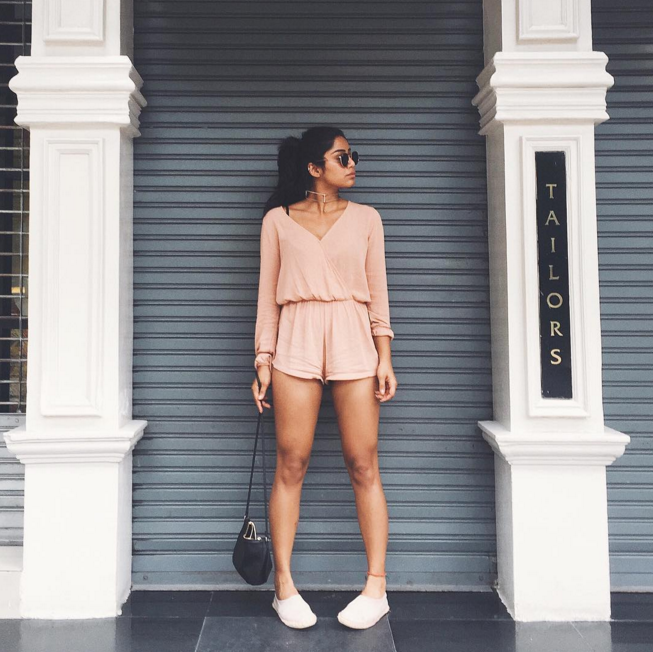 8.
Or a very pretty crochet one.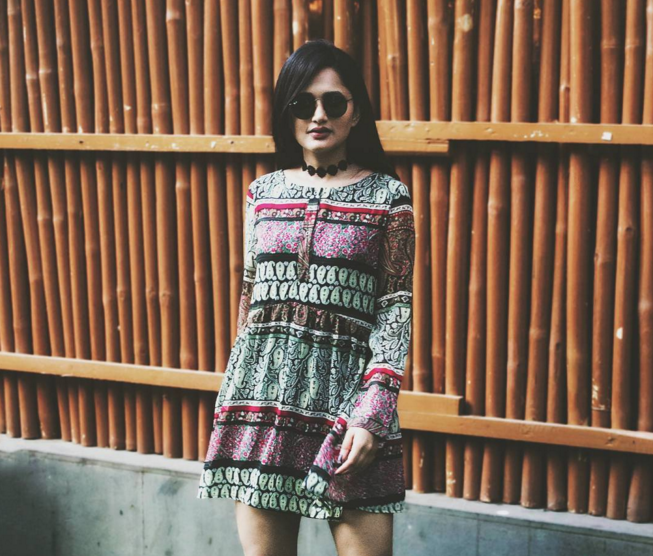 9.
You can even find some real gems in street markets.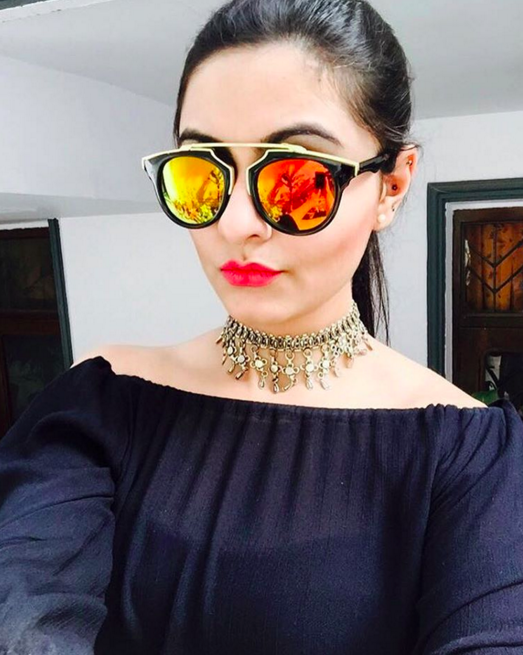 10.
Or invest in one that will last you a lifetime.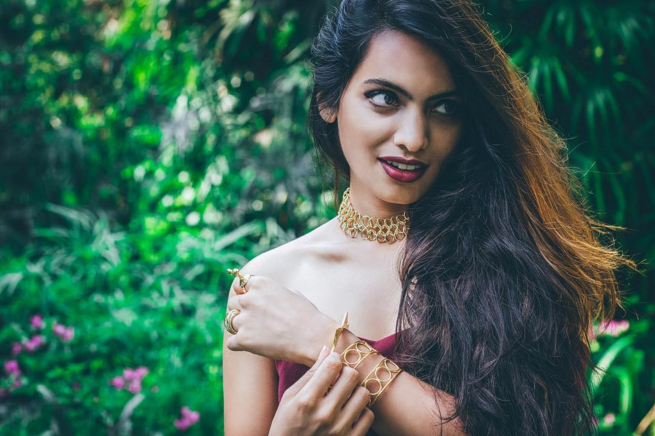 11.
So pick one already.