Being Indian released a mind-numbingly beautiful video about Arunachal Pradesh featuring a poem by spoken-word poet Priyam Redican.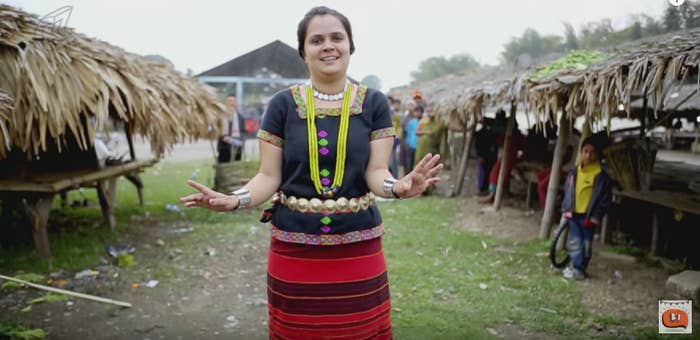 It also features the young students of KGBV School, Rayang, talking about their beloved home.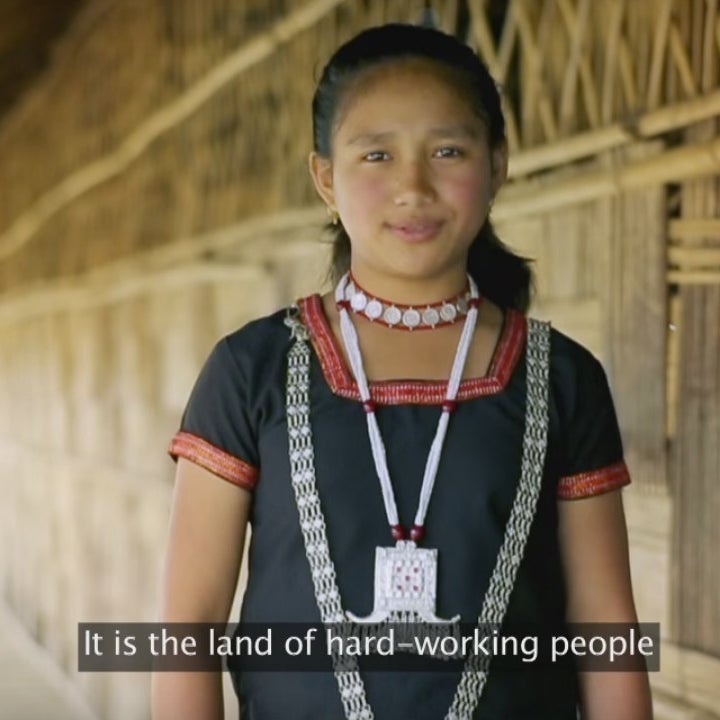 Be it Arunachal's spectacular natural beauty...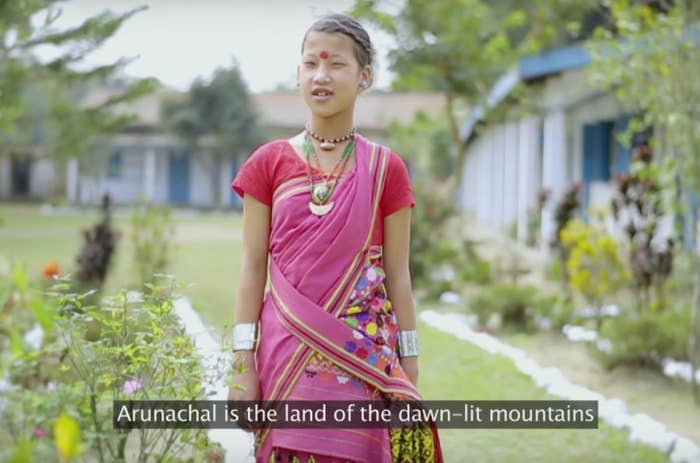 Or its overwhelming warmth.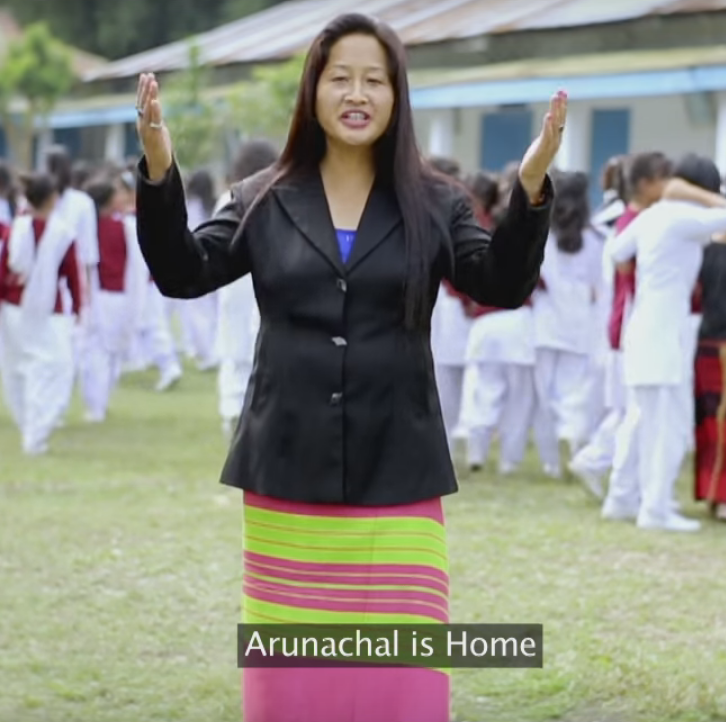 "The colour of our skin does not define our kin. The size of the eyes and the type of hair defies only the unseen. At the core of it all, we are one being."