1.
When dates are really tough for you.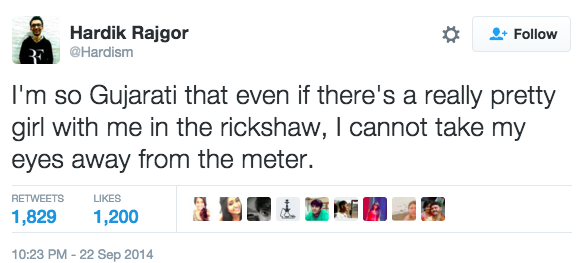 3.
When you have to prioritise.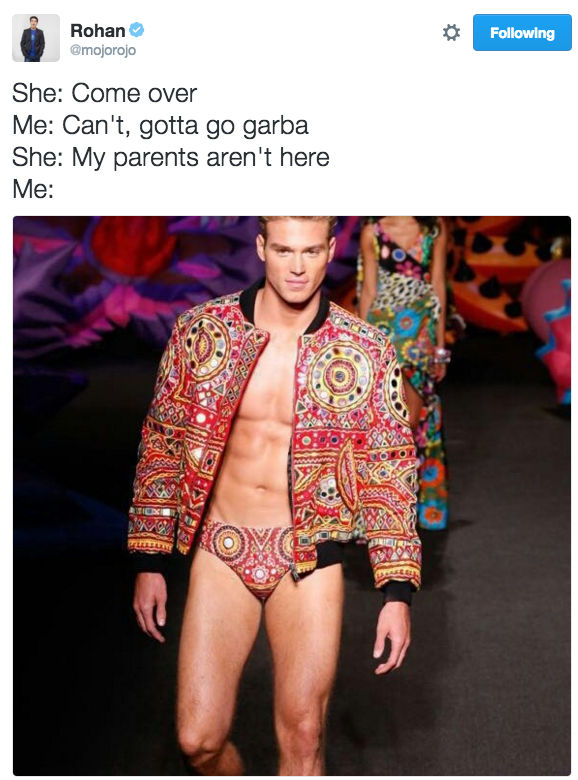 8.
When you can't leave your Gujju in the des.
9.
When you have to find your own meanings to slang.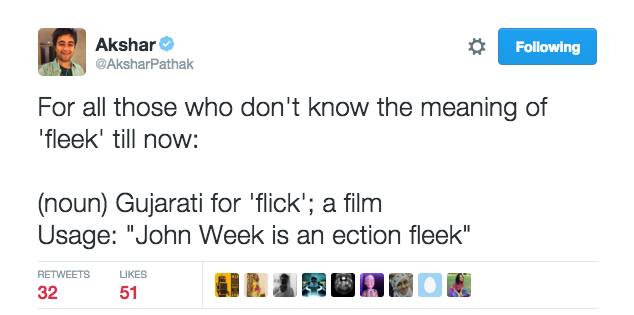 11.
When new trends try to squash your inner gujju.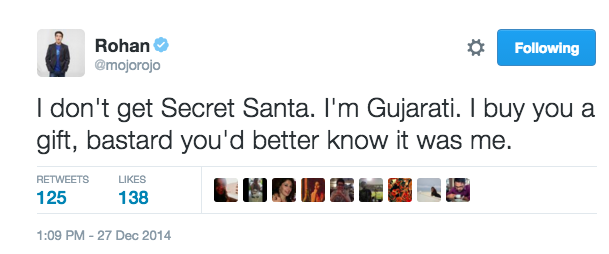 14.
When your gujjuness just won't let you chill.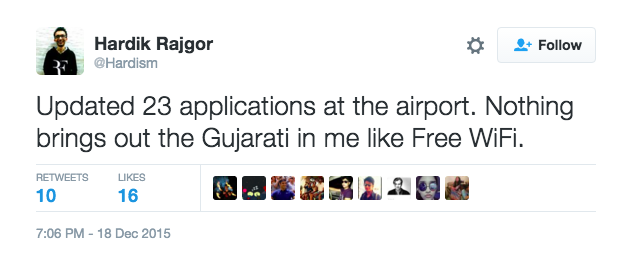 16.
When beeja badha na dikra are way worse than Sharmaji's beta.