1.
Drink Kool-Aid and Tang cocktails.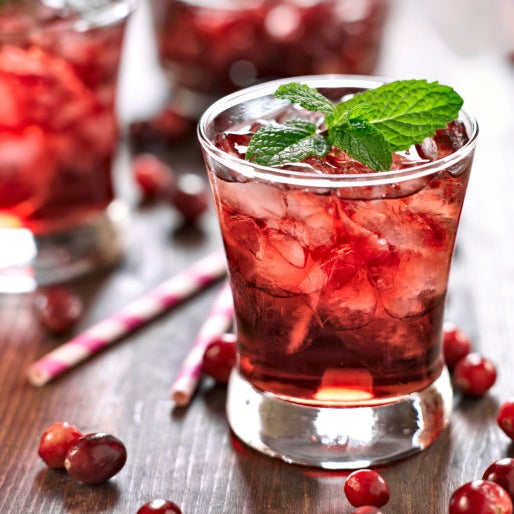 These childhood treats with a shot of vodka in them was probably something your parents invented anyway. If you want to get creative, here's a recipe for the easiest sangria made of wine and Kool-Aid.
2.
Immortalise your childhood heroes by getting tattoos of them.
3.
Use your old toys to make funny videos that could go viral.
4.
Get turnt on Skittles-flavoured alcohol.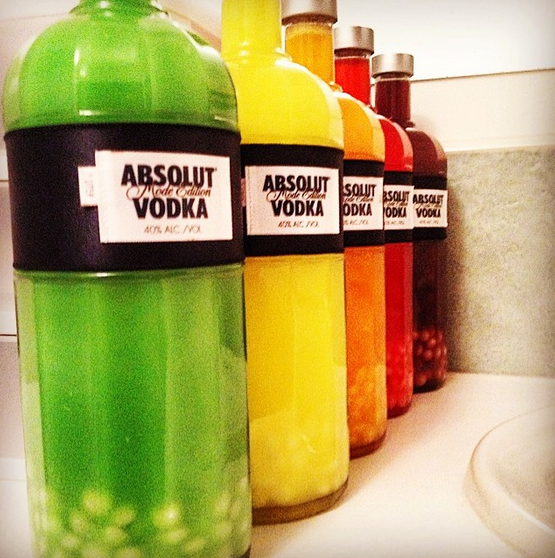 5.
Or drunken gummy bears.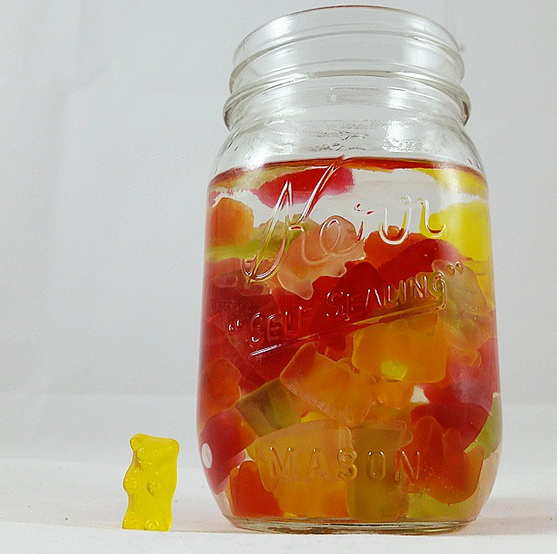 8.
Earn crazy amounts of money by selling your comic book collection.
9.
Play dress-up by calling it cosplay.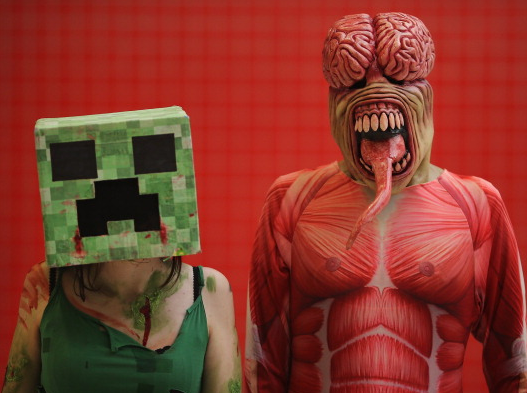 And visiting comic conventions.
10.
Buy all the toys your parents wouldn't get you.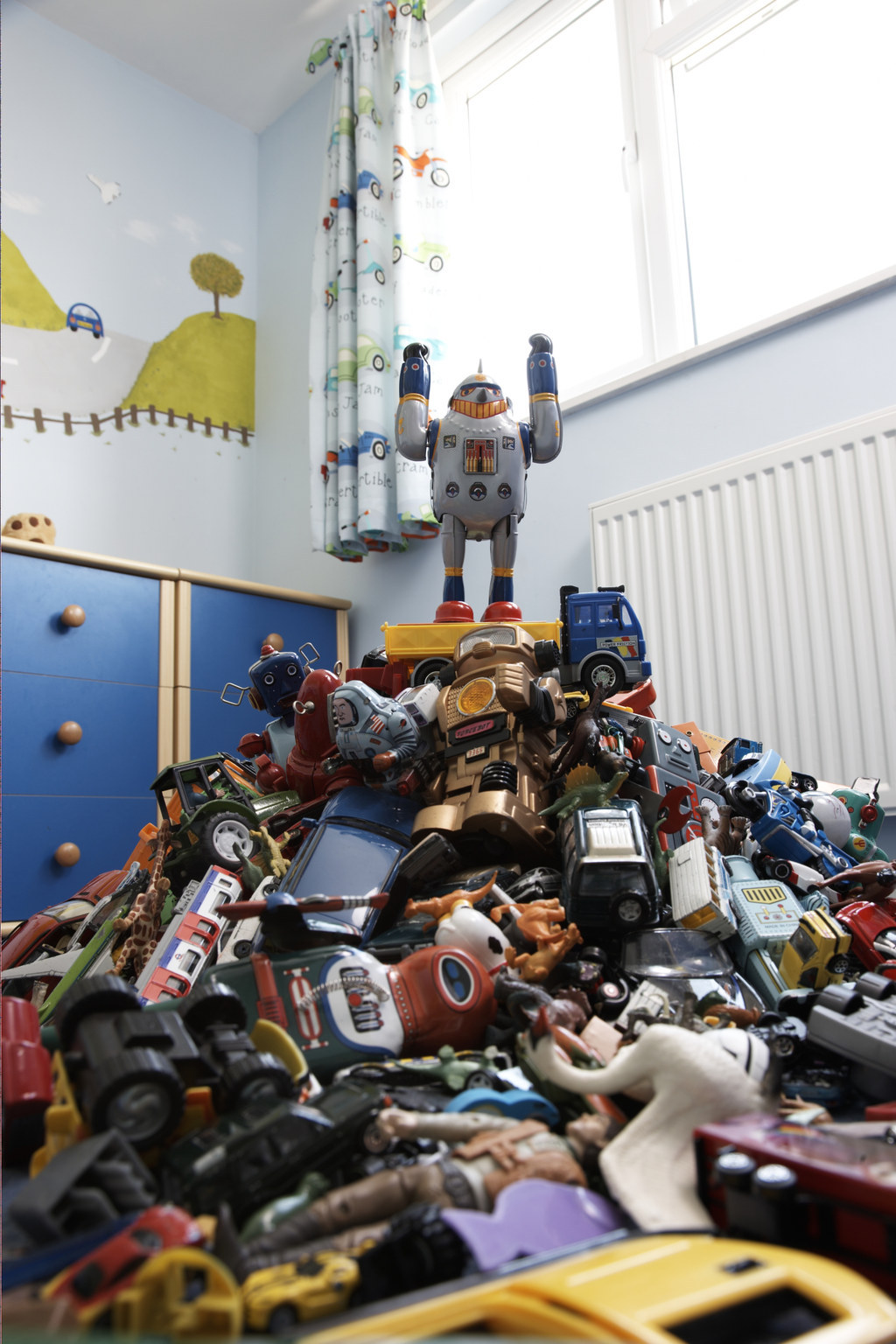 12.
Throw badass adult slumber parties for your friends.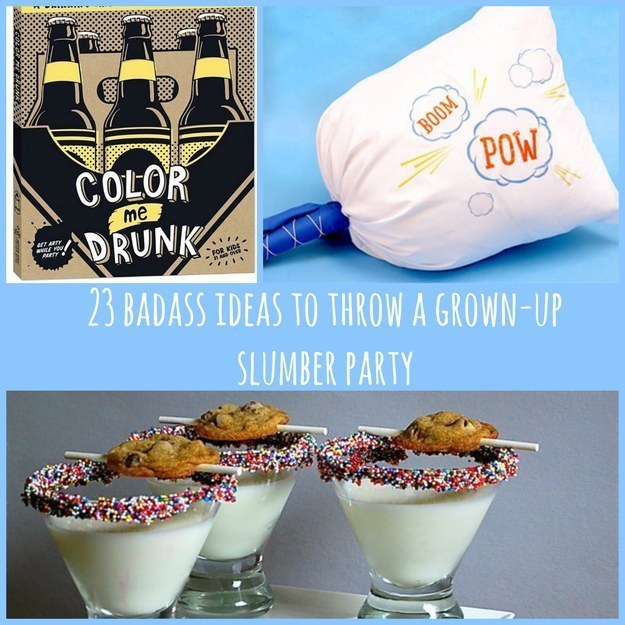 Because adulthood is only a state of mind.