It happens to the best of us, it happens to worst of us. Even these Horrible Bosses we speak of got it from Horrible Bosses they worked for. Somewhere in your career you will have to face one of these 10 and if you're lucky, one day, you will be one of these 10.
Writer & illustrator, Max Knoblauch , created these GIFs specifically to hit you right in the feels.
1.
All Day Err Day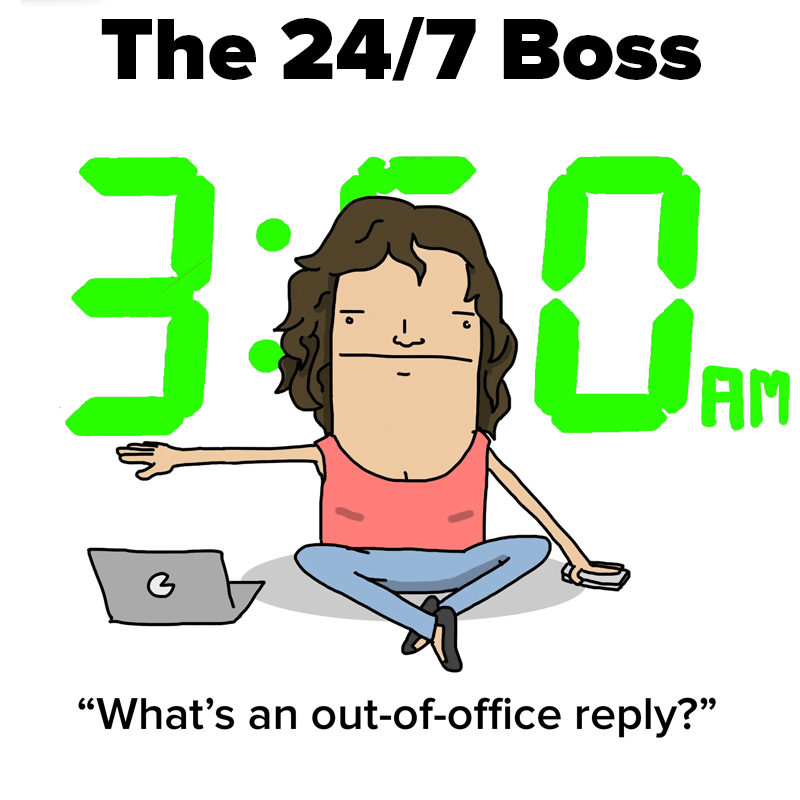 2.
Micromanagers Have Micro Intelligence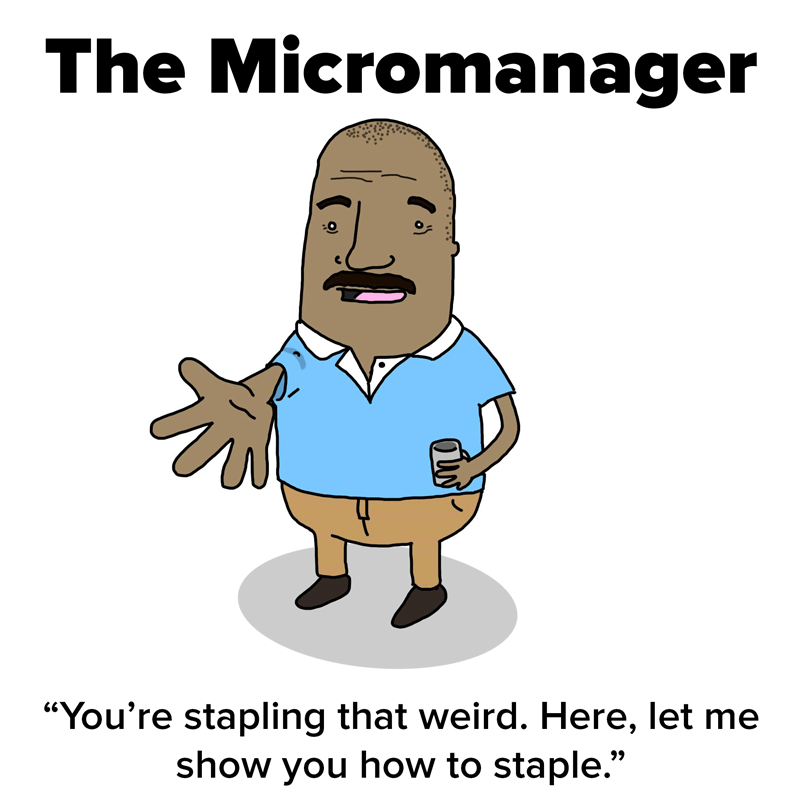 3.
Also Known As "The Deserter"
4.
A Constant Game Of "100 Questions"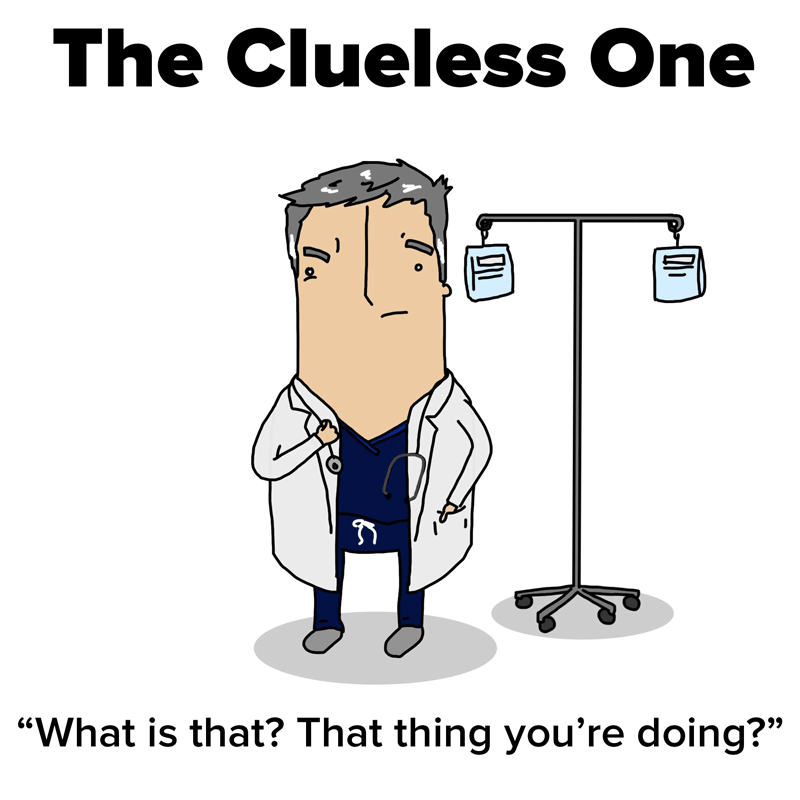 5.
Haters Gonna Hate And Not Pay You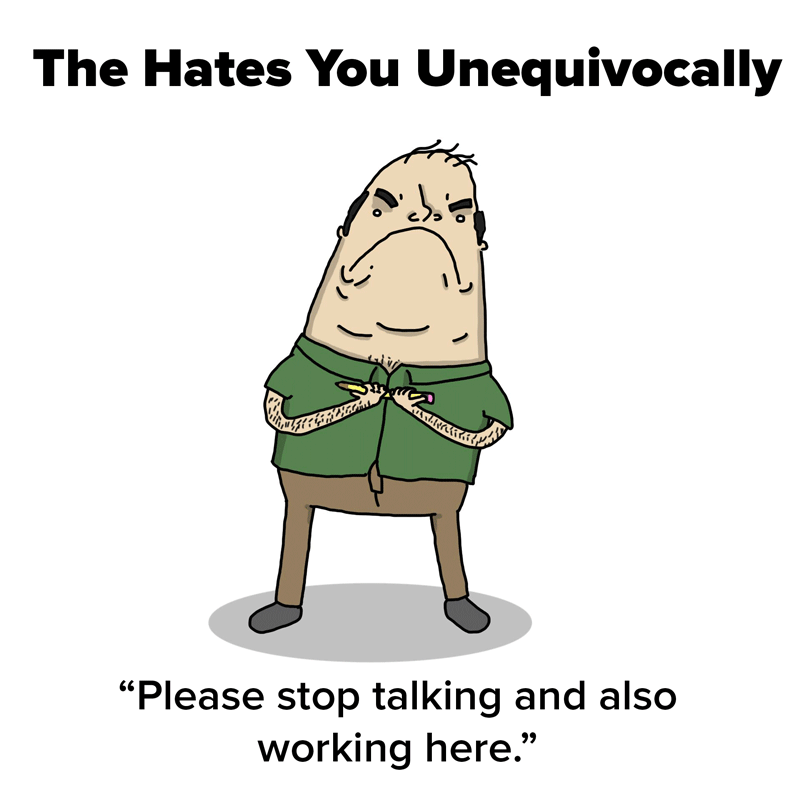 6.
The Overly Attached Boss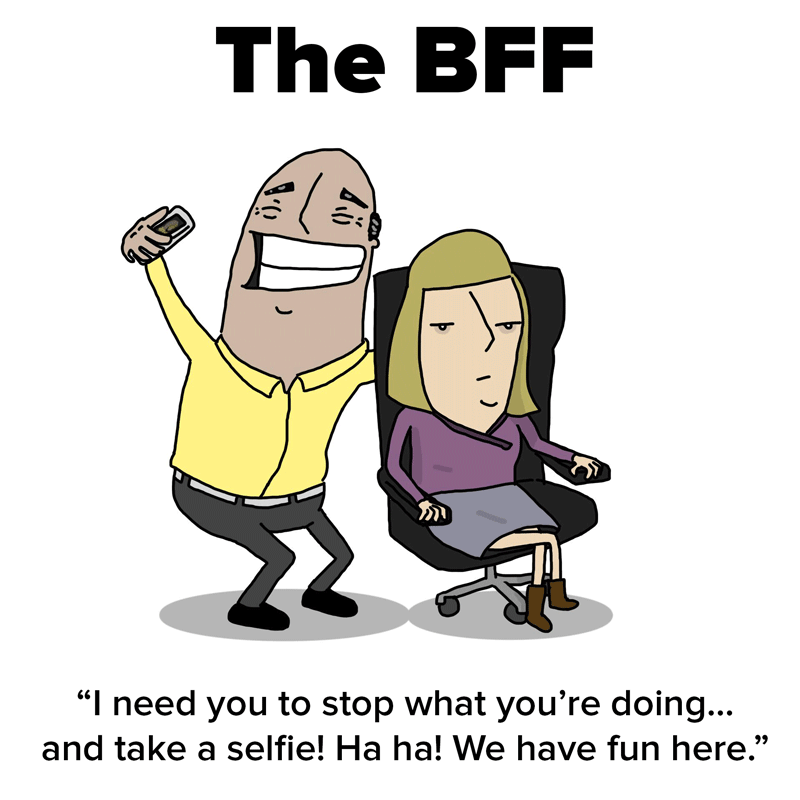 7.
Mr. Bipolar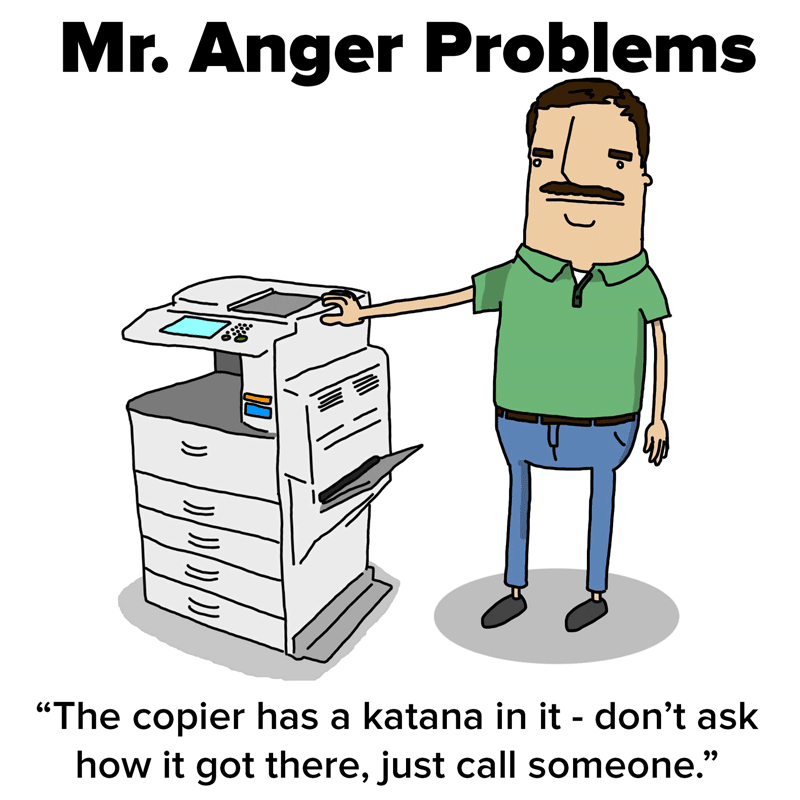 8.
Old Is Pure Gold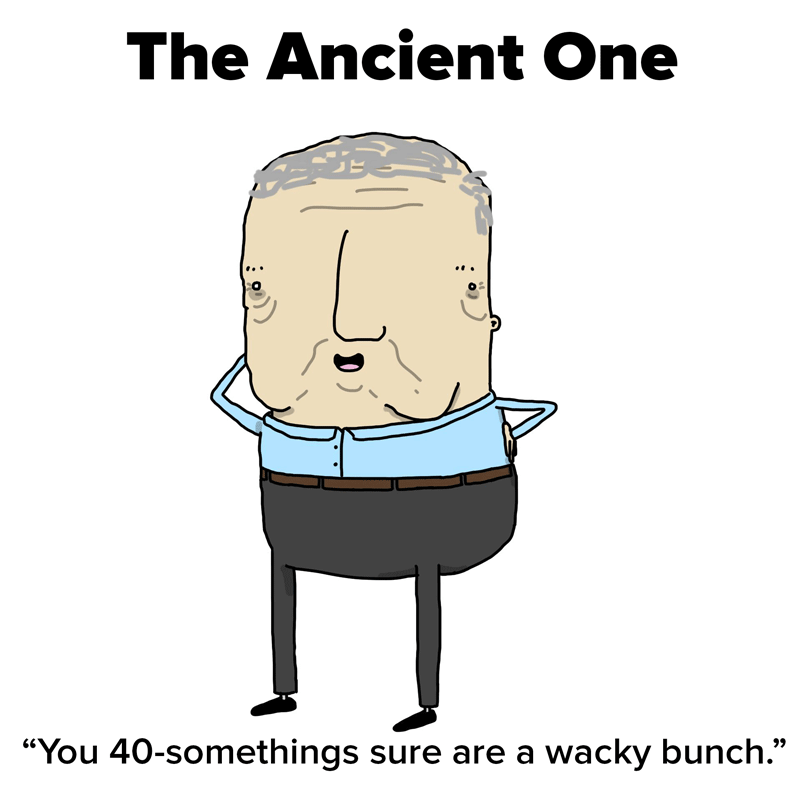 9.
Oh Boo Hoo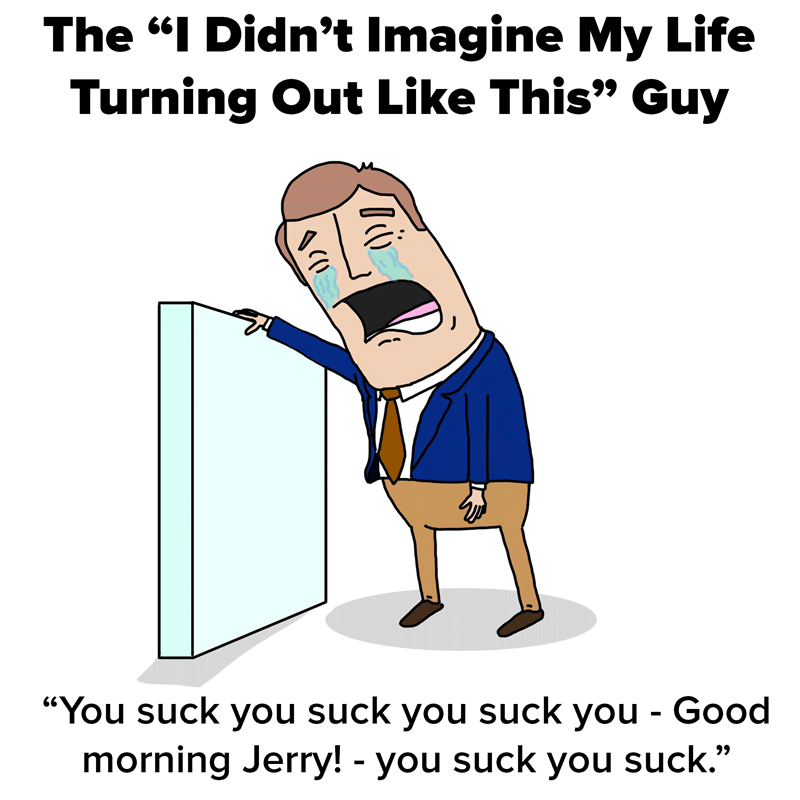 10.
Everything's Cool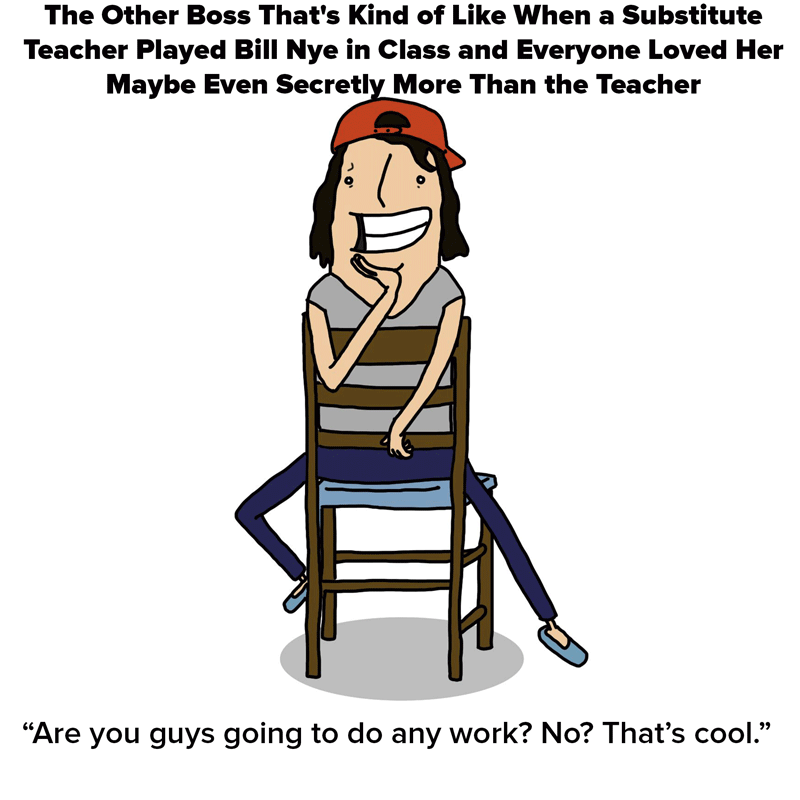 This post was created by a member of BuzzFeed Community, where anyone can post awesome lists and creations.
Learn more
or
post your buzz!