1.
This beautiful song about America's debt:

2.
This take on the Trojan horse:

3.
This realistic interpretation of the end of Beauty and the Beast: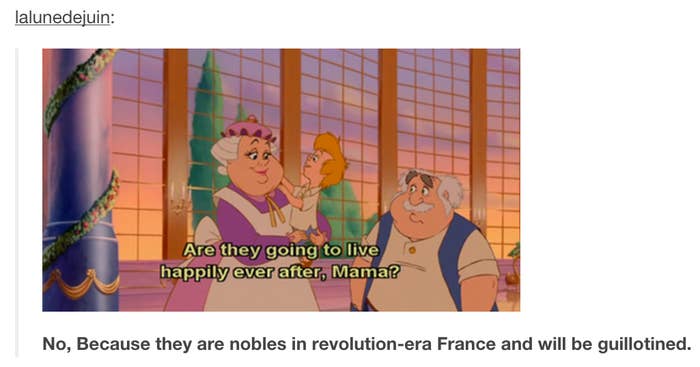 4.
This one-sentence summation of church history: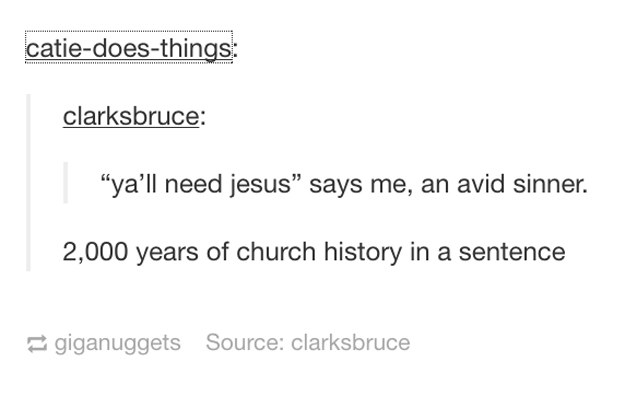 5.
This proof that history repeats itself:

6.
This joke that has Abe rolling in his grave...with laughter:
7.
This little tune that England probably sang: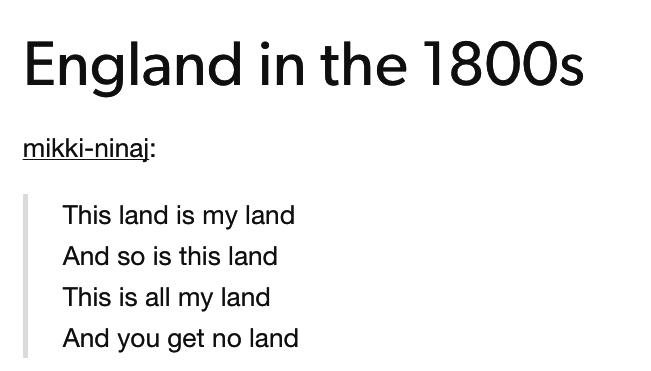 8.
This beautiful vignette of George Washington's relationship: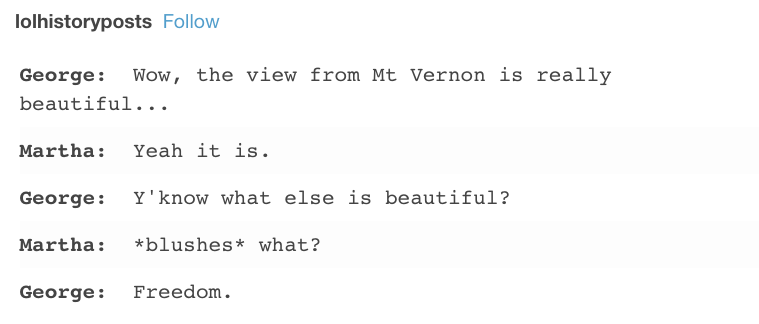 9.
This strong evidence to learn from history:

10.
This probably real quote from Martin Luther:
11.
This reason for feminism:
12.
This perfect summation of history in general:

13.
This perfect response to historical skepticism: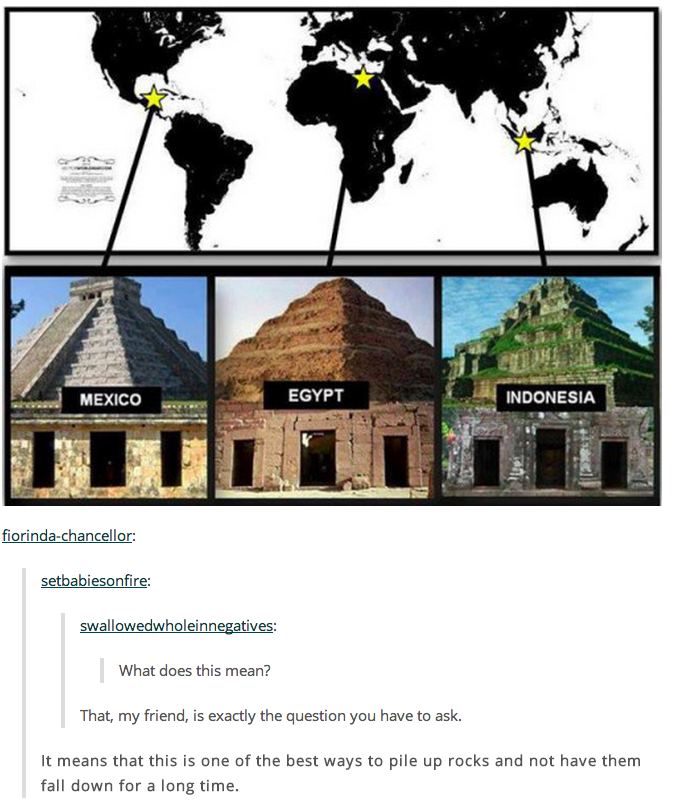 14.
The very true little poem:

15.
This imagining of the founding fathers:
16.
And finally, this important lesson about "traditional" marriage: