This post has not been vetted or endorsed by BuzzFeed's editorial staff. BuzzFeed Community is a place where anyone can create a post or quiz.
Try making your own!
The First Name You See Is The "Harry Potter" Witch Or Wizard You'll Marry
*rides broomstick down the aisle*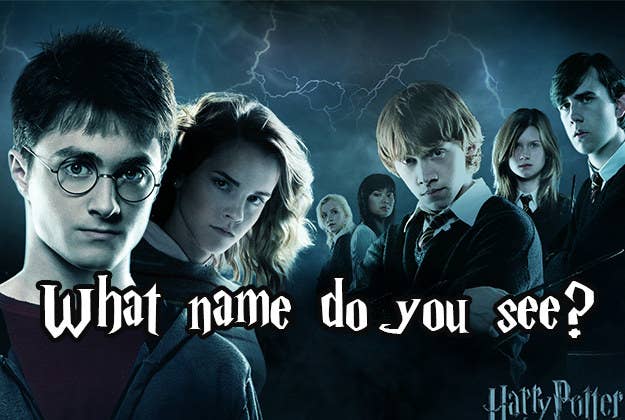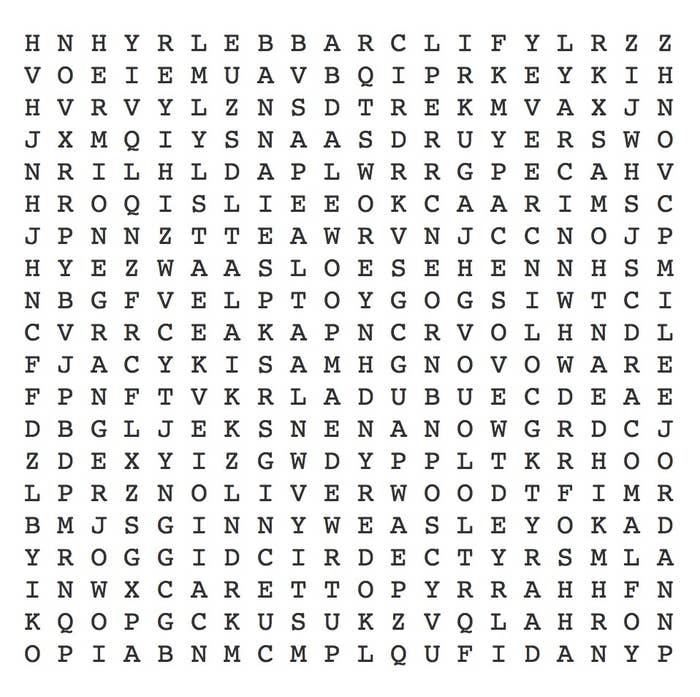 Let us know in the comments who you're going to marry!