Disney

Via Pizza Hut

Via Pizza Hut

Via Domino's

Via Domino's

Via Papa John's

Via Papa John's

Via CPK

Via CPK

Via CiCi's Pizza

Via CiCi's Pizza

Via Ian's Pizza

I prefer somewhere local.

Via Ian's Pizza

Disney

Via Monical's

Via Monical's

Via Pizza Hut

Via Pizza Hut

Via Giordano's Pizza

Via Giordano's Pizza

Via Pizza Hut/Udi's

Via Pizza Hut/Udi's

Via Pizza Hut

Via Pizza Hut

Via Pizza Hut

Via Pizza Hut

Disney

Disney

Disney
Build A Pizza And We'll Tell You Which Disney Princess You Are
You're smart and very caring. You're also a bit of a hipster!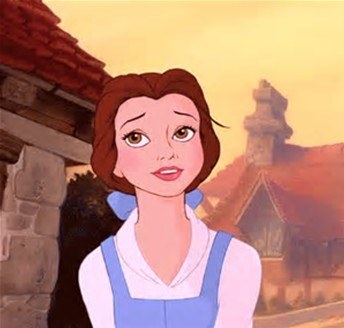 You're free-spirited and curious. You're headstrong and not afraid to try new things.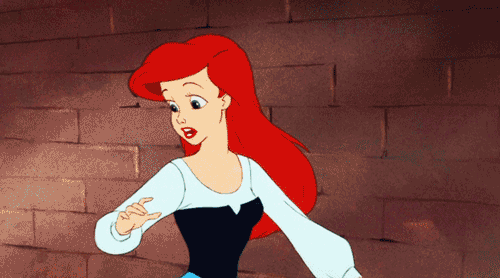 You're creative and a little bit extra (in a great way). You're energetic and adventurous.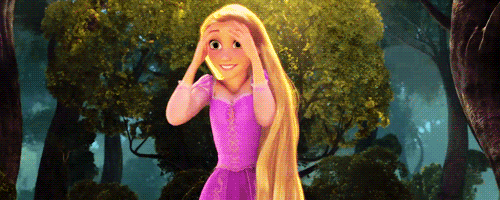 You're here to get the job done. You're fearless, but a bit awkward and clumsy.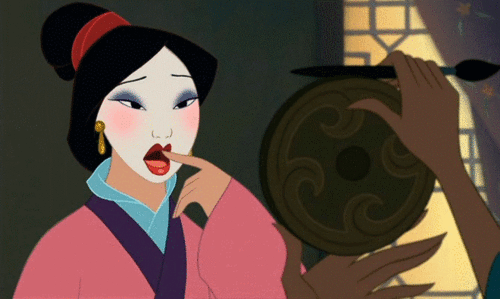 You're intelligent and hardworking. You definitely have a great taste in cuisine!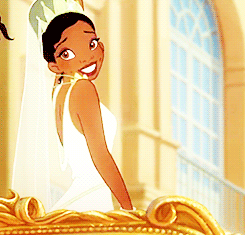 You got:

You're Cinderella
You're classic and like simple things. You're kind and selfless.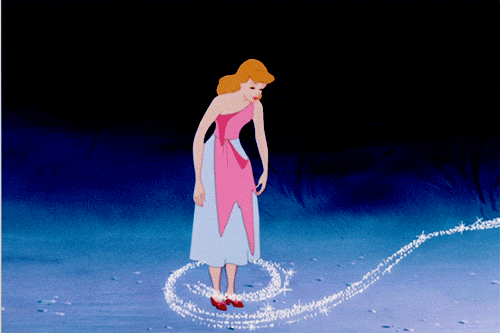 This post was created by a member of BuzzFeed Community, where anyone can post awesome lists and creations.
Learn more
or
post your buzz!