Meanwhile in Westerly, Rhode Island...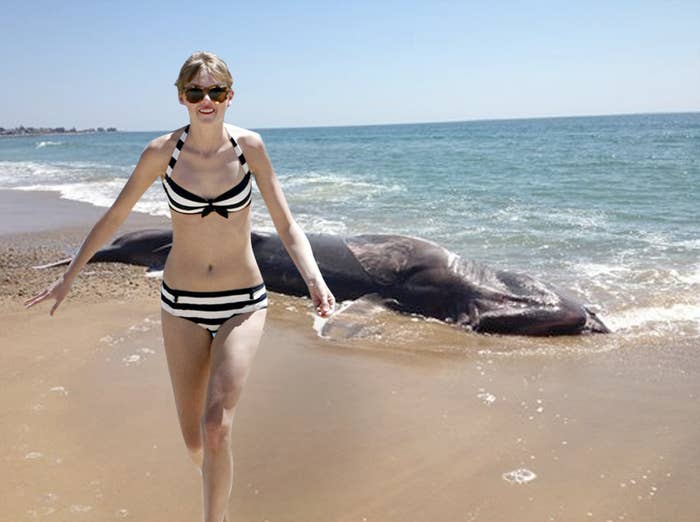 Last week, Taylor Swift bought a $17 million mansion in Westerly, Rhode Island's bourgie Watch Hill neighborhood. (Formerly of Conan O'Brien notoriety) And people could not stop talking about it. Then a dead shark washed up on the beach.
This is the house. Impressive, I give you that.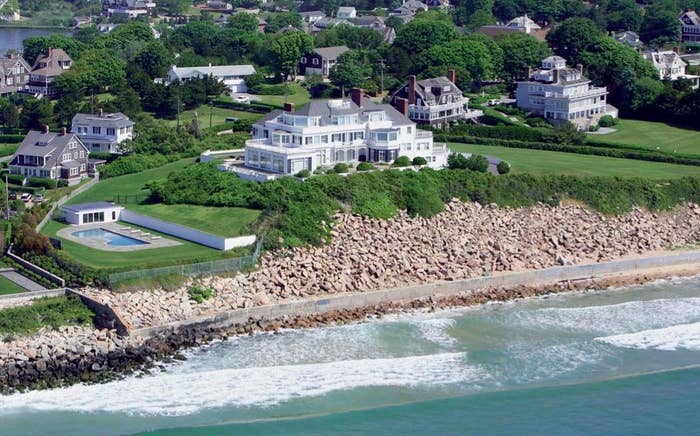 This is the Shark. Game over, Tay Tay.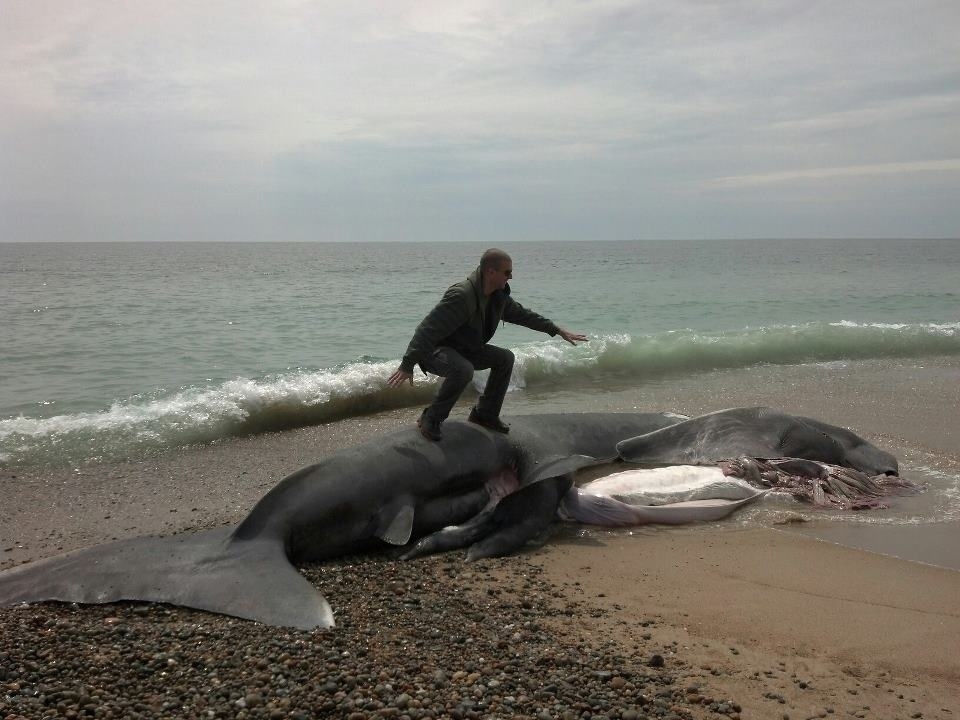 Let's do a quick side by side comparison...
This basking shark gets his name from basking in the glory of his victory. Nothing beats a dead shark, Taylor. Nothing.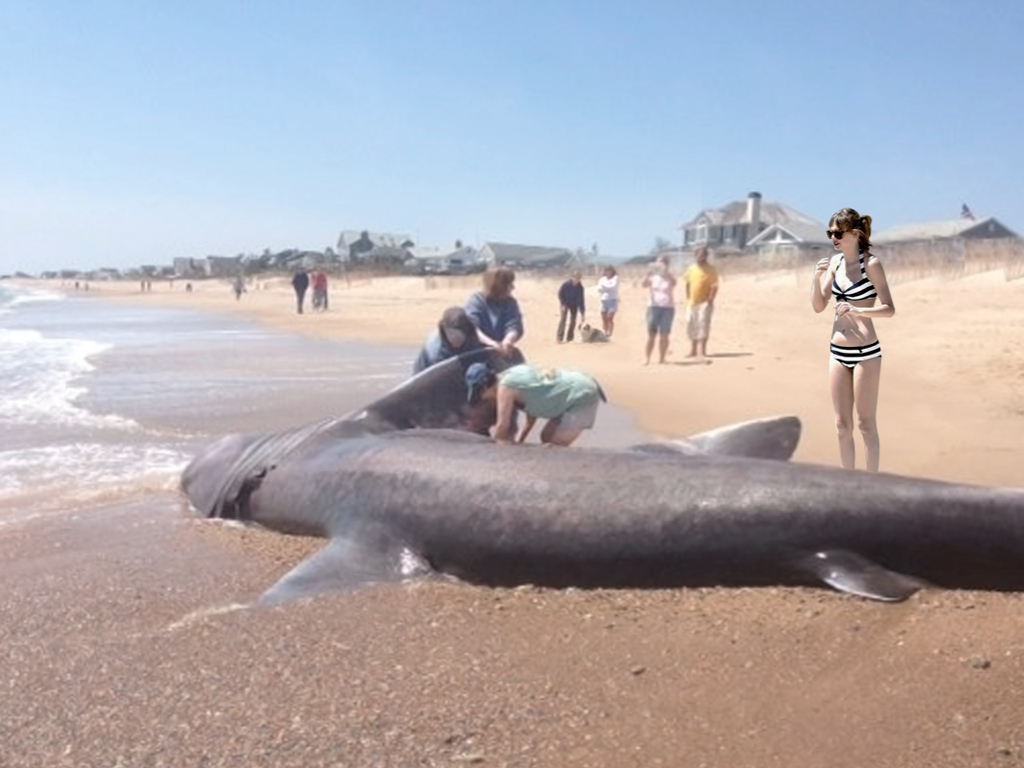 Shark - 1 Swift - 0