9.
Hang out with this many awesome kids.
8.
Trick millions of people into buying his "last album."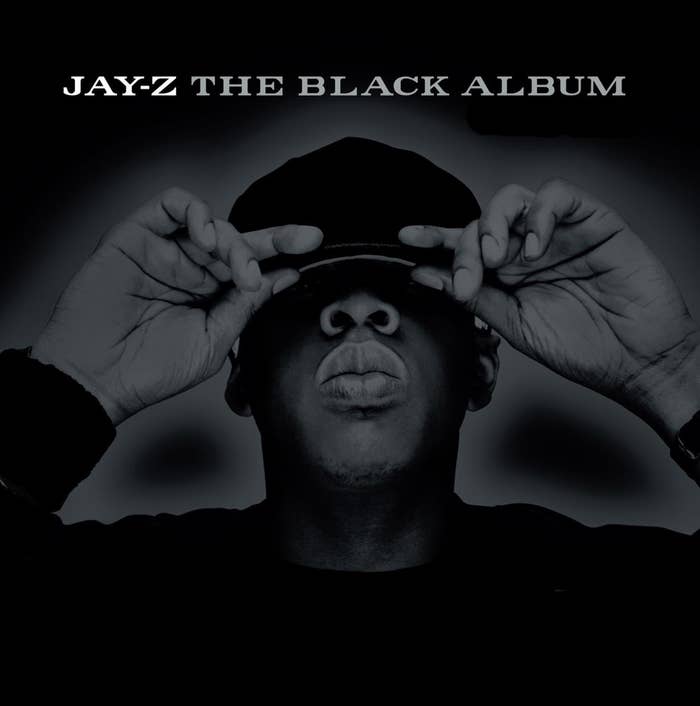 7.
Name his daughter Blue Ivy
6.
Sing a song with a former member of N Sync and not lose any street cred.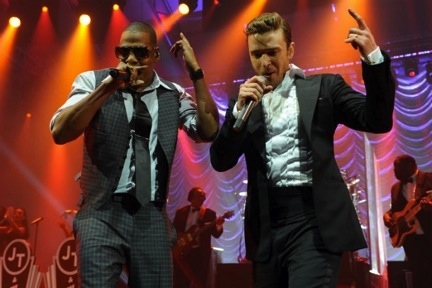 5.
Rent a hospital ward.
Or buy it. Or whatever he did.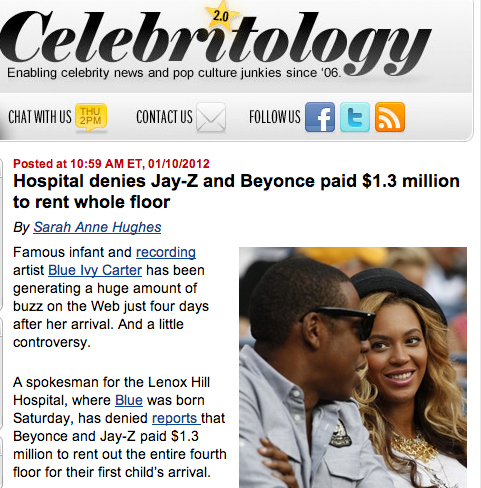 4.
Own 20% of everything in Brooklyn.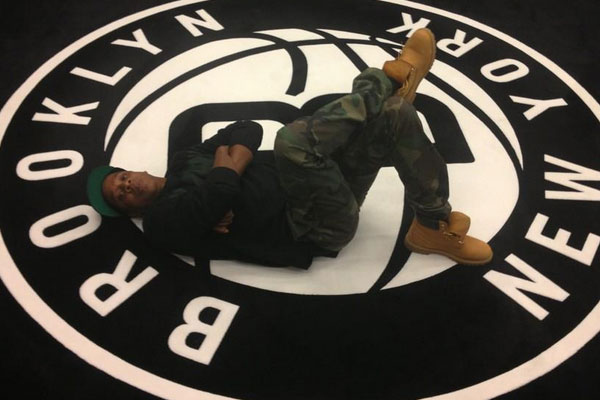 3.
Take something from New Jersey and make it successful.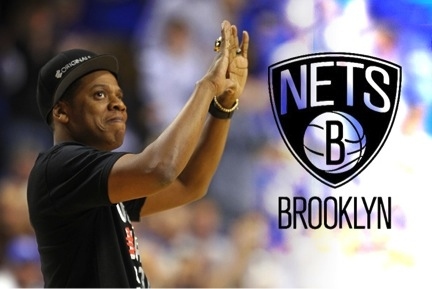 2.
Make hipsters like basketball.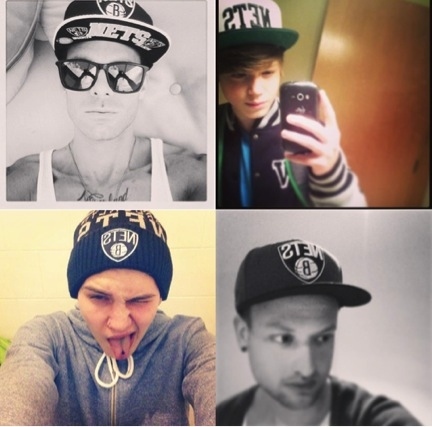 1.
Kick it with his homies. When his homies are these people.