The CW

Via ThinkStock
Which "The Vampire Diaries" Character Are You Based On Your Zodiac Sign?
You are a natural goal setter. You willingly can handle many tasks and you accomplish your goals easily.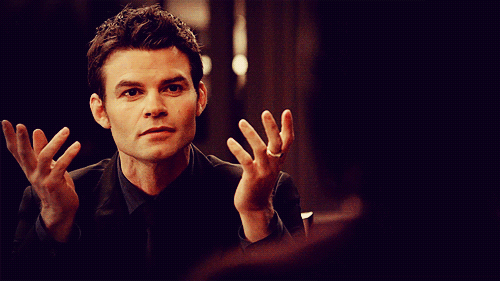 You are easy going and do not have a lot of rules — you like to go with the flow. You focus your attention on what you're doing rather than focusing on your worries.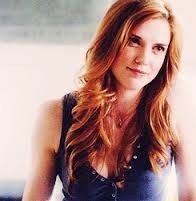 You cling to your pride and will rarely admit to being wrong. You feel the need to show off almost all of the time.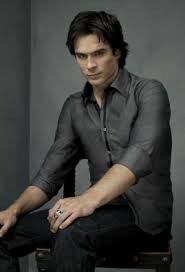 You can be quiet at times, but you have great power inside. You adapt to new situations well, and you are a hard worker with lots of potential and talent.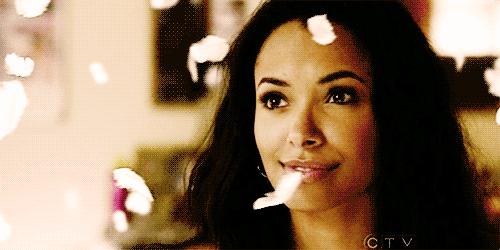 You are very mysterious and have lots of secrets that you hide. You know everything about everyone.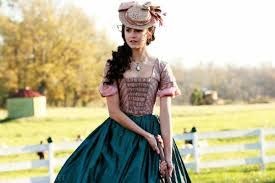 You are generous, kind, and give when you can. When it comes to love, you can either be totally passionate or totally passive — there's no in-between.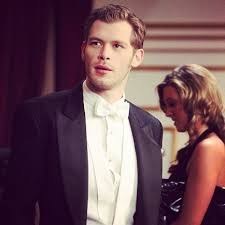 You have lots of energy and need to keep busy. You hold on to relationships from the past, hoping they will be reignited someday.
You get shit done. You're a strong, passionate woman with goals that you're determined to meet.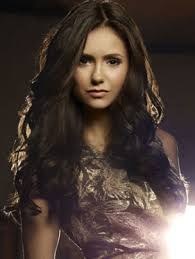 You are very, very stubborn. You are not a mean person — however, at times your actions show no remorse.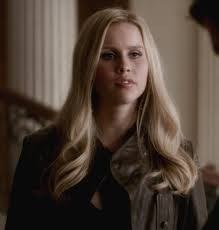 You are a hard worker and like to achieve your goals in a timely manner. You make new friends easily. You are also very hospitable, making everyone feel like a family member.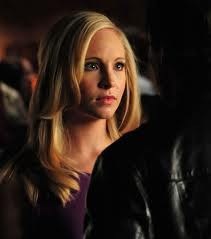 Overall, you are a very nice person. It is often hard for you to connect emotionally to other people.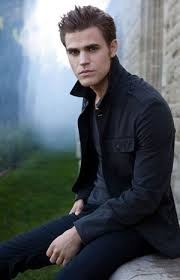 You are stubborn and cling to your own ideas and habits. You fail to take advantage of new situations.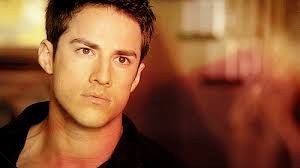 This post was created by a member of BuzzFeed Community, where anyone can post awesome lists and creations.
Learn more
or
post your buzz!