12 Things You Probably Didn't Know About Sticky Fingers
They're almost a Kiwi band.
1.
Sydney band Sticky Fingers have a reputation for getting into scraps, drinking too much and being very opinionated about the NSW government's lockout laws. But according to Paddy Cornwell and Seamus Coyle, the band is misunderstood.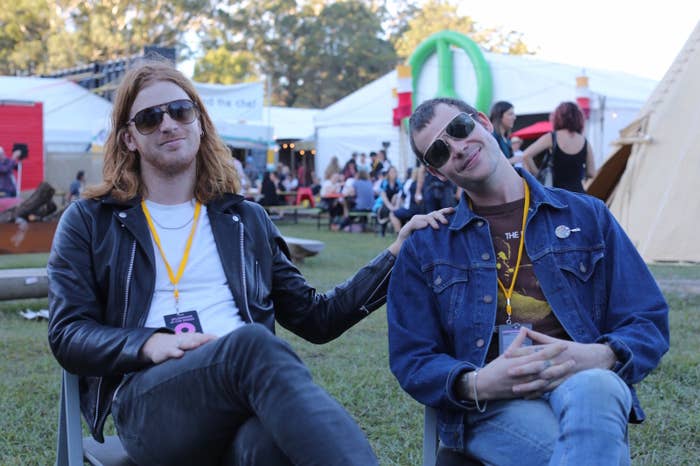 2.
So, to set the record straight: they're always well behaved. Before a show.
4.
Dylan Frost is a Kiwi and Seamus' mum is from Auckland, which explains some of New Zealand's devotion. But the connection to NZ also accounts for the band's dub and reggae sound according to Seamus.
5.
When it came time to rehearse their new album earlier this year they did it in Auckland before heading off to Thailand to record.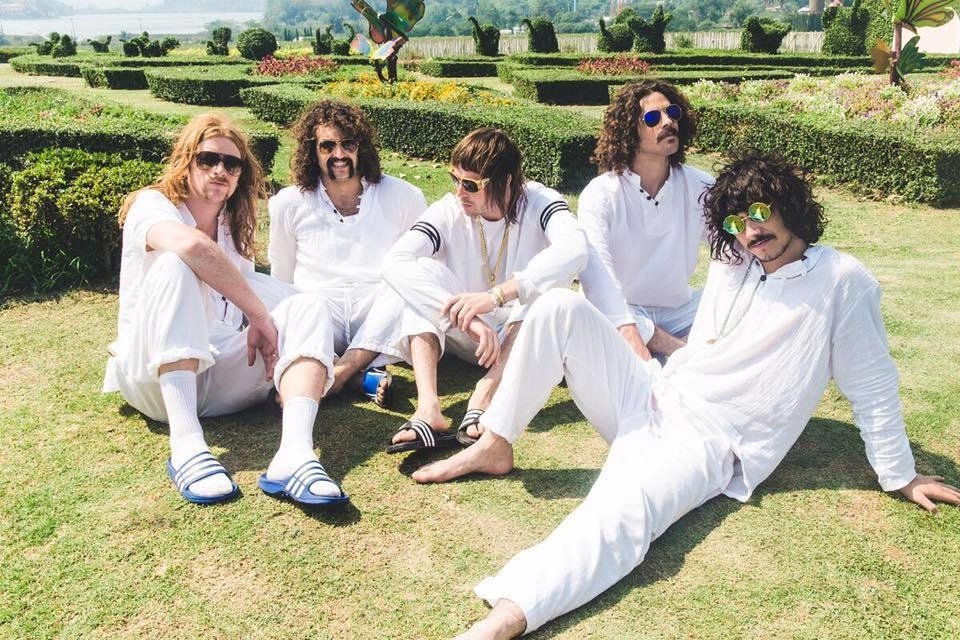 6.
They actually spent time learning how to play songs for the new album. Diligence is a novelty according to Paddy.
7.
Then they headed to Thailand to record. And the recording process was definitely made easier by a constantly replenished beer fridge, and in-house chef, and a maid.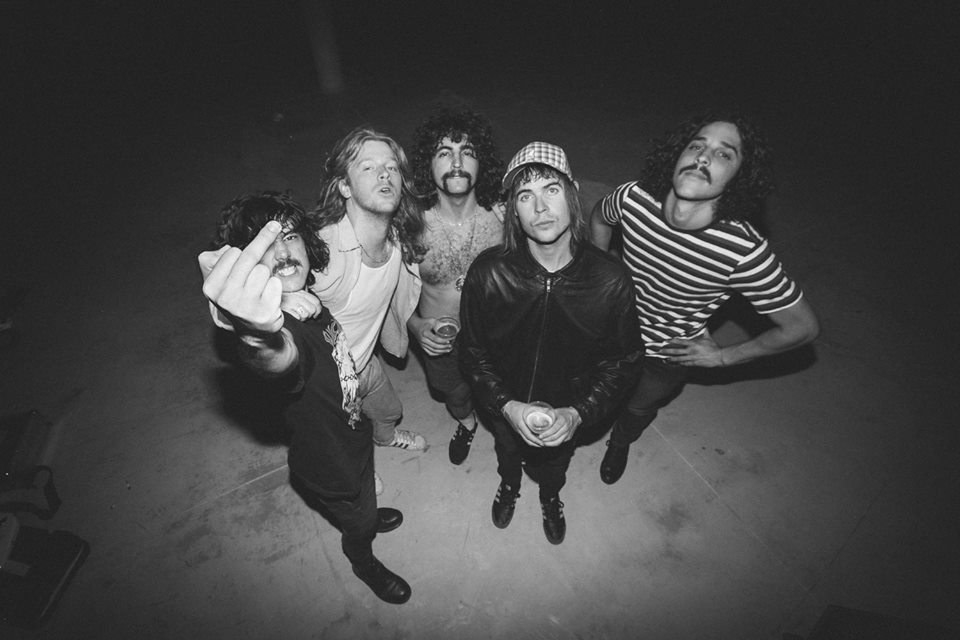 8.
But rest easy people, they've not turned into wankers despite the trappings of success. They still like to go to the dogs and hang out with the lads.
9.
Unlike the band's vocal opposition to the NSW government's lockout laws, Paddy and Seamus are cautious about commenting too much on the greyhound racing ban. "It's a tricky one, isn't it," says Seamus.
10.
Despite all the regulations, the fellas still reckon Sydney is the perfect music town.
11.
Paddy also wants you to know he's a sensitive soul. "I'm more happy to see all the local talent at Splendour. It still gives me like mad tingles."
12.
Oh, and he's also a true romantic at heart.