Justin Bieber is usually known for his on stage moves...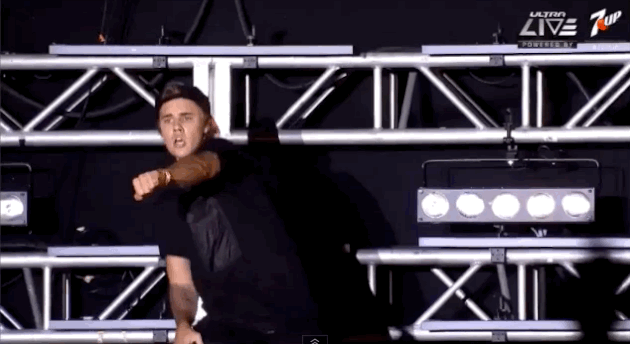 ... But ~these days~ he's crushing it on a skateboard.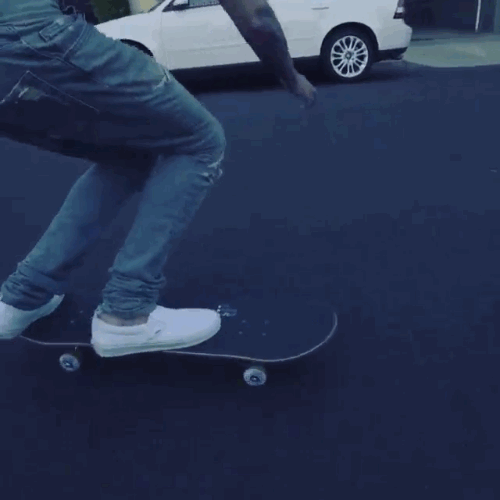 Like really going for it...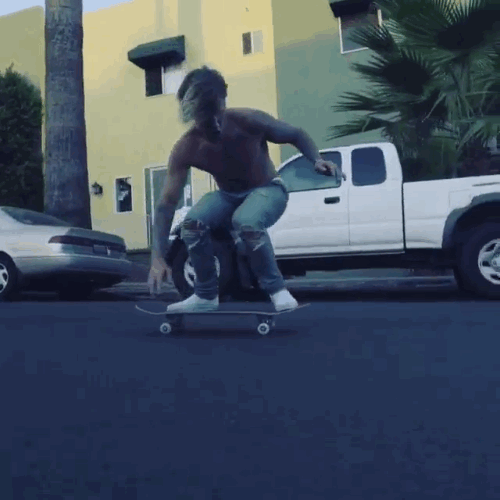 He even took to this sick ramp and did some bangin' moves there, too.
That skatepark flow, tho.
Go 'head Biebz.
NAILED IT.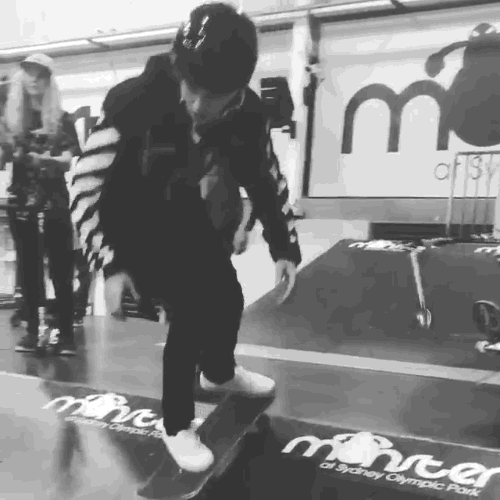 New career?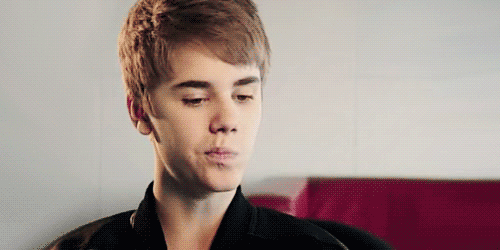 Looks like there are no comments yet.
Be the first to comment!