The song pretty much wraps up Australia as a whole in under three minutes. Impressive.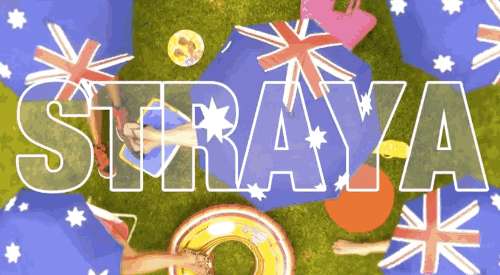 The song explores what's beautiful about this amazing country.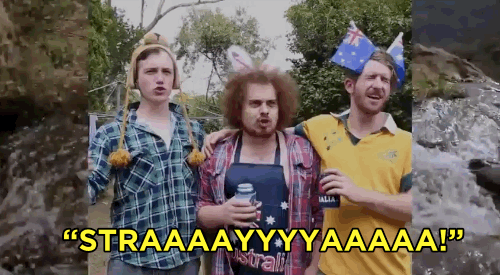 Of course it mentions the weird location of our capital and our killer wildlife.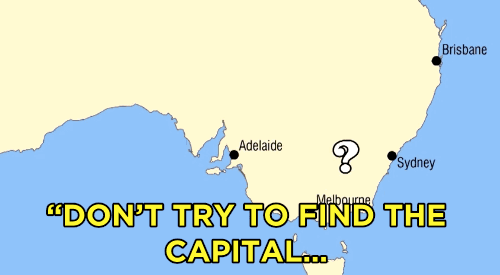 Have fun getting this song out of your head.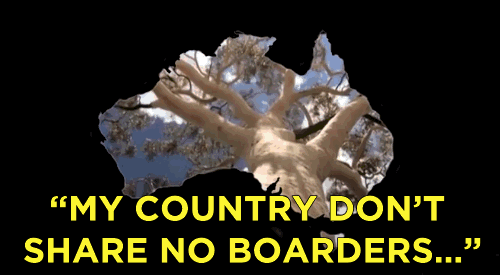 This definitely gets the Hugh Jackman thumbs up of approval!