1.
When Brad and Angelina rocked the red carpet wearing adorable matching outfits.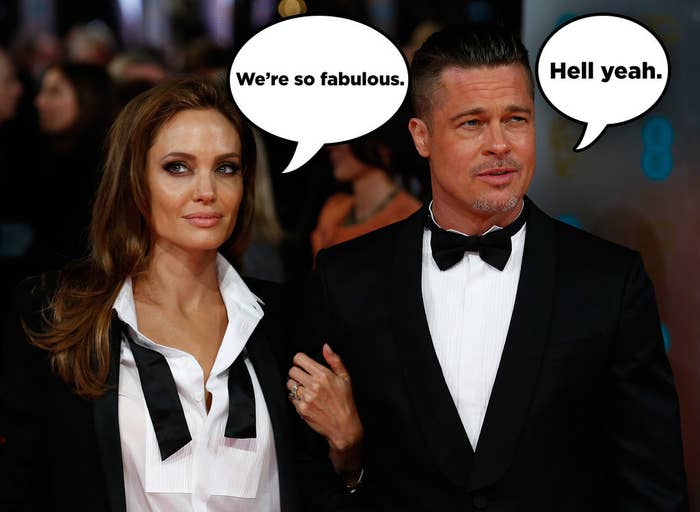 2.
When Angelina's smile got even bigger as she stood next to Brad and it made your heart fill with joy.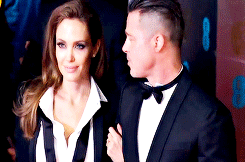 3.
When you blushed watching Brad stare longingly at his girl.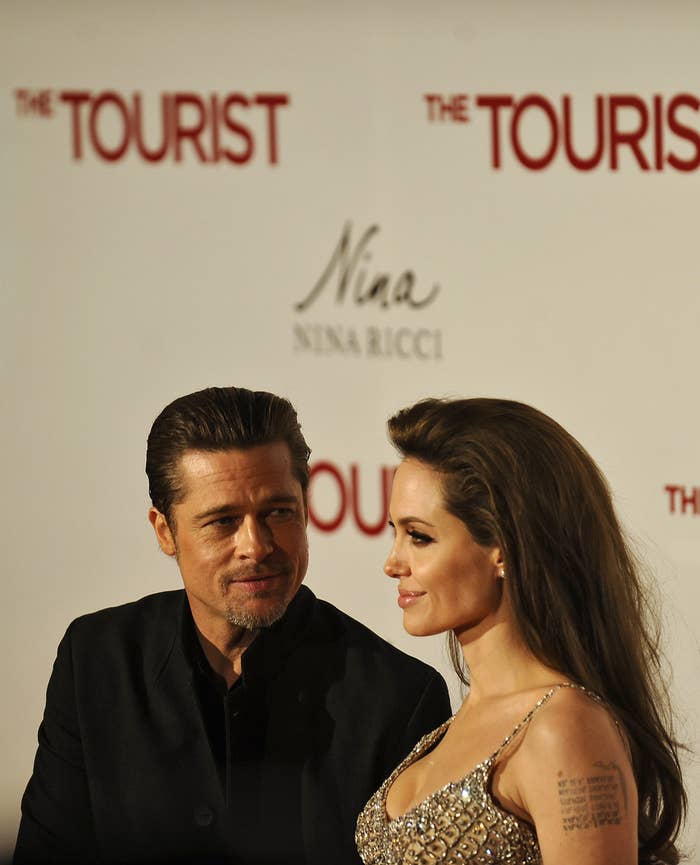 4.
When their cuteness levels literally soared to new heights as they cuddled in front of millions.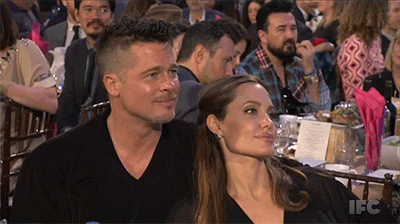 5.
When Brad showered Angelina with kisses and made you swoon.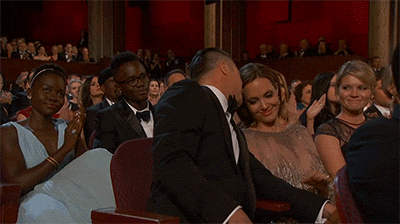 6.
When Angelina just couldn't help but show affection for her man.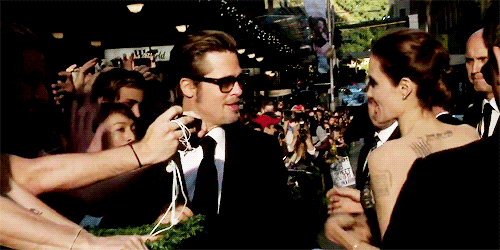 7.
When Brad gave Angelina a helping hand on the red carpet.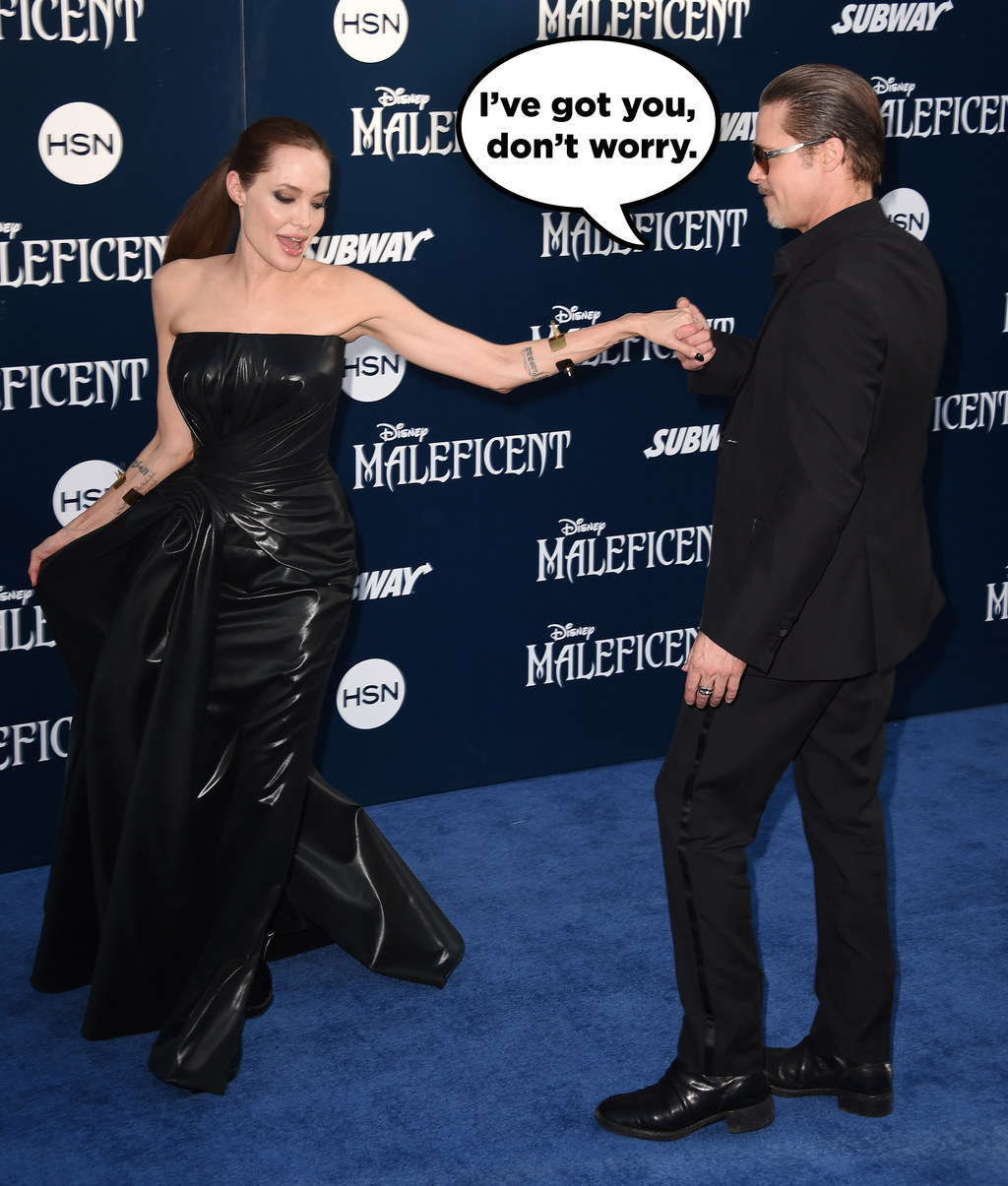 8.
When Angelina was pregnant and Brad made you jealous that you weren't a part of that perf relationship.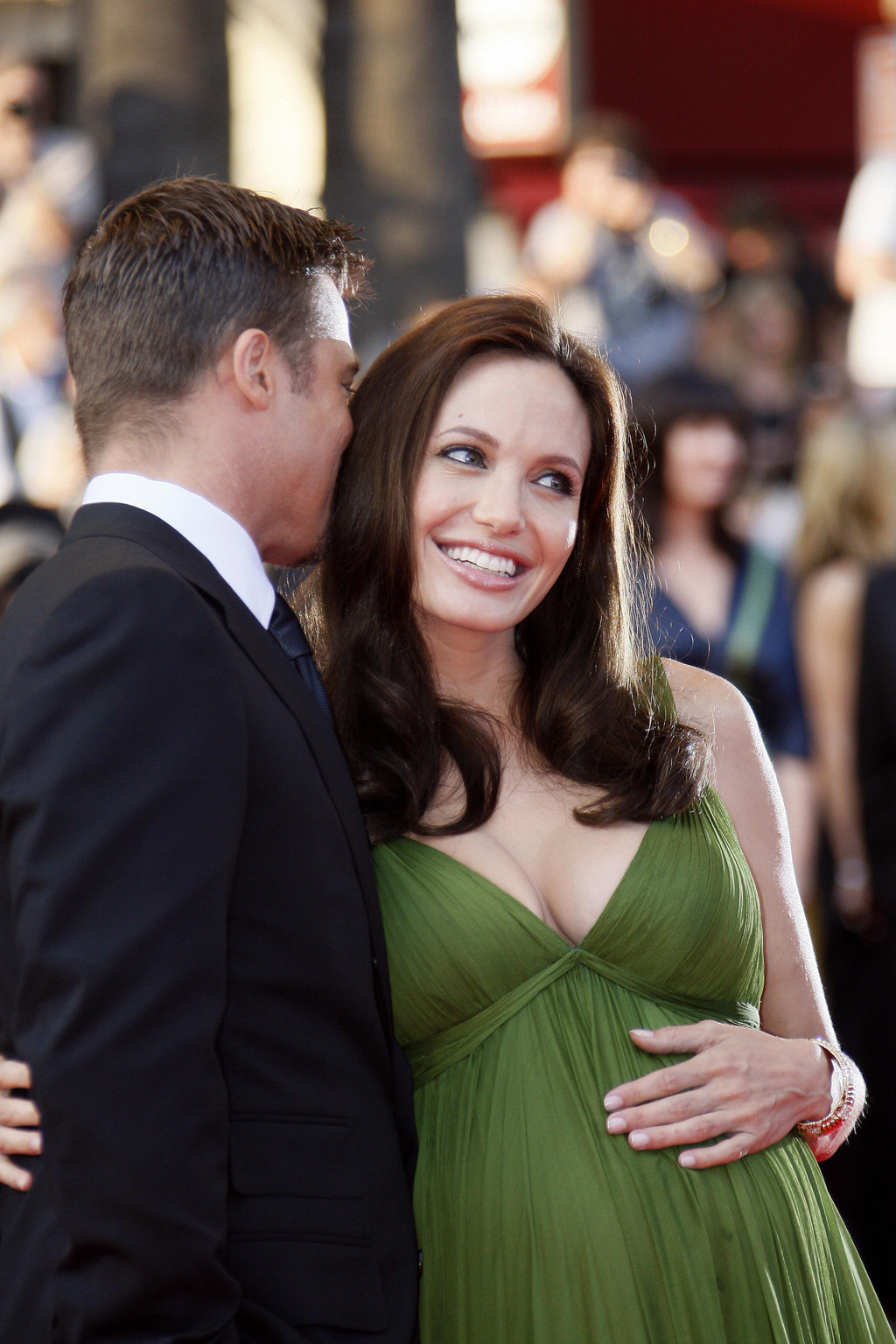 9.
When Angelina kept Brad lookin' fine as hell at the Golden Globes.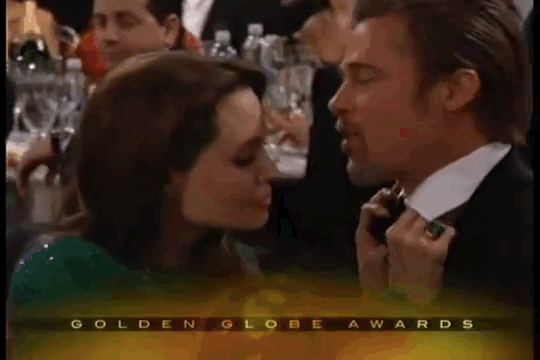 10.
When Angelina checked back into reality after realizing she was sitting next to the hottest man in the room.
11.
When you wondered what adorable things Brad was whispering into Angelina's ears.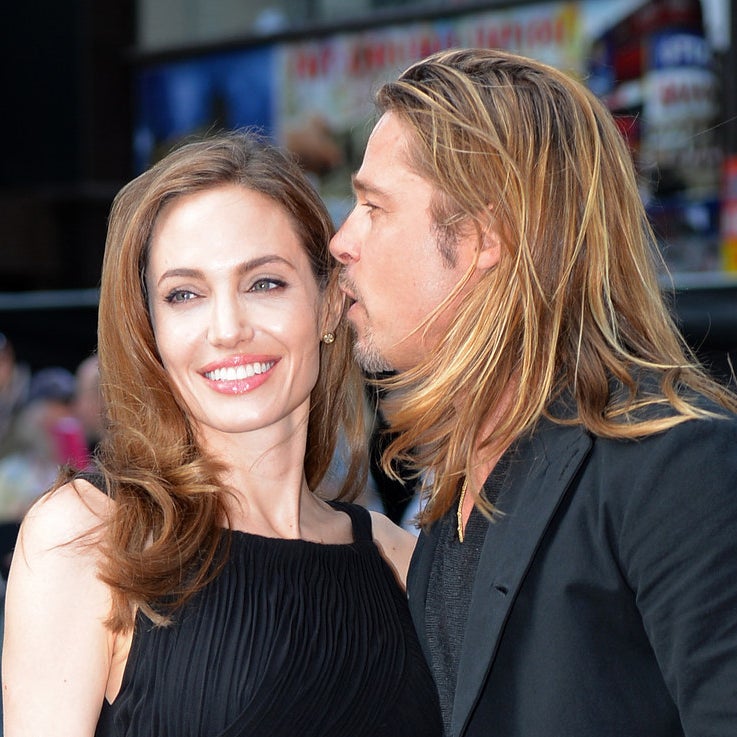 12.
When Angelina got the chicken pox and her boo brought their family to attend the premiere of Unbroken in her place.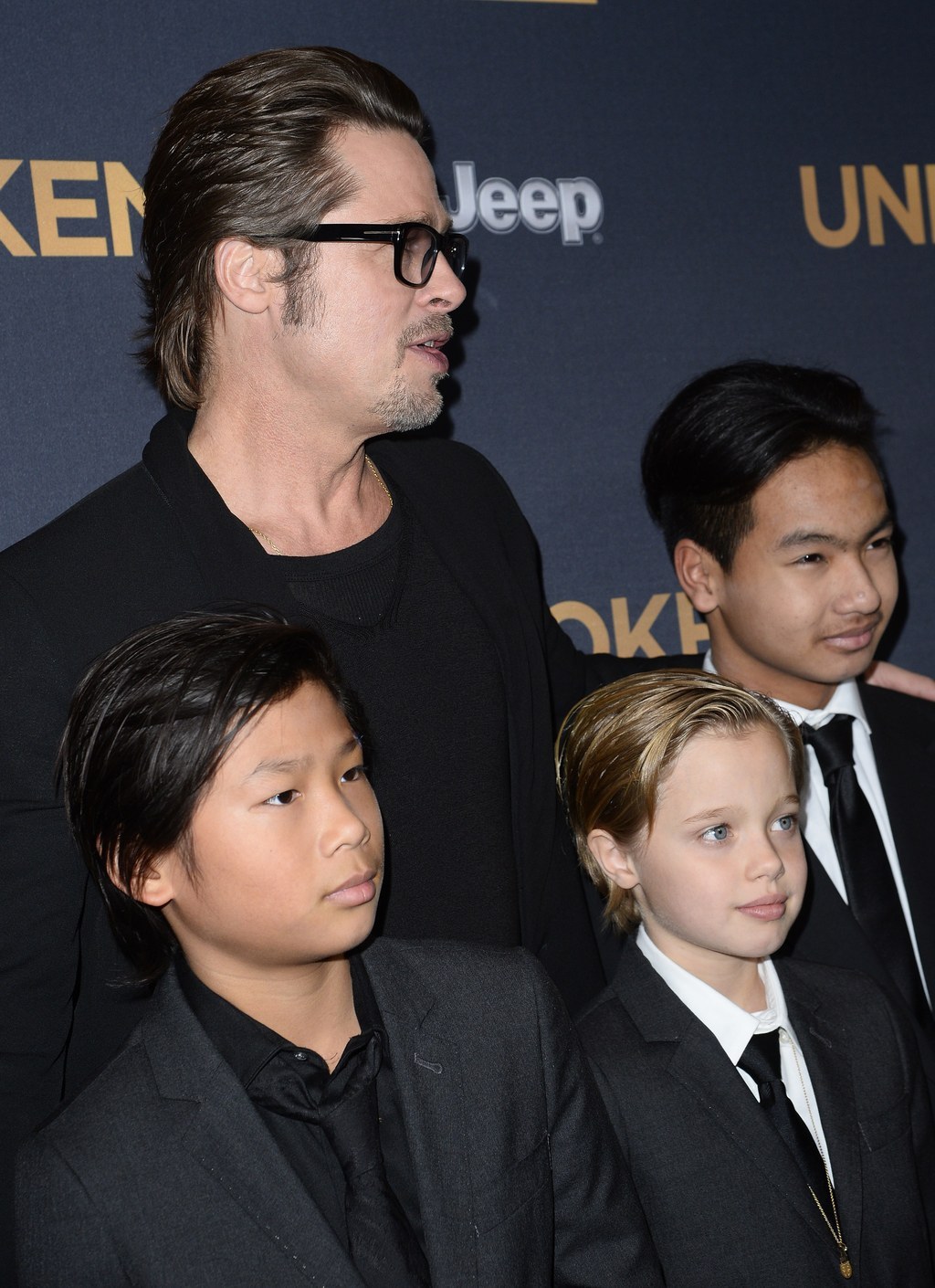 13.
When you could just feel the palpable chemistry between them even though they weren't looking at each other.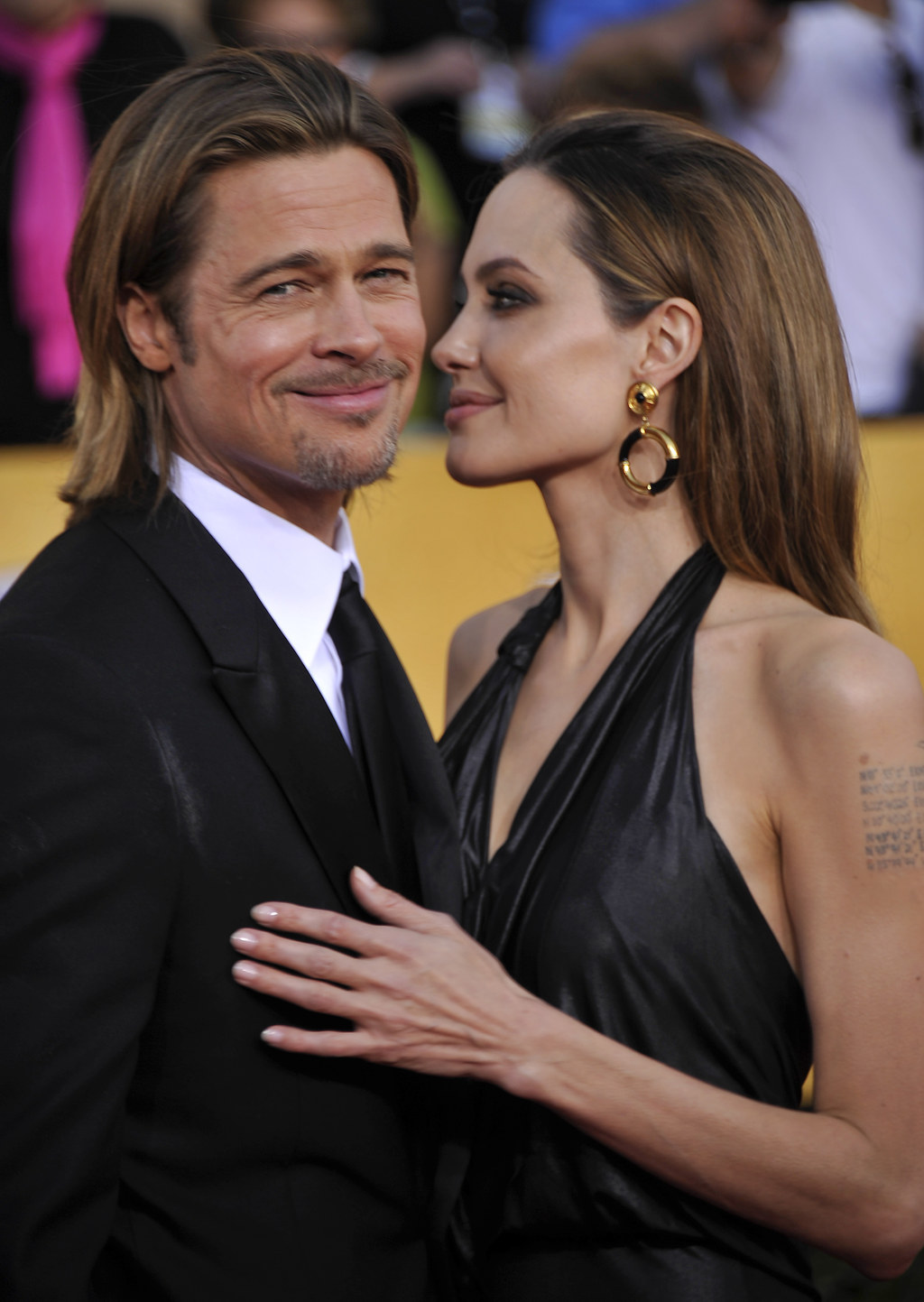 14.
When you had no idea what they were laughing about but their happy faces were enough to make you smile.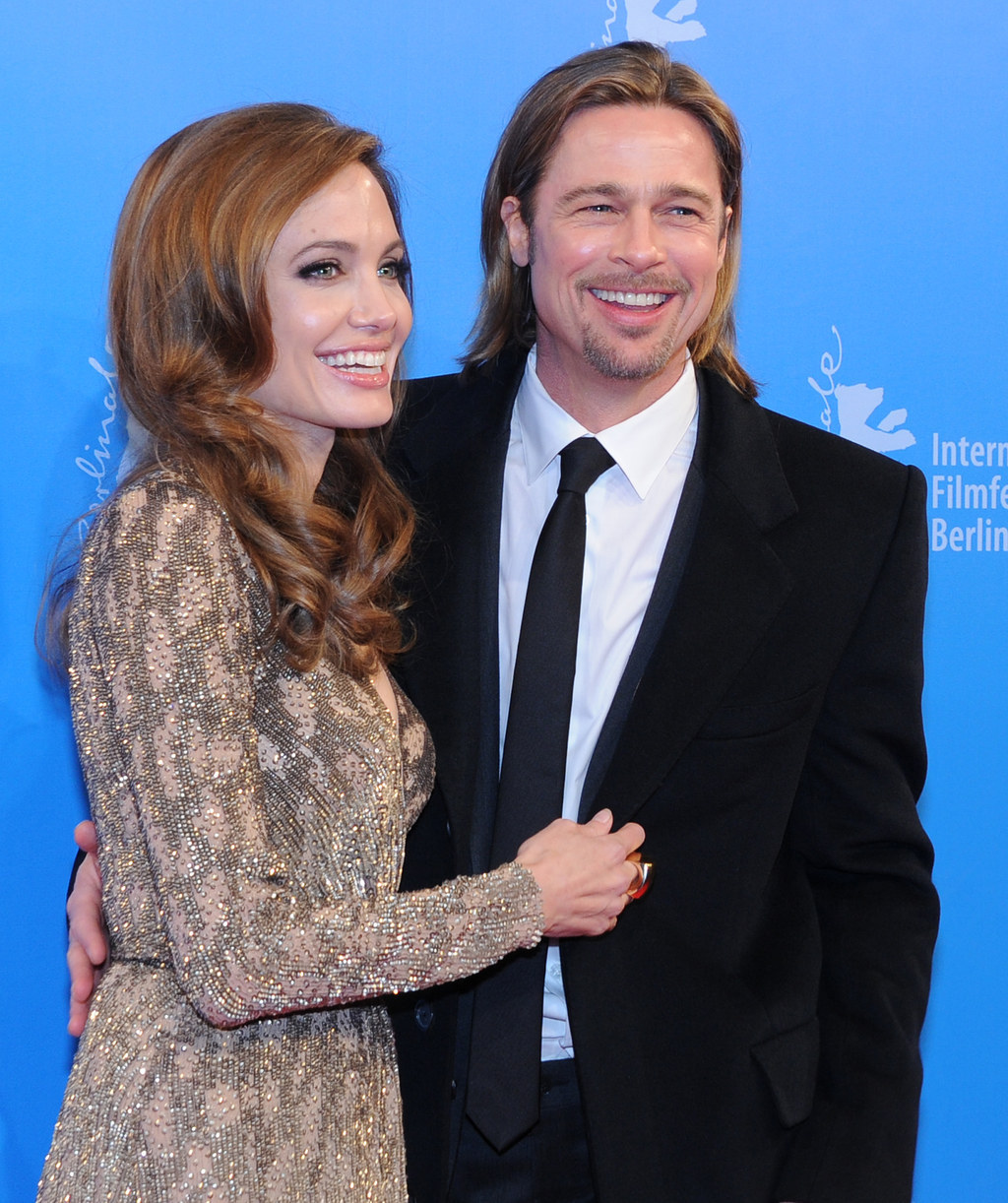 15.
When Brad and Angelina had the most adorable wedding of all time thanks to their children doodling all over her dress.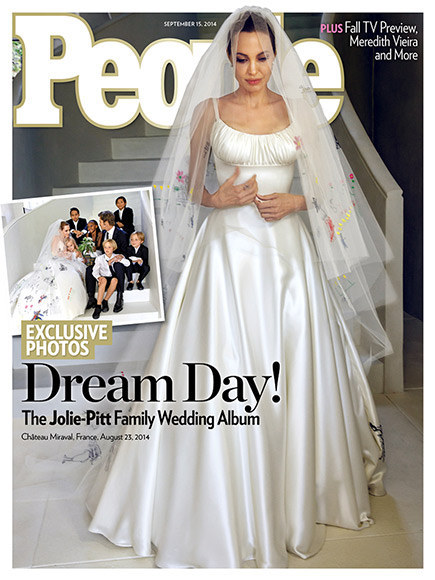 16.
When Brad stood by Angelina's side like a true beau as he supported her humanitarian efforts.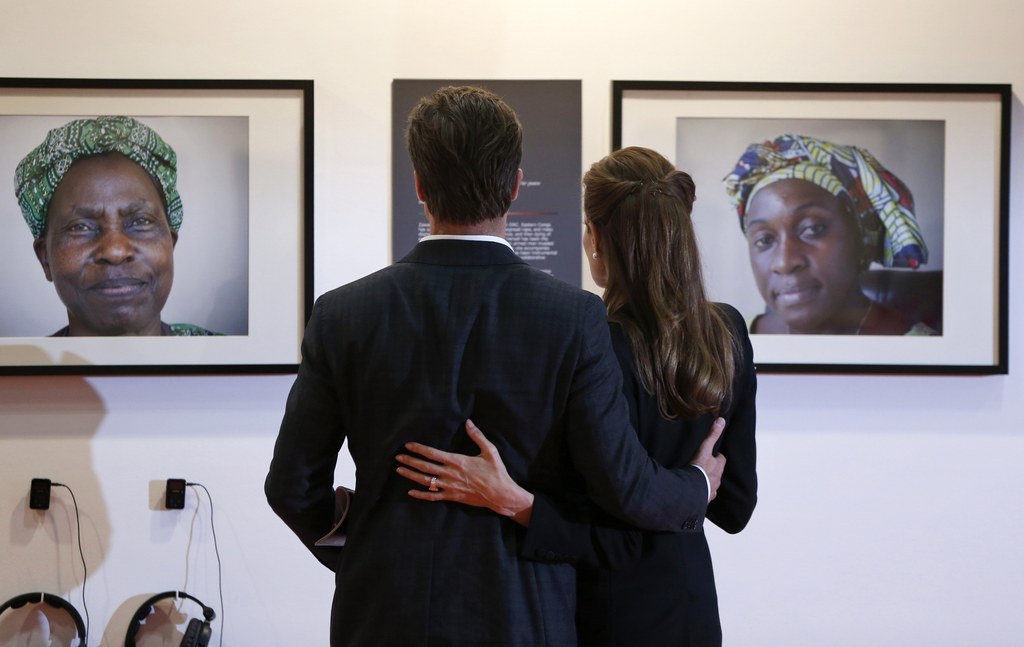 17.
And when they looked flawless at every red carpet event and put us all to shame.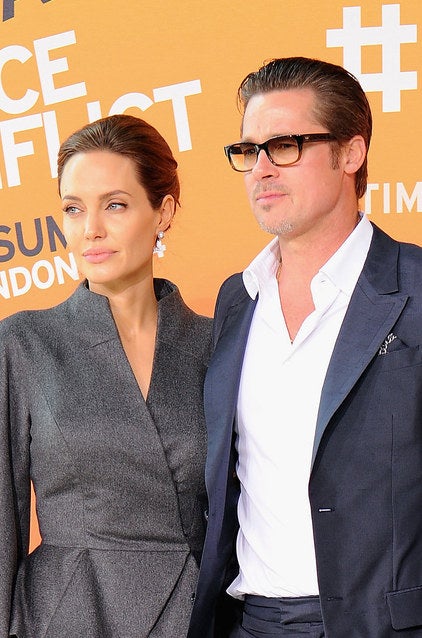 Brad + Angelina 4 ever. <3