Welcome to another episode of News O'Clock!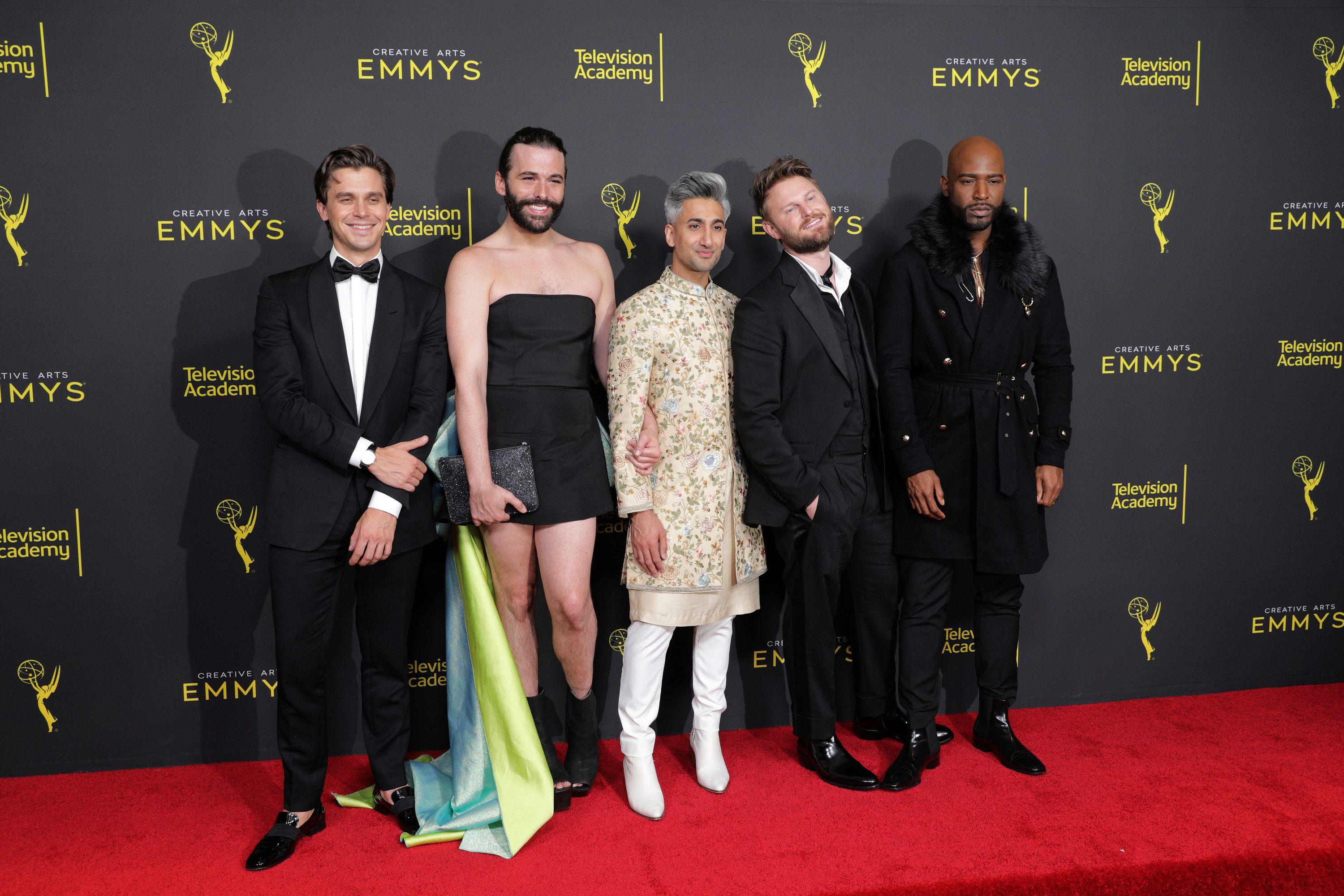 Which you can also listen to by clicking any of the links below!
Or find News O'Clock wherever else you might listen to your favorite podcasts.
Today we've got two more classic interviews to finish up our summer break week!

1. Up first, we sat down during Pride Month with Bobby Berk and Tan France of Netflix's Queer Eye. We talk about their hit show and what it meant to them that the Black Lives Matters protests were happening during Pride Month and during this year of a pandemic.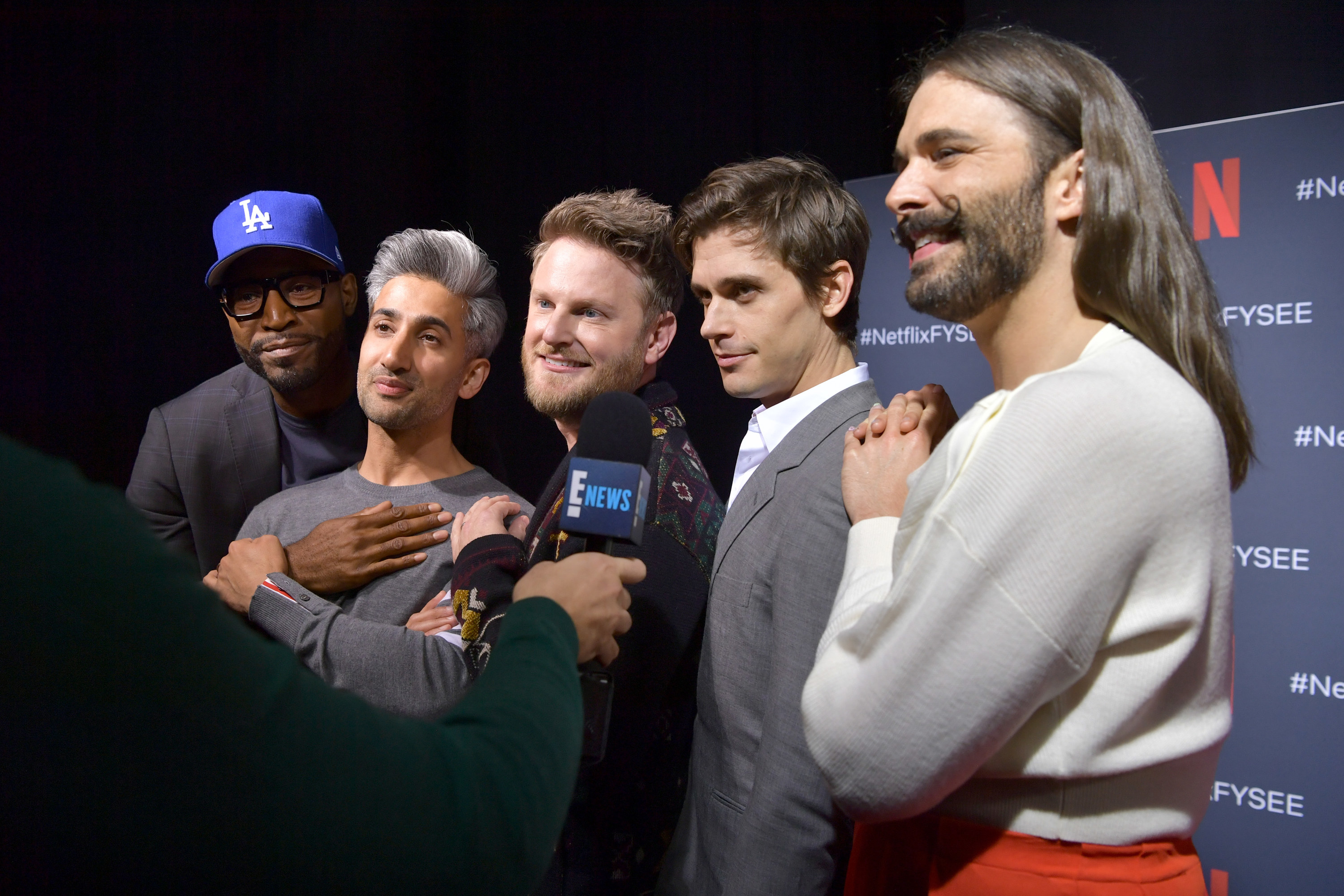 2. Then, we have our talk with Business Insider columnist Manny Fidel about why "white savior movies" are, uh, not what we need as a culture right now.
We'll be back with fresh content after Labor Day!

Do you have any feedback for us or a story you'd like us to cover? Let us know in an email!