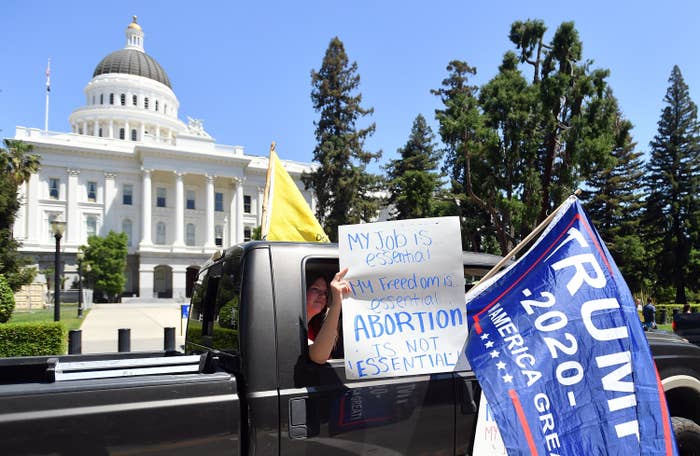 The date... May 13th! The time... News O'Clock!
So Cal State universities are going to be online-only through the rest of 2020, but a ten-year-old in Florida can hack into everyone in his school system's account - cool.

Plus we look at some of the biggest box office flops that are near and dear to our hearts AND we talk to NARAL Pro-Choice president Ilyse Hogue about how some states are using the pandemic to limit women's access to abortion.
You can listen to today's episode above or check it out on the iHeartRadio app, Apple Podcasts, Spotify, Google Podcasts or wherever you listen to your favorite shows.

Lastly, if you have any thoughts on our show, or have anything at all that you want to share, feel free to send us an email at newsoclock@buzzfeed.com! You can either write down your brilliant opinion, OR even better, record it as a voice memo and email it to us, or DM us on Twitter, we're @NewsOClock.