Welcome to another episode of News O'Clock!
Which you can listen to by clicking any of the links below!
Or find News O'Clock wherever else you might listen to your favorite podcasts.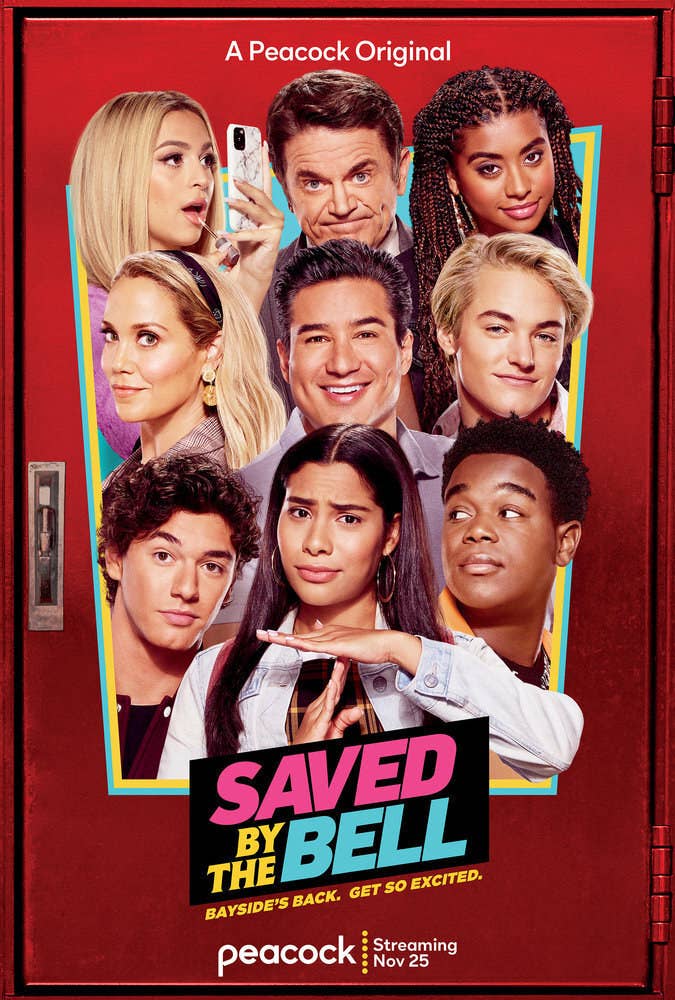 2. Philadelphia police are reviewing body camera footage after officers shot and killed a Black man, whom they say was armed with a knife. His parents, who said their son has mental health problems, want to know why a Taser wasn't used instead.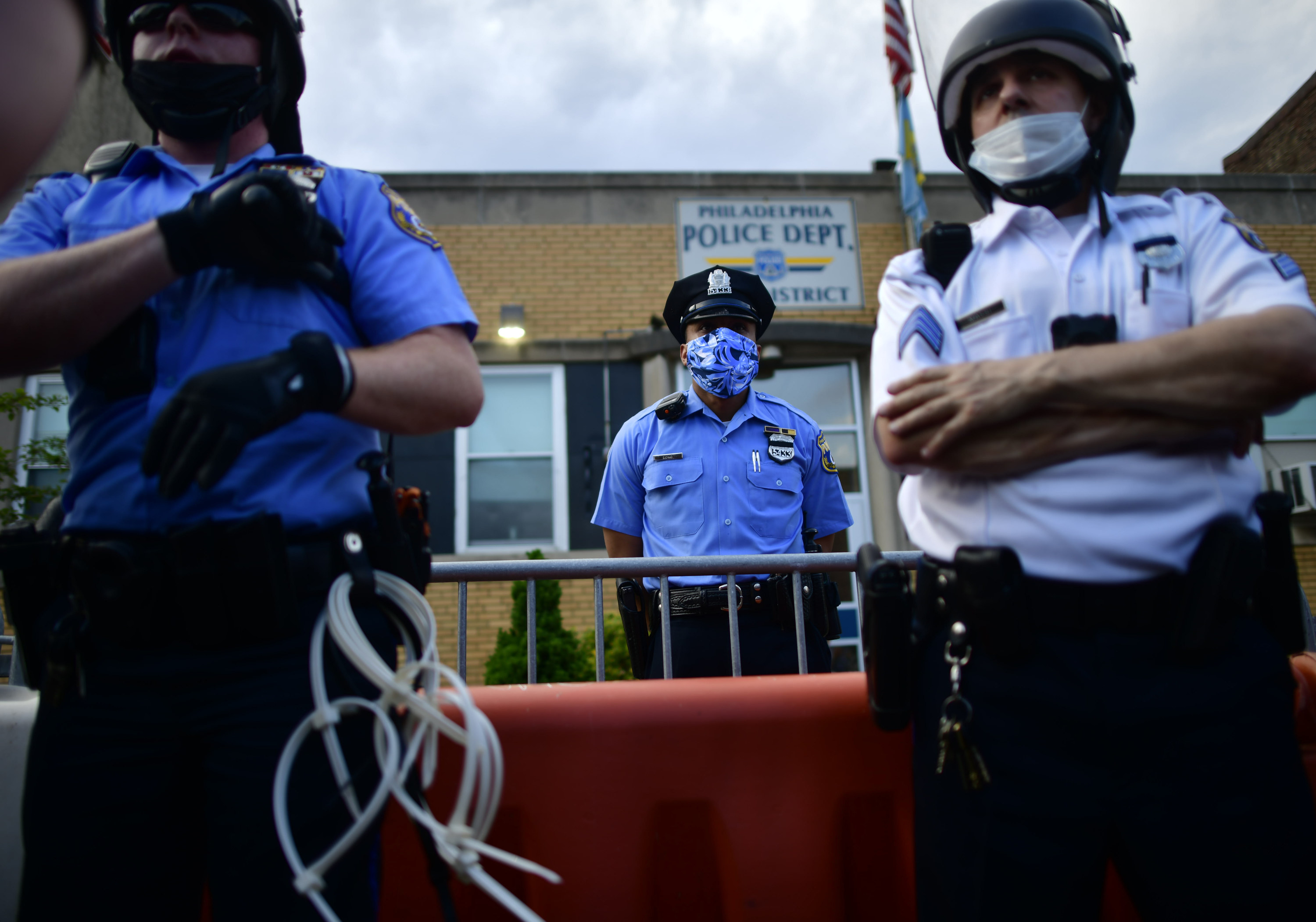 4. The Saved by the Bell reboot trailer is here, and we have some concerns. Mostly about a world in which Zack Morris is the governor of California.
Do you have any stories that you think we should cover on News O'Clock or any feedback for us?