We're Still Processing Justice Ruth Bader Ginsburg's Death
"She was a driving force in reshaping how the law treats men and women — not just women — but men and women equally under the law in the Constitution."
Welcome to another episode of News O'Clock!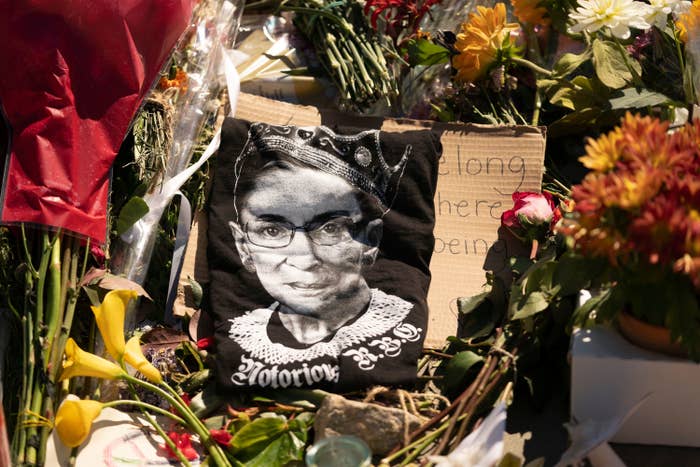 Which you can also listen to by clicking any of the links below!
Or find News O'Clock wherever else you might listen to your favorite podcasts.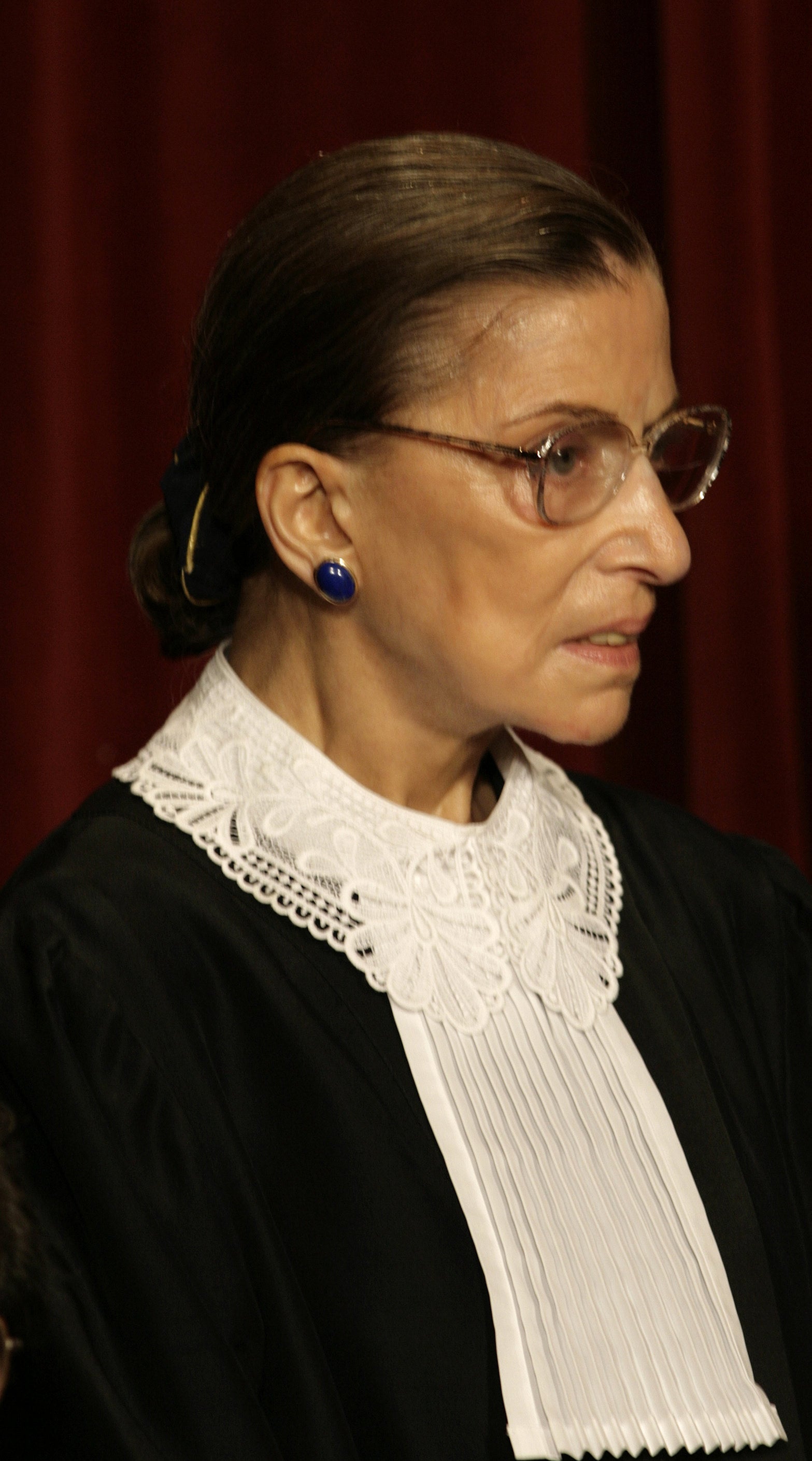 On today's show, we're talking about Justice Ruth Bader Ginsburg's death.
BuzzFeed News' Zoe Tillman gives us the rundown of Ginsburg's legacy and how her loss may affect pending SCOTUS cases.
And we've got a preview of tomorrow's interview with former housing secretary Julián Castro. He gives us his thoughts on RBG's death and what Democrats should do about the vacancy on the court.
Do you have any stories that you think we should cover on News O'Clock? Please let us know! You can reach us at newsoclock@buzzfeed.com or on Twitter @NewsOClock.