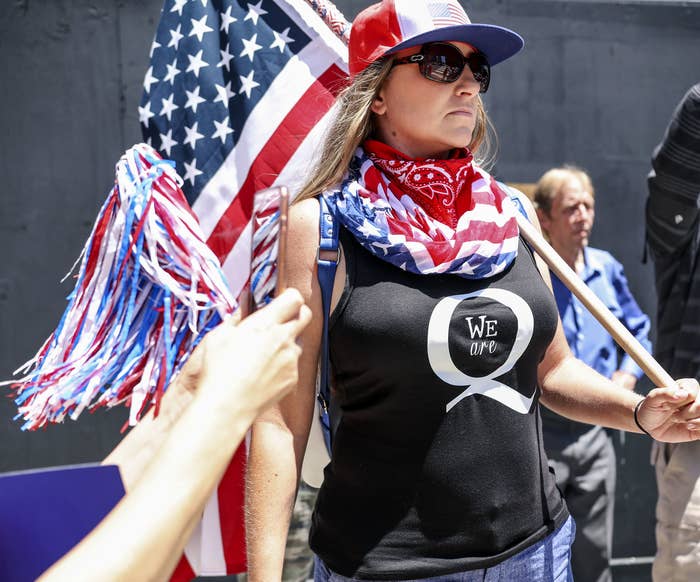 Welcome to an all-new episode of News O'Clock!
Which you can listen to by clicking any of the links below!
Or find News O'Clock wherever else you might listen to your favorite podcasts.
Here's what we're talking about in today's episode:
1. We've got New York Times opinion writer Charlie Warzel on the rise of QAnon.