Issa Rae Thinks You Should Watch Her Favorite Underrated Rom-Com
Plus, Issa reveals the A-list actors she'd most like to work with in the future.
To mark the end of summer and the start of a new season, this week the News O'Clock team is re-sharing some of our very favorite interviews since the show kicked off earlier this year!
You can also listen to News O'Clock by clicking any of the links below!
Or find News O'Clock wherever else you might listen to your favorite podcasts.
On today's episode of News O'Clock, we discuss:
1. First up, we have our chat with Issa Rae from when her Netflix rom-com The Lovebirds premiered.

We also had a great chat with her about our favorite rom-coms!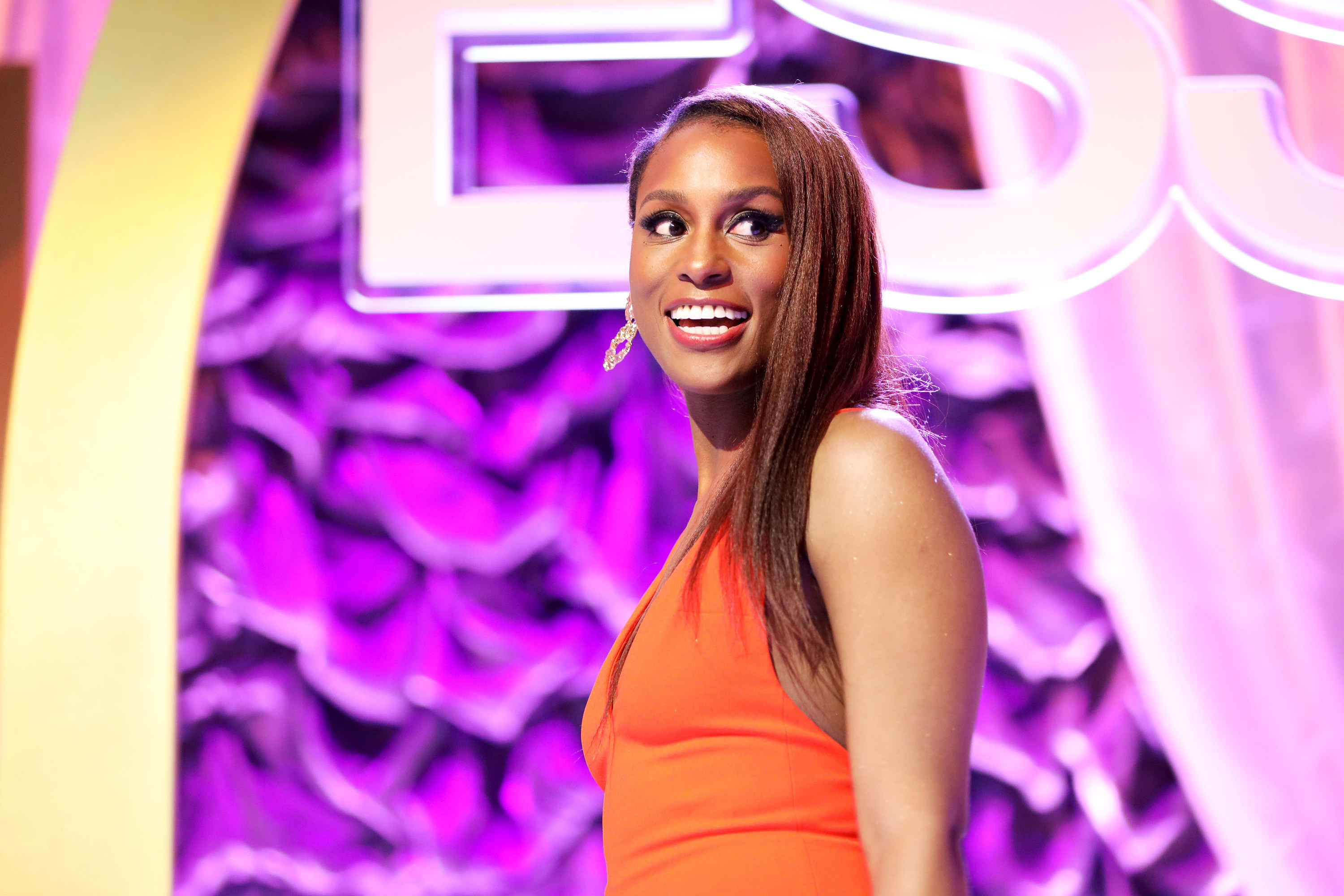 2. And we have our talk with business editor and writer Tom Gara about the economic disaster he foresaw happening....oh.....right about now.

Is there a story you think News O'Clock should cover?









Let us know!