How The Cops Became An Army
"We can trace a lot of it back to the 1968 presidential campaign, where Richard Nixon was trying to appeal to white, middle-class people and play to their fears of Black crime in the cities."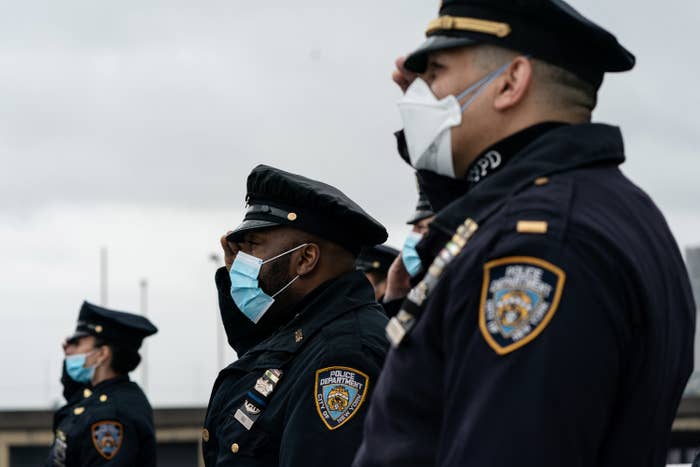 The date... June 16! The time... News O'Clock!
A militia member shot a protester who was trying to get a racist statue taken down in Albuquerque, New Mexico.
Nuclear summer: India and China are beefing, and North Korea is literally blowing up symbolic buildings.
You have an extra two months to get your movie Oscar-ready, filmmakers. Good luck!
And we talk to the Washington Post's Radley Balko about how we got cops patrolling the streets in armored cars and shit.

Lastly, we're making a very special Juneteenth episode, and we want to hear from you about your Juneteenth plans! To let us know how you will be celebrating, send us a voice memo or an email to newsoclock@buzzfeed.com! You can also DM us on Twitter — we're @NewsOClock.