Listen: This Healthcare Expert Would Appreciate If You Listened To Doctors About COVID-19
There's a lot of room between "get wasted at bars" and "never leave your house again" and we need to find it.
Welcome to another episode of News O'Clock!
Which you can listen to by clicking any of the links below!
Or find News O'Clock wherever else you might listen to your favorite podcasts.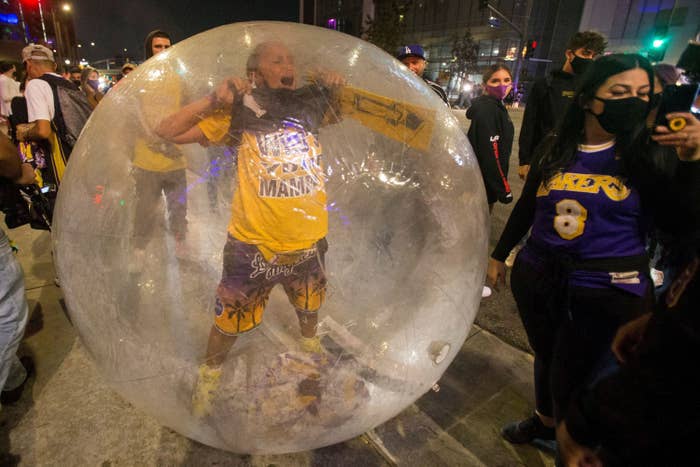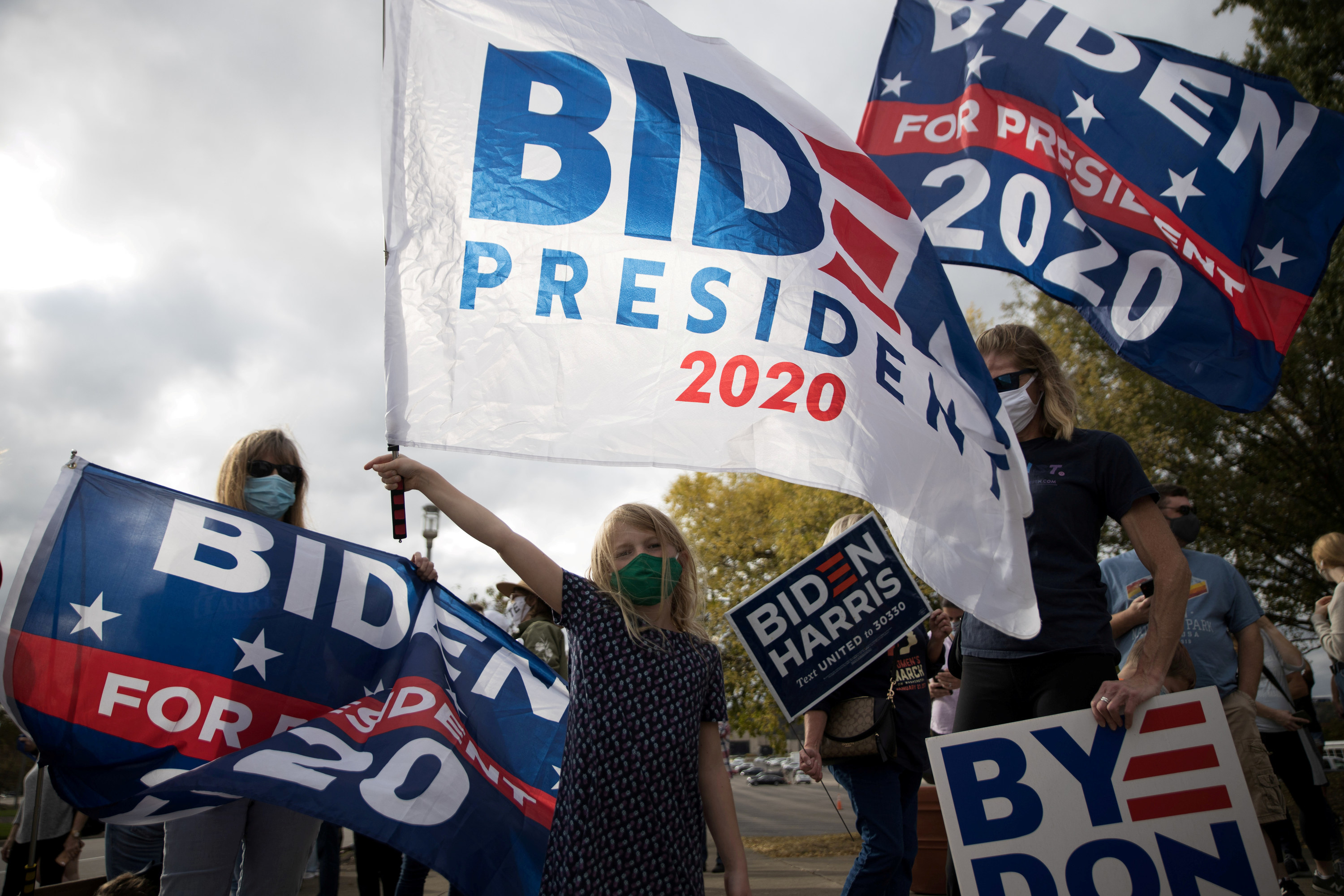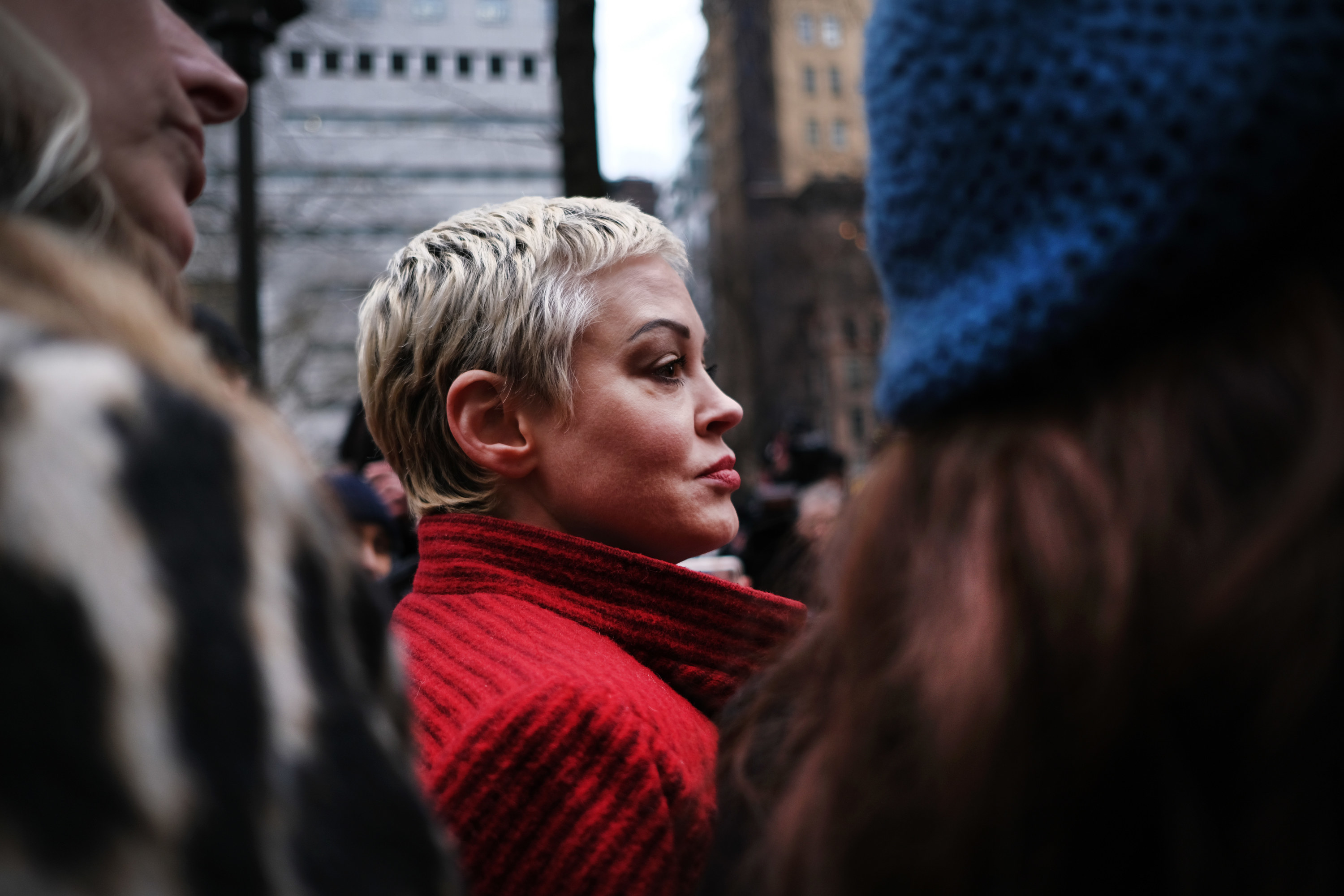 Do you have any thoughts on COVID-19 that you'd like to share with us? Let us know!