Welcome to another episode of News O'Clock!
Which you can listen to by clicking any of the links below!
Or find News O'Clock wherever else you might listen to your favorite podcasts.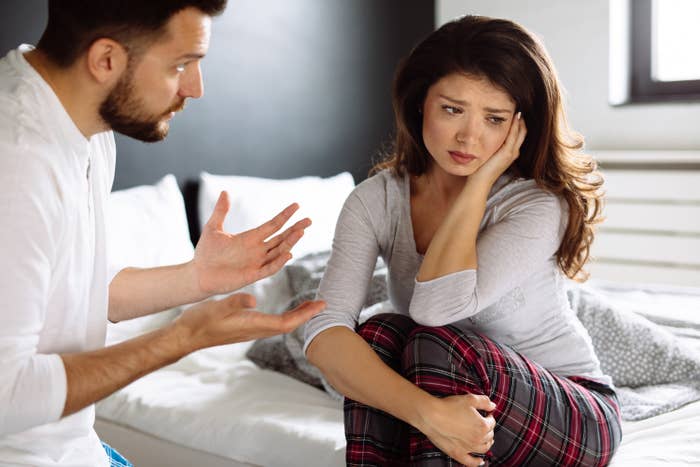 On today's episode:
From cheating wives to *really* bad friends, we're taking a look back at our favorite DM-911s of 2020. Plus, a sneak peek at all of the things we're excited to bring you in 2021. AND we're sharing some exciting changes coming to News O'Clock as we head into 2021 — welcome BUZZFEED DAILY!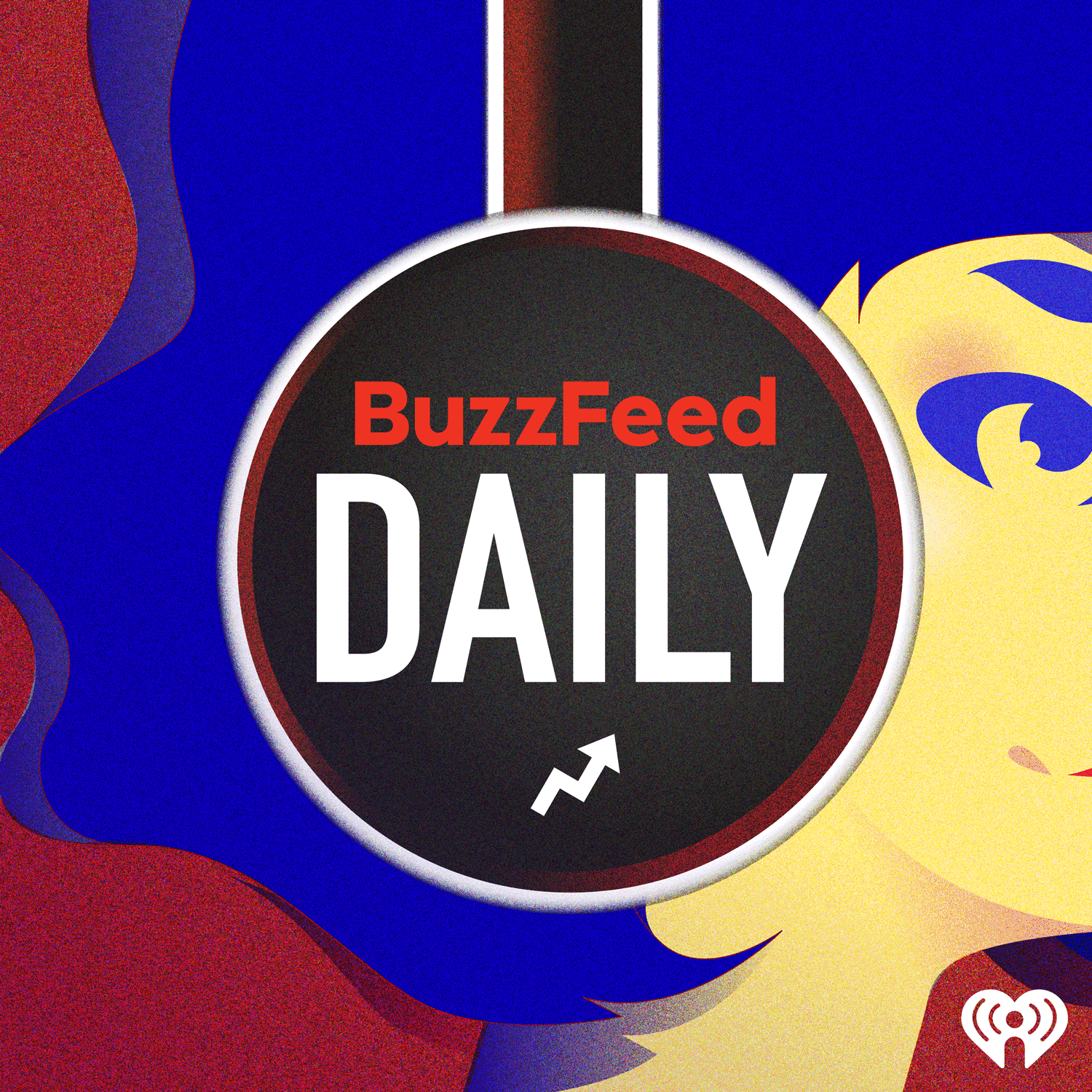 Do you have any stories that you think we should cover on BuzzFeed Daily or any feedback for us?