This post has not been vetted or endorsed by BuzzFeed's editorial staff. BuzzFeed Community is a place where anyone can create a post or quiz.
Try making your own!
Why David (Ten)nat Is & Always Will Be The Best Doctor... Always.
It's no surprise that Ten is the best Doctor - if you don't agree, we are no longer friends. JK (not really.)
Clearly, some of the best hair in Gallifrey. That shiz must be styled with the finest Adipose residue.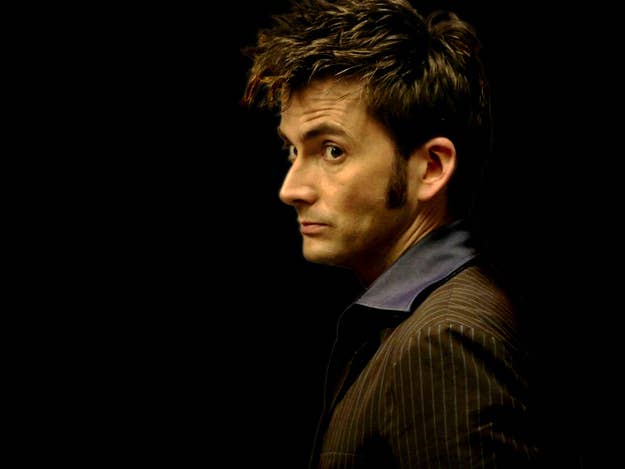 Seriously, be proud of that quaft.
He has the biggest heart(s) - See what I did there?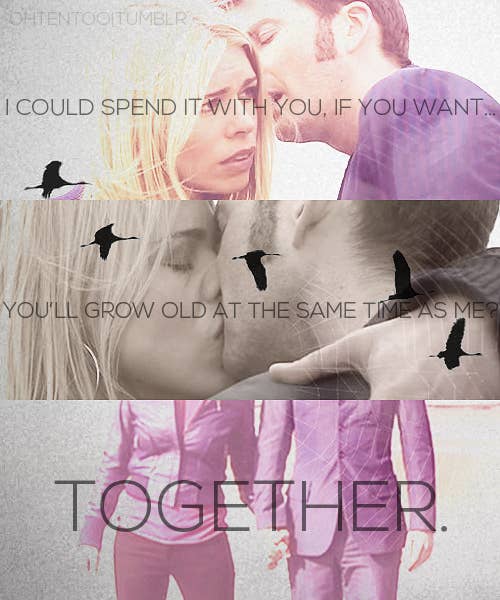 He's the best at the whole acting-like-someone-else-while-acting-like-someone-else thing down hard.
He makes your Gramps not seem like a complete lunatic.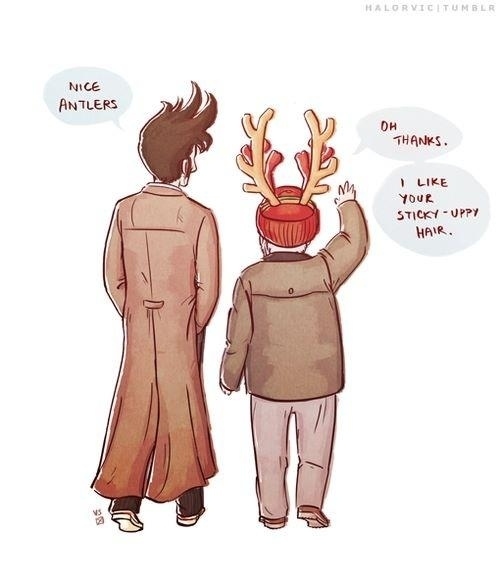 He is a fan of the "Good-Old JK."
Even after all he's seen, he can still be surprised.
He knows he is amazing. And basically will continue to play up all of our Doctor Who fantasies when confronted.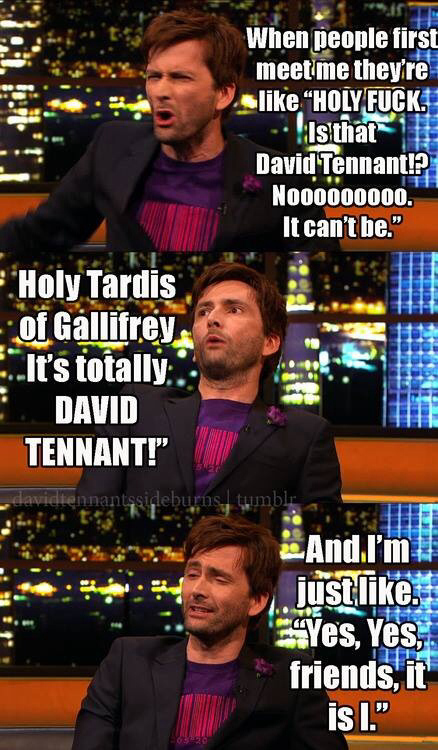 Losing him as The Doctor required 2 pints of ice cream..at least.
He'll leave you on the edge of your seat.