This Couple Dressed Each Other For A Week And It Got Tense
"You want me to look like a giant piece of brown turd!!"
by
,
Every person in a relationship has wished to dress their partner at one point or another. What happens when one couple decides to let their partner dress them, head to toe, for one week?
Steph and Taylor have been together for about four months. BUT CAN THEIR RELATIONSHIP SURVIVE THIS??? ***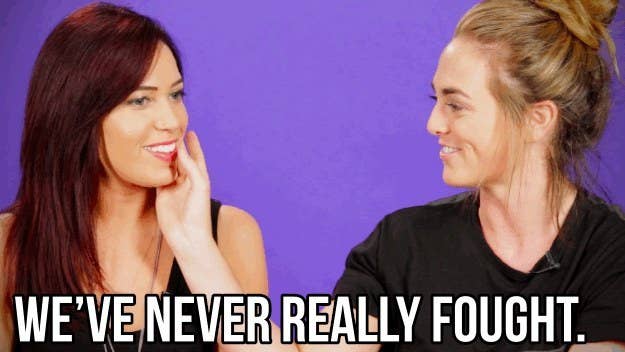 Before the experiment began, Taylor and Steph admitted to some body insecurities that they feared would be highlighted by their partner's choice in clothes.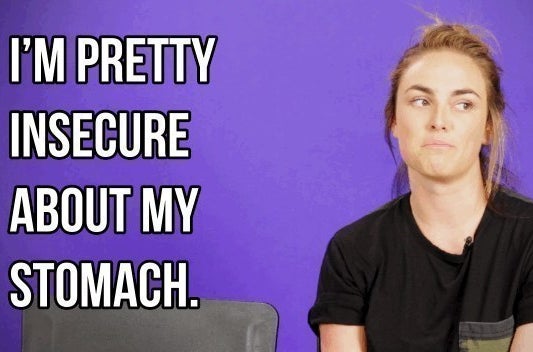 Suddenly, this experiment seemed to be less about clothes, and more about how much you trust the person you love and how you relate to your own body and the clothes you wear.
On to the experiment! Though Steph and Taylor vibe really well in terms of personalities, they do not have the same sense of style AT ALL.
Steph "almost always wears black," but Taylor wants to dress her a little more traditionally feminine.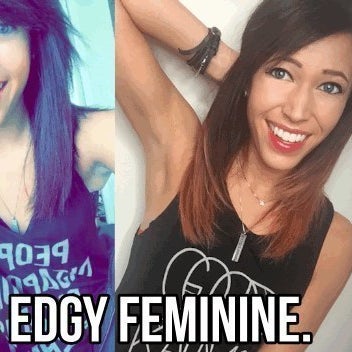 "If I dress a little harder, I get less attention from dudes."
Taylor described her style as "riding the line between feminine and slightly masculine. Tomboy chic."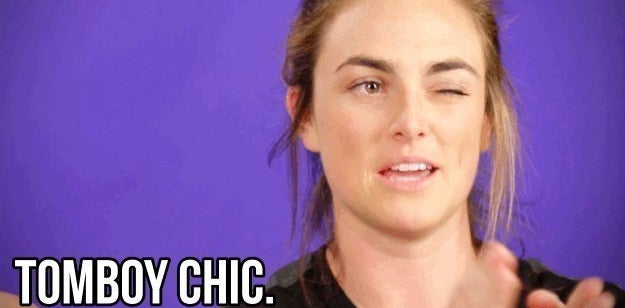 Steph wanted to dress her in tighter clothes, taking her vibe from Harry Styles to Justin Timberlake.
Day one of the experiment was rough.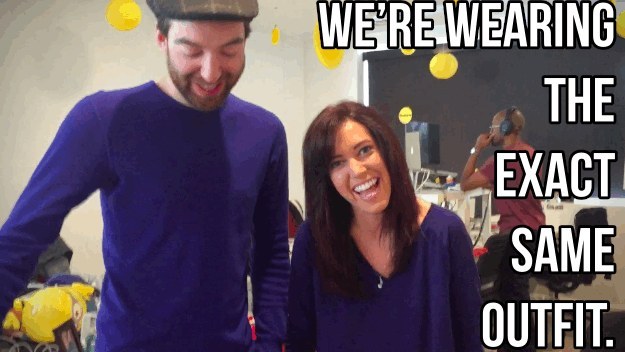 Taylor was especially unhappy about her new threads.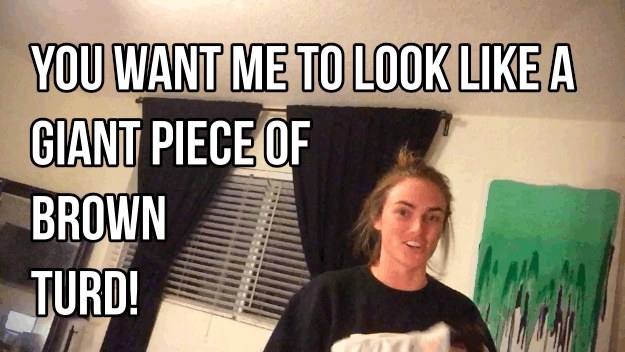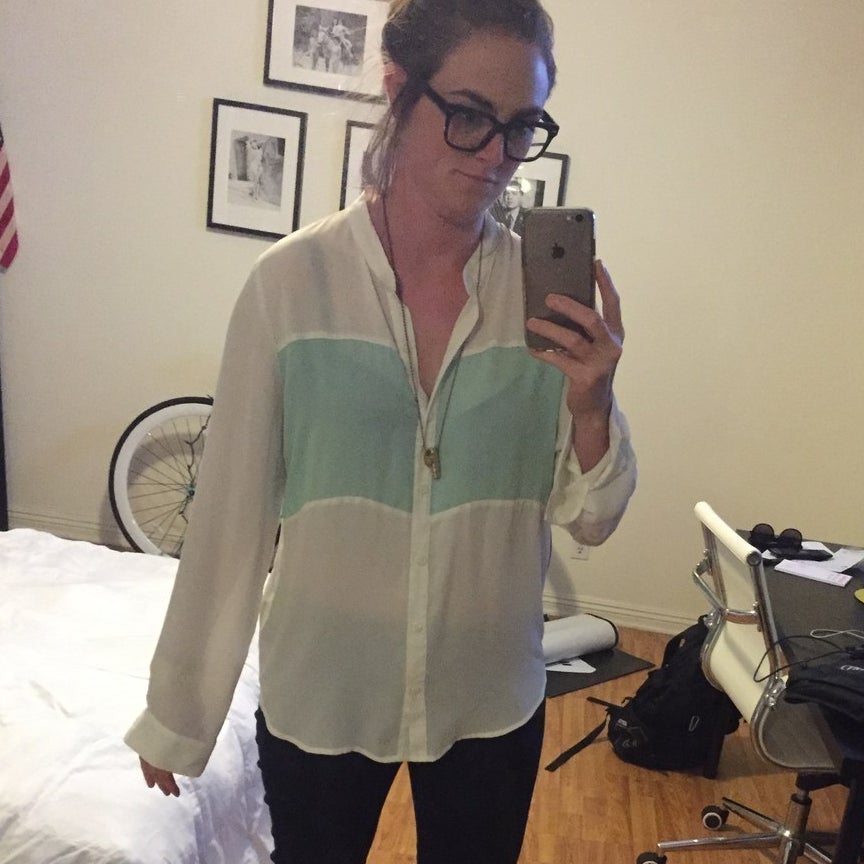 And Day Two? Taylor's face expressed how day two went pretty well.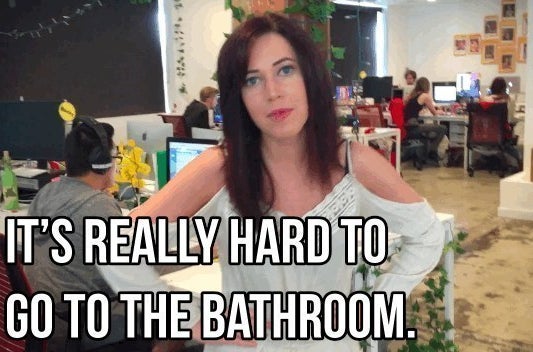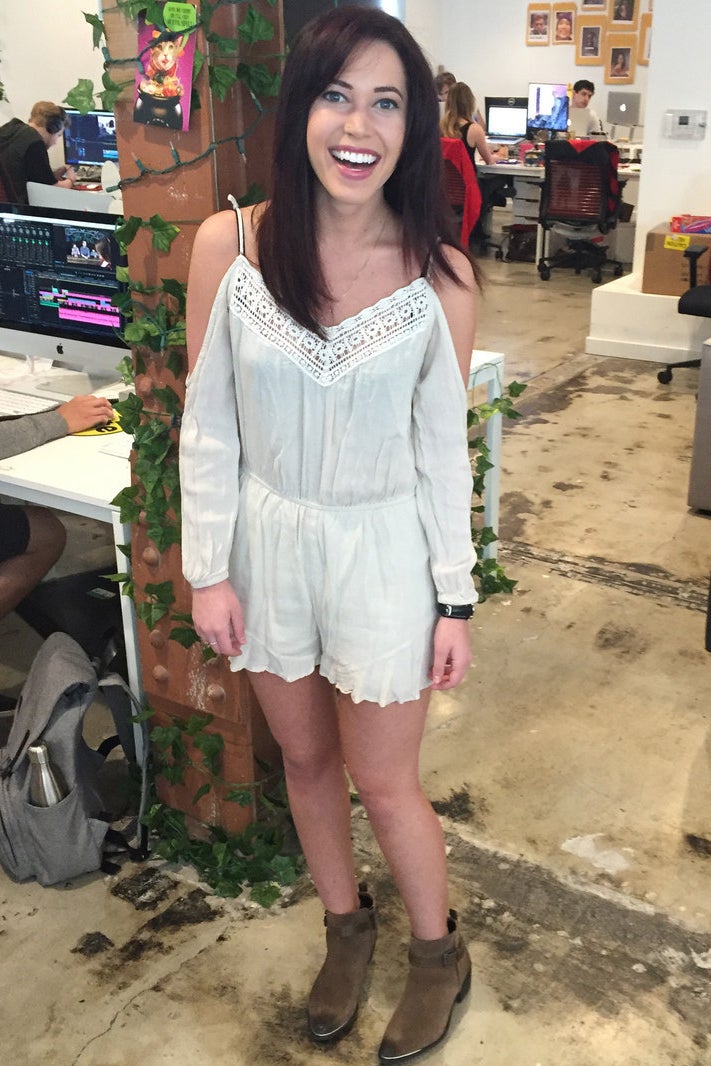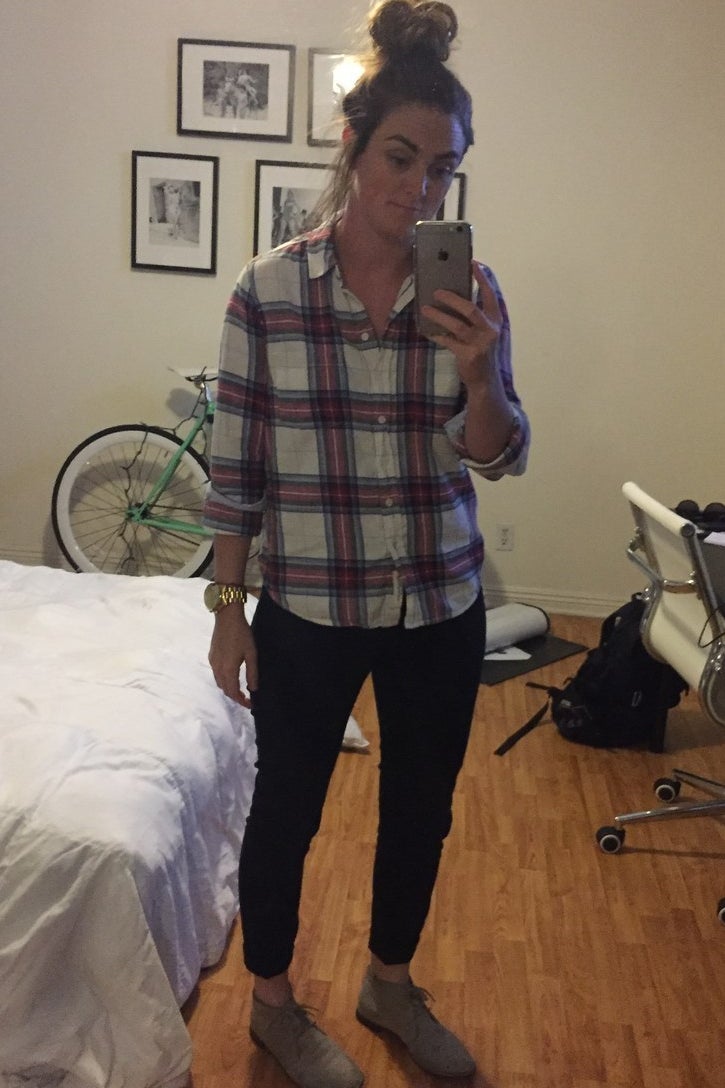 Halfway through the experiment, tensions were high.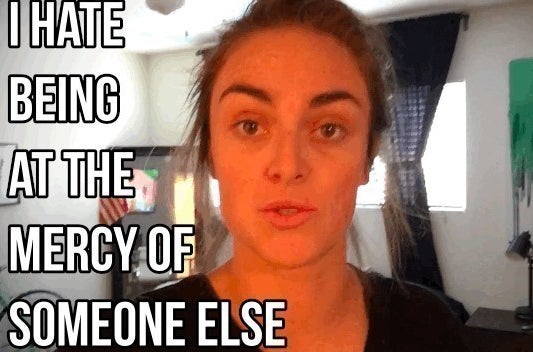 It wasn't all fun and rompers. Steph noted that "it makes me feel like, does my partner not find me attractive? I kinda feel more insecure than i did before."
But by day five, things were looking up. Steph got tons of compliments on the outfit that Taylor picked out.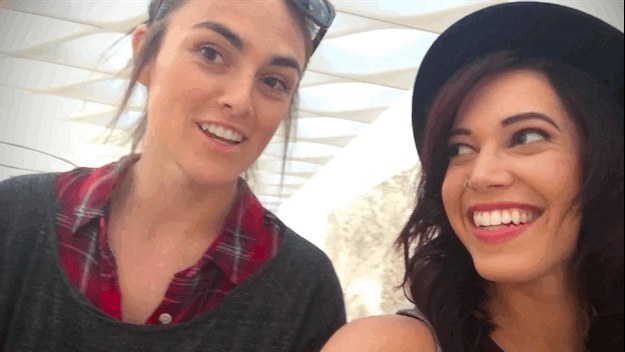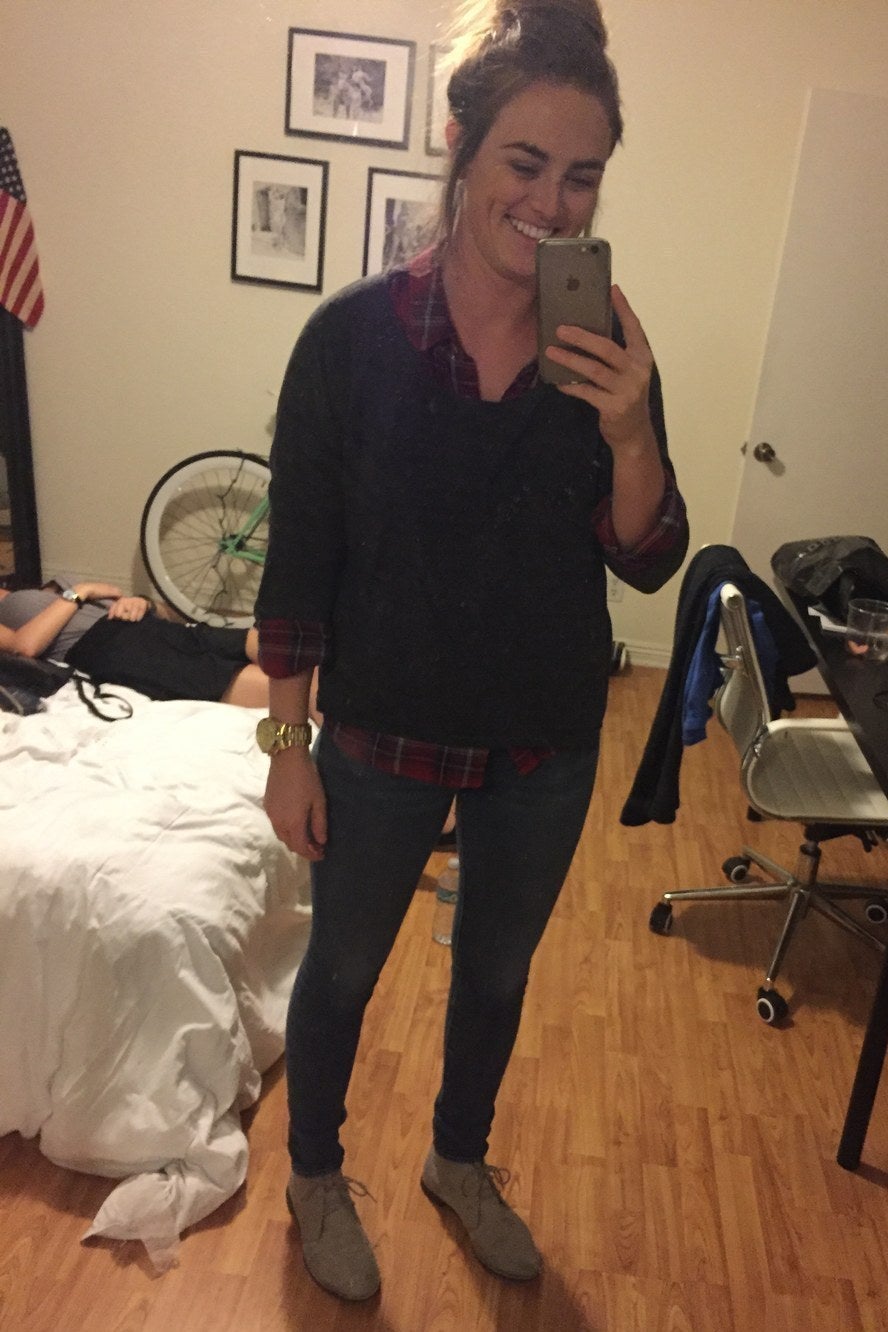 And as the week wrapped up, Steph and Taylor found their way back to their happy place.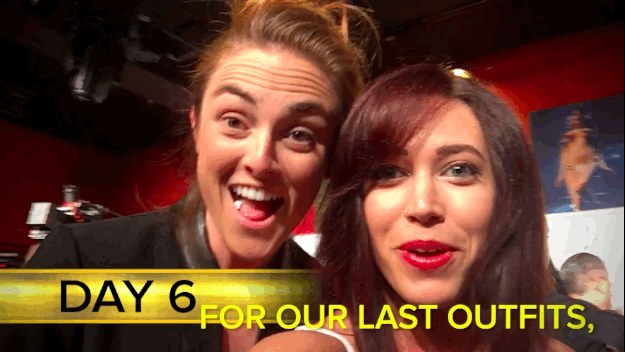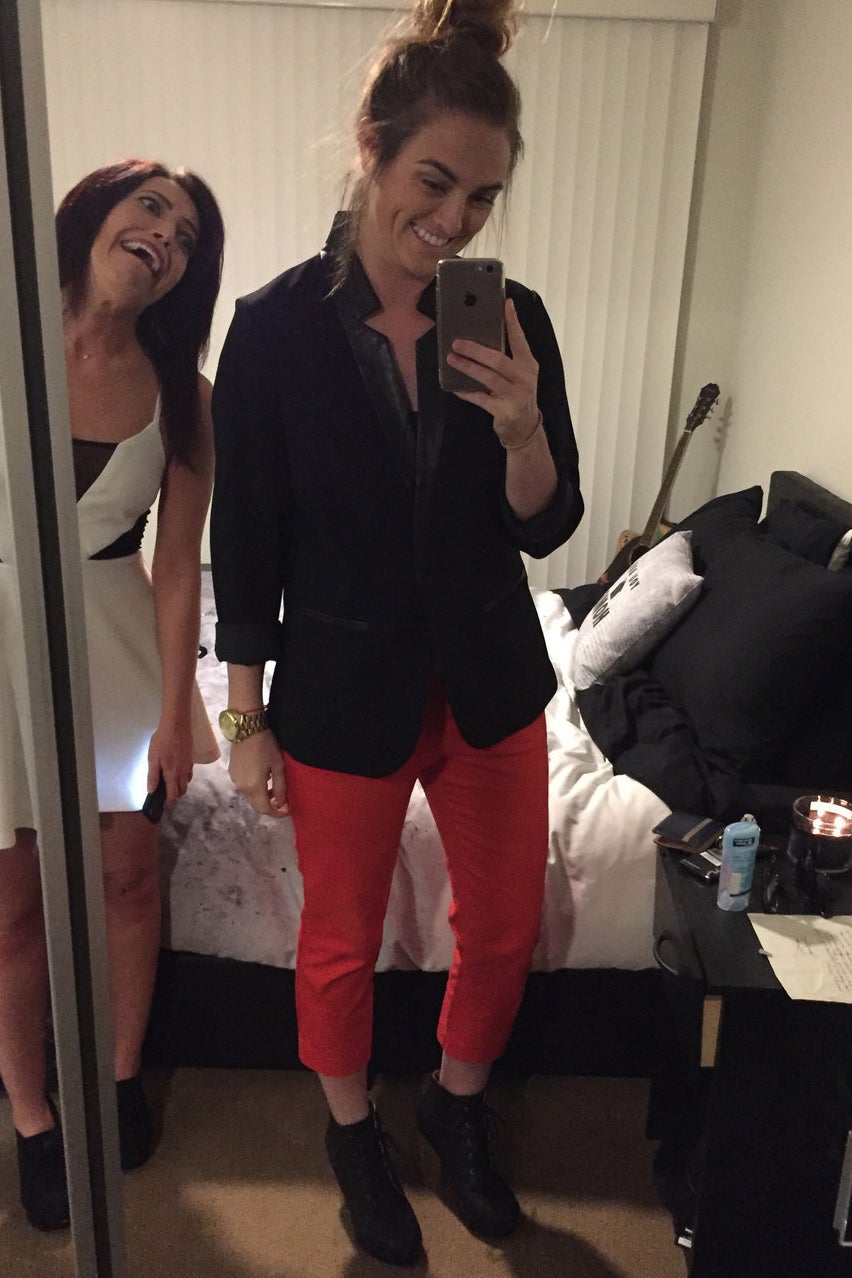 Even though this experiment led to some stress and a little tension, Taylor noted that it was also "a way to open up more communication."