Can You Survive An Entire Thanksgiving Dinner Without Your Family Driving You Insane?
You got:

Congrats — you made it all the way through dessert
You successfully navigated through all of those pesky questions or were too drunk to care! Cheers to another Thanksgiving in the books.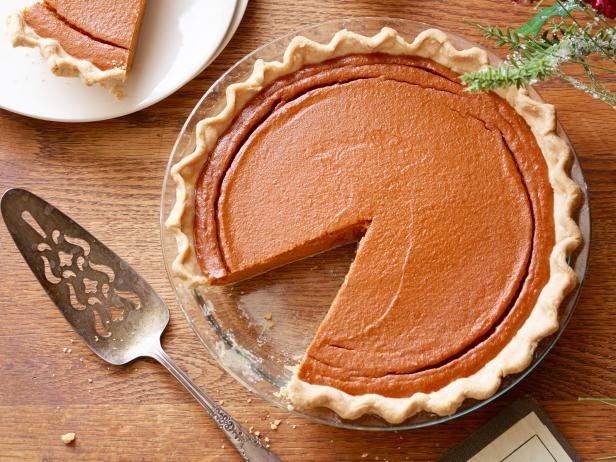 You got:

You made it to the main course
So close, yet so far. That last comment from your aunt pushed you over the edge. At least you don't have to stay and help clean up! Steal some dessert though for the road.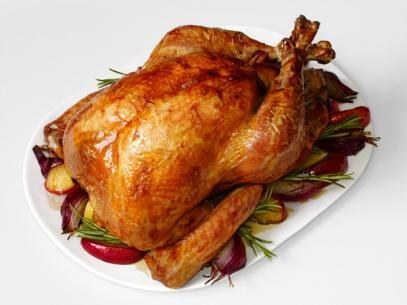 You got:

You made it to the appetizers
This was one tough crowd, but A for effort. At least its not too late to crash someone else's Thanksgiving feast.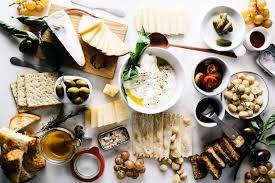 You got:

You only made it through drinks
You snuck out before food was being served. At least you graced everyone with your presence. Hopefully you stole some food for the road.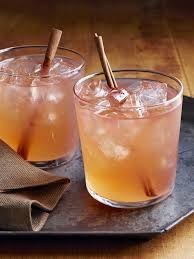 This post was created by a member of BuzzFeed Community, where anyone can post awesome lists and creations.
Learn more
or
post your buzz!