Of course, Zendaya started her on-screen acting career with 2010's Shake It Off when she was 14. She's kept much of her private life on the DL in the ensuing years, including her relationship with her Spider-Man costar, Tom Holland, whom she's reportedly dated since 2021.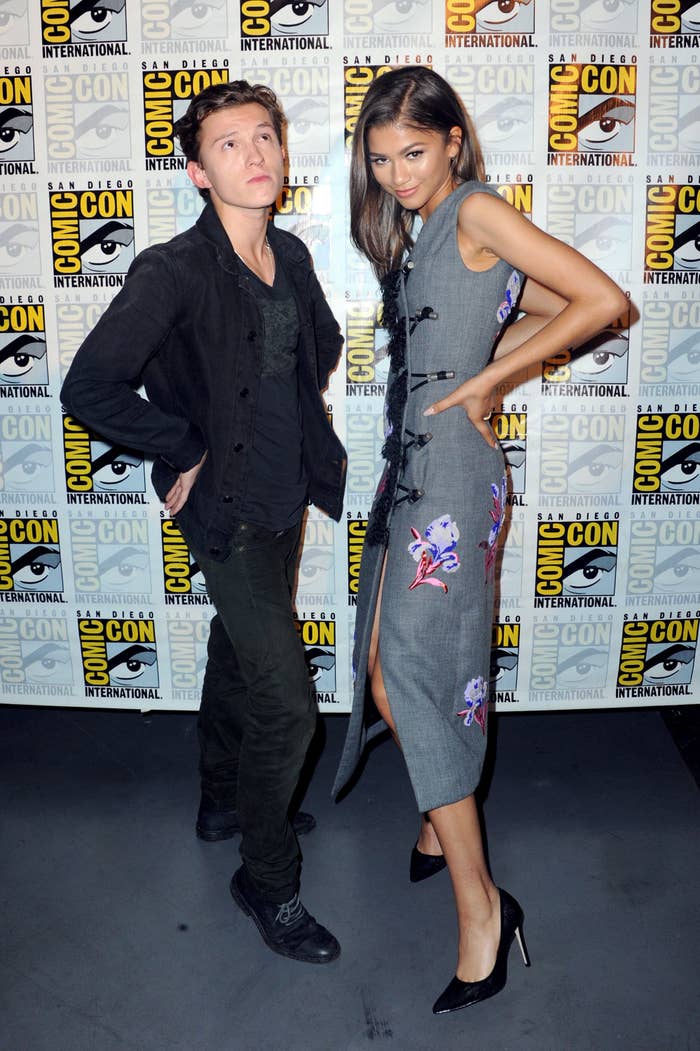 It was while filming her upcoming movie Challengers in Boston in the spring of 2022 that Zendaya noticed a huge change. She explained, "I would end up going right back home, because it was really overstimulating. Everybody would go hang out at a bar or something, and I'd be like, 'I'd love to, but I think I could ruin everybody's night. Because it's just not going to be fun once I'm there.'"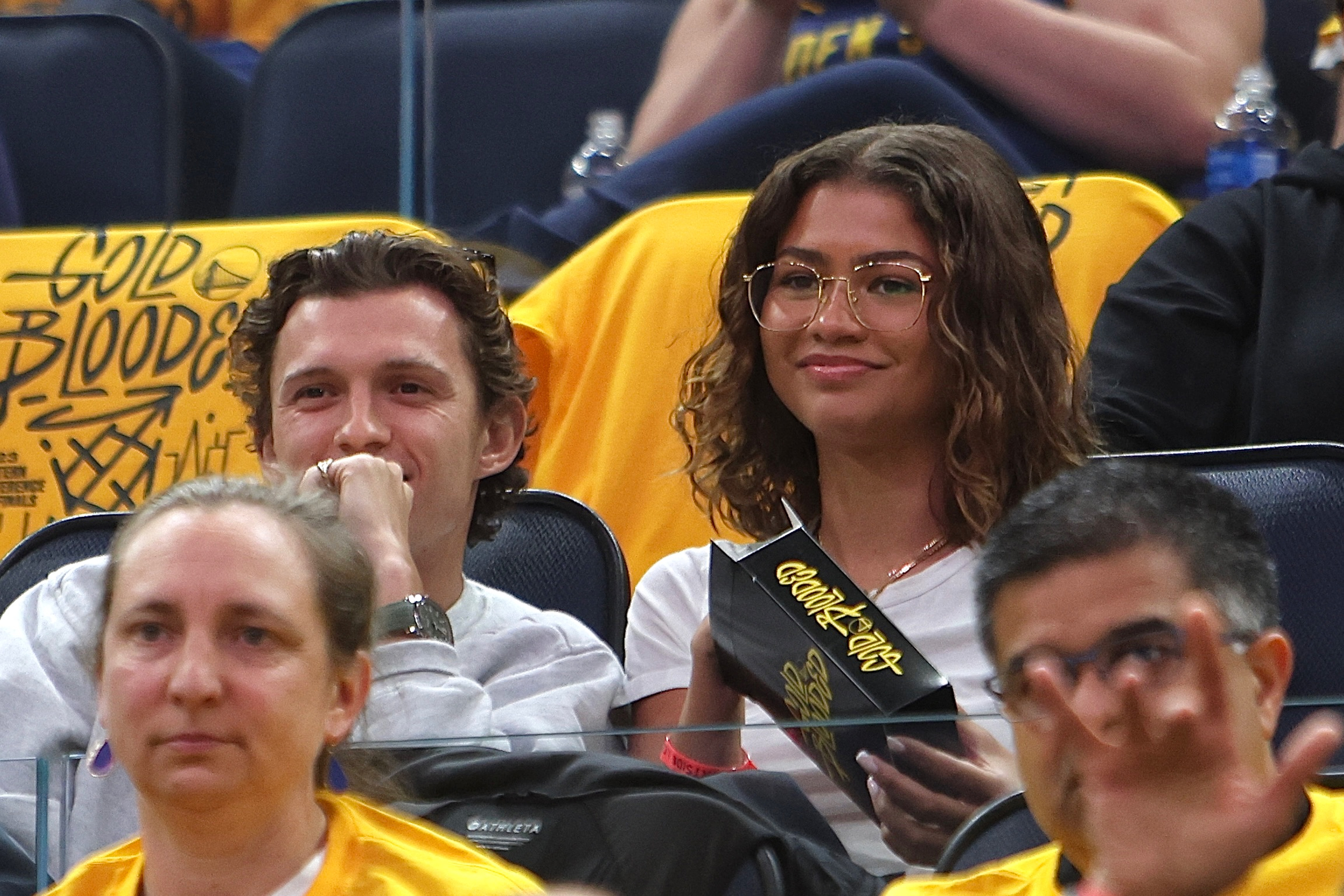 Zendaya further detailed an incident where other customers took photos of her having a card issue while she was buying a pillow. "I was just like, Why? You see I'm flustered," she added with a reported snicker. She also described being photographed in Venice picking up her dog's poop: "There's a picture of me holding the bag, but thankfully they spared the grabbing and the putting it in the bag part."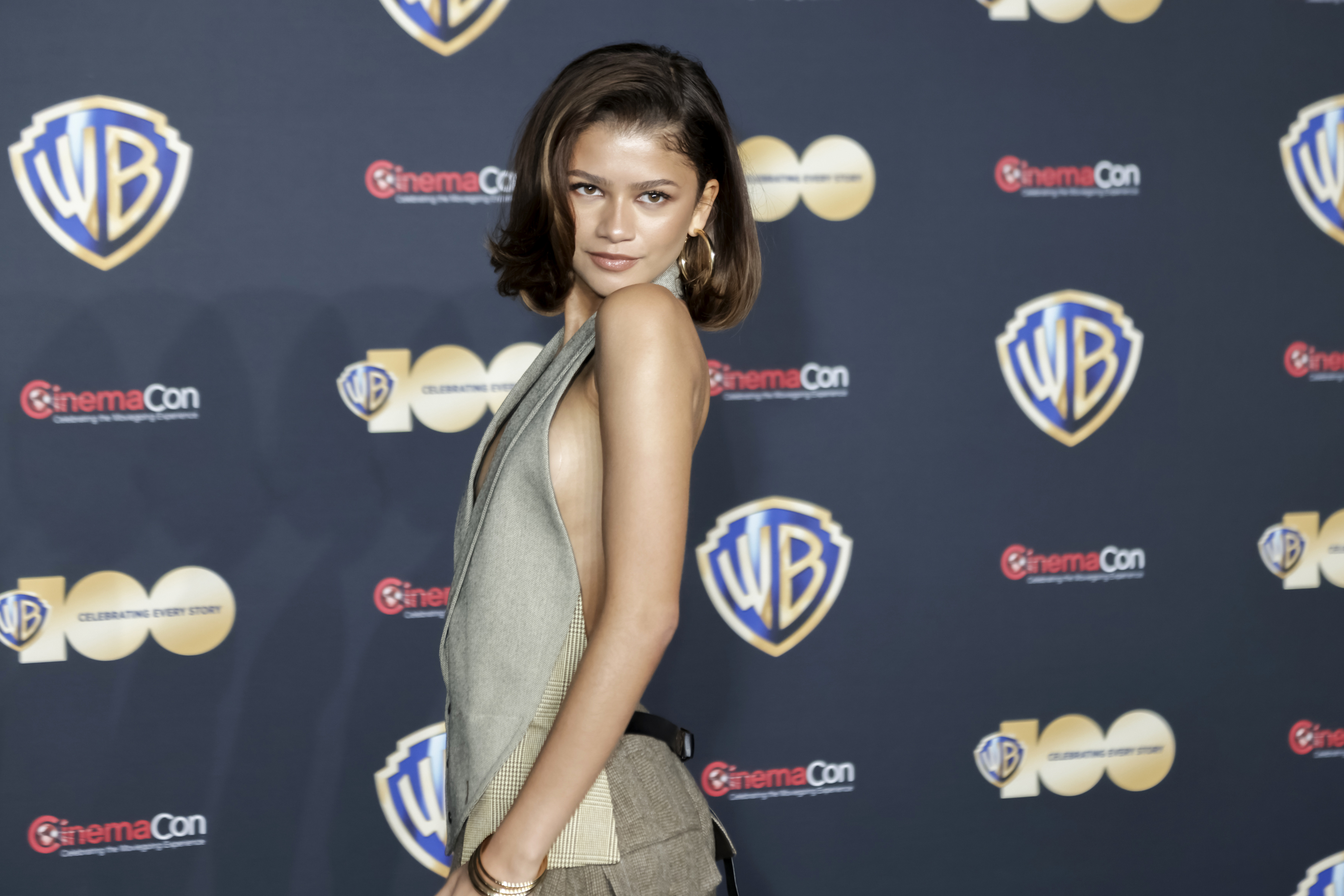 When it came to photos of Zendaya with Tom in Venice, she was asked if it helps that much fan speculation on their relationship is driven by folks who find them cute together. "Parts of my life, I accept, are going to be public," she replied. "I can't not be a person and live my life and love the person I love."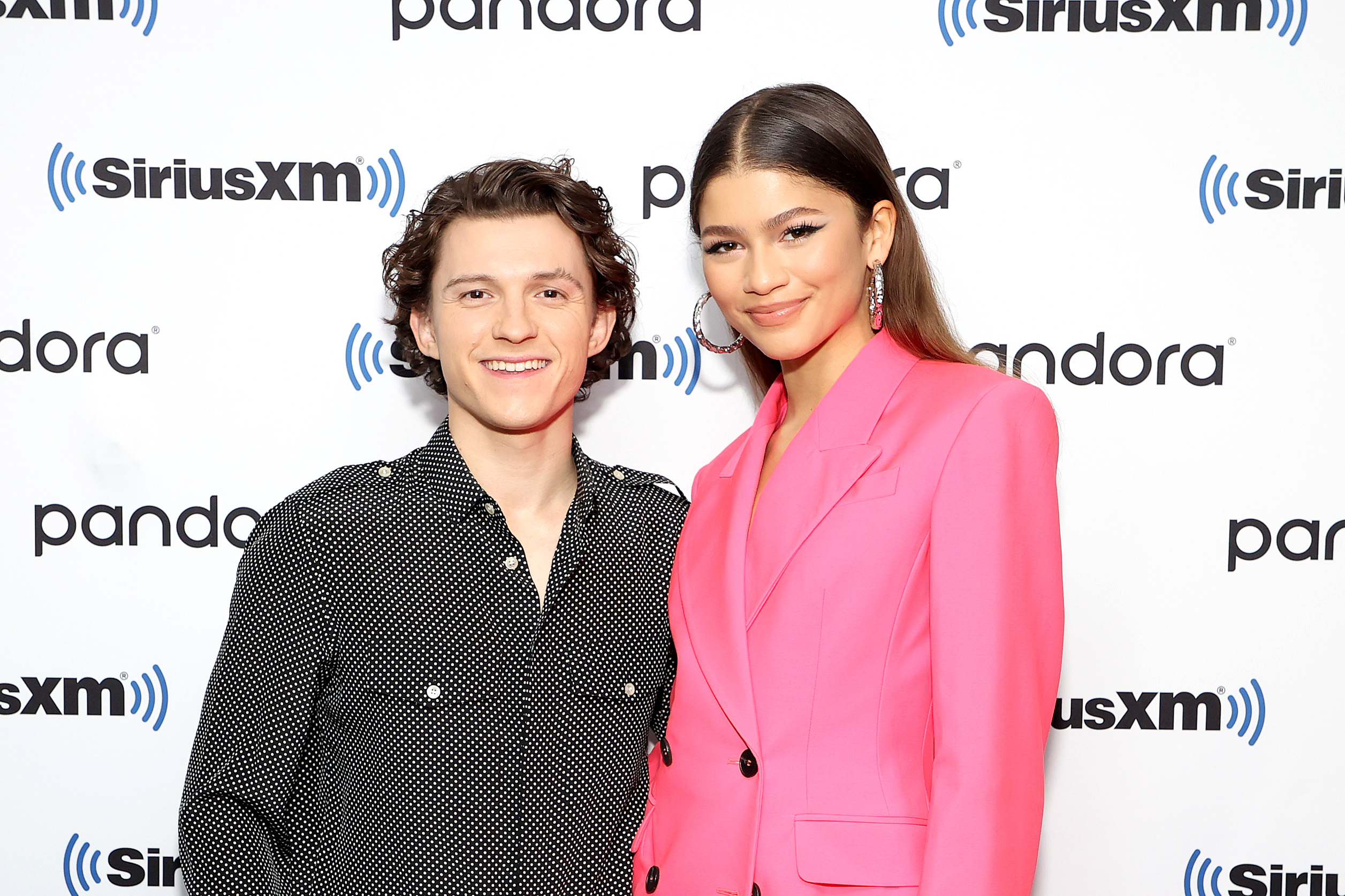 "But also, I do have control over what I choose to share. It's about protecting the peace and letting things be your own but also not being afraid to exist. You can't hide. That's not fun, either. I am navigating it more than ever now."