Attaboy, an Australian barbershop, shared a pic with Zac in it, writing, "[Zac Efron] dropped into [Attaboy] Kent Town for a tidy up today, so we gave him a mullet."
And behold! That is a man with a mullet!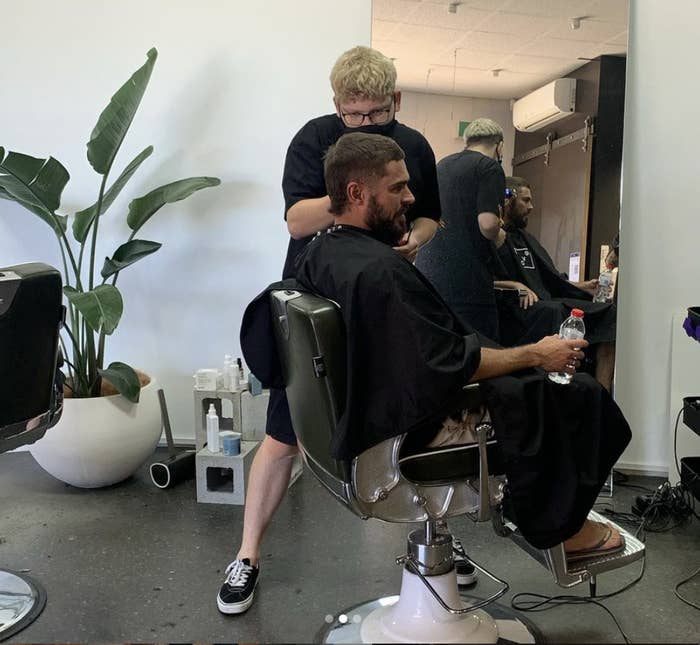 Hoooo yeah.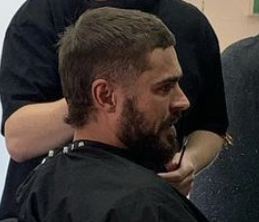 Maybe 2020 just is the year for celeb mullets? After all, Maisie Williams has one:
Do I...want a mullet now?
UPDATE: Attaboy told BuzzFeed, "He couldn't have been more of a humble, down-to-earth guy. It was organized with his personal trainer for him and Zac to pop in on his way to the airport. We're known for this hairstyle in South Australia, and we were surprised when Zac mentioned that he wanted to keep the back long. [Stylist] Luke explained the mullet concept, and he was all about it! He [gave] him the option of cutting it off if he didn't rate it — but he was happy to rock the iconic style."