Ever since Game of Thrones ended, Maisie Williams has become a style chameleon, frequently switching up her hairstyle — and looking equally amazing with every different one.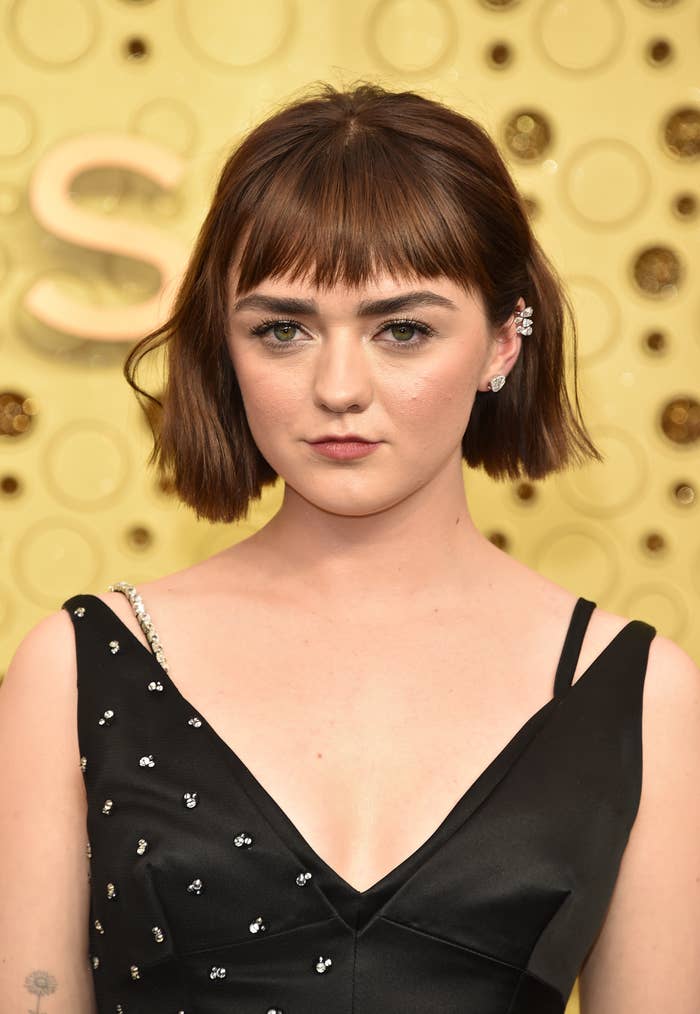 She's tried lavender hair.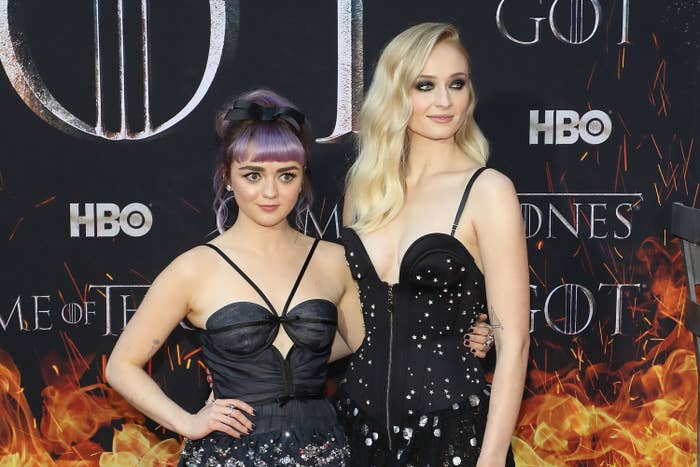 She opted for pink hair, telling Rolling Stone at the time that she "dyed it because [she] didn't want to work."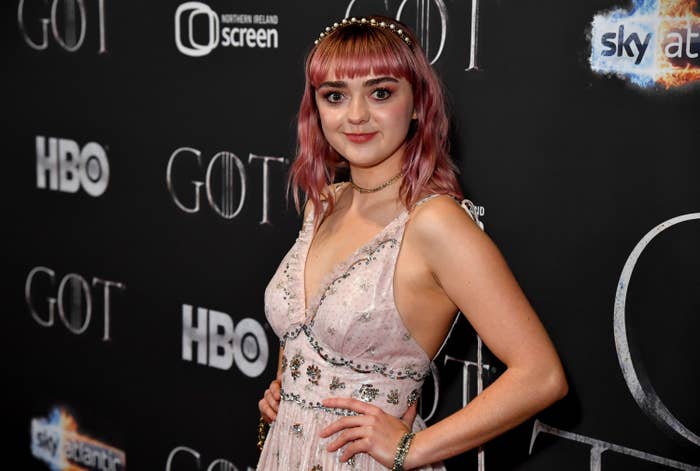 "It's a pretty good way of stopping that," she said. "And it just feels so good, so me. I've battled my whole adolescence with trying to put a stamp on my appearance, but also be a blank canvas as an actor."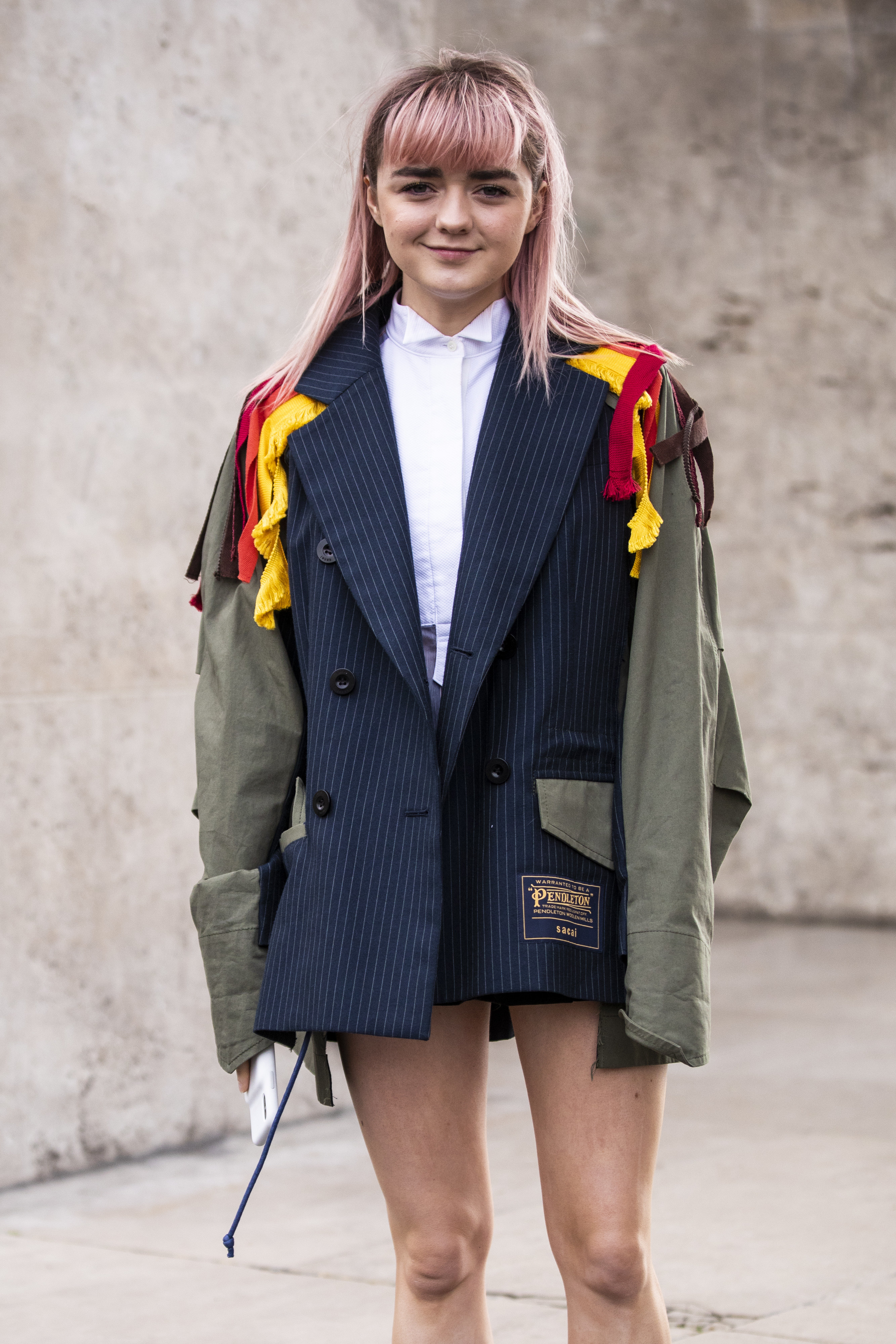 These days, though, Maisie is trying a different hair color. Over the summer, she dyed her bob blonde.
Since then, it's gotten progressively shaggier.
And, now, Maisie has a mullet.