However, as it turns out, Victoria originally wanted a very different role on You — Guinevere Beck, Joe's first love interest on Season 1.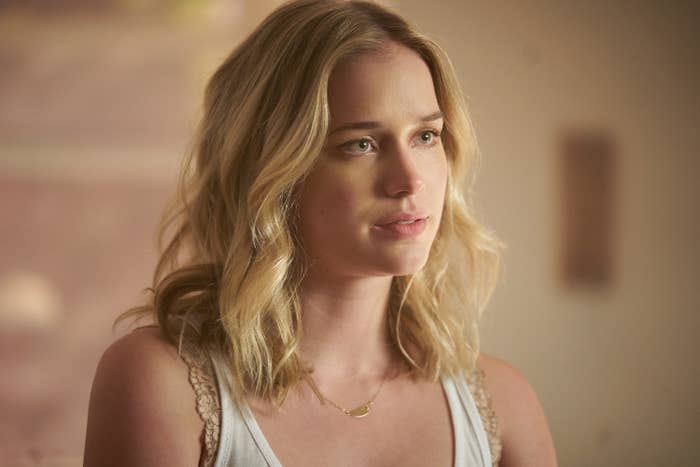 Speaking in an interview with Byrdie, Victoria was asked about auditioning for the role of Beck during her senior year of college. She explained, "I auditioned for Beck during my first time in LA while I was showcasing with my university. I got pretty far in the audition process. It was the furthest I had ever gotten in an audition process."
"I didn't really think about it after that. Then, the show came out on Lifetime. I heard some buzz from people who enjoyed the show," she continued.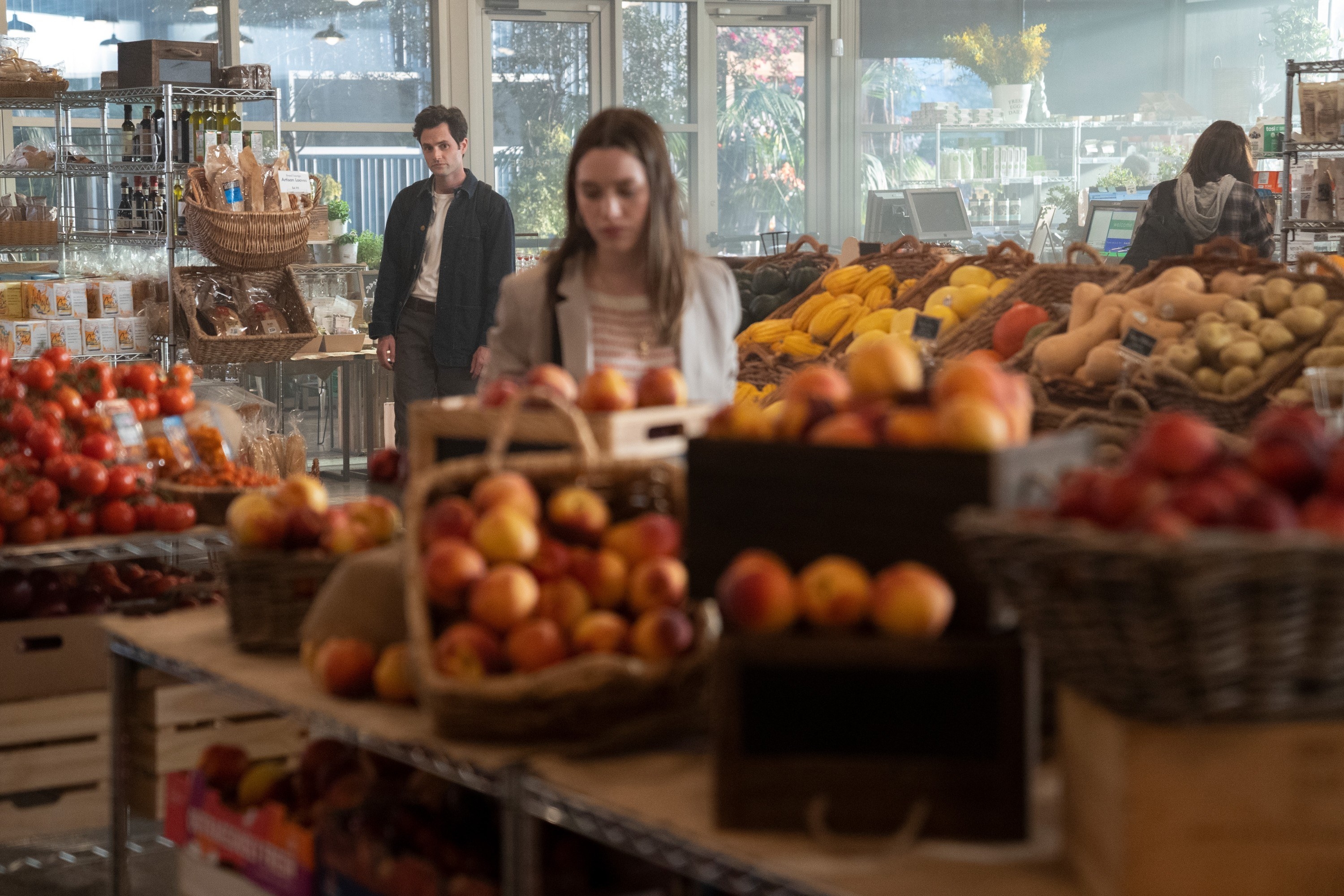 However, not being cast allowed her to take on the role of Nell on the Netflix show The Haunting of Hill House — which then actually led to her being cast. Victoria explained, "I was reached out to by Greg Berlanti and Sera Gamble about You because of the work they saw me do on Hill House."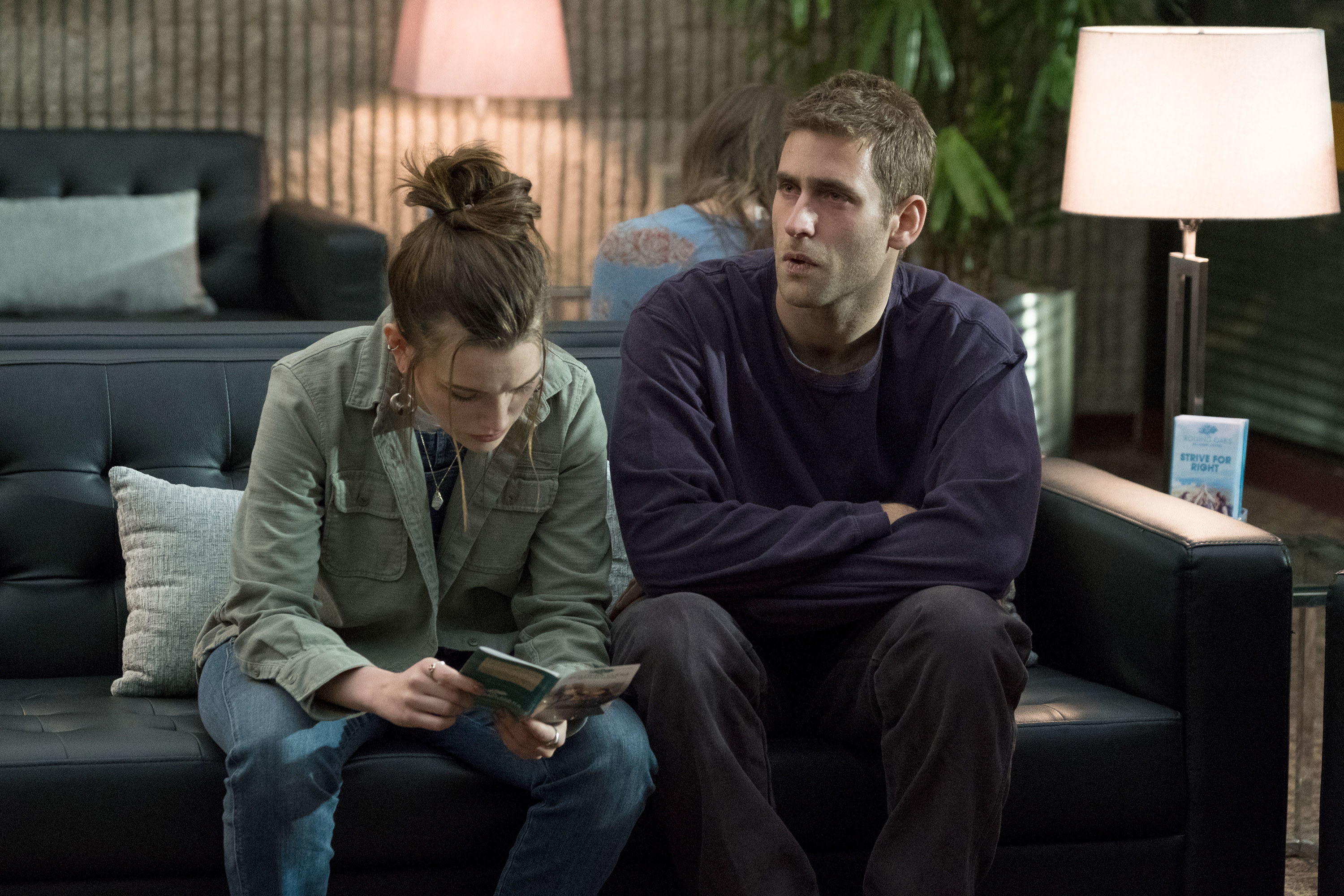 "I haven't even talked to them about whether or not they remember me auditioning for Beck, to be honest. But we started having conversations about the show. I was able to meet with Penn Badgley, and the rest is history."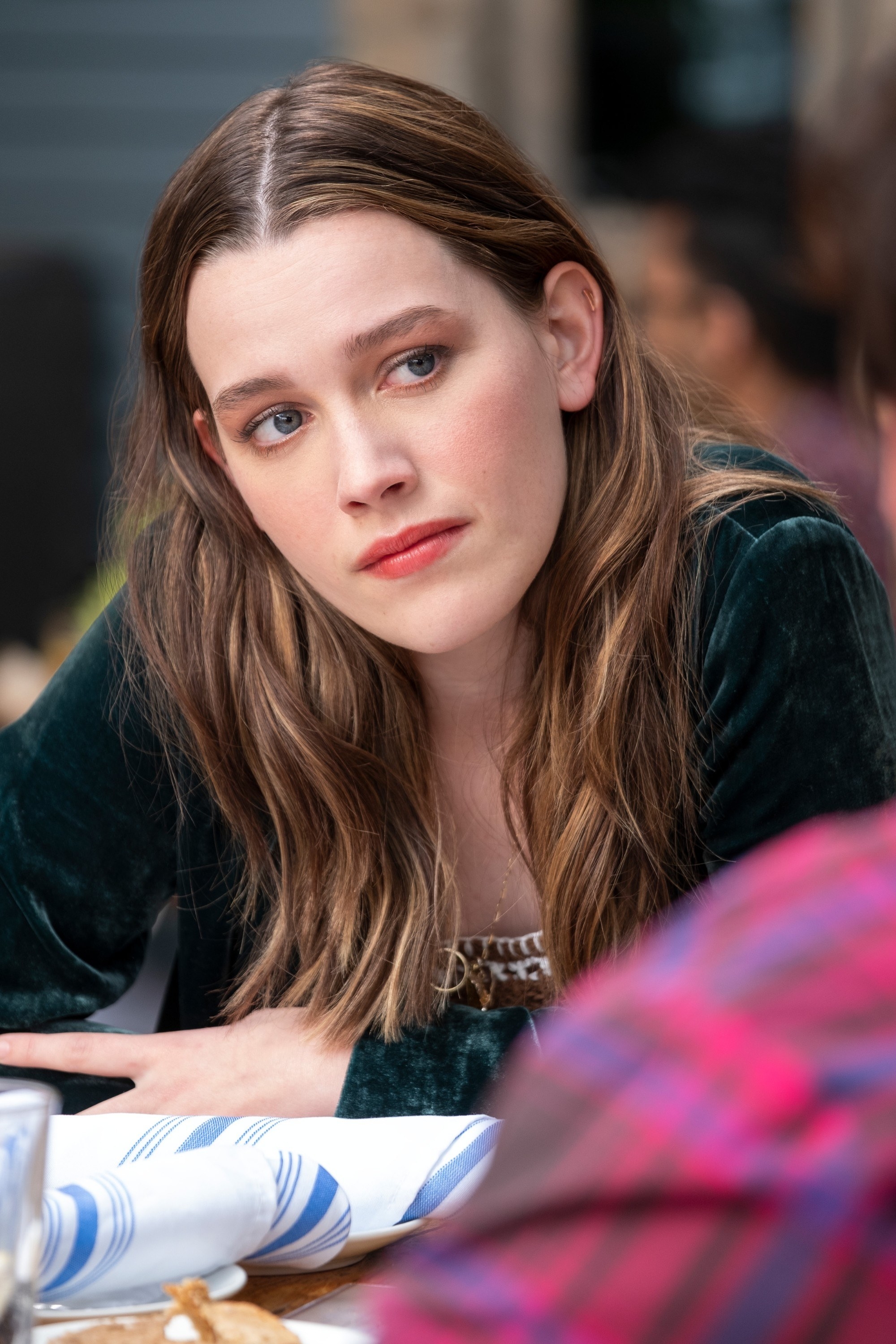 This isn't the first time Victoria has shed light on the casting process for You — she previously told Harper's Bazaar last year, "I remember doing a chemistry read with Penn [Badgley], and it was like going through a tornado, and coming out and just being like, 'Whoop, well, I did my best!'"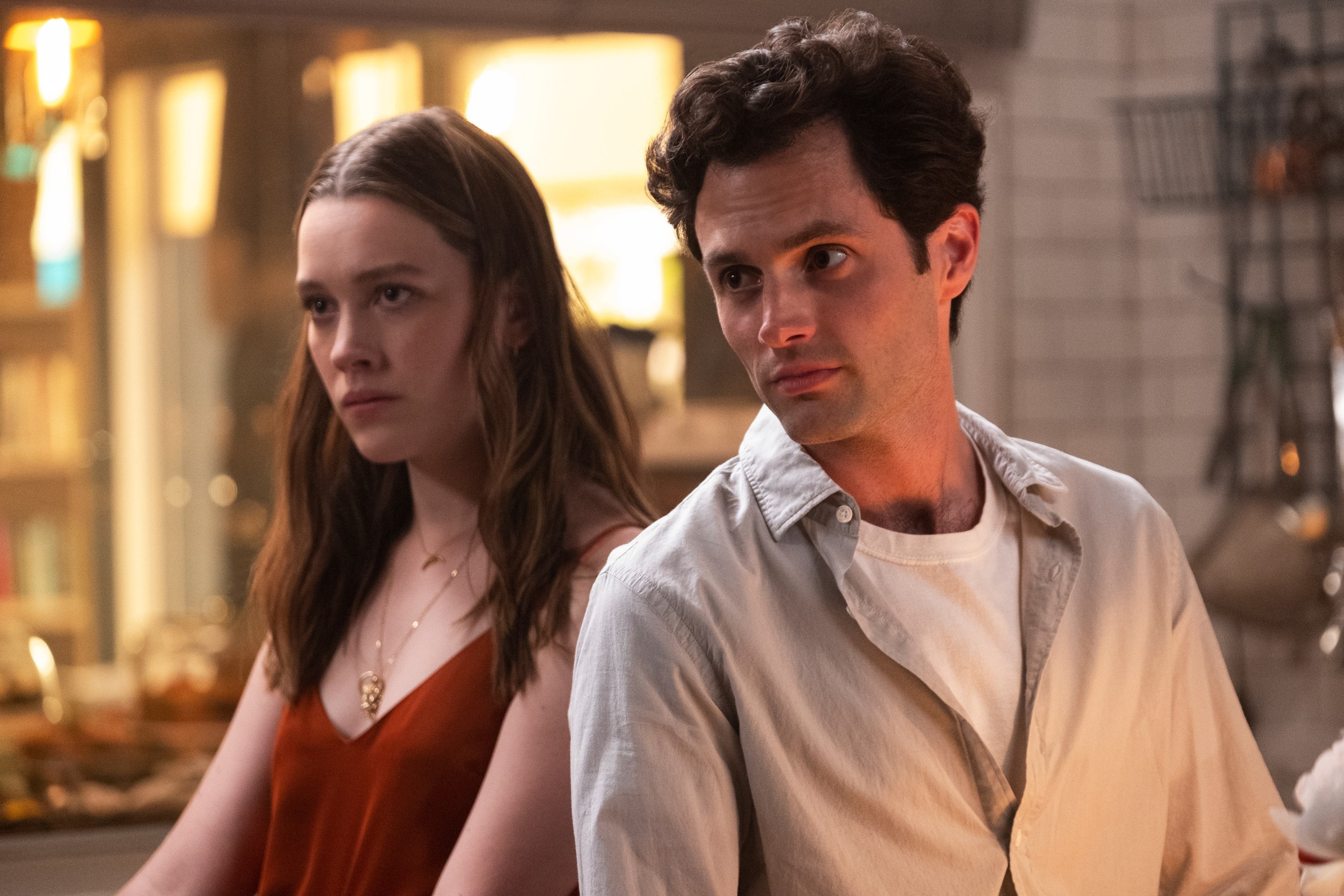 Anyway, off I go to continue bingeing Season 3...