Because of the coronavirus outbreak, there are a lot more of us working from home to try to slow the spread of the virus. But turning your home into your office is tricky even in the best of times, as it can be super hard to separate work and life when they're both happening in the same place.
Here are a few things you can do to try to effectively work from home without driving yourself into a pit of misery.
1.
First, get changed out of your pajamas every morning. It'll help get you in the right headspace for work and allow you to take video calls on the fly.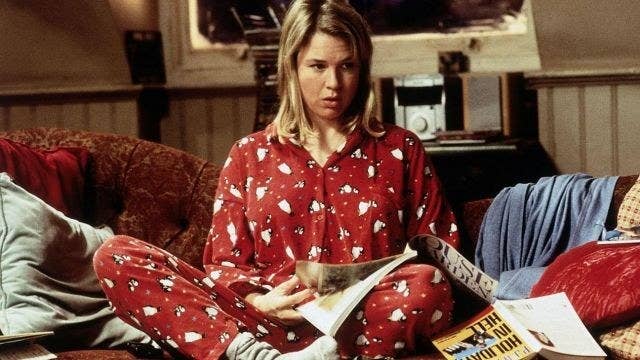 2.
Pick one or more dedicated workspaces, ideally with a decent chair that will support your back.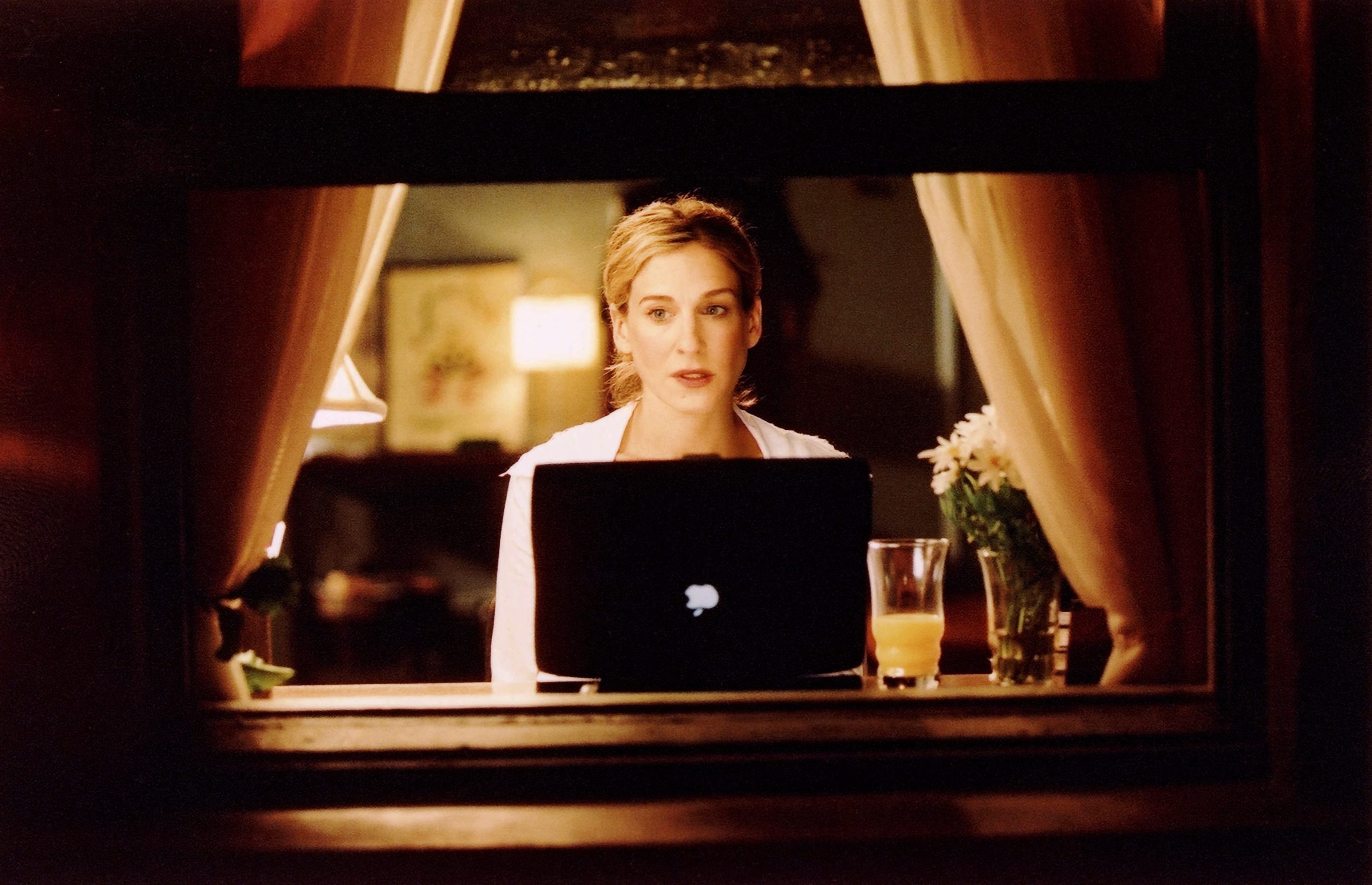 3.
But try to keep your bedroom as a sacred space for sleeping and relaxing where work is banned. It'll help make the work-life divide a little clearer.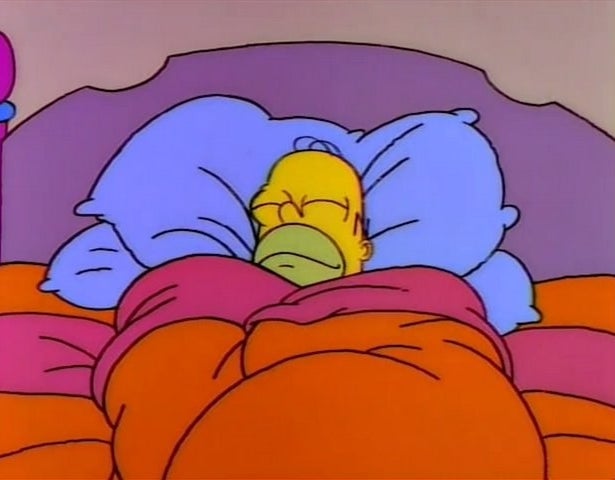 4.
Wake up more than five minutes before your workday starts. You need time to prepare for the day, both mentally and physically.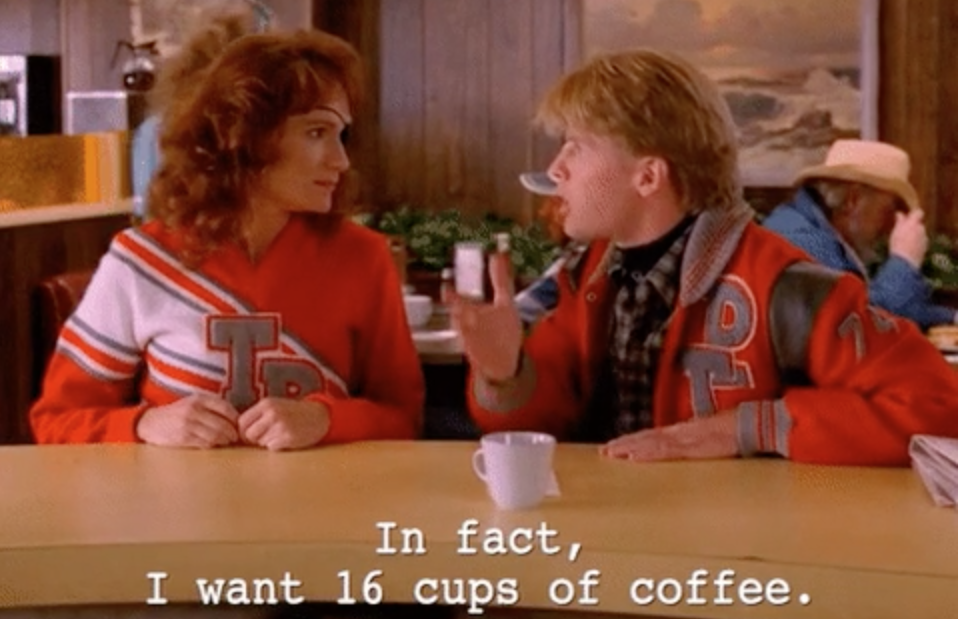 5.
Try wearing shoes, because let's be real: You probably wouldn't be chilling barefoot in an office.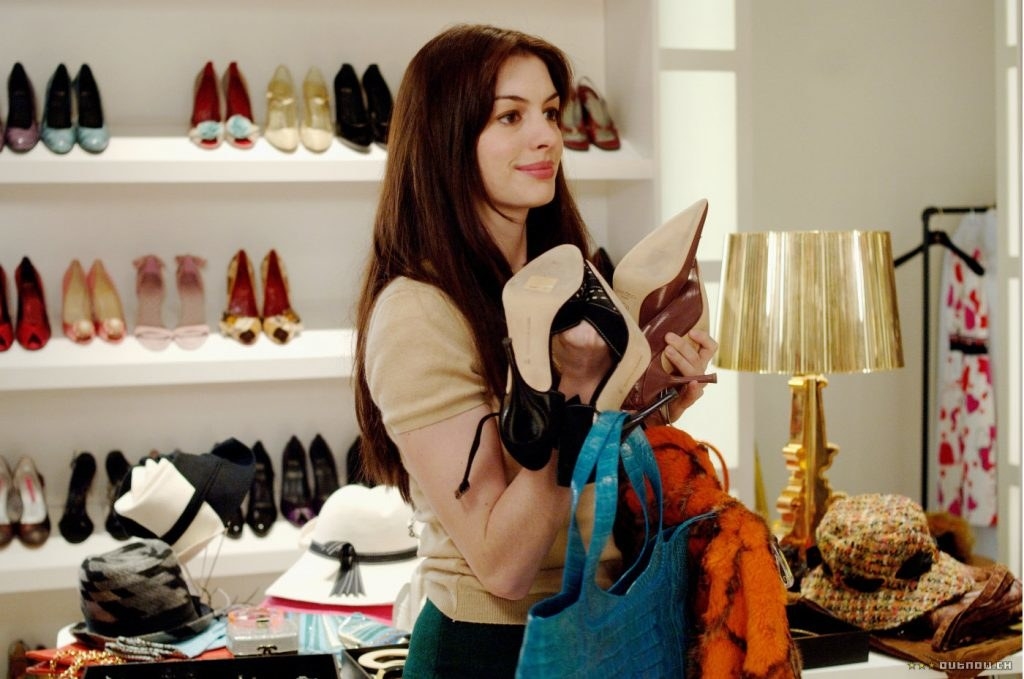 6.
Sign out and turn off notifications for work-related email and instant messaging when the day is over — especially if you're signed in on your personal devices.
7.
Listen to music or put the TV on quietly, since working from home can sometimes be a little too quiet, which makes it difficult to focus.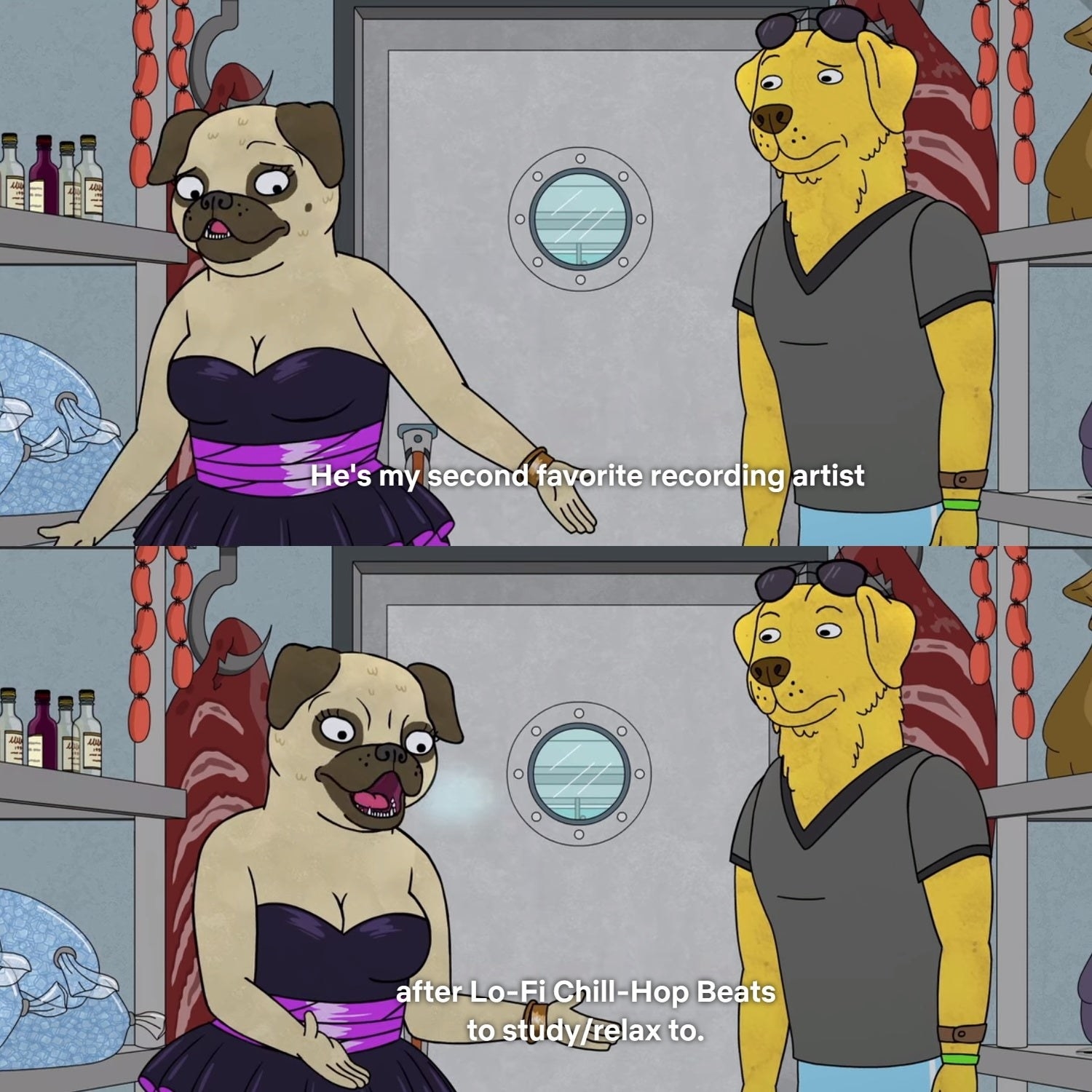 8.
Overworking can be a real issue, so clearly define what hours you will be working and stick to it.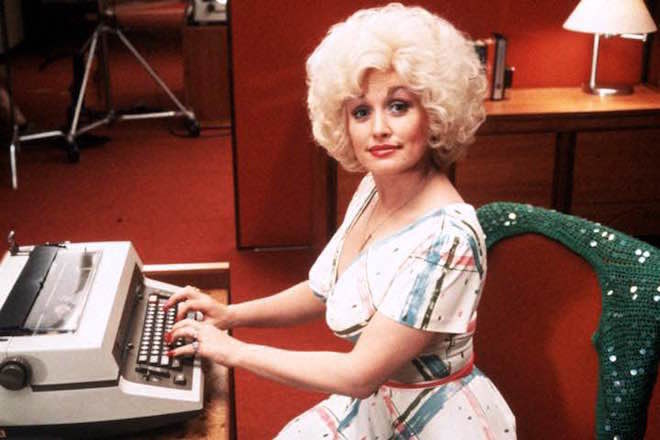 9.
And have lunch breaks where you don't look at anything work-related.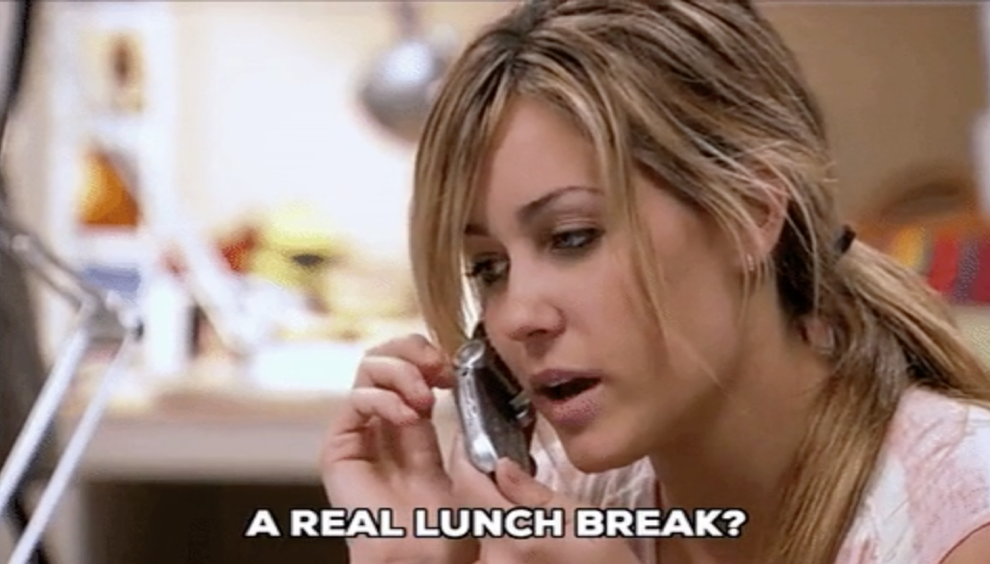 10.
Also, take frequent breaks so you don't burn out. You're probably not actually working 100% of the time when you're in an office anyway.
11.
Be sure to socialize after work, even if it's just a video call, to keep the loneliness at bay.
12.
Don't do household chores randomly throughout the day, since it can get distracting. Instead, schedule a specific time for them.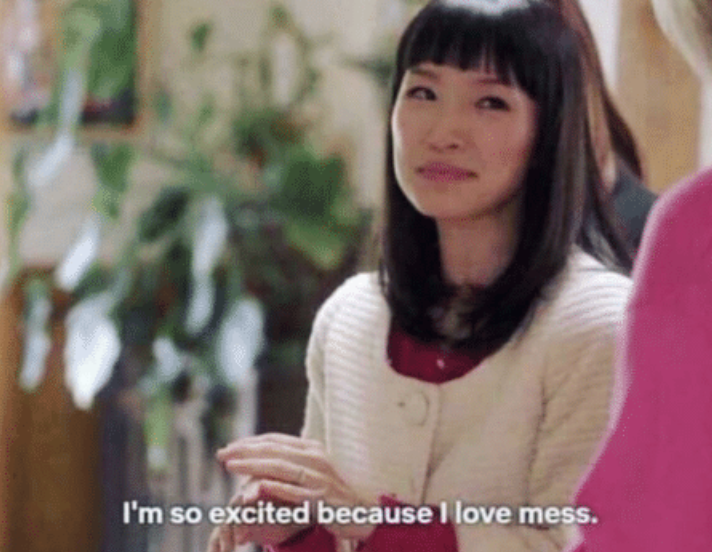 13.
Communicate to people you live with that you're working, like if you have a video call with your coworkers and need everyone to be quiet.
14.
Use headphones and mute your microphone during conference calls (unless you're speaking) to minimize the amount of audio feedback and times that random sounds interrupt the conversation.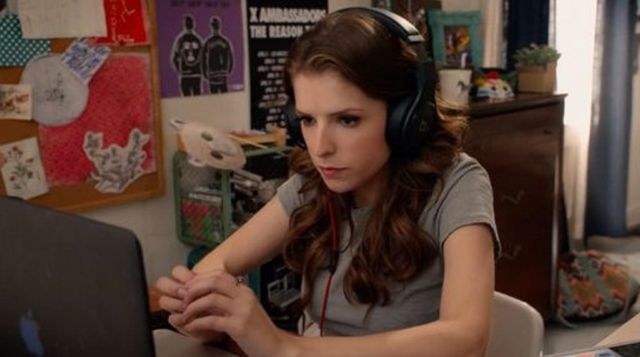 15.
Be in regular contact with your team, in part to make sure that you're actually ~working~ from home.
16.
Go outside! Even if it's just a quick walk around your block, the fresh air will do wonders.
17.
Finally, stay active. If you can't go to an IRL fitness class or to the gym, there are plenty of effective workouts you can do at home.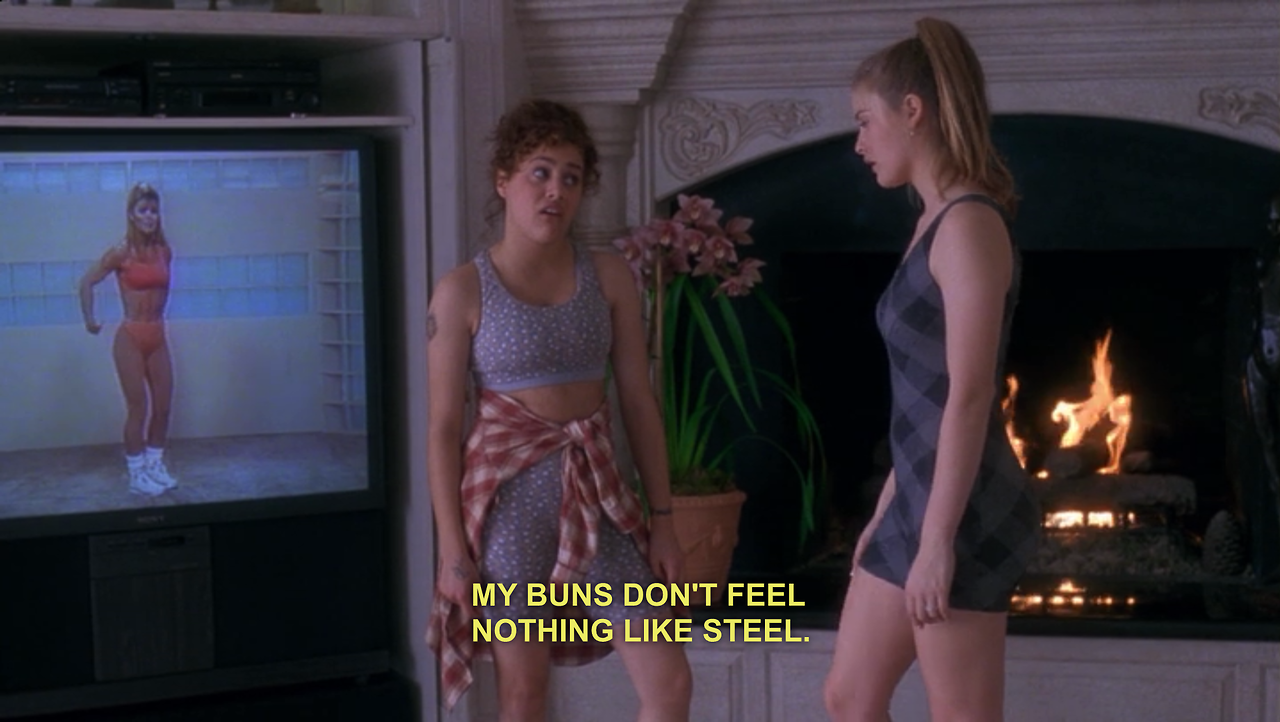 Got any tips for WFH that you don't see here? LMK in the comments!