Both Willow and Jaden Smith have been in the public eye from a young age — with the former's debut single "Whip My Hair" topping the charts when she was just 11. In the aftermath of the success, she tried to quit being Justin Bieber's support act for the My World Tour, only to be told by Will that she could not. She subsequently shaved her head in protest.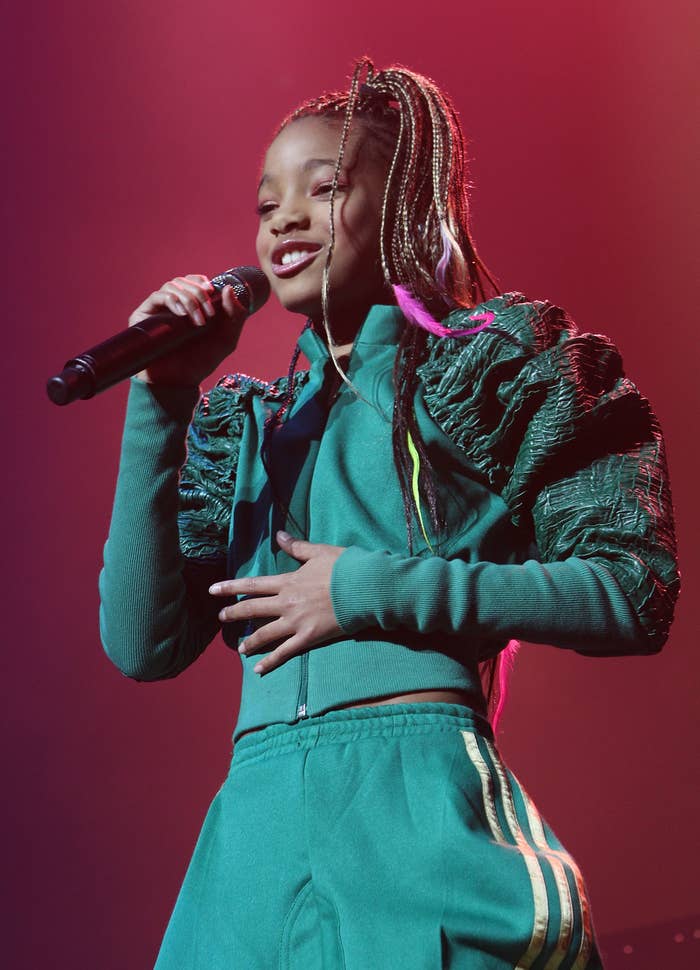 As Willow explained in 2018, "I definitely had to forgive [Jada] and daddy for that whole 'Whip My Hair' thing. It was mostly daddy because he was so harsh at certain times. It was like, a couple of years trying to regain trust for not feeling like I was listened to, or no one cared what I felt during that time."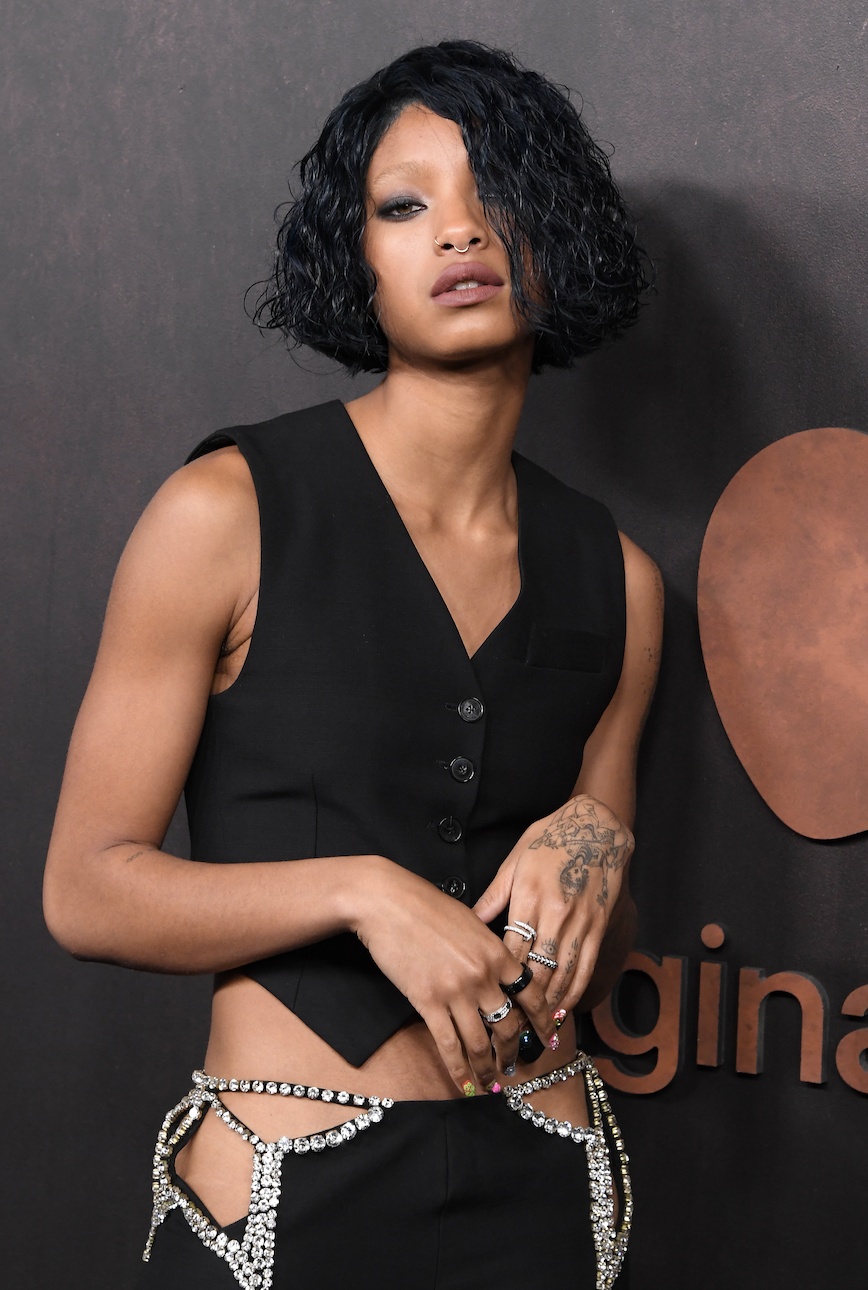 In a new episode of the Peacock show Hart to Heart, Will was asked by host Kevin Hart about times that he's previously taken steps back from the spotlight — and his treatment of Willow came up.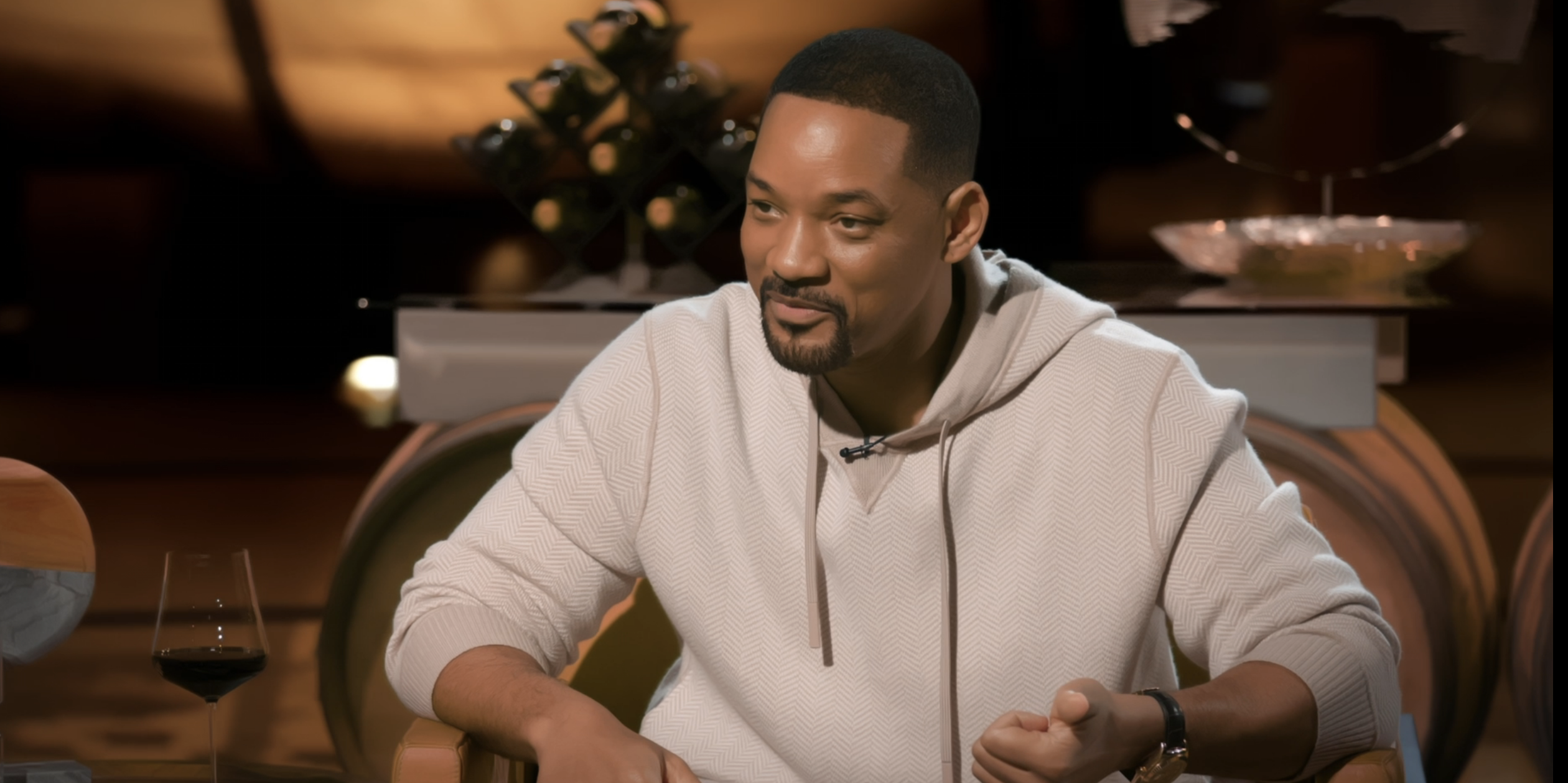 "2010 was like the greatest year as an artist, as a parent. Karate Kid came out in June, 'Whip My Hair' came out in October. I'm building this dream of a family I've had in my mind," he began.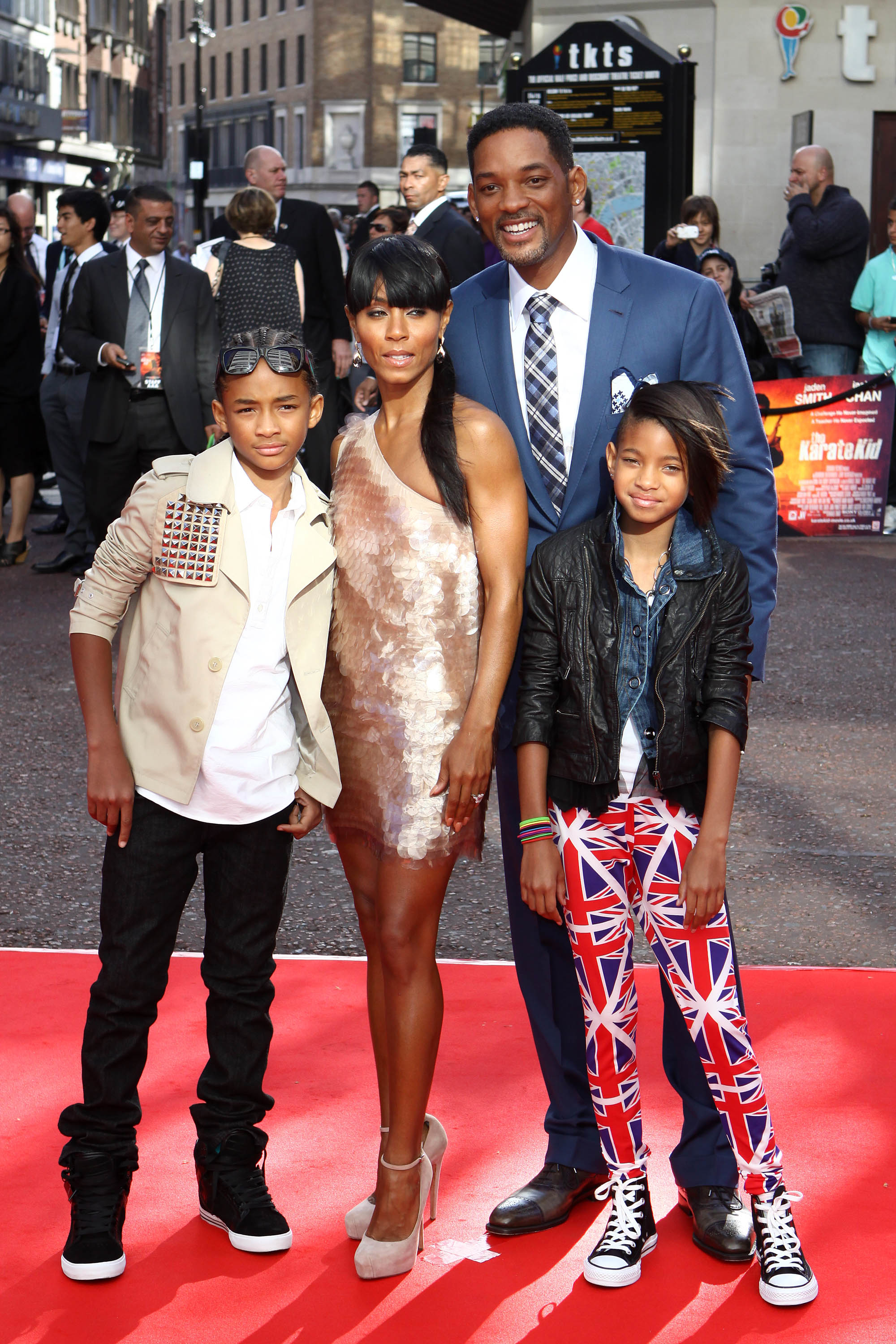 "'I'm going to do it better than my father did it.' We've talked about it, my father was abusive," Will continued. "I told myself I would never have that kind of energy with my family, and I had a dream, an idea of a family I was building. Pretty much 2010 to 2012 I had achieved everything I had ever dreamed. I was beyond [my] wildest dreams."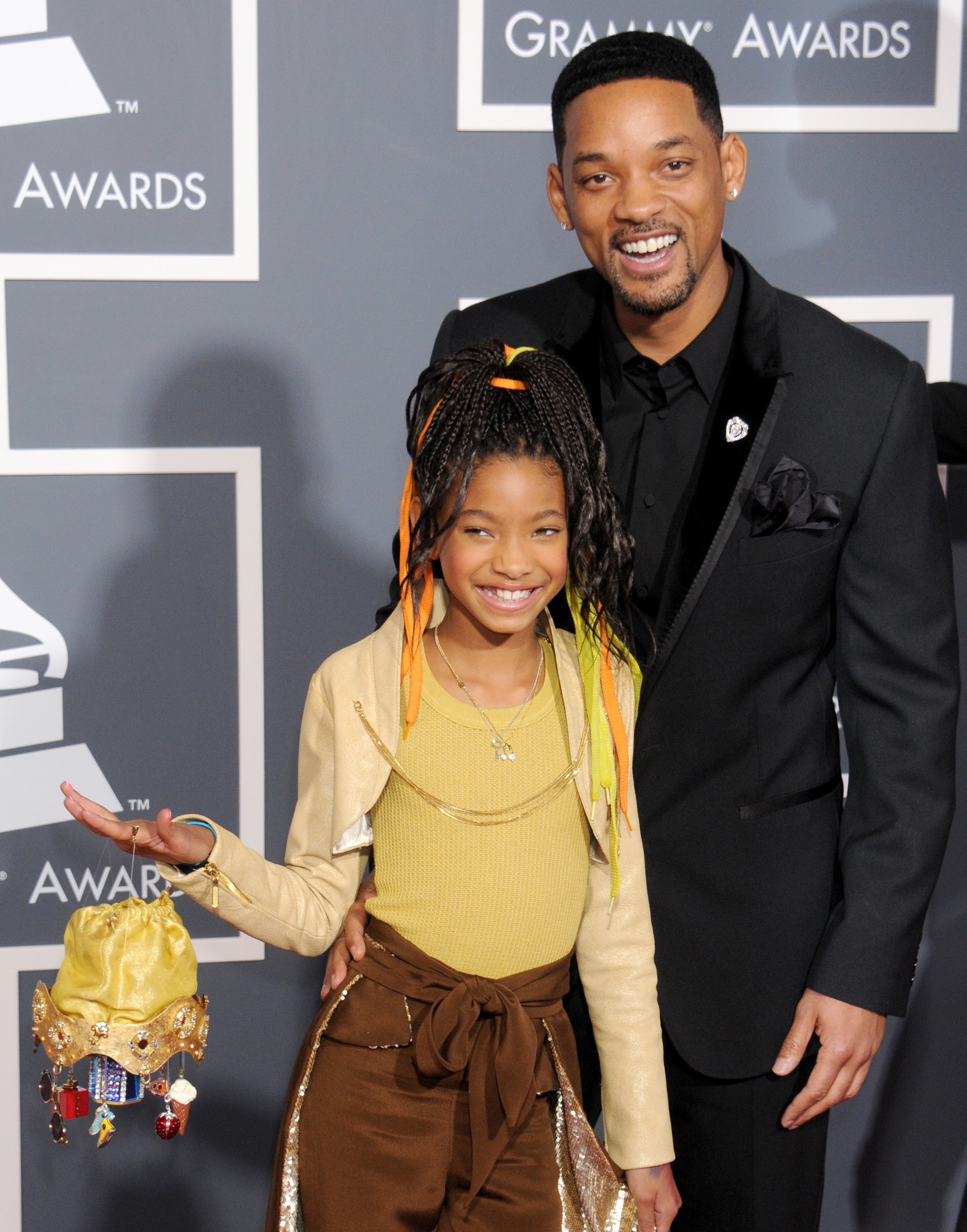 However, Will said that the success began to tear his family apart: "Nobody in my family was happy. Nobody wanted to be in a platoon. Willow was the first one to begin the mutiny, and it was my first realization that success and money don't mean happiness. Up until that point, I really believed that you could succeed your way — to a house and a family — and you could win your way to happiness."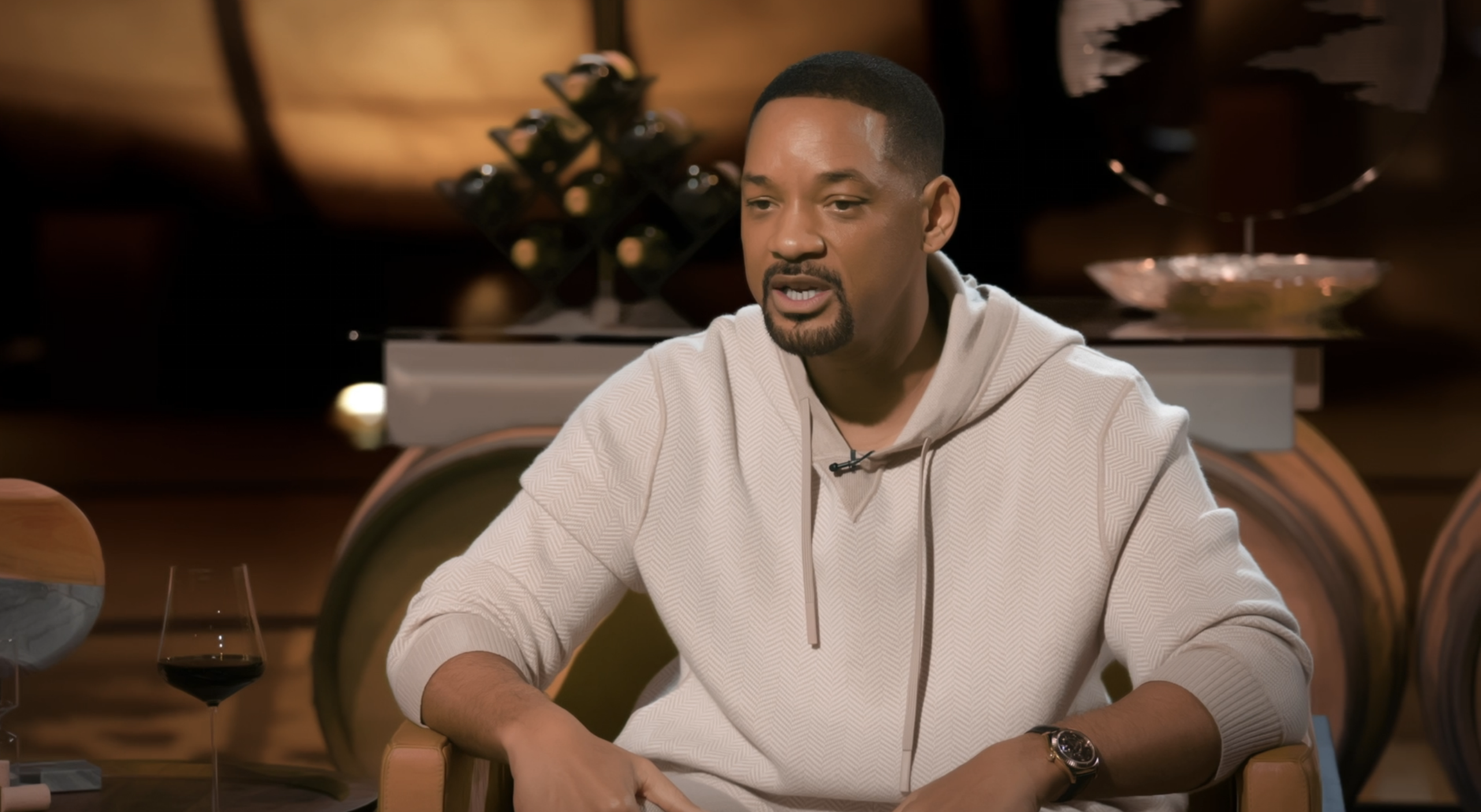 "That was my first introduction to the idea that material circumstances do not equal happiness and, in a lot of cases, they can be the reason you're not happy."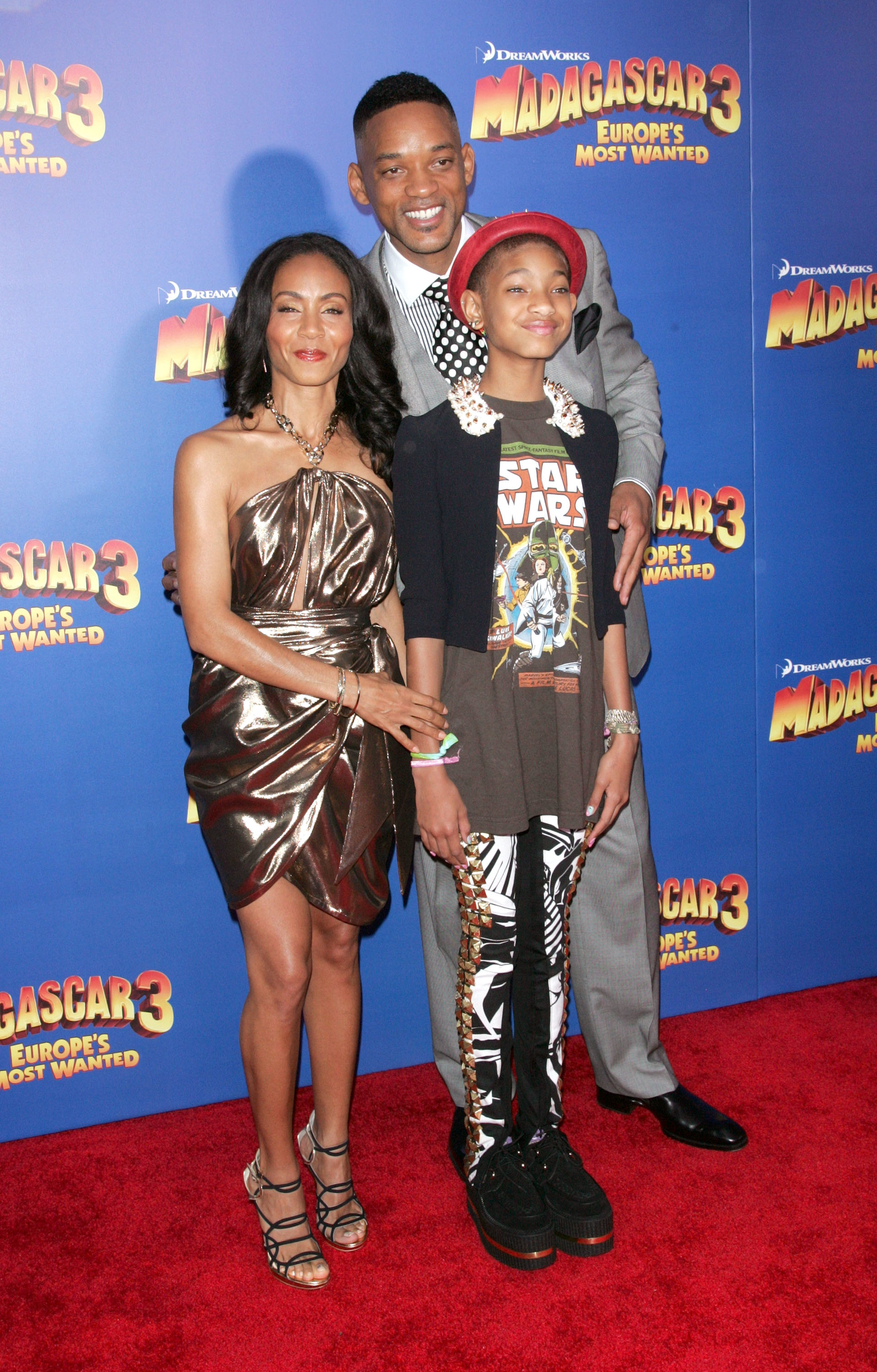 "You can have so much stuff that it makes you miserable," he continued, noting that the experience led him to discover "feelings" in a way he never had before. "That was my first pull-back, and I was like, 'OK, what am I missing?' That's when I started reading and studying psychology and the relation to human happiness. I was never unhappy, I loved life — but I was driving the people around me in a way that I was leaving scorched earth."