As you're likely very aware, Will hit Chris after Chris made a "G.I. Jane" joke about Jada Pinkett Smith's bald head.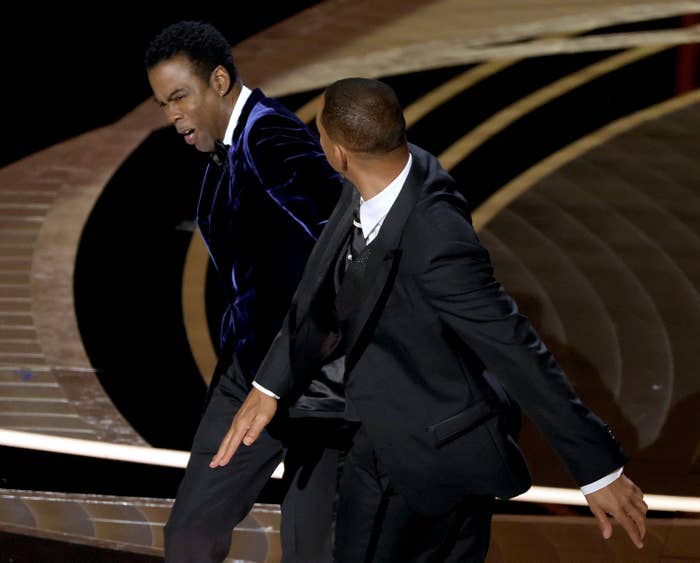 Later that evening, Will won Best Leading Actor for his role in King Richard. "I want to apologize to the academy. I want to apologize to all my fellow nominees," he said in his acceptance speech. "Art imitates life. I look like the crazy father, just like they said about Richard Williams. But love will make you do crazy things."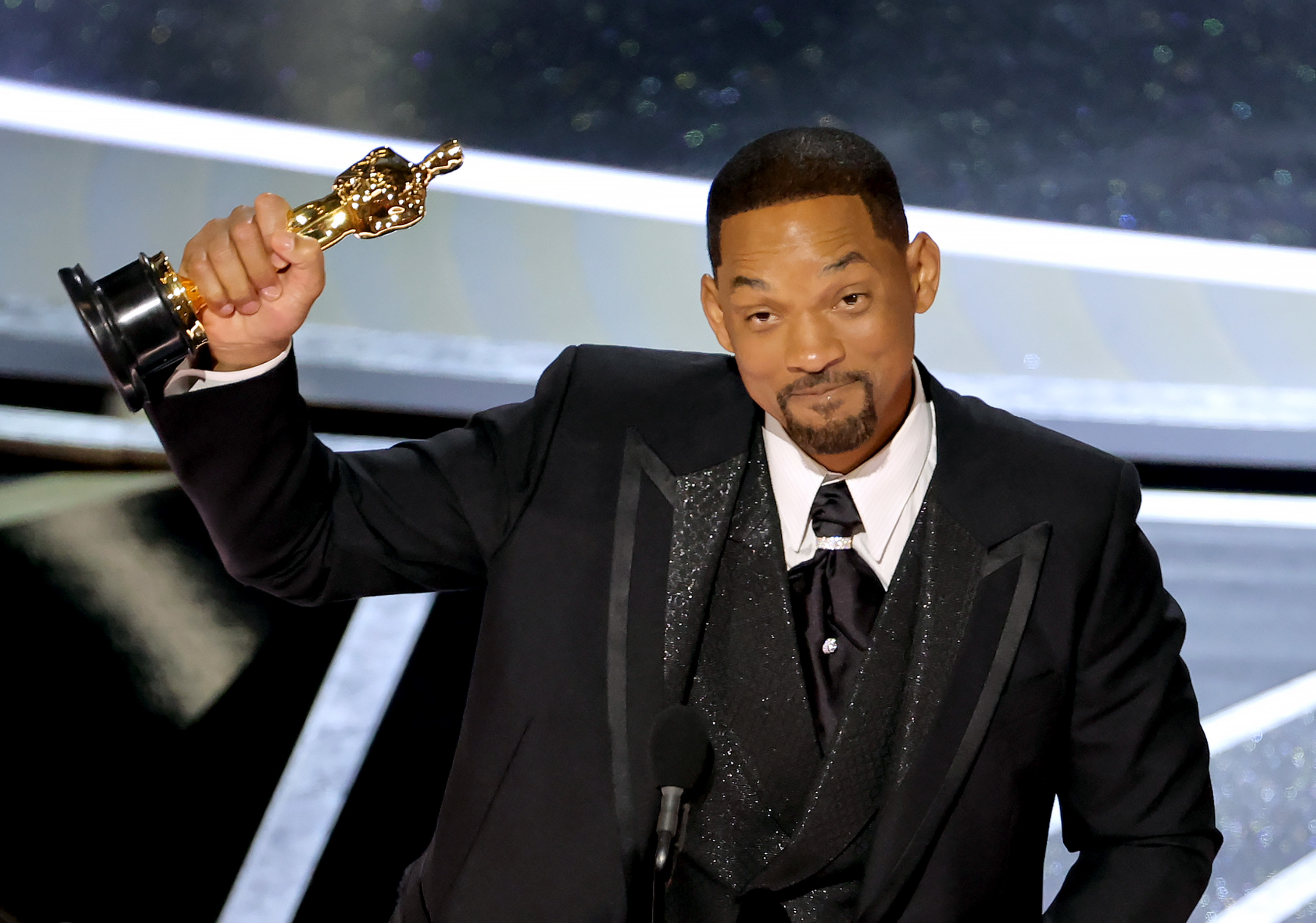 Now Will is answering questions — including why he didn't apologize to Chris in his speech. "I was fogged out by that point. It's all fuzzy. I've reached out to Chris, and the message that came back is that he is not ready to talk — and when he is, he will reach out," Will said.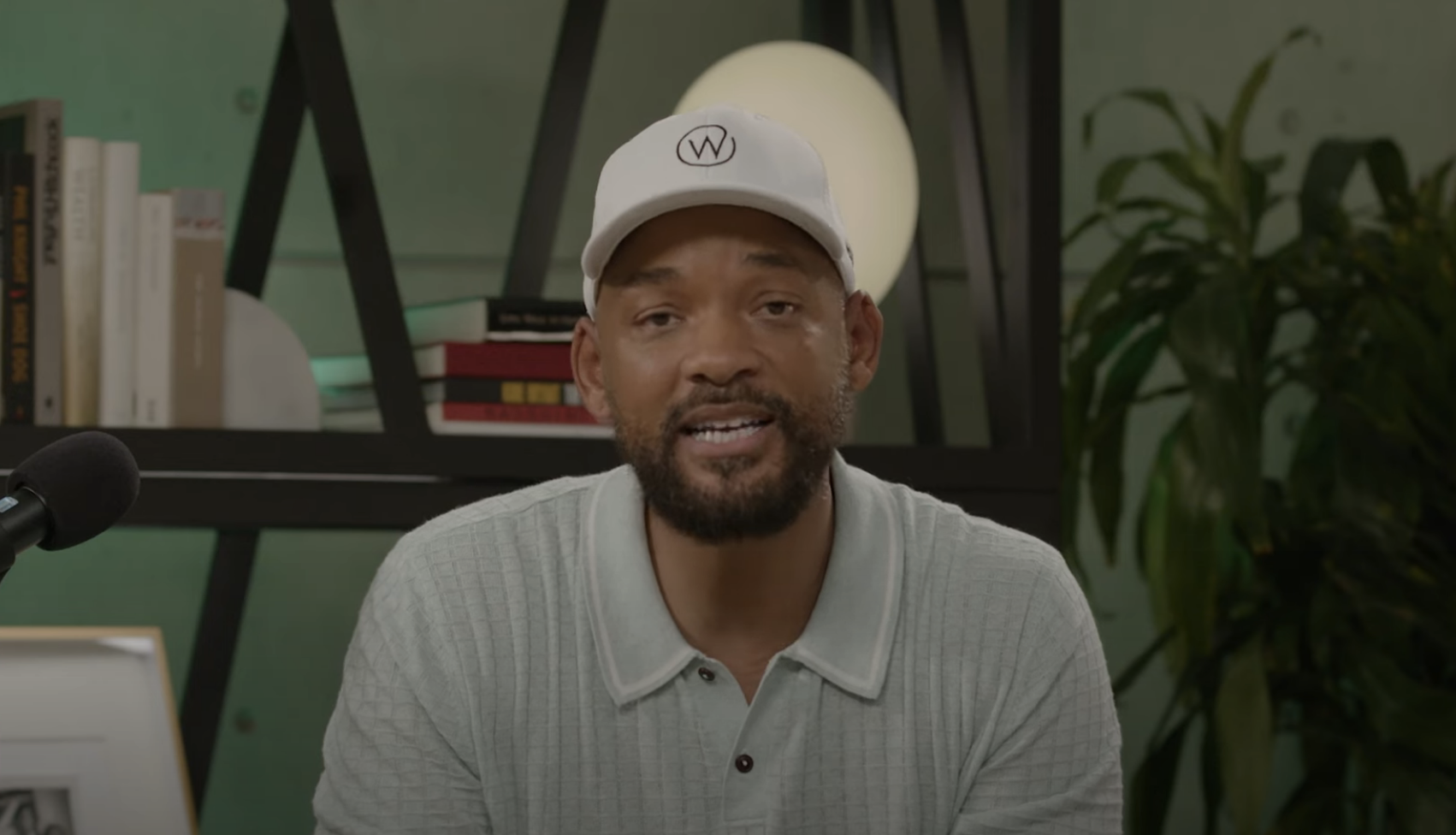 "I will say to you, Chris: I apologize to you. My behavior was unacceptable and I'm here whenever you're ready to talk," he continued before extending an apology to Chris's family.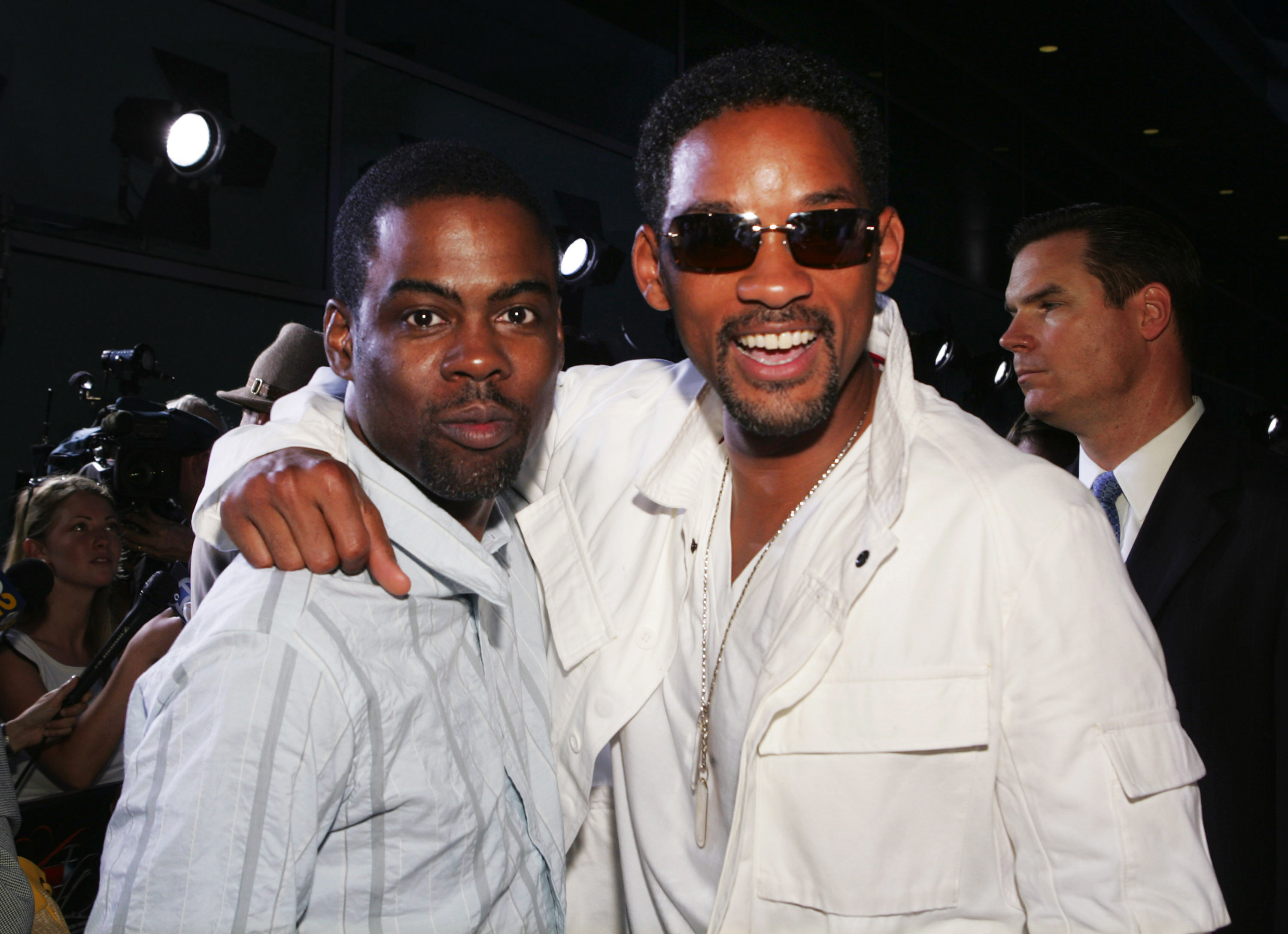 "I spent the last three months replaying and understanding the nuances and the complexities of what happened in that moment," he said. "I can say to all of you, there is no part of me that thinks that was the right way to behave in that moment ... to handle a feeling of disrespect or insults."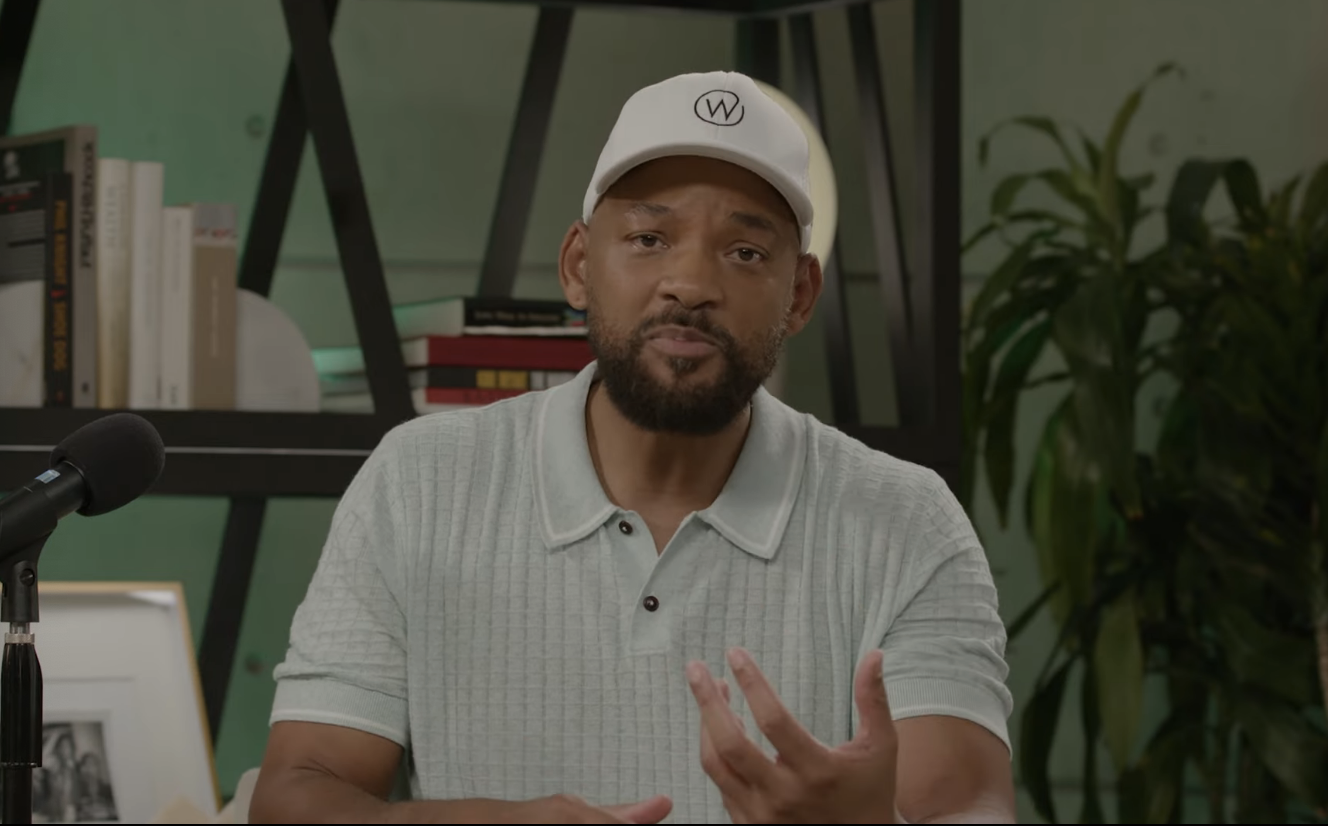 Will then denied that Jada asked him to "do something" after she rolled her eyes. "I made a choice on my own from my own experiences, from my history with Chris. Jada had nothing to do with it. I'm sorry, babe," he said before apologizing to his family for the "heat" that the incident brought on.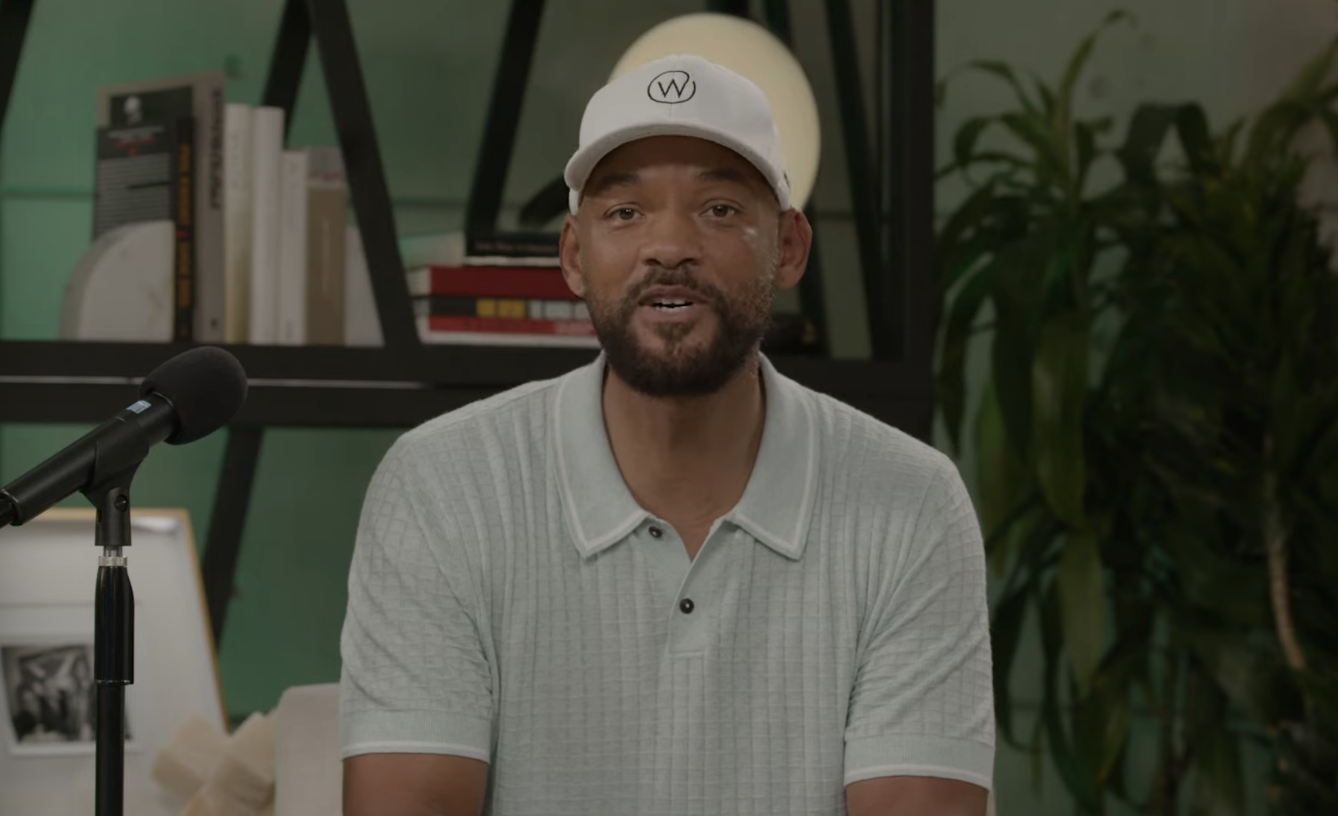 Will then apologized to the other nominees that night — especially Questlove, whose award Chris was presenting. "I can still see Questlove's eyes," he continued. "'I'm sorry' isn't really sufficient."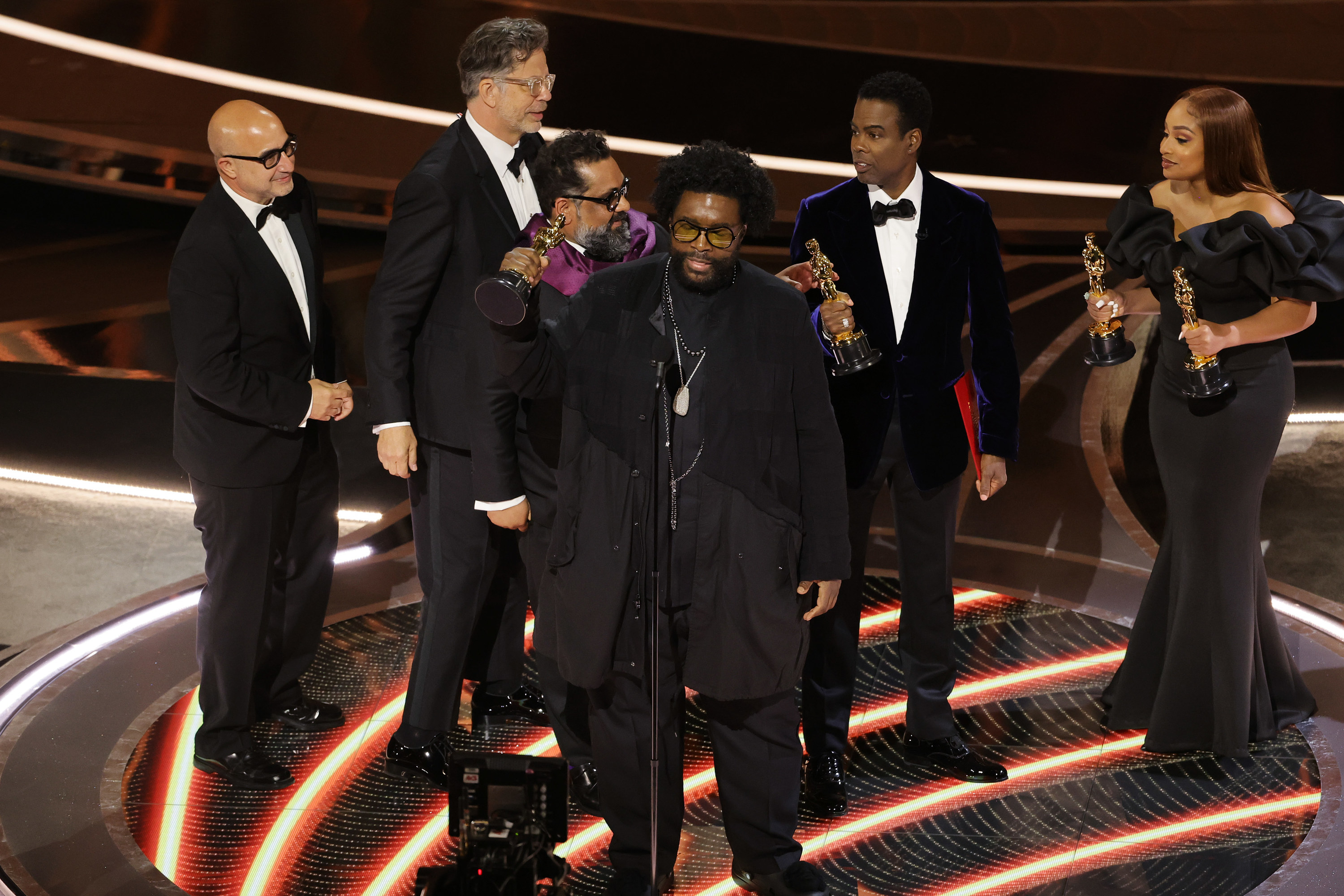 He added, "Disappointing people is my central trauma. I hate when I let people down. It hurts me psychologically and emotionally to know I didn't live up to people's image and impression of me. The work I'm trying to do is, I'm deeply remorseful, and I'm trying to be remorseful without being ashamed of myself."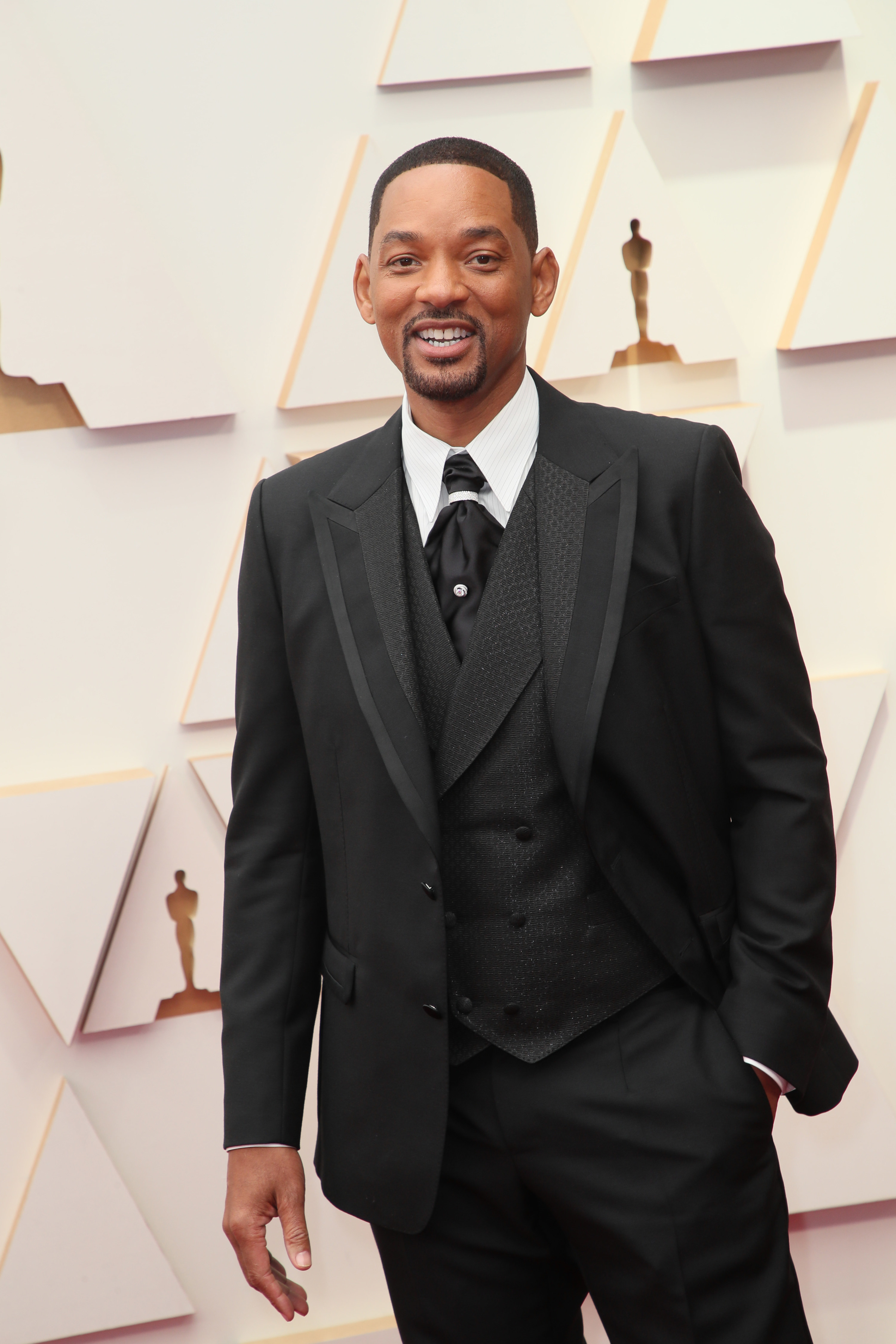 Will continued, "I know it was confusing. I know it was shocking — but I promise you I am deeply devoted and committed to putting light and love and joy into the world. If you hang on, I promise we will be able to be friends again."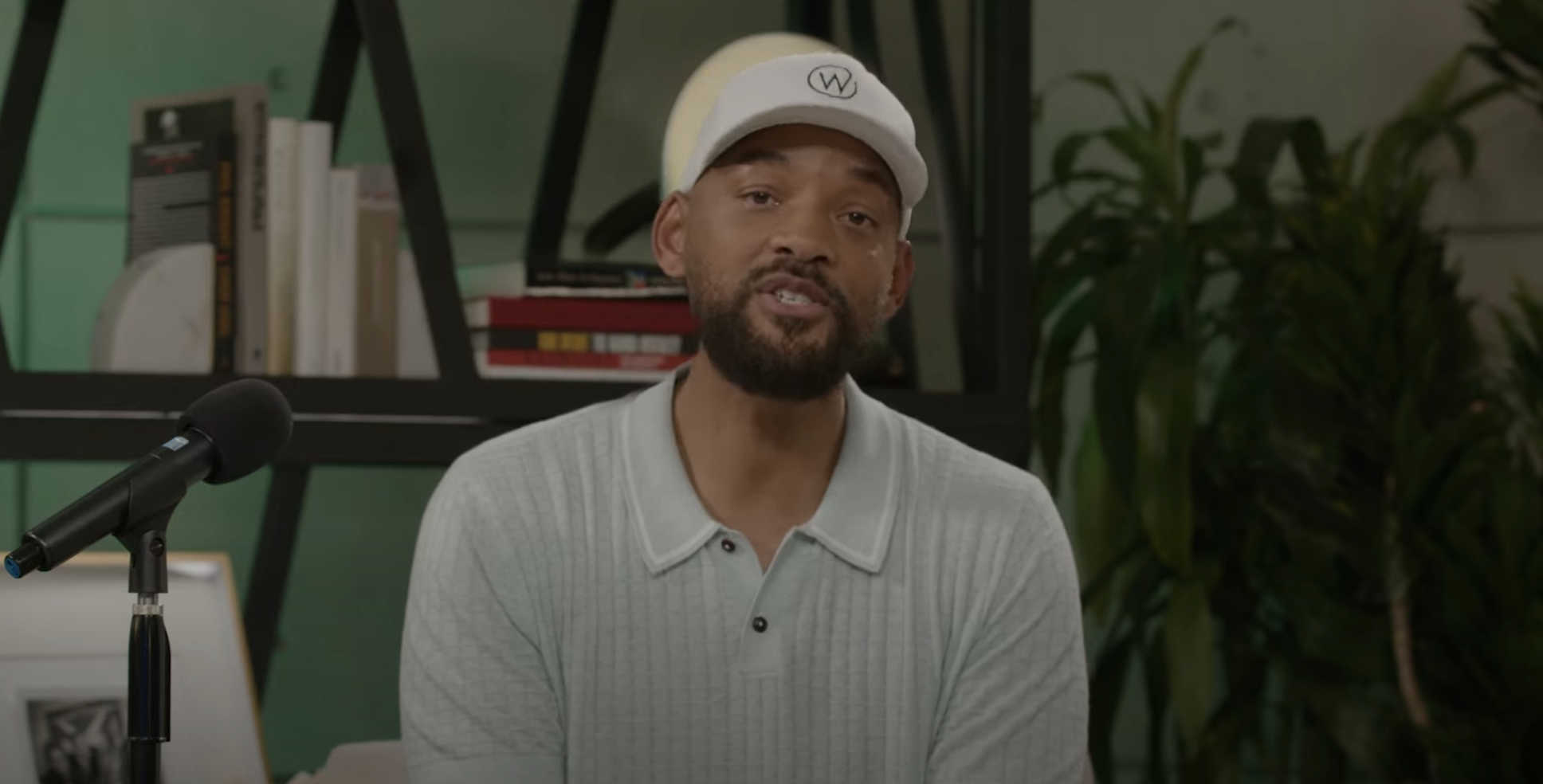 Chris himself has recently been discussing the slap in his performances, reportedly saying earlier this week, "I'm not a victim. Yeah, that shit hurt, motherfucker. But I shook that shit off and went to work the next day."