Ever since Will Smith slapped Chris Rock on stage at the 2022 Oscars, the latter hasn't said much about the incident publicly.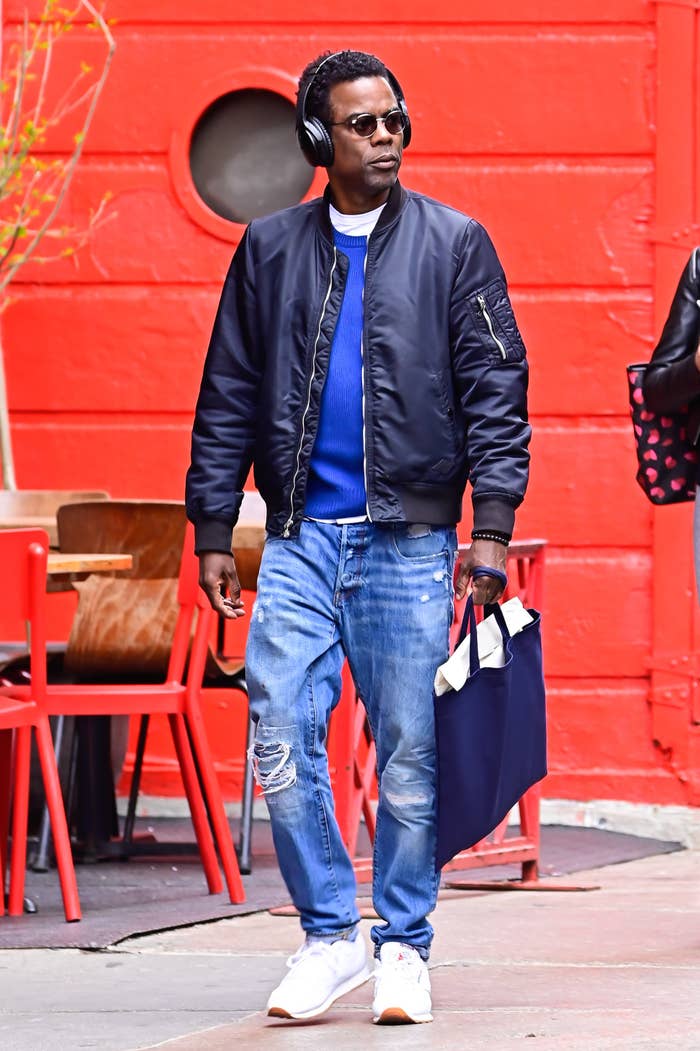 Earlier this year, the comedian said he was still "processing" the incident and wasn't ready to get too far into it yet.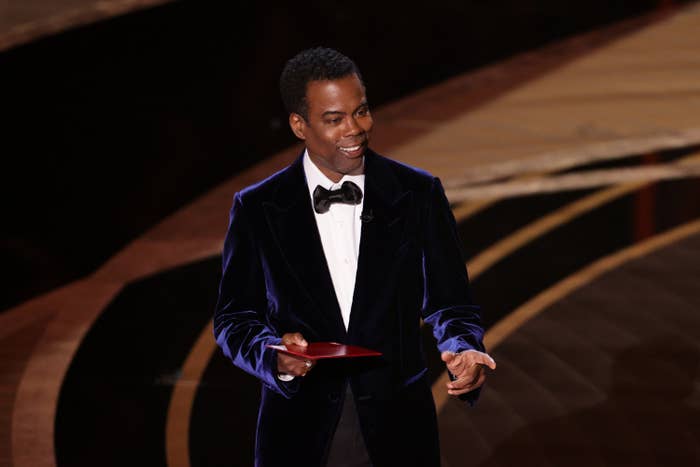 Well, according to Us Weekly, Chris finally broke his silence during a recent performance in New Jersey on how he felt about the slap.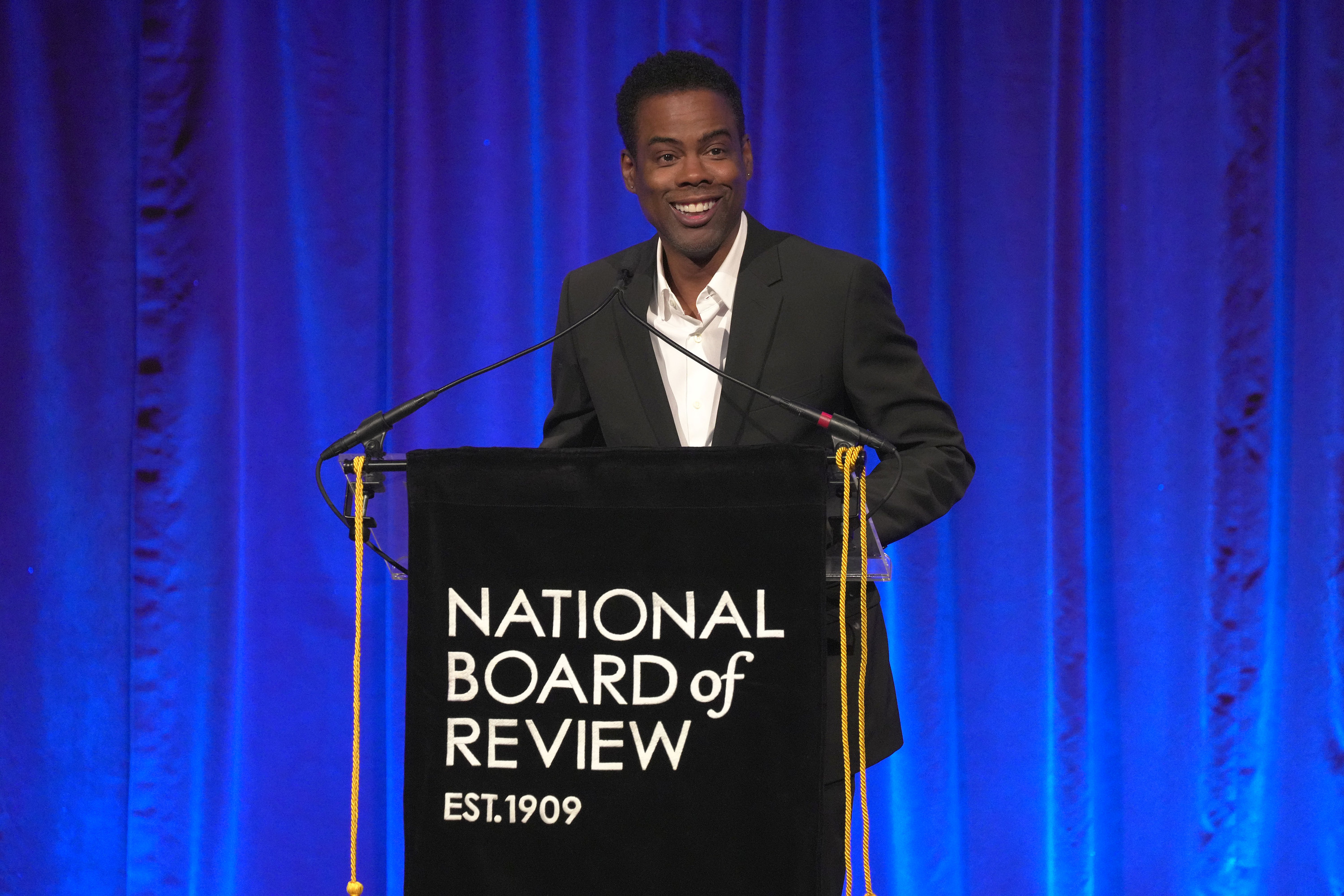 "Anyone who says words hurt has never been punched in the face," he joked at one point.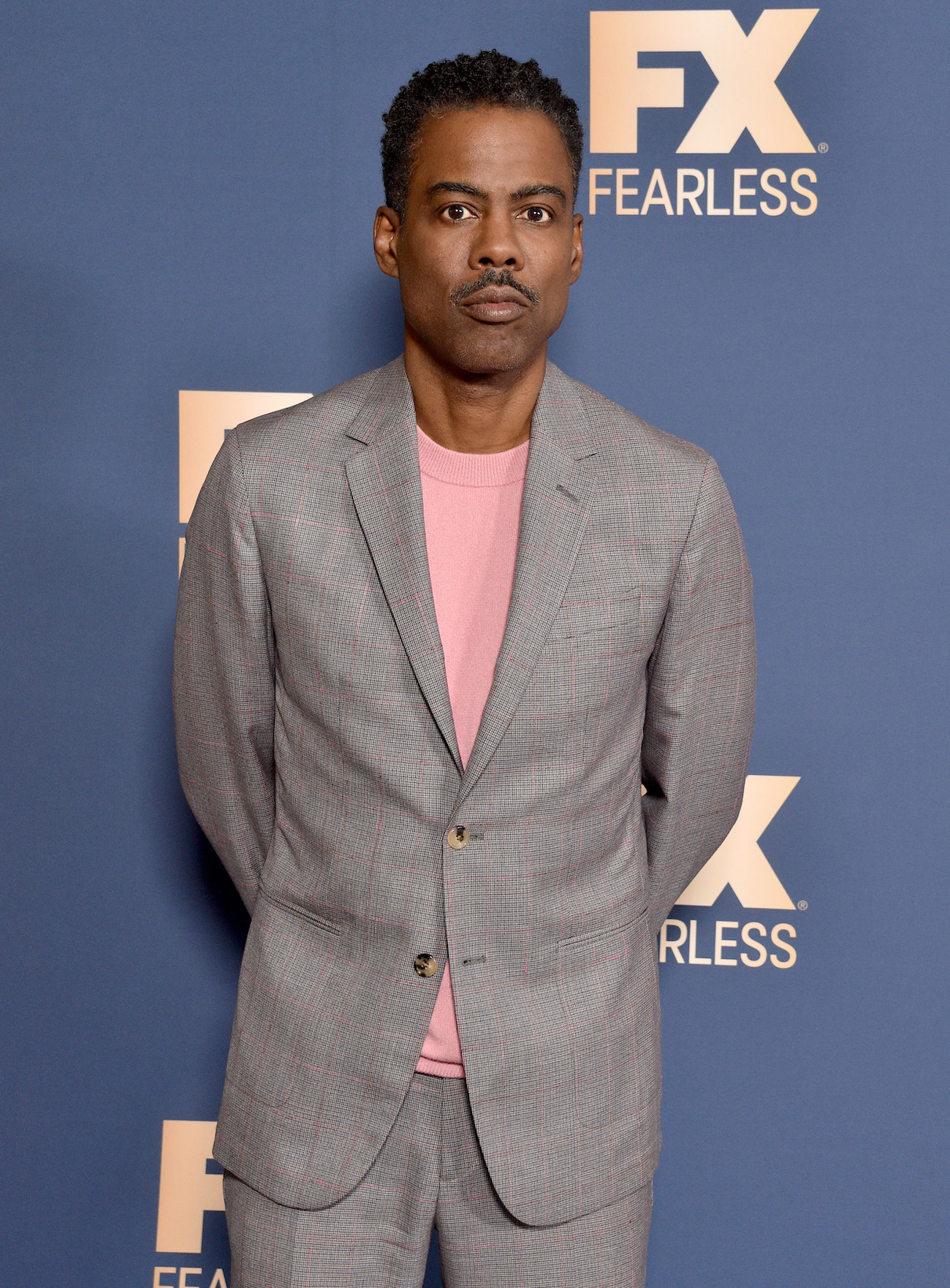 "I'm not a victim," he said later in his set. "Yeah, that shit hurt, motherfucker. But I shook that shit off and went to work the next day."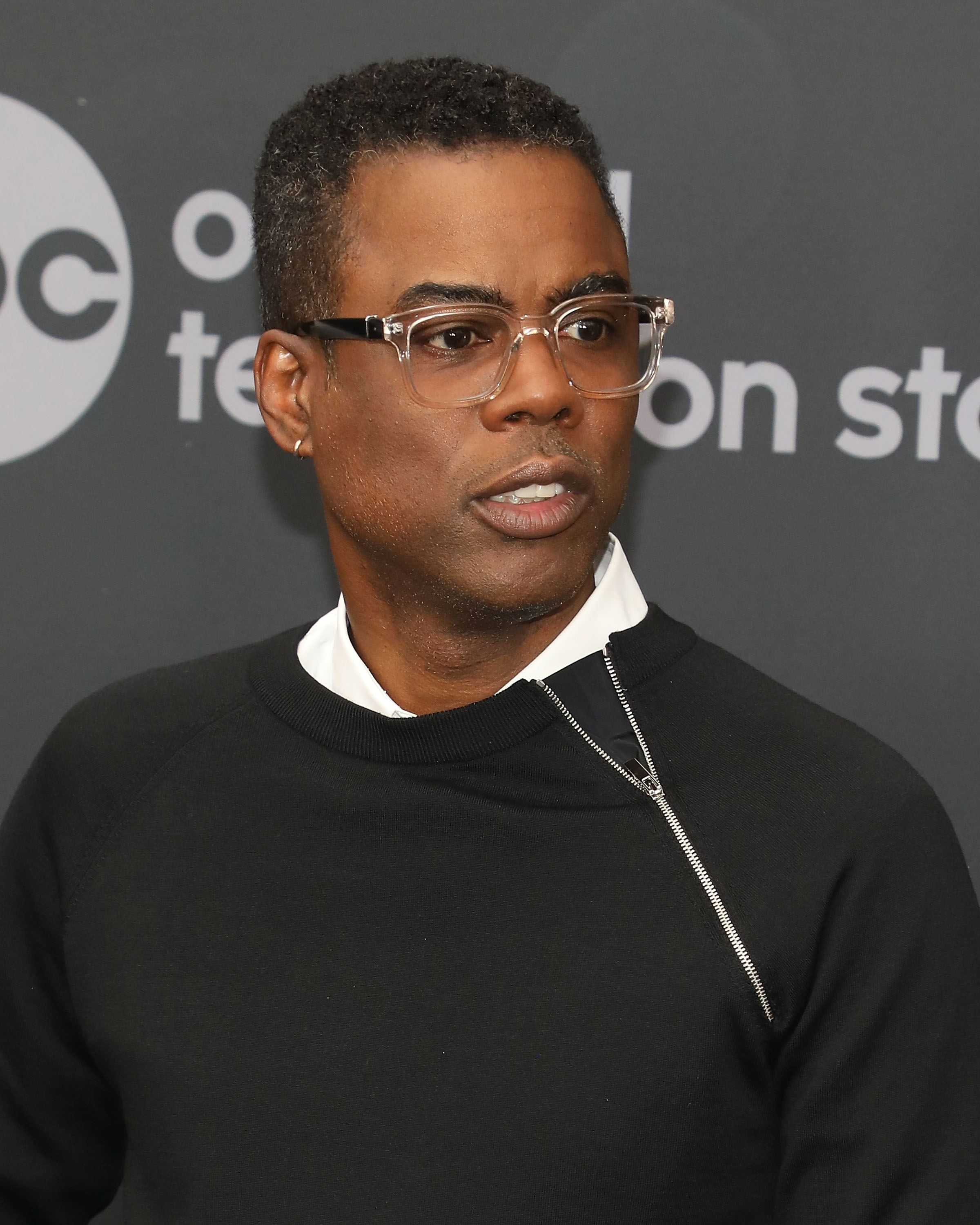 "I don't go to the hospital for a paper cut."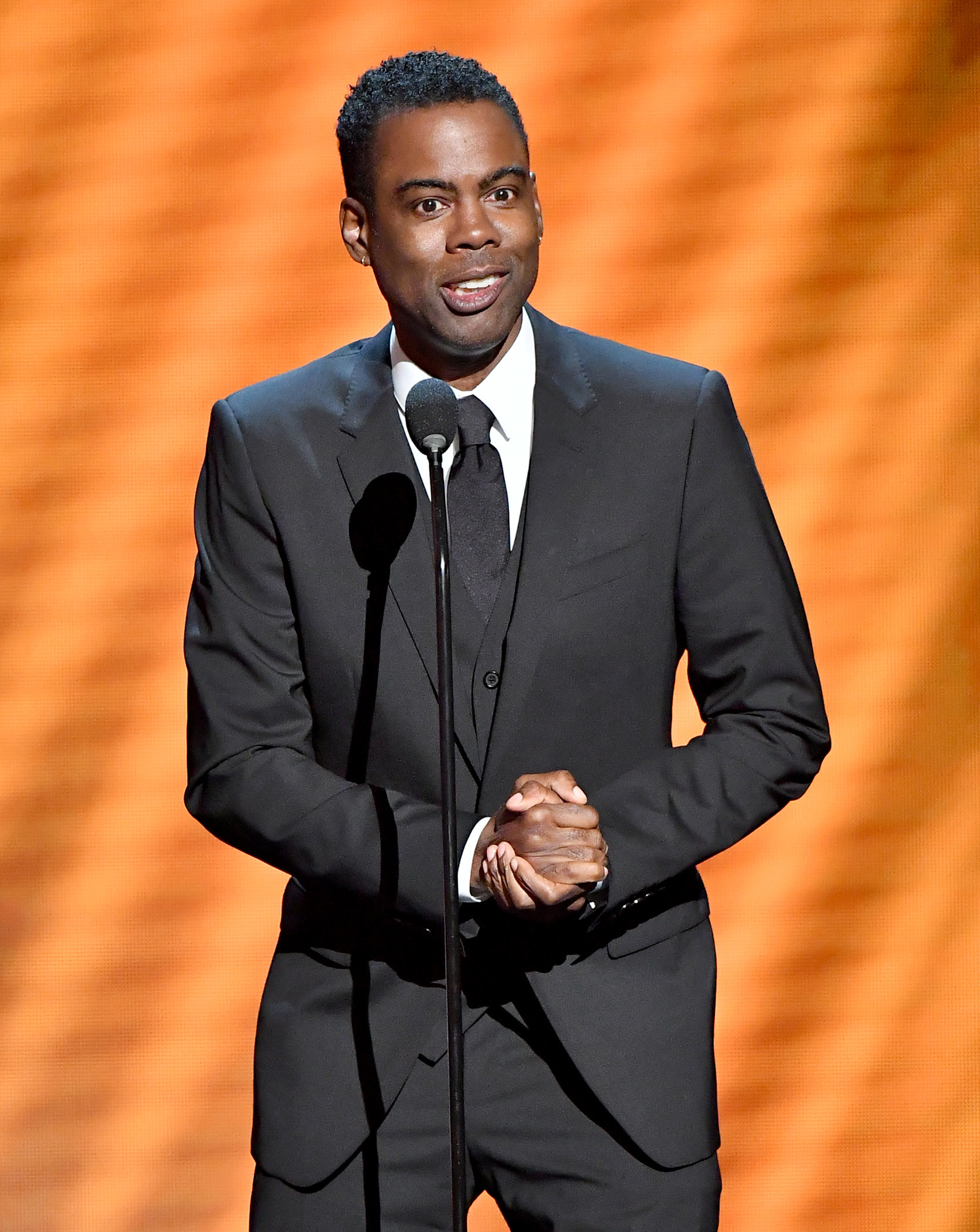 OK! If he has anything more to say about the slap in the future, don't worry — we'll keep you updated.