Good news! The first snippets of Ariana Grande singing in the upcoming Wicked movie have hit the internet, and she sounds incredible.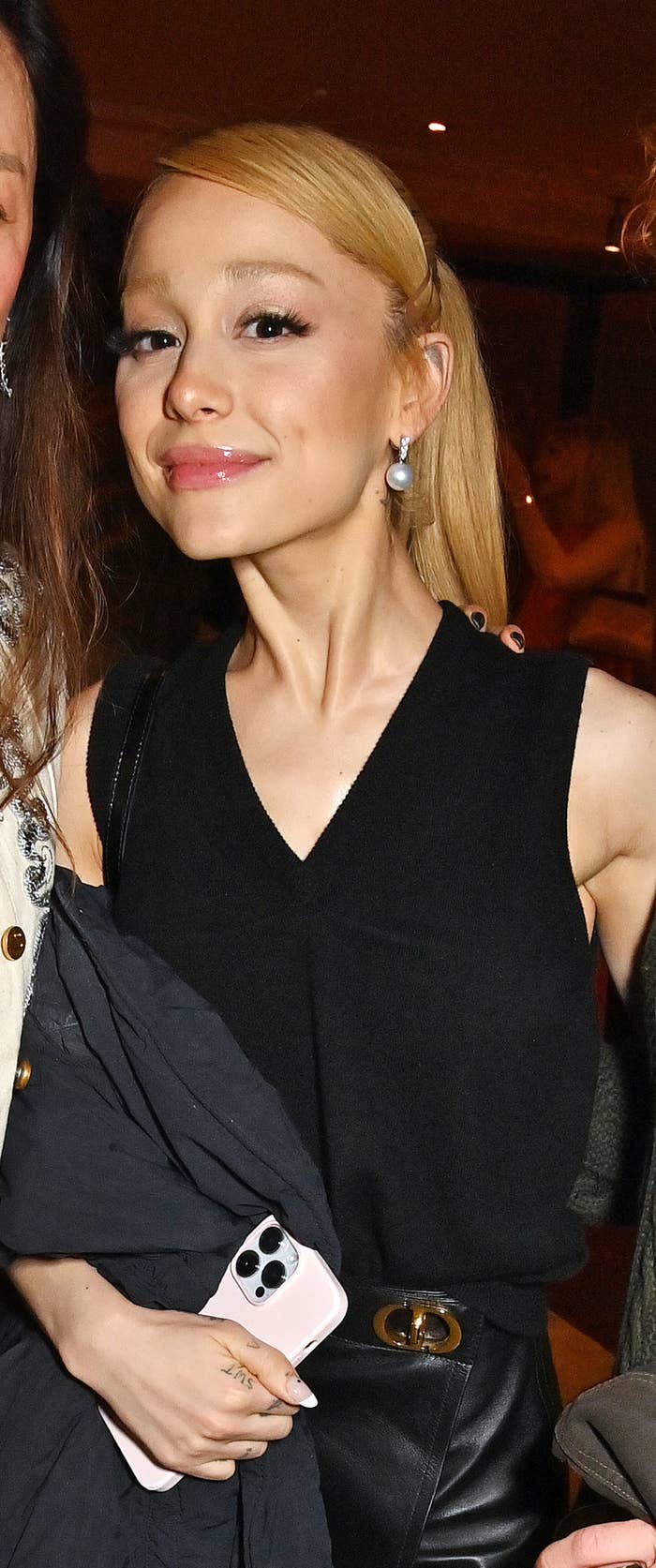 This comes days after the first promotional images for the movie were released, and director Jon M. Chu assured us that the movie itself would look a lot less lowly lit.
Now, there's new paparazzi footage of Ariana lip-synching to her vocals for "No One Mourns the Wicked" on set as Glinda — and it's all incredibly colorful. Unfortunately, we can't embed the video — but click here for a listen.
So, let's take a moment to skip down memory lane and take a look at some of the other famous faces who ultimately lost out on the role to Ari. One who hit the headlines last year was Amanda Seyfried, who has starred in the movie musicals Les Miserables and Mamma Mia!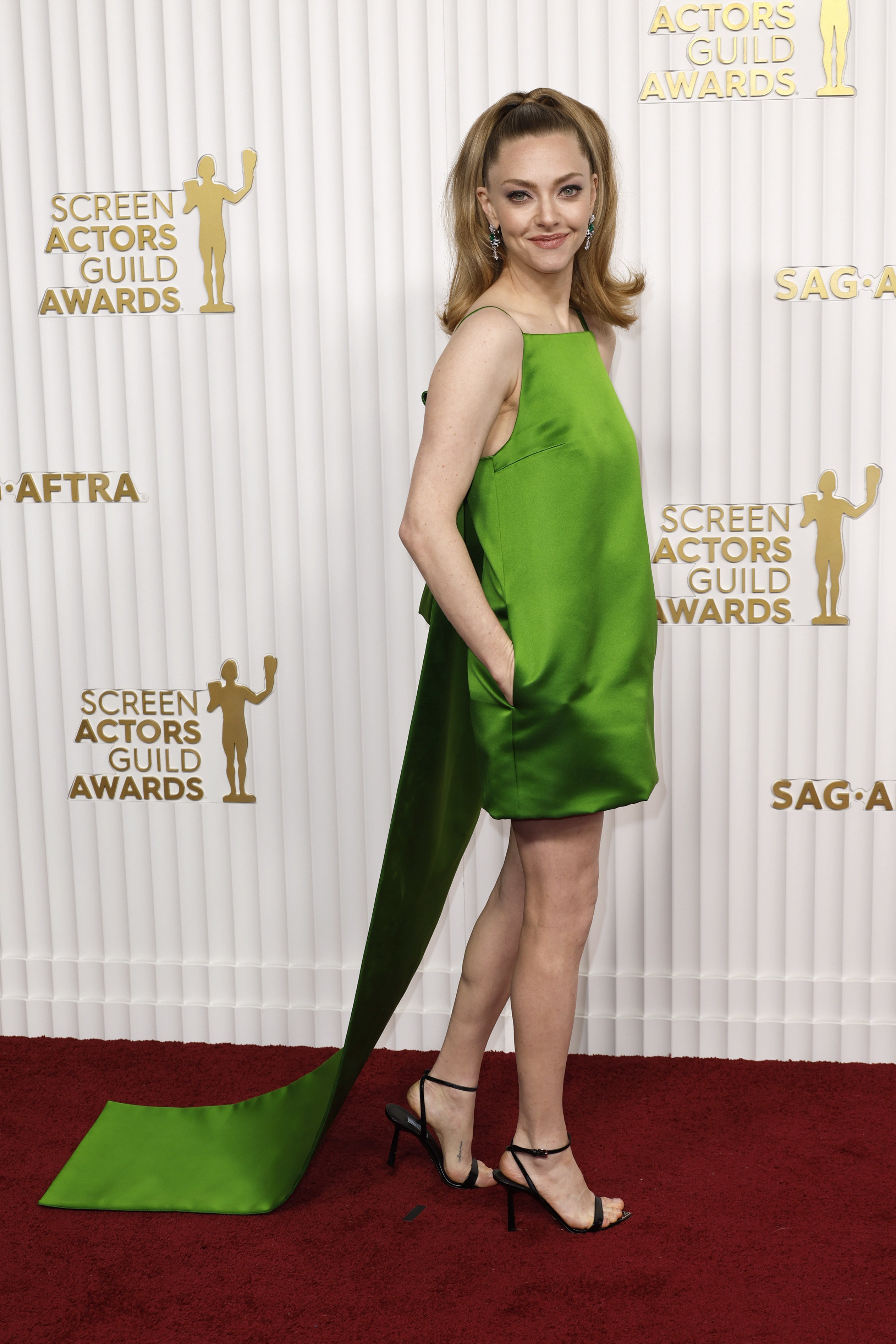 "I have dreams that I'm still auditioning for Wicked," Amanda said, recalling how she went in person to audition while filming The Dropout. "It also taught me how far I've come as a singer, which I really wanted to prove. Ever since Les Mis, I was like, I need to be better. I need to do better. So whatever comes next in terms of musicals, I'm finally prepared."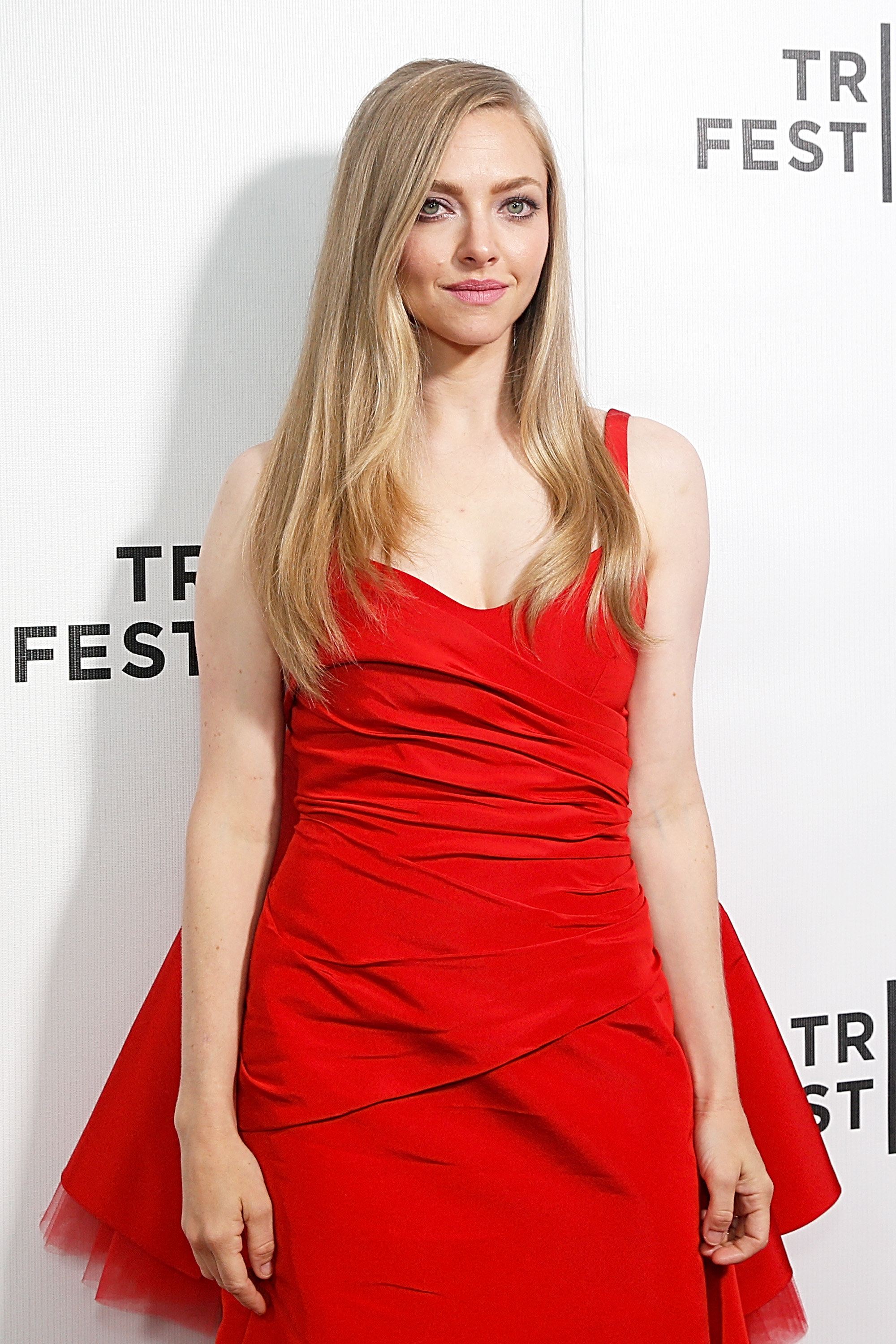 So, here's a clip of her singing "Popular," in case you're interested in what her version would have sounded like:
Another woman who recently revealed that she auditioned for the part was Dove Cameron. "I know that for everybody who did go out for it, it was a very long process," she said of the auditions. "I think [Ariana is] gonna kill it."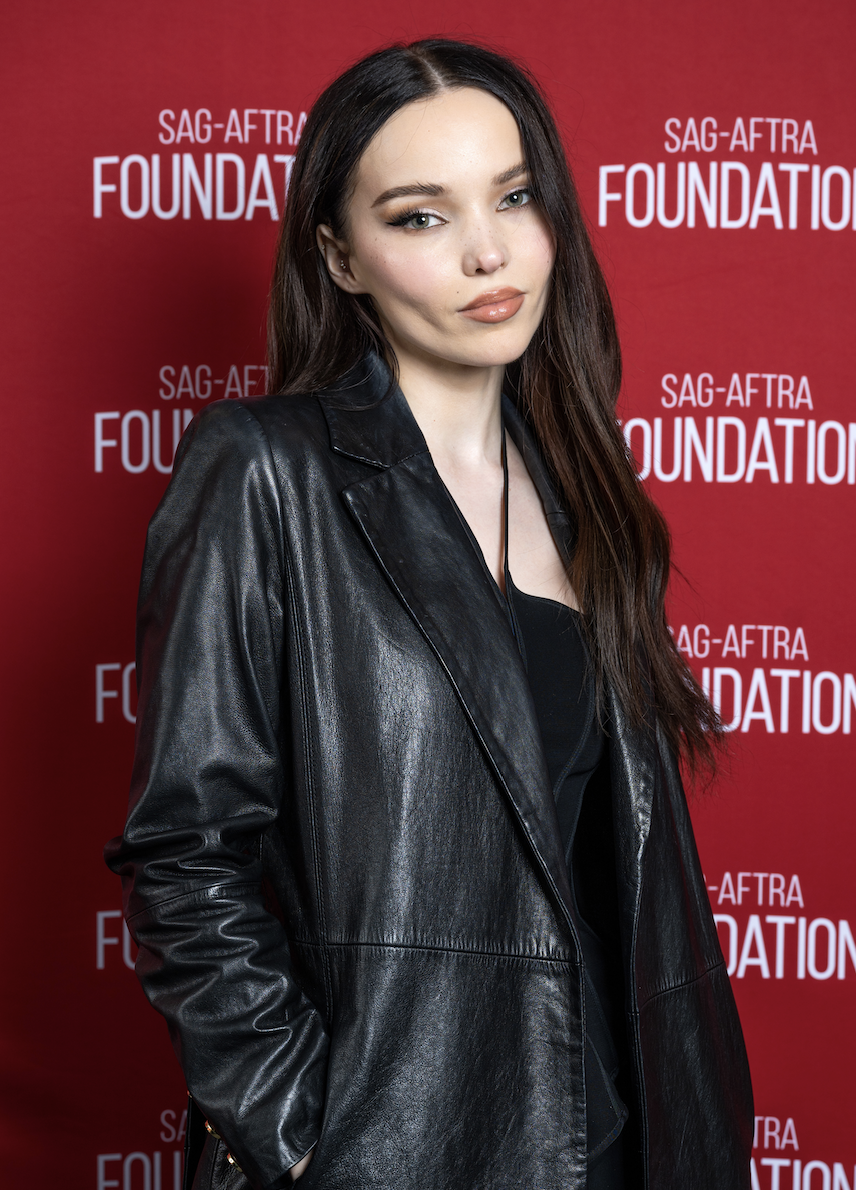 There don't seem to be any clips of Dove singing Wicked songs, but you can actually see her and Ariana sing together (with the original Glinda, Kristen Chenoweth) in 2016's Hairspray Live!
Taylor Louderman, who originated the role of Regina in the Mean Girls musical, revealed that she auditioned to play Glinda after Ariana was announced: "yyyy did I even audition or think I had a chance?! This business…you can't care too much about any role you're auditioning for (or you could get hurt & won't come back) but you have to care enough to give it your all."
Wicked will be released Nov. 27, 2024.