You may or may not have heard by now that Avril Lavigne was spotted making out with Tyga after calling off her engagement with Mod Sun two weeks ago.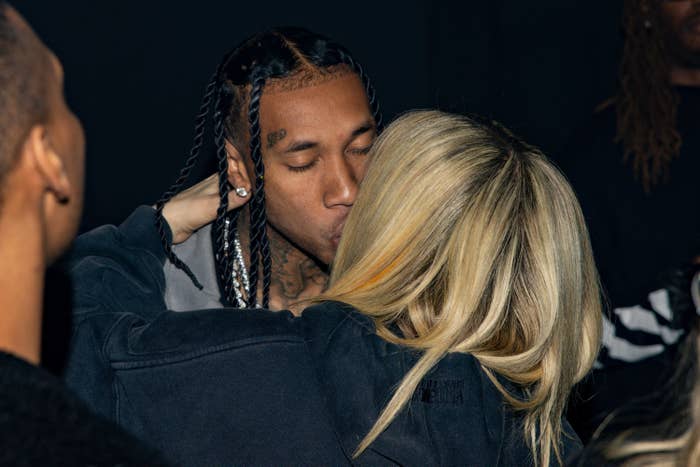 So, let's get into it. Tyga was with Blac Chyna between 2011–2014, and the two have a son named King Cairo.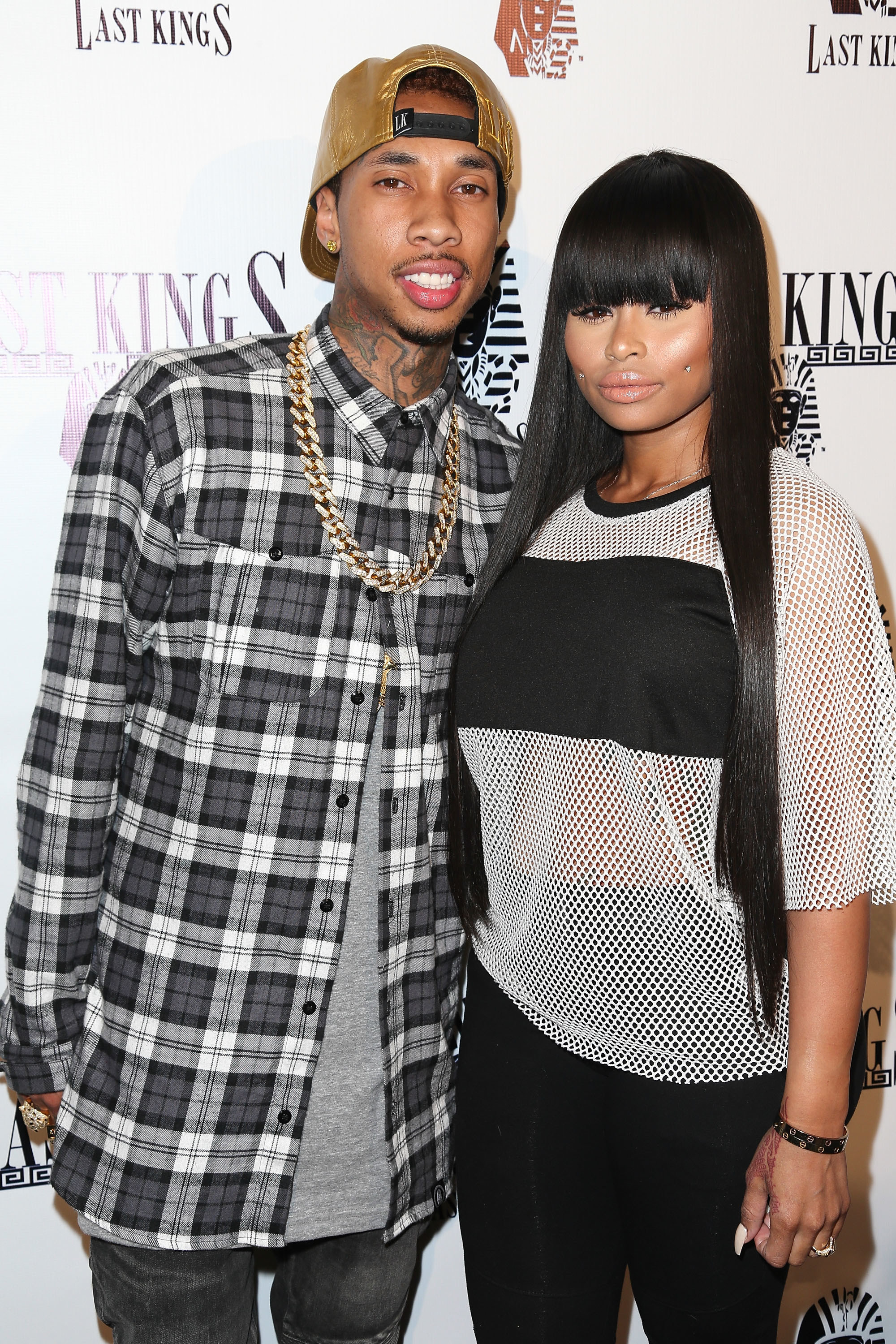 Blac Chyna used to be engaged to Rob Kardashian, and the two have a daughter named Dream. They parted ways in 2017.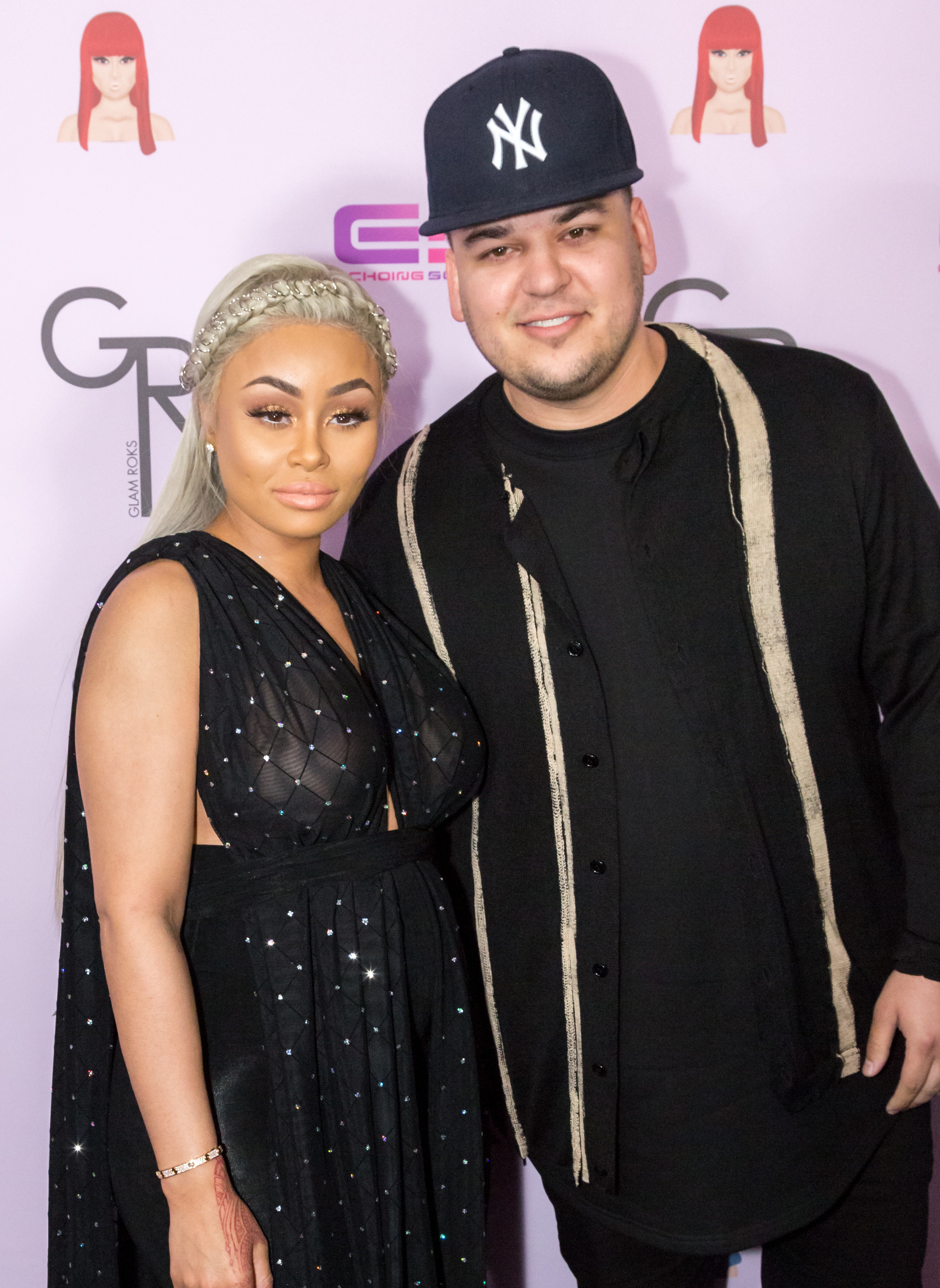 Rob is half-siblings with Kylie Jenner, who was first linked with Tyga when she was 17 and he was 24. They went official when she turned 18 and broke up two years later, in 2017.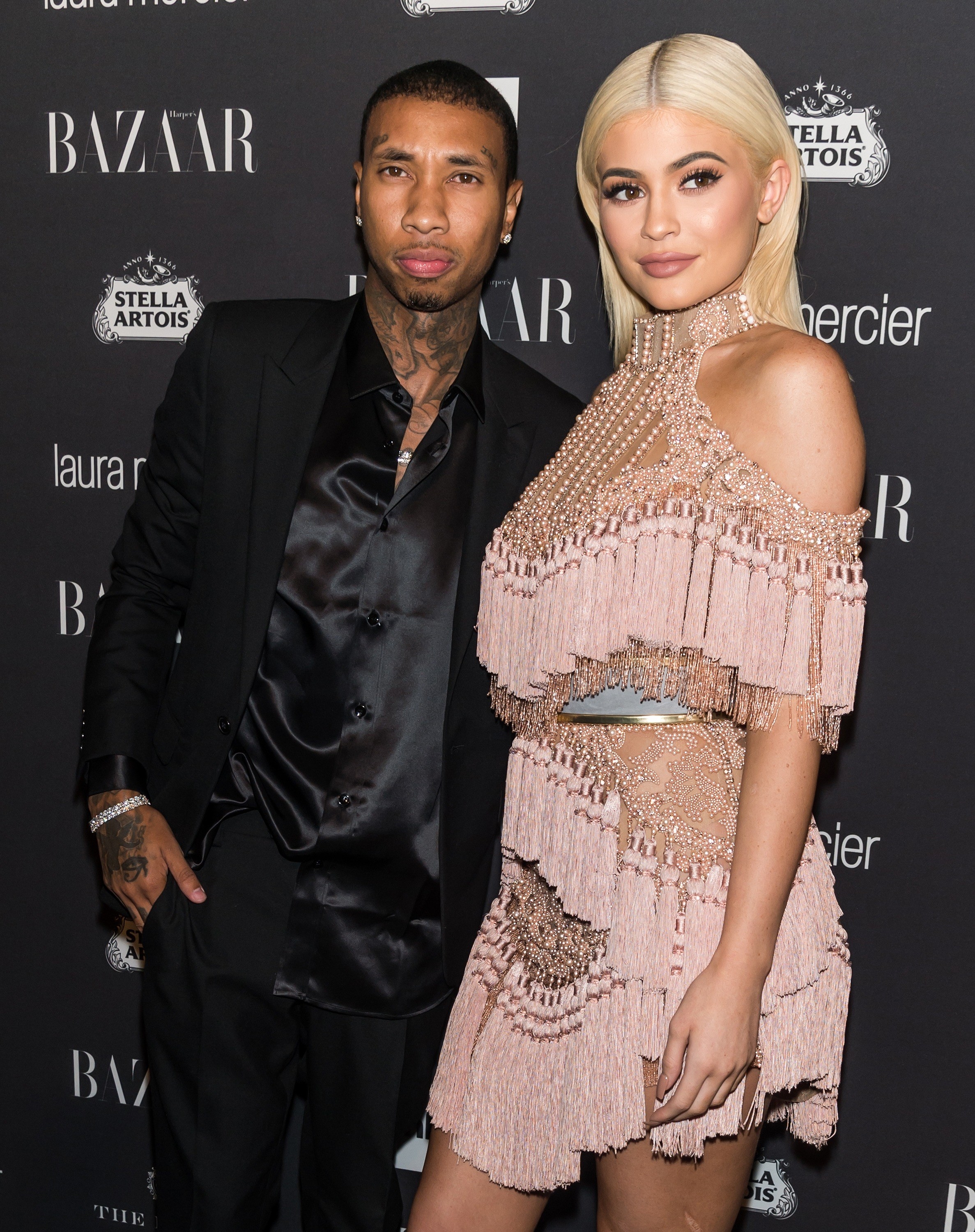 Kylie is also half-siblings with Brody Jenner, who dated Avril from 2010–2012. They would go on double dates with Kim Kardashian and Kris Humphries and even attended their wedding. Kim, of course, is related to all the Kar-Jenners.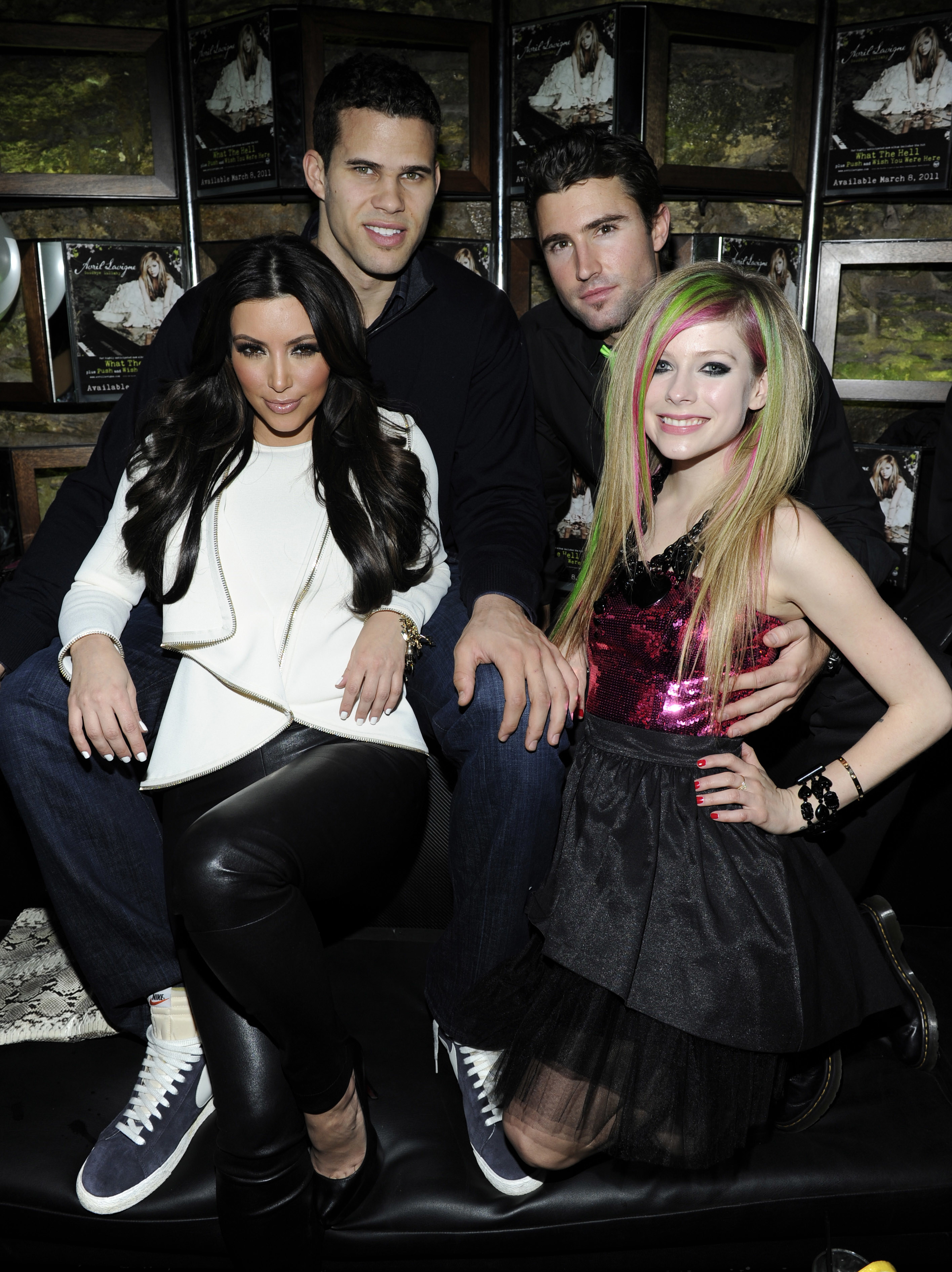 Let's go back to Tyga. He got married to a woman named Jordan Craig in 2010 and filed for divorce a month after their wedding. Jordan is also the mother of Tristan Thompson's eldest child. Tristan has two children with Khloé Kardashian.
One of Khloé's siblings who we haven't mentioned thus far is Kourtney Kardashian, who is married to Travis Barker.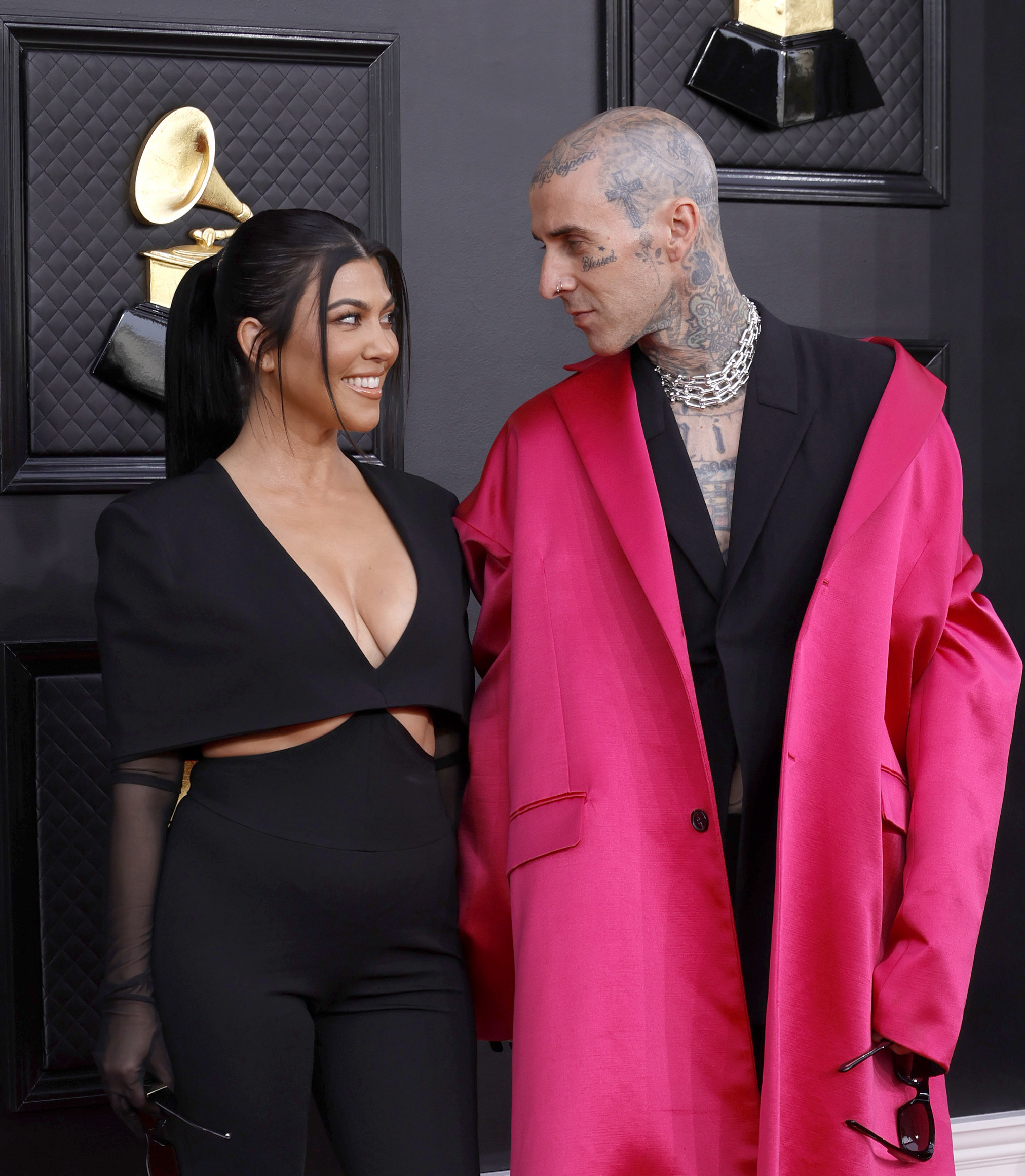 And who has Travis professionally collaborated with multiple times? Yup, both Mod Sun and Avril. In fact, Avril is even signed to his label, DTA Records.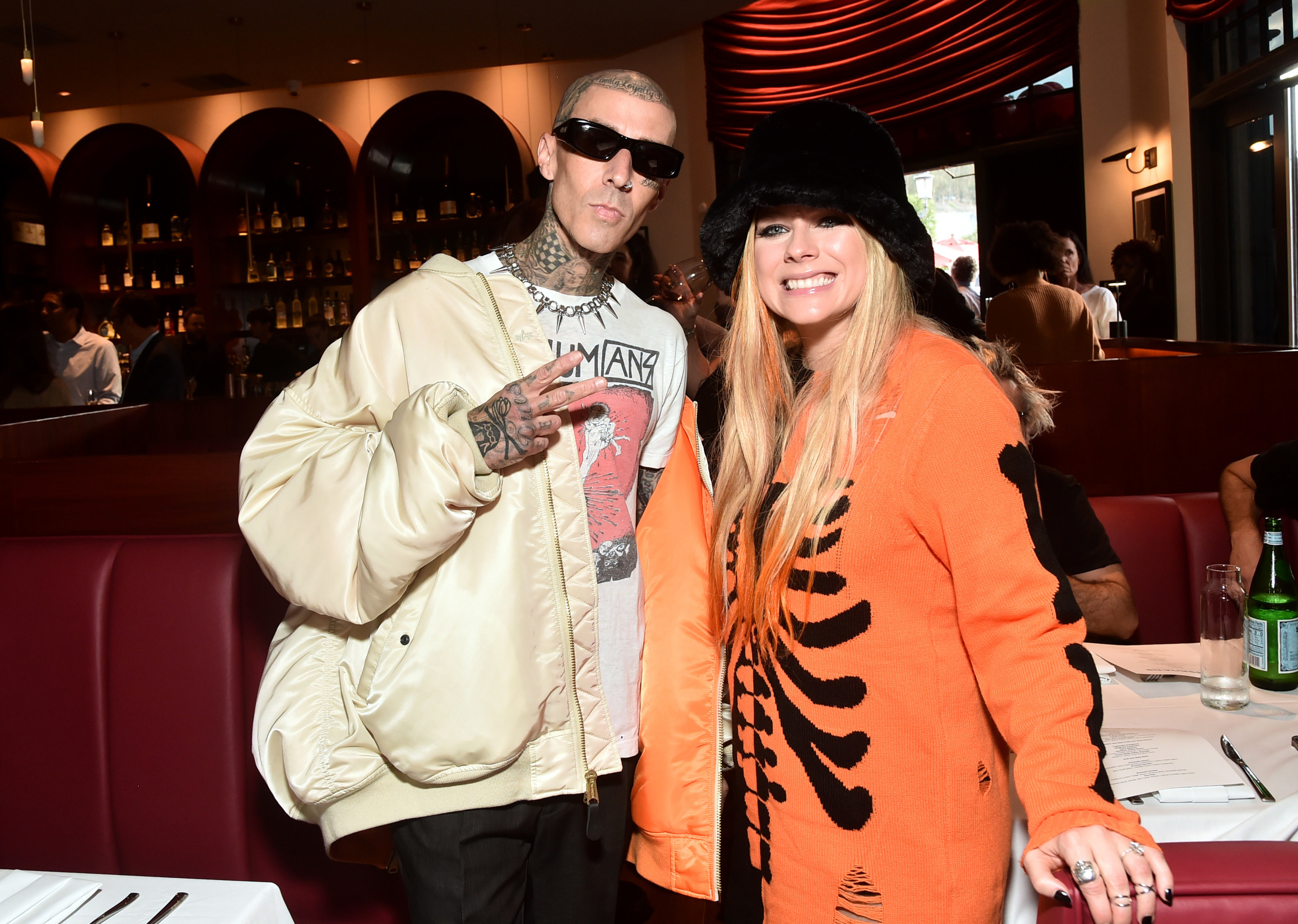 In a TikTok with over 3 million likes, Abbey charted just how messy this all is — Or, if you want a digital version hastily put together on Google Slides: