Hello. Life sucks and everything is shit. But once upon a time things were simpler, and dare I say...better???
The years were 2010–2012, and Brody Jenner and Avril Lavigne were a couple.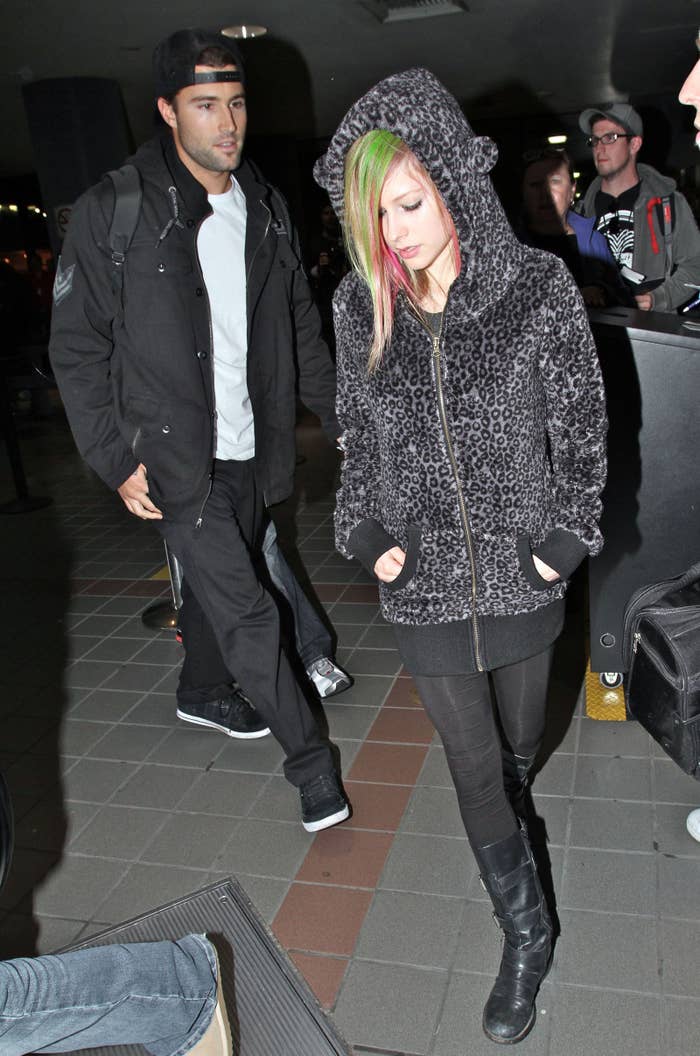 And I just wanna take a moment to remember the good ol' days of this highly underrated couple.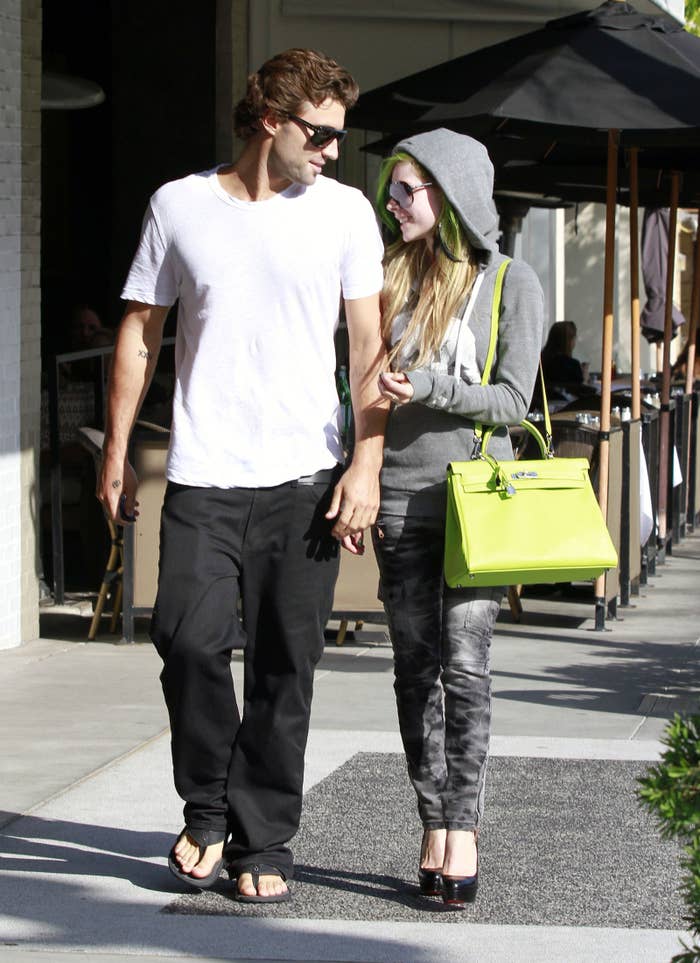 He was a boy, and she was a girl, it was so obvious.
Their love was true. I mean, Brody literally once wore a tie that matched the strip of neon green in Avril's hair.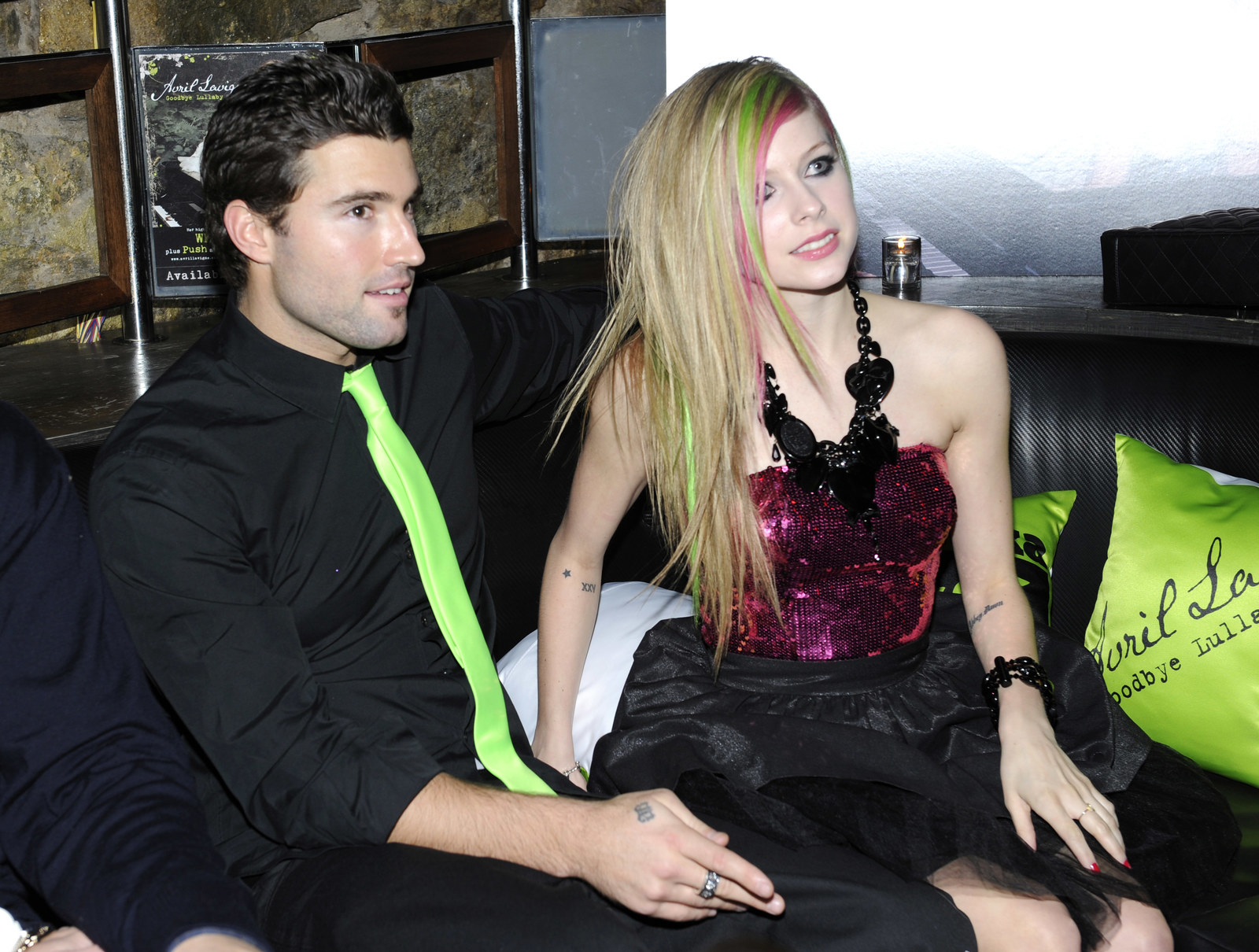 And she serenaded him and he loved it.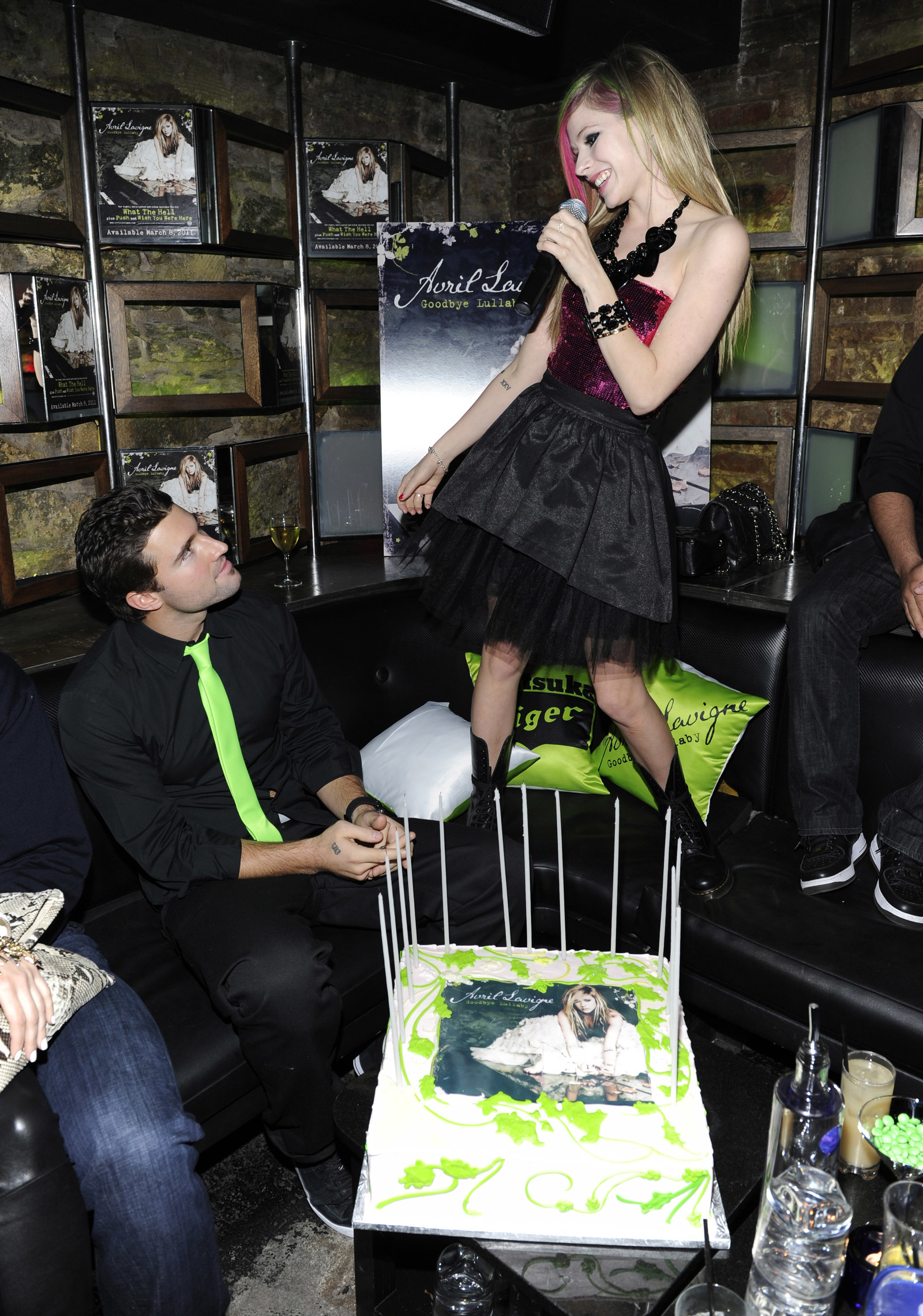 The royal couple went on double dates with Kim Kardashian and Kris Humphries.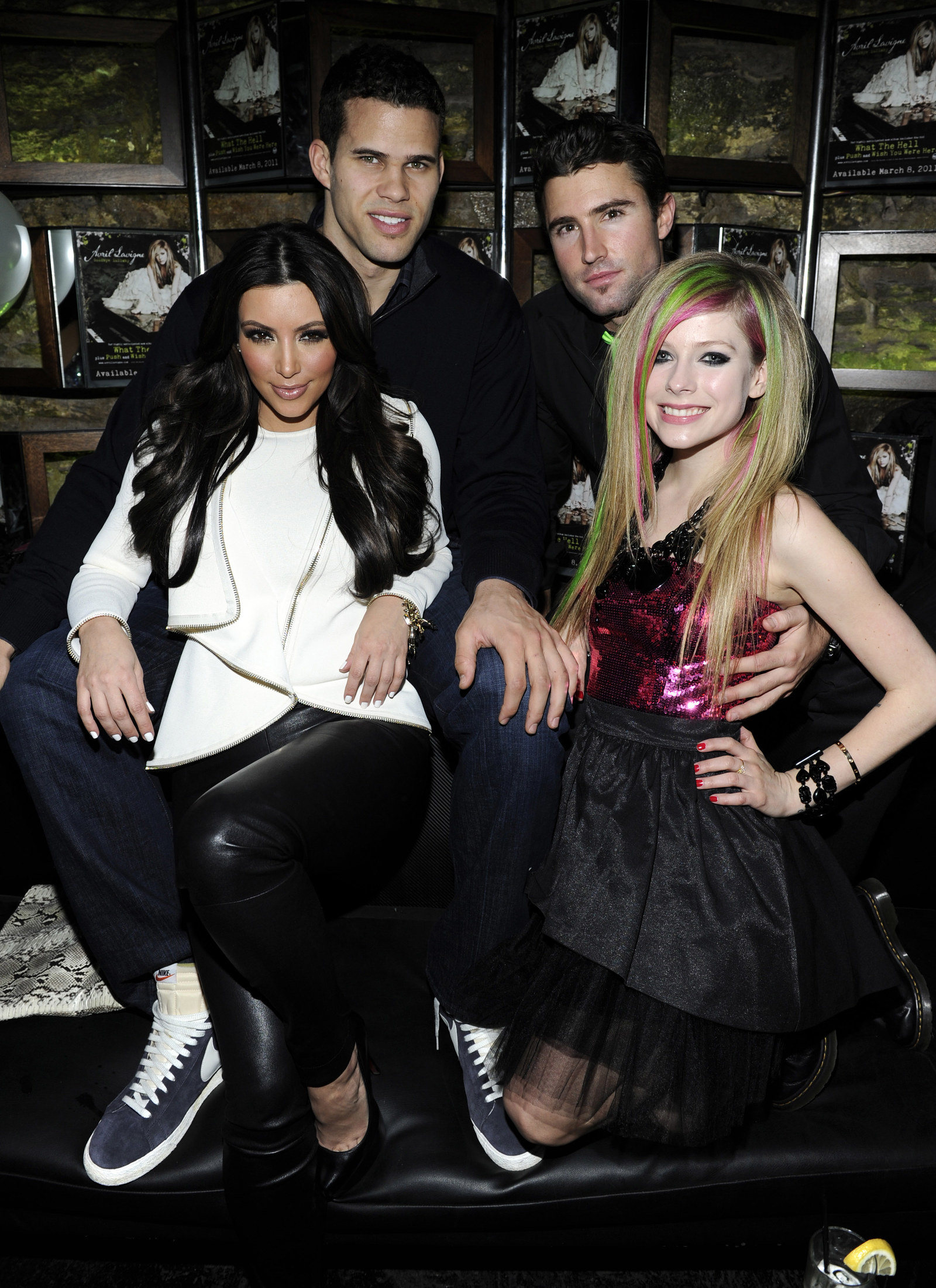 And they would shop at Kitson. RIP KITSON. RIP EVERYTHING.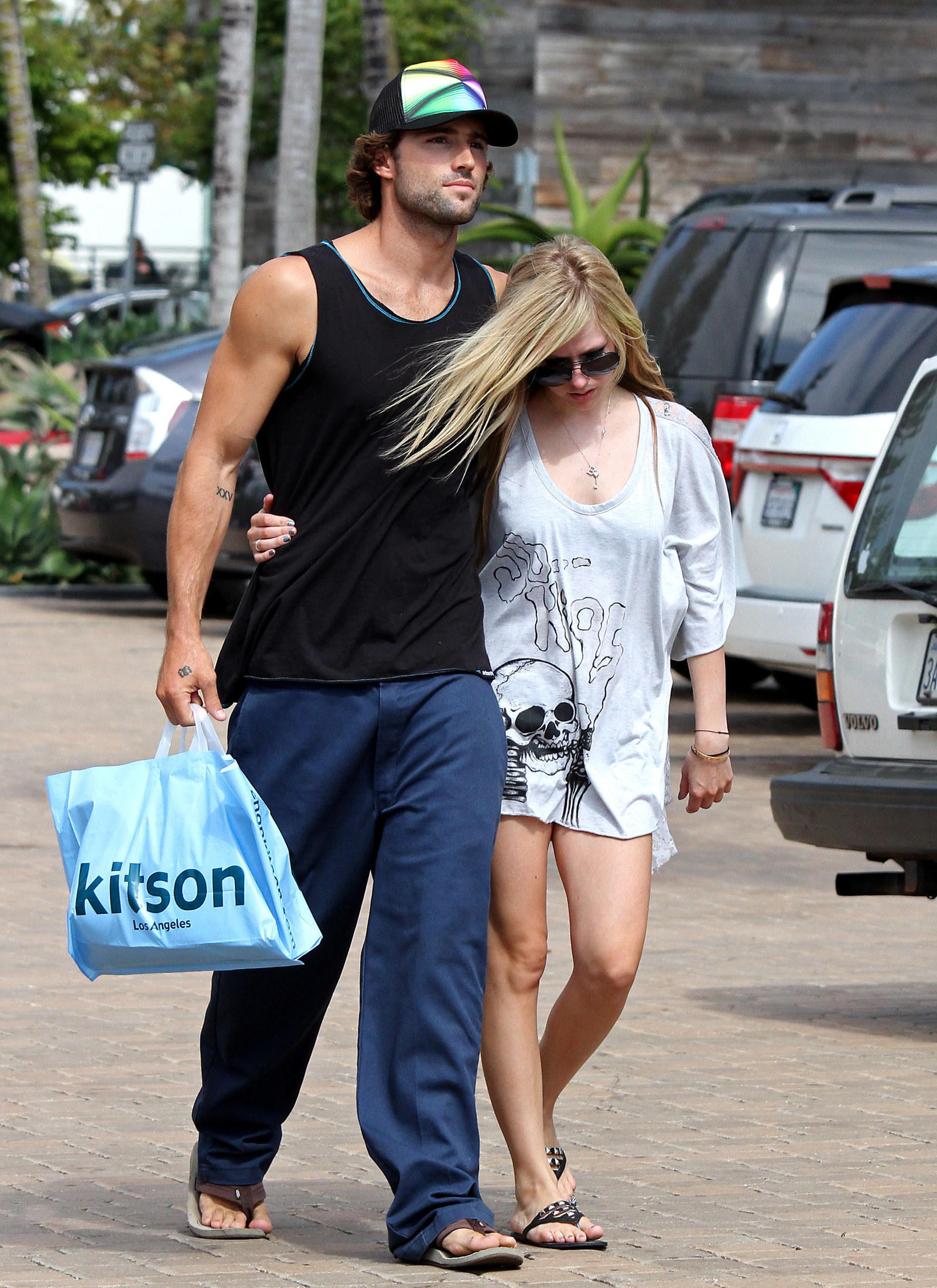 Brody was so secure in the relationship he didn't even care that Avril literally wore shirts saying that MUSIC was her boyfriend and not him!!!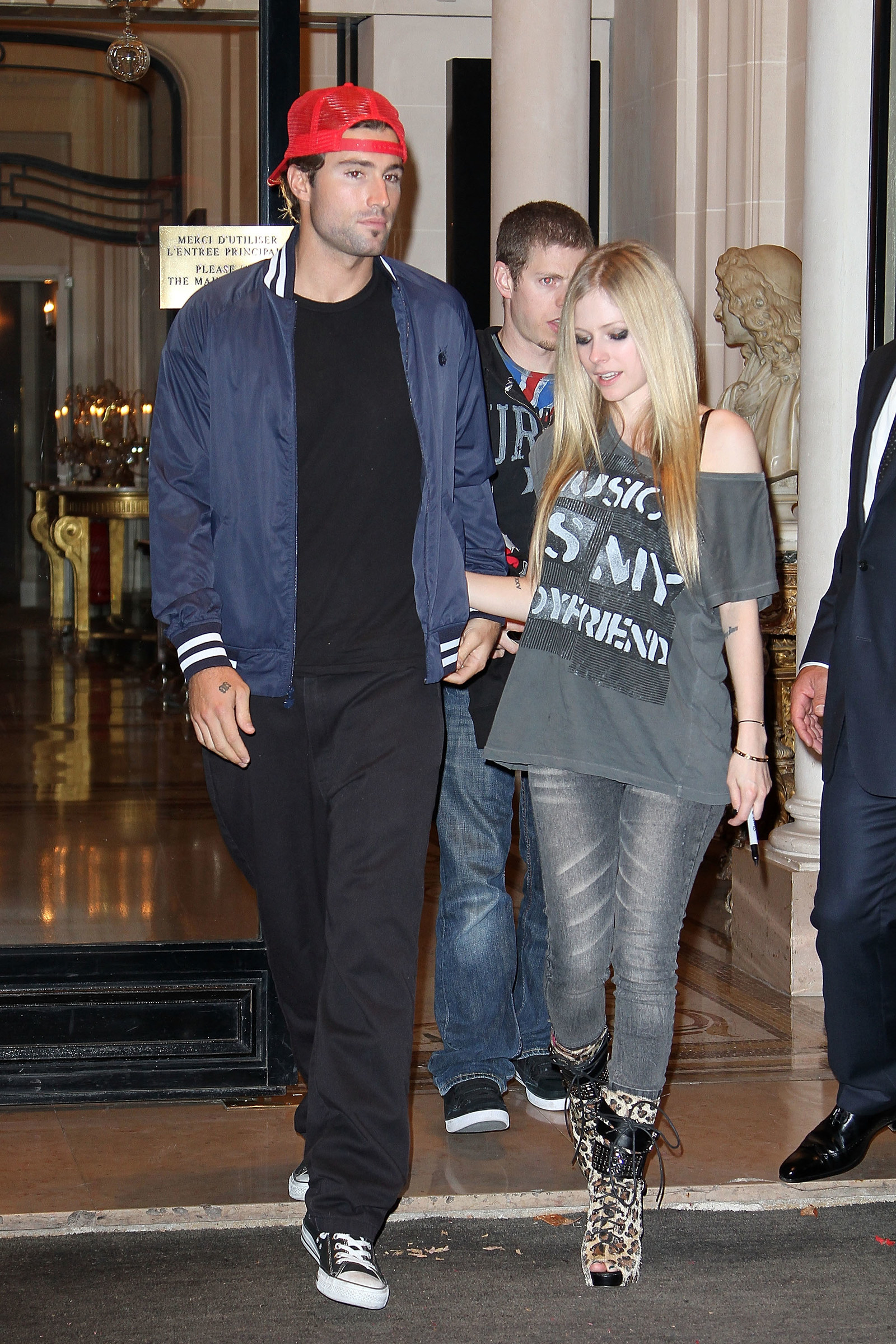 He also attended the fashion show for Avril's clothing brand, Abbey Dawn.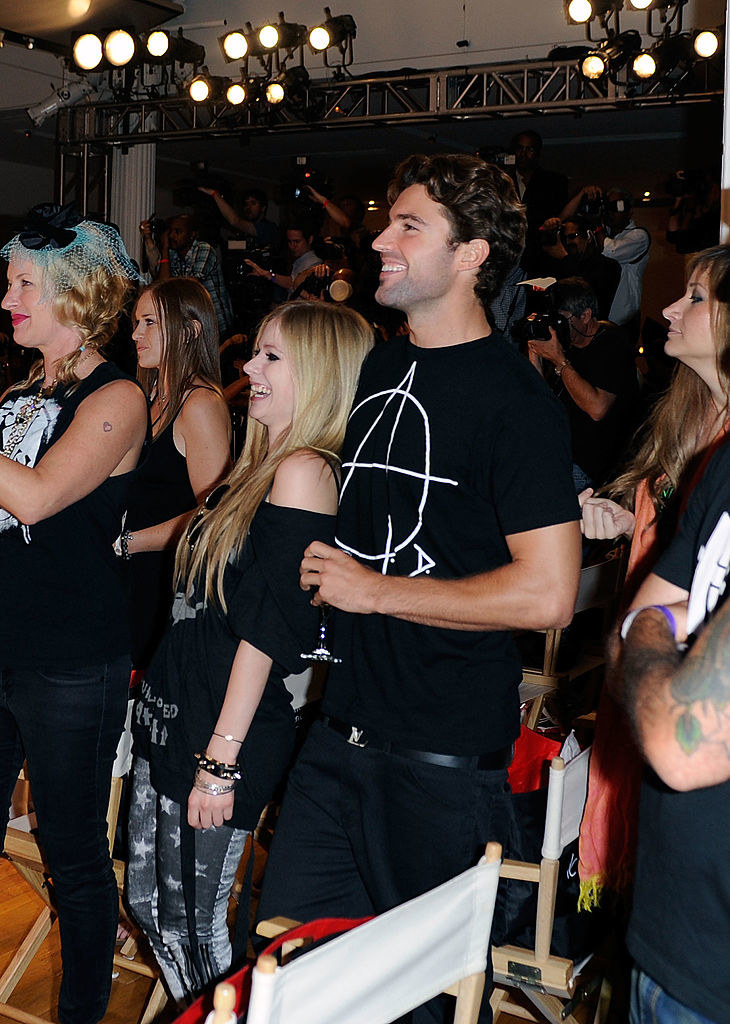 He literally became an anarchist and drank white wine for her!!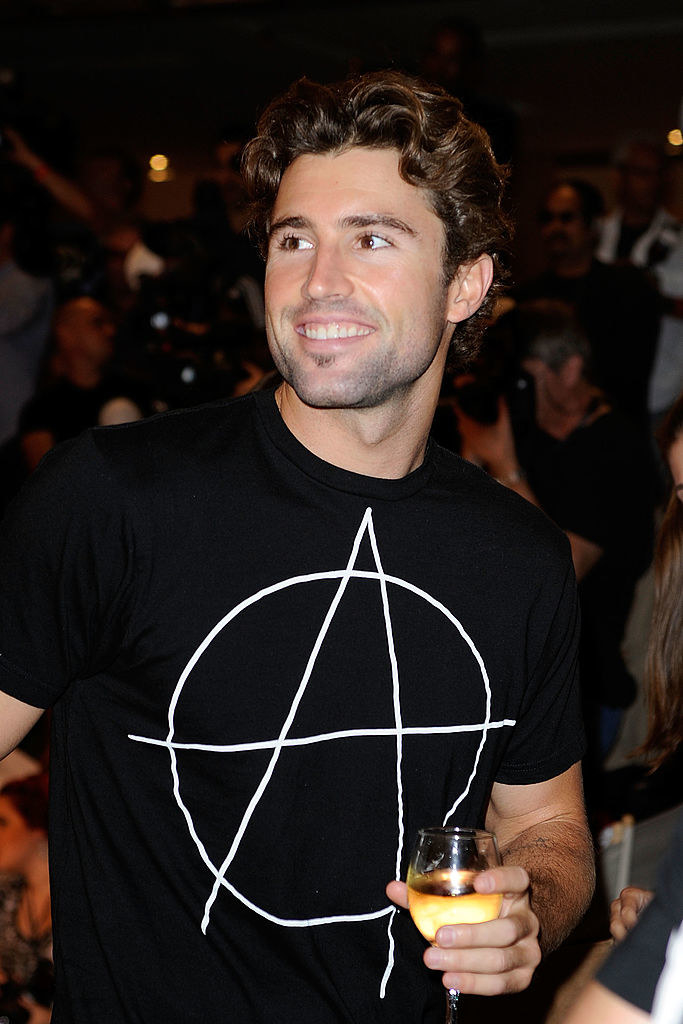 Need I say more? Probably not. But I will anyway.
Their airport style was IMPECCABLE.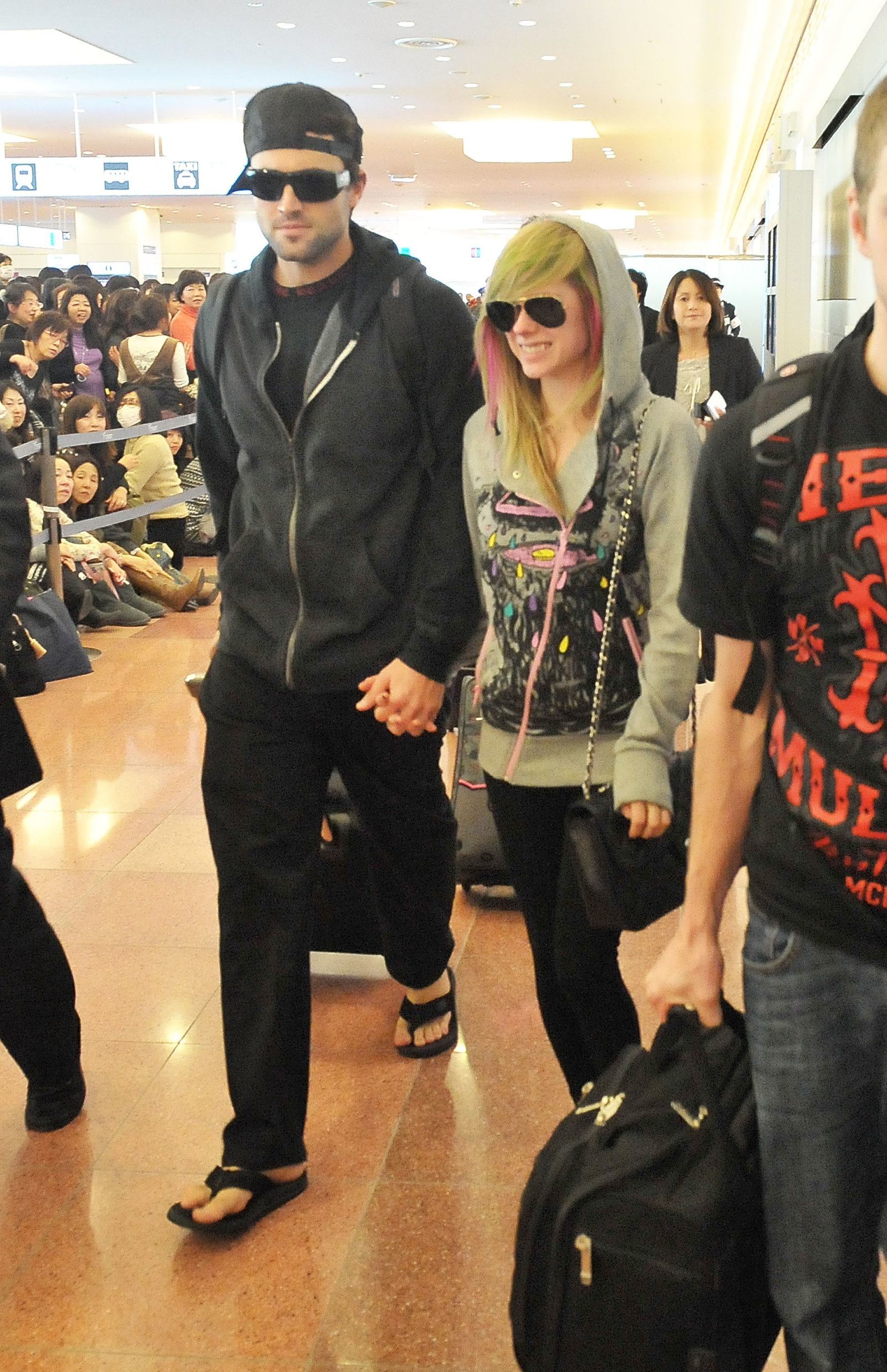 And they went bowling together.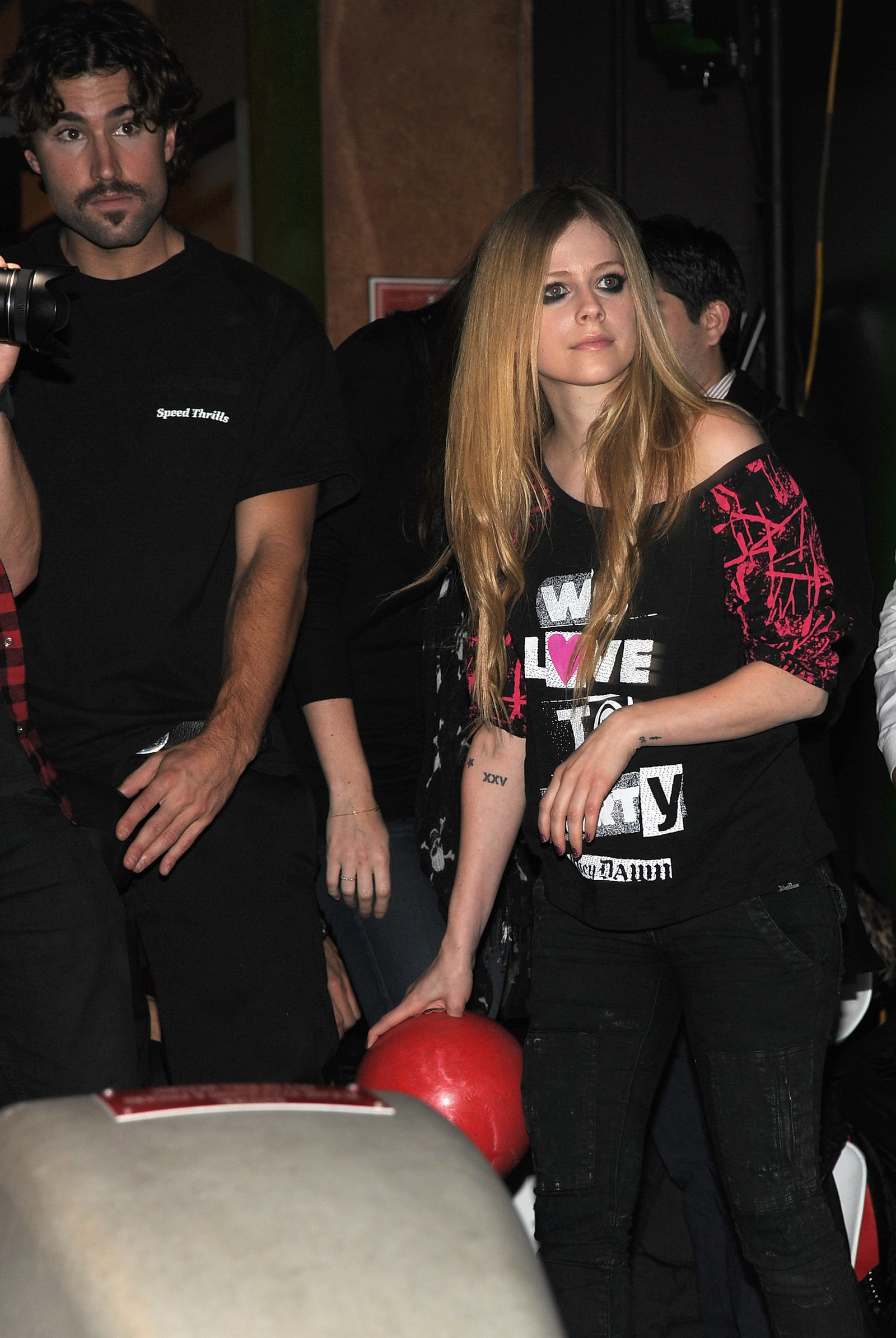 They basically owned LA-couple street style.
And once she played dead and he kissed her and it was weird but also romantic.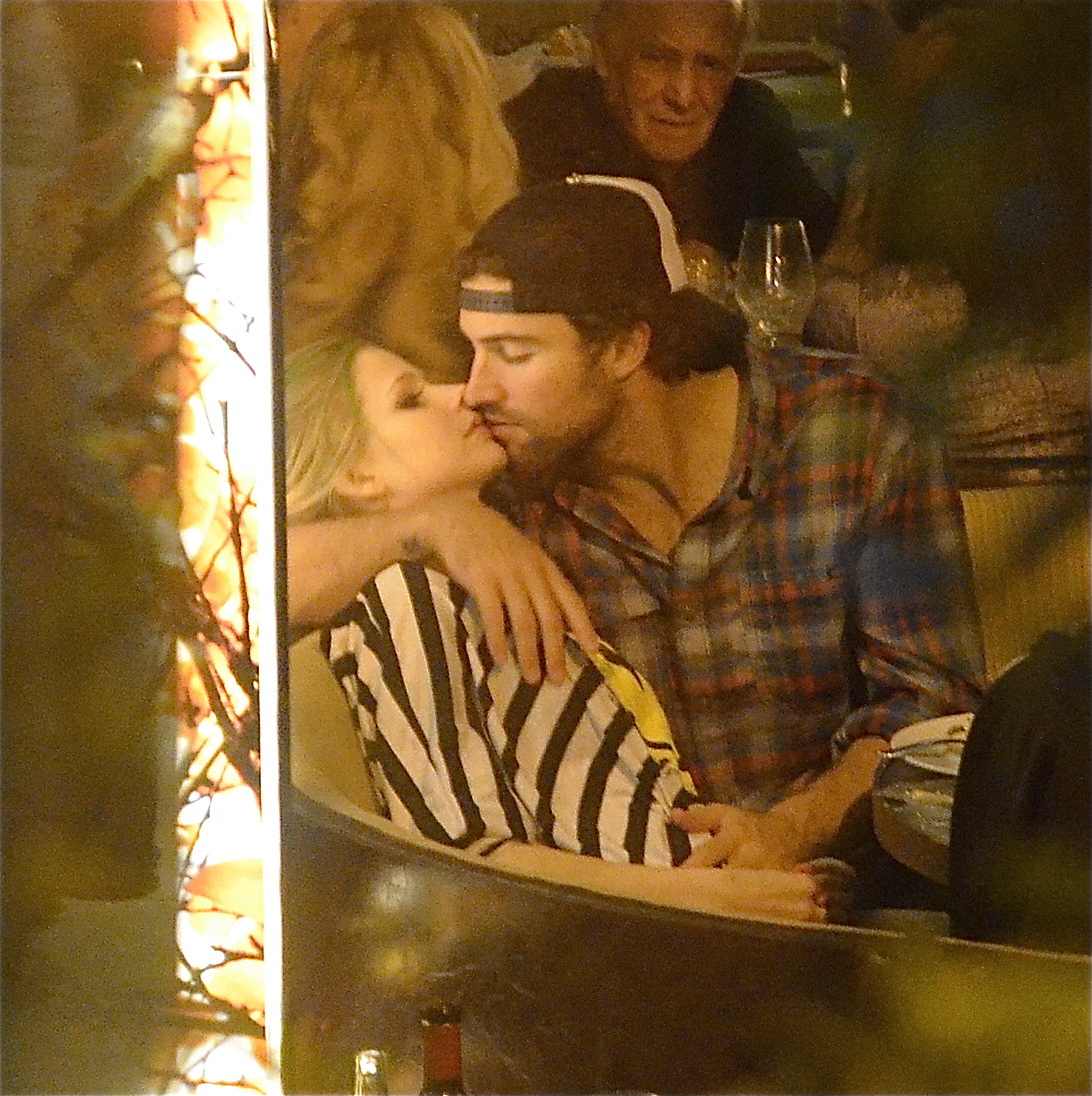 So there you have it, those were the days. #BRAVIL 4ever.