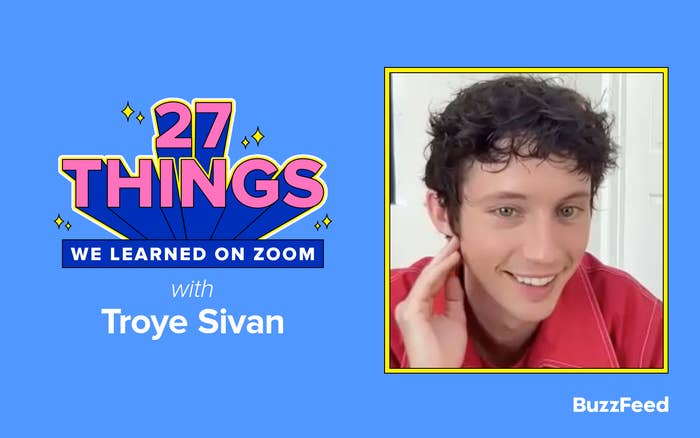 1.
What's the first thing you do in the morning?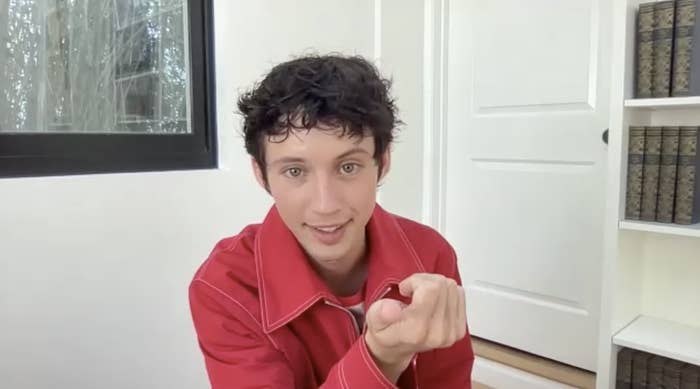 2.
What's the last TV show you binge-watched?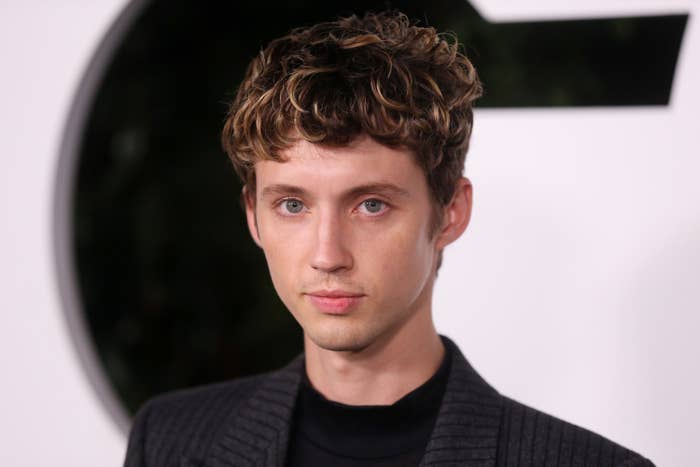 3.
What's your best fan story?
4.
What's the best piece of advice you've been given?
5.
Who was the last celebrity to DM you on IG, and what was it about?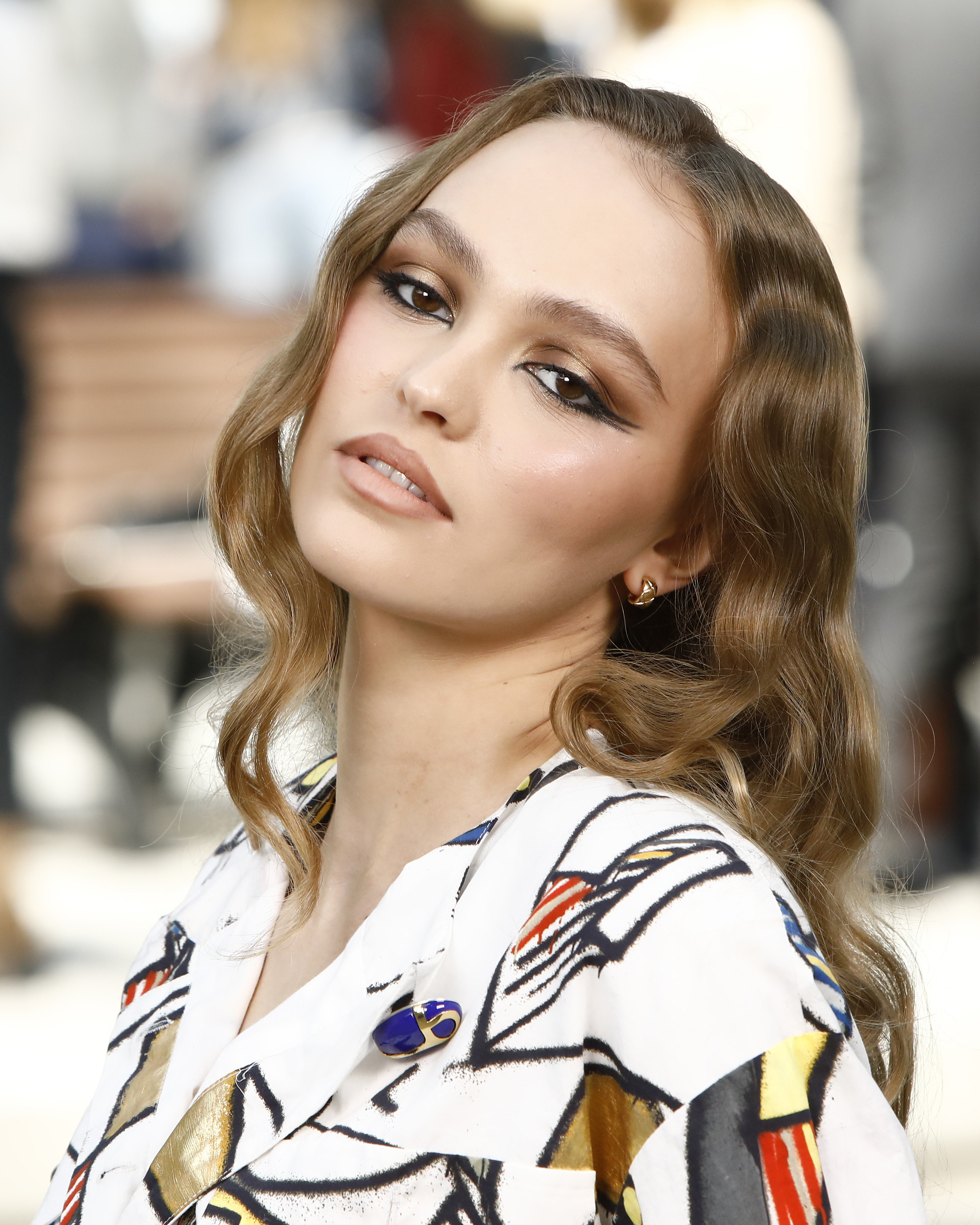 6.
Who have you been the most starstruck by?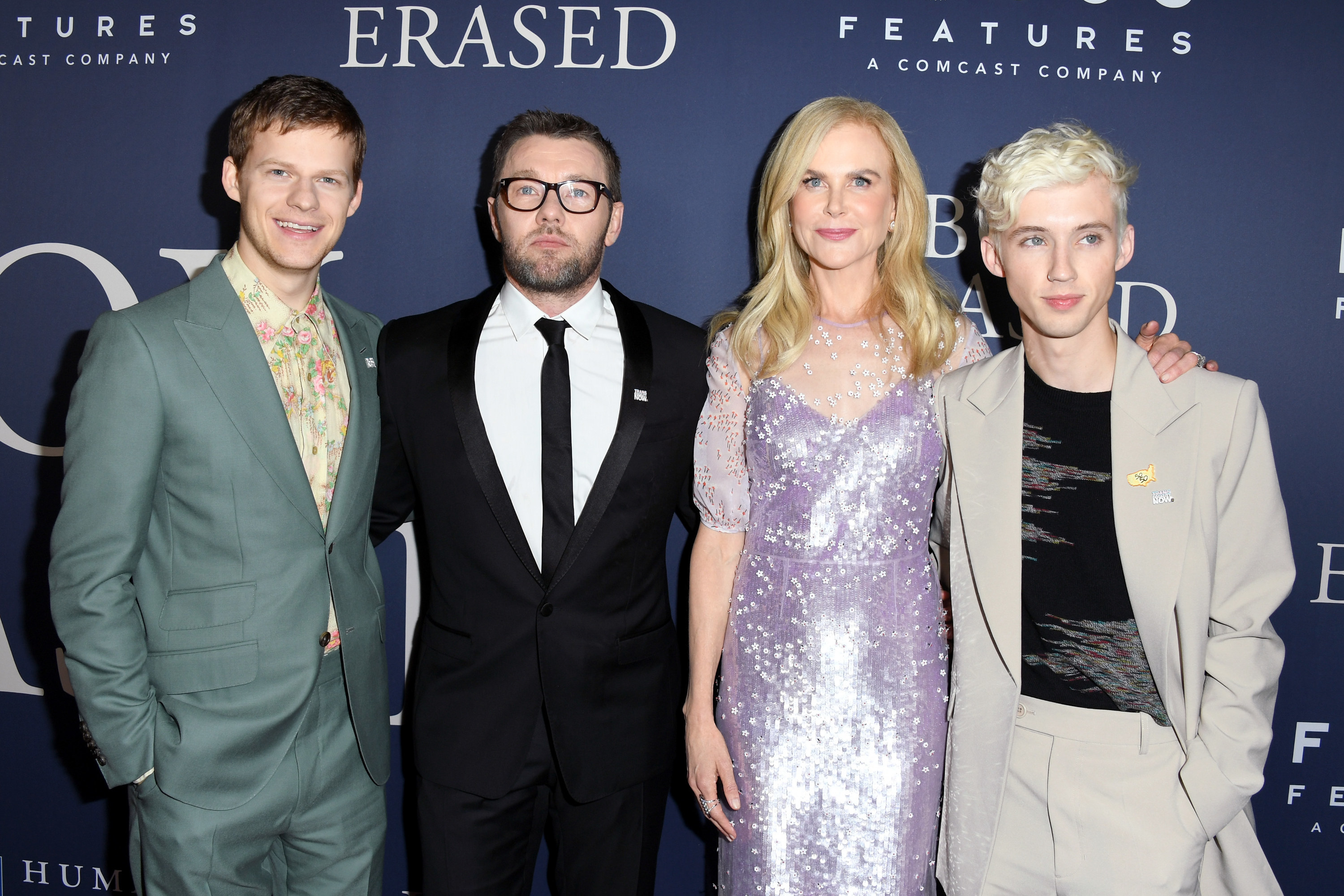 7.
What's one thing that you miss about early YouTube?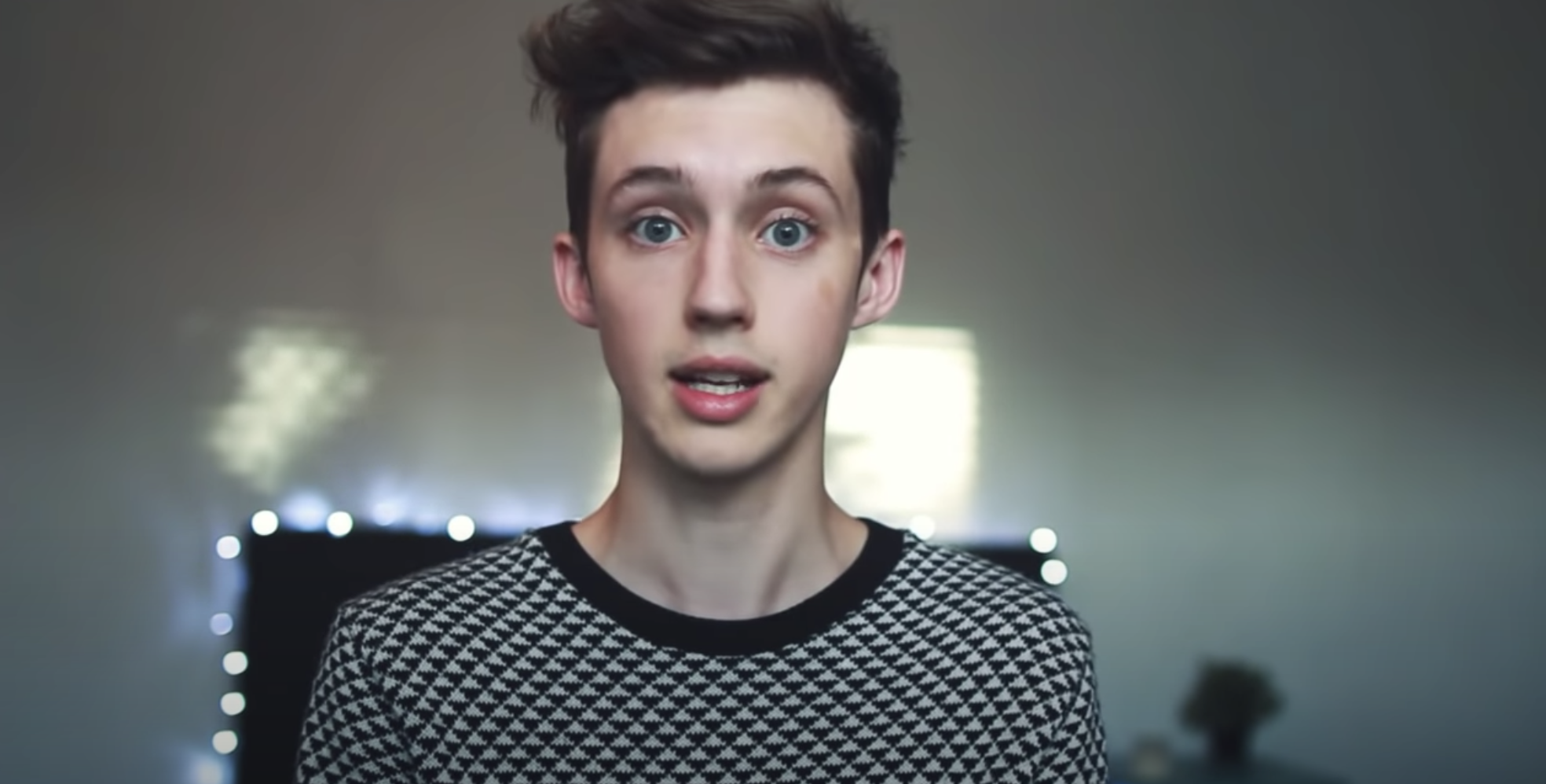 8.
What's your TikTok For You Page typically look like?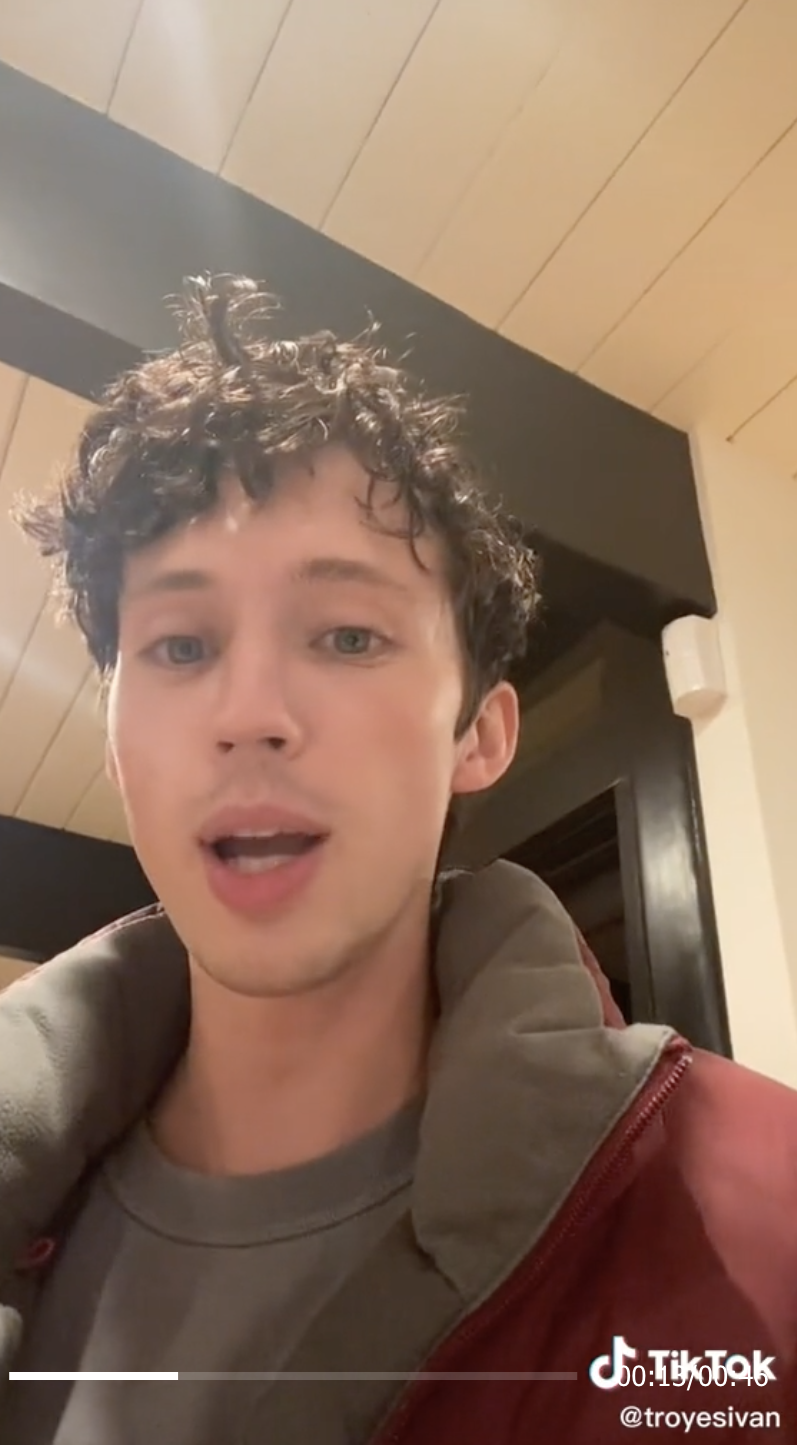 9.
What's one thing you hope to accomplish with your next music project?
10.
What inspired "Angel Baby"?
11.
Is there a song that you wrote that makes you emotional every time you sing it?
12.
Can you name one of your dream musical collaborators?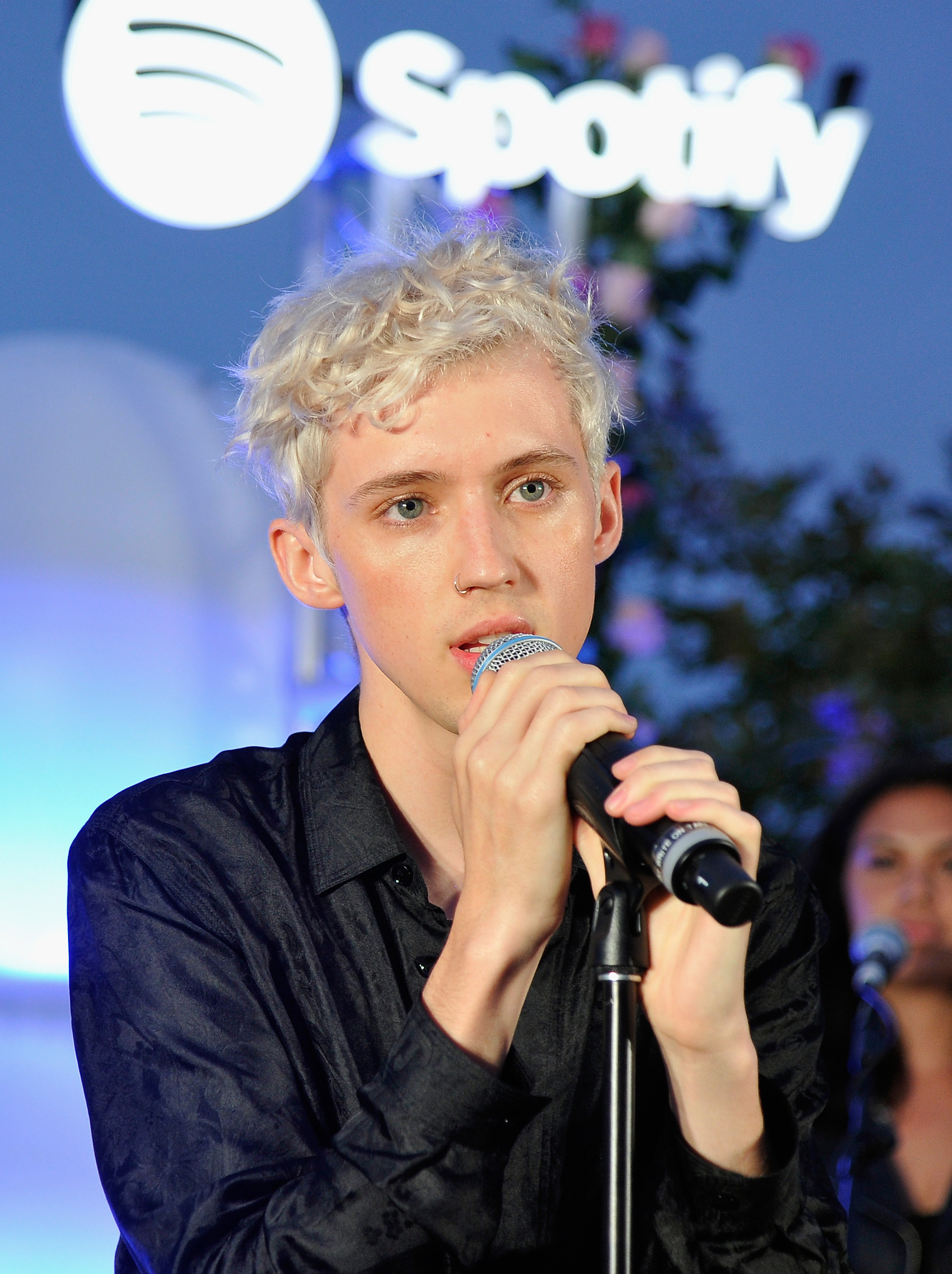 13.
You've been cast in HBO Max show The Idol — What drew you to the role after reading the script?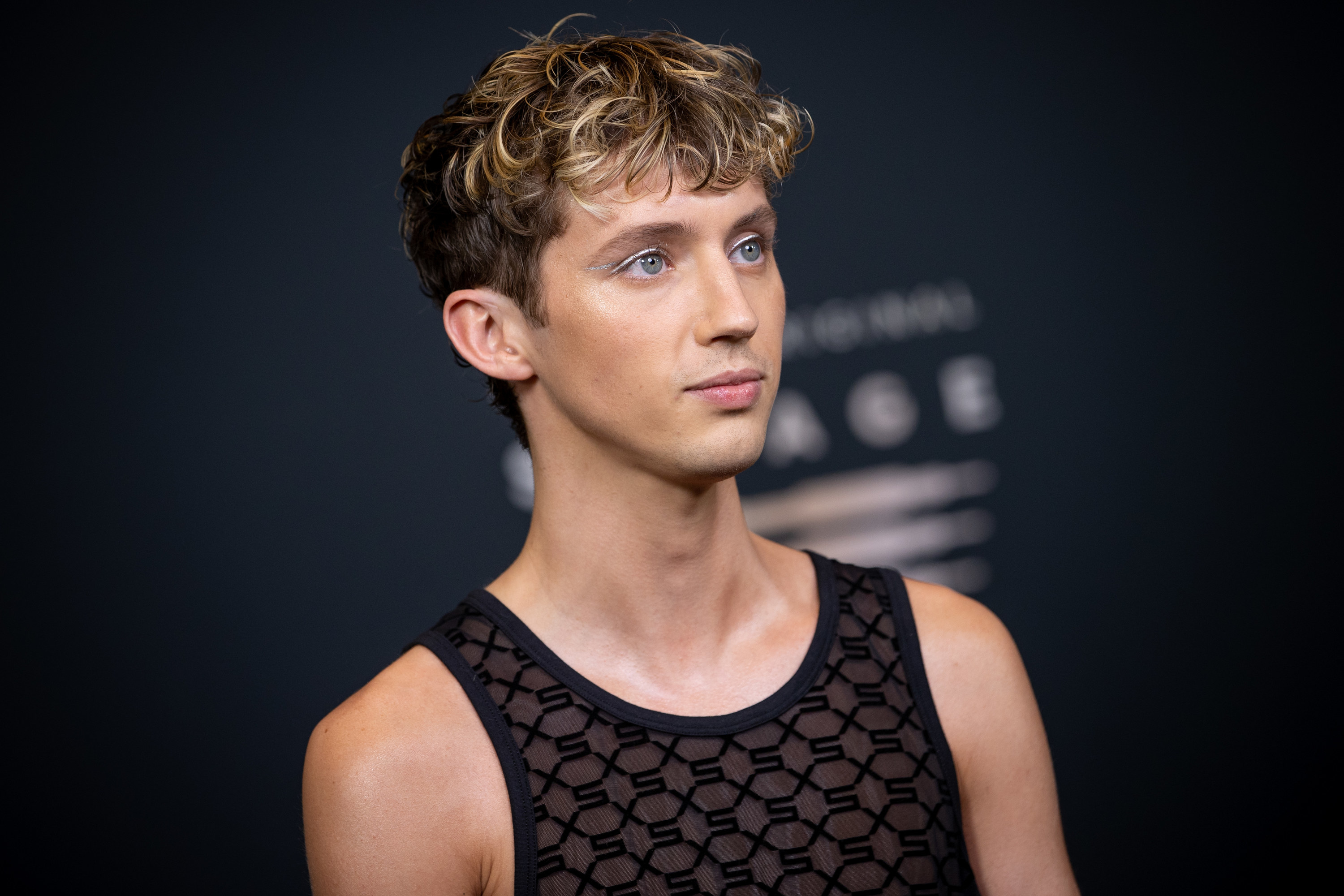 14.
What's it been like working with The Weeknd so far?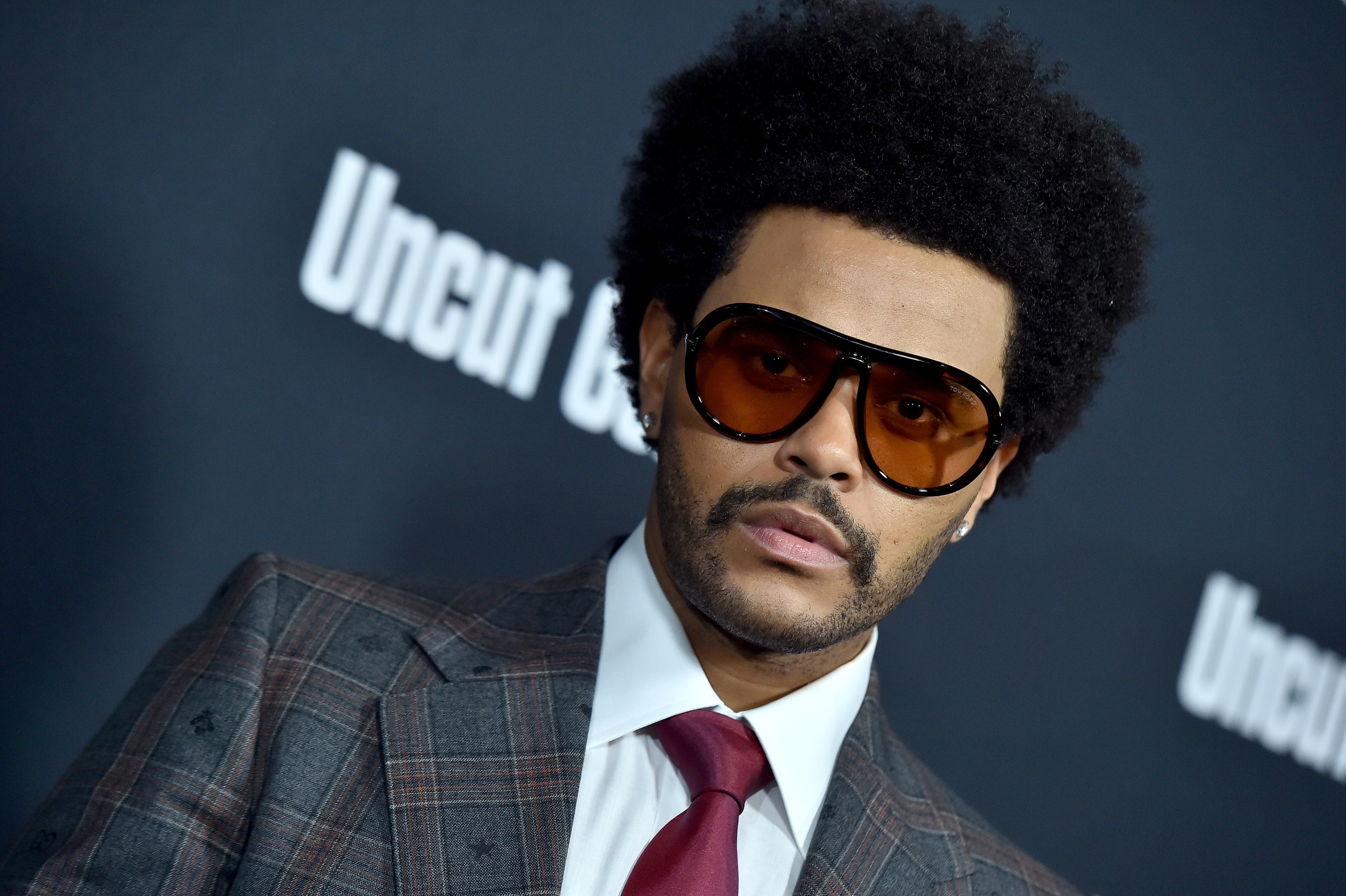 15.
What's a role people would be surprised to find out you auditioned for, but didn't get?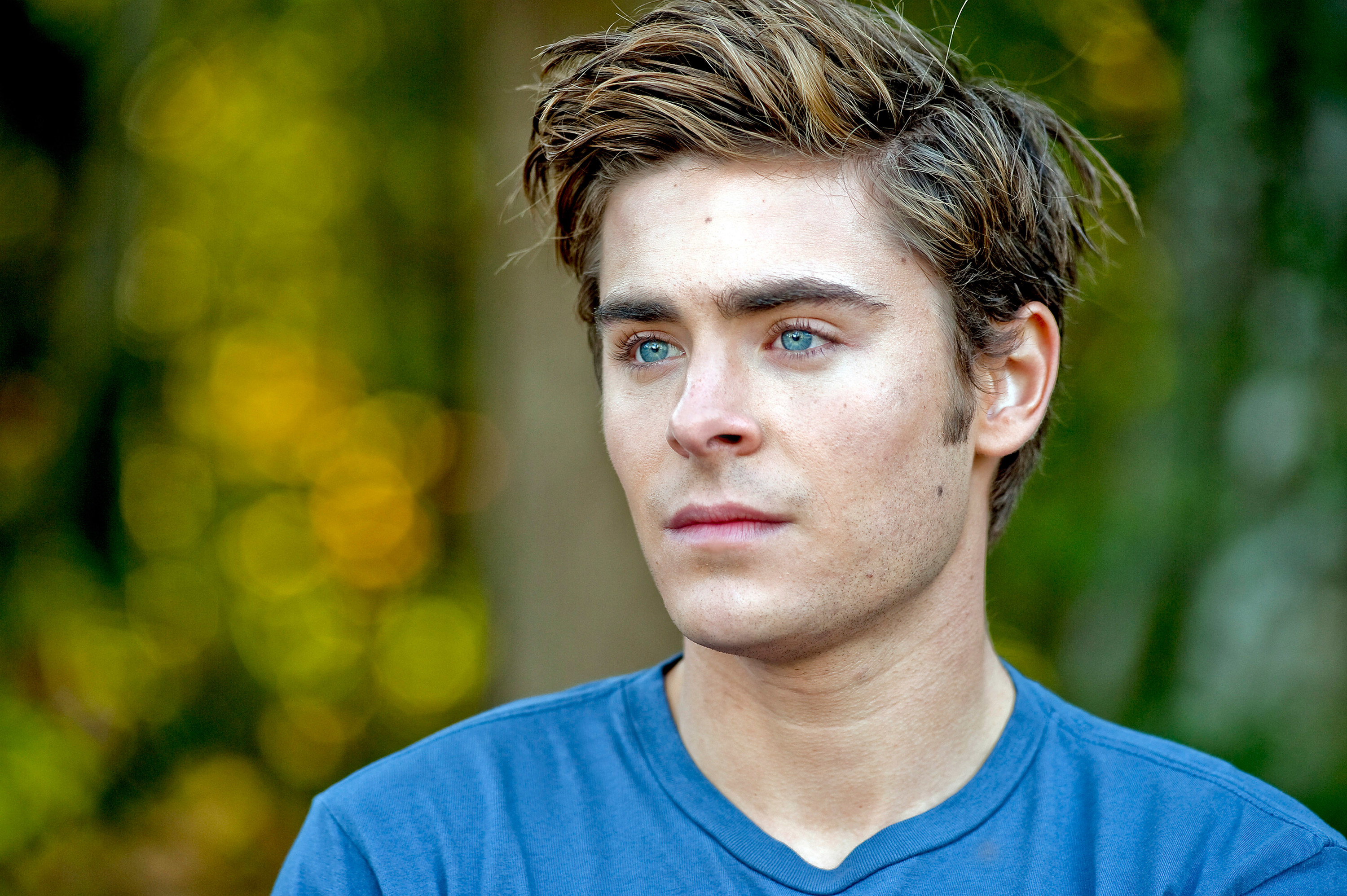 16.
Who was your childhood celebrity crush?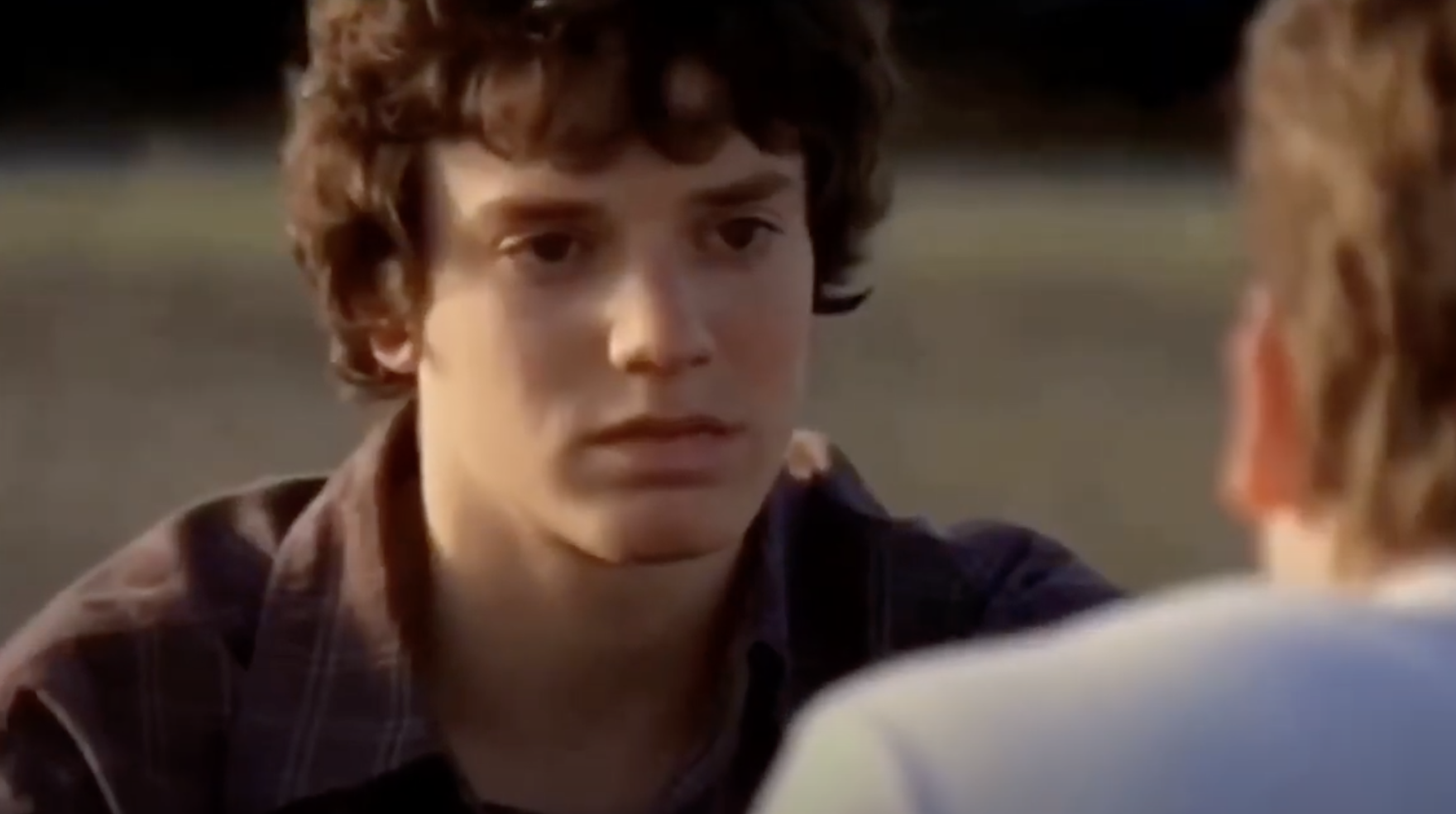 17.
What does an ideal date with you look like?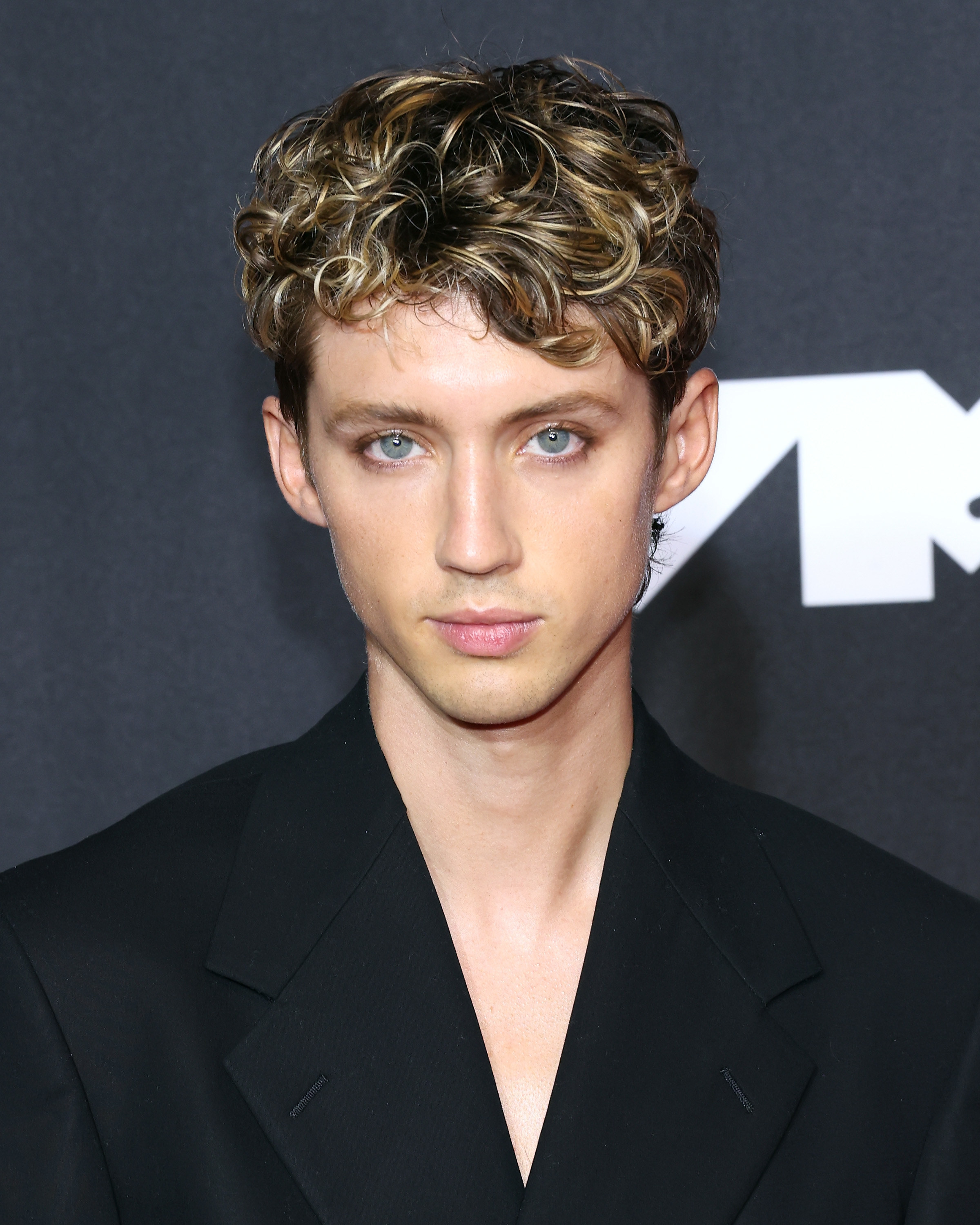 18.
The Met Gala was back on last year after a year off — Can you share your favorite memory from attending?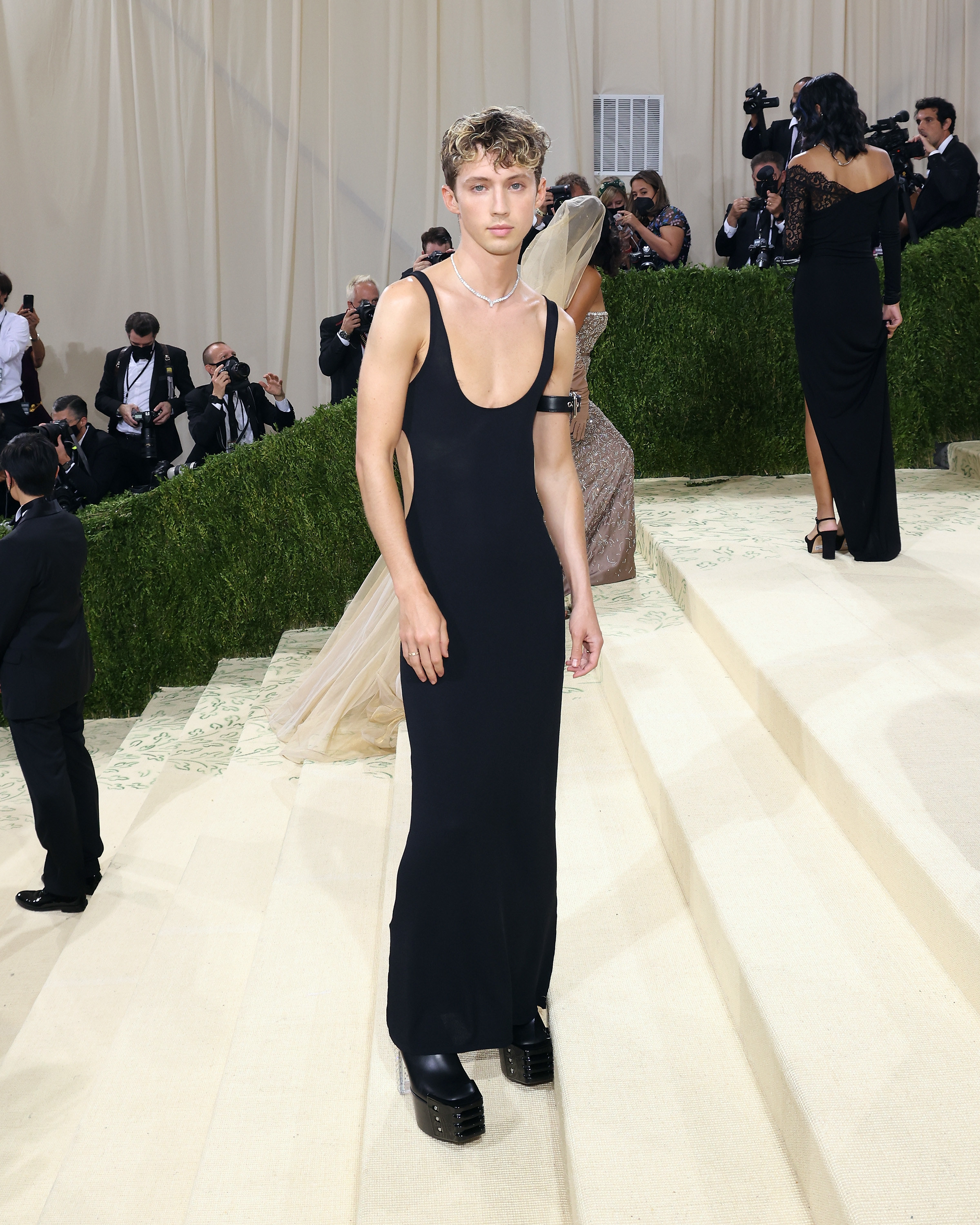 19.
What was the audition process like for making Three Months?
20.
What's one thing on your acting bucket list?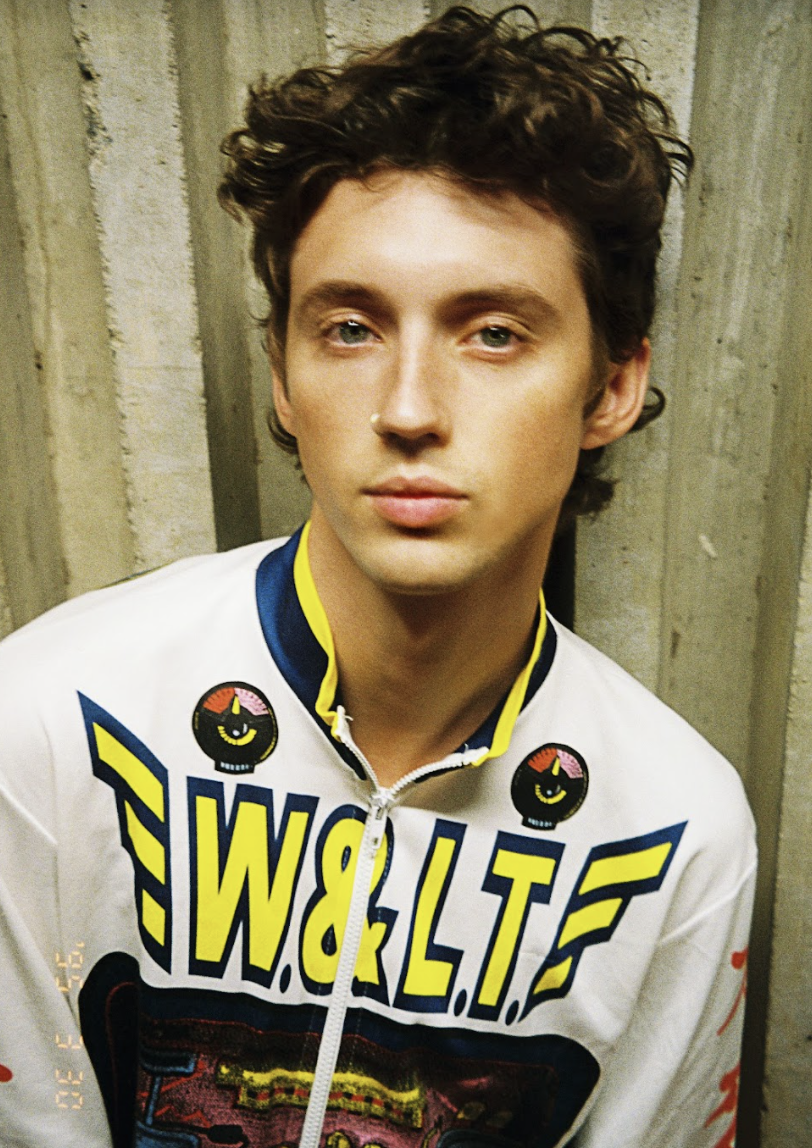 21.
Three Months is your first movie in a hot minute — what inspired you to get back into acting?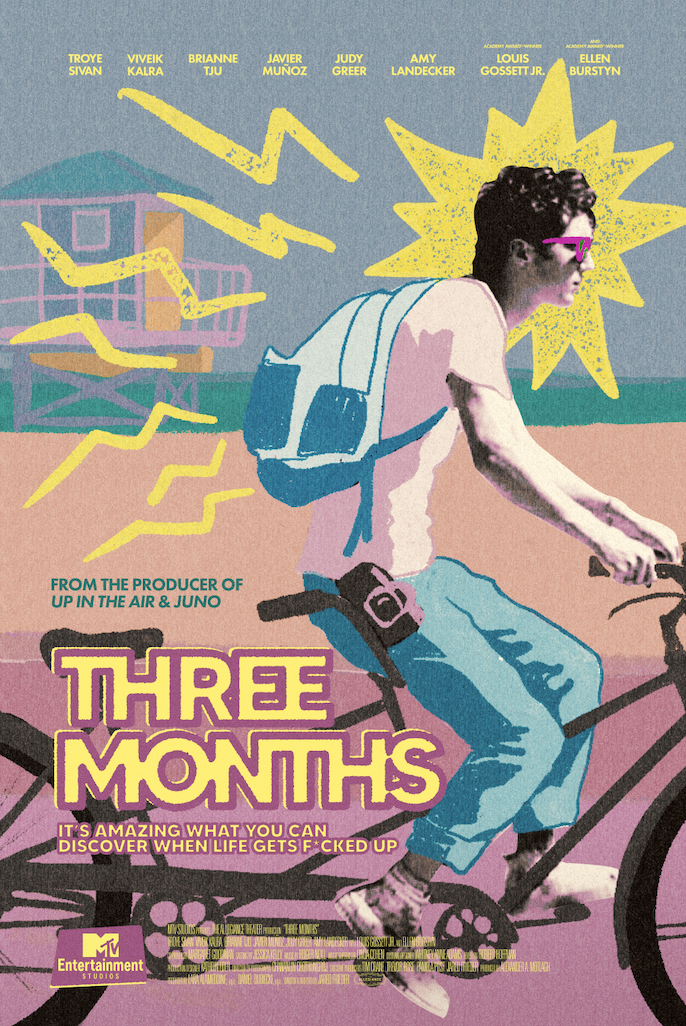 22.
What was your favorite day on set?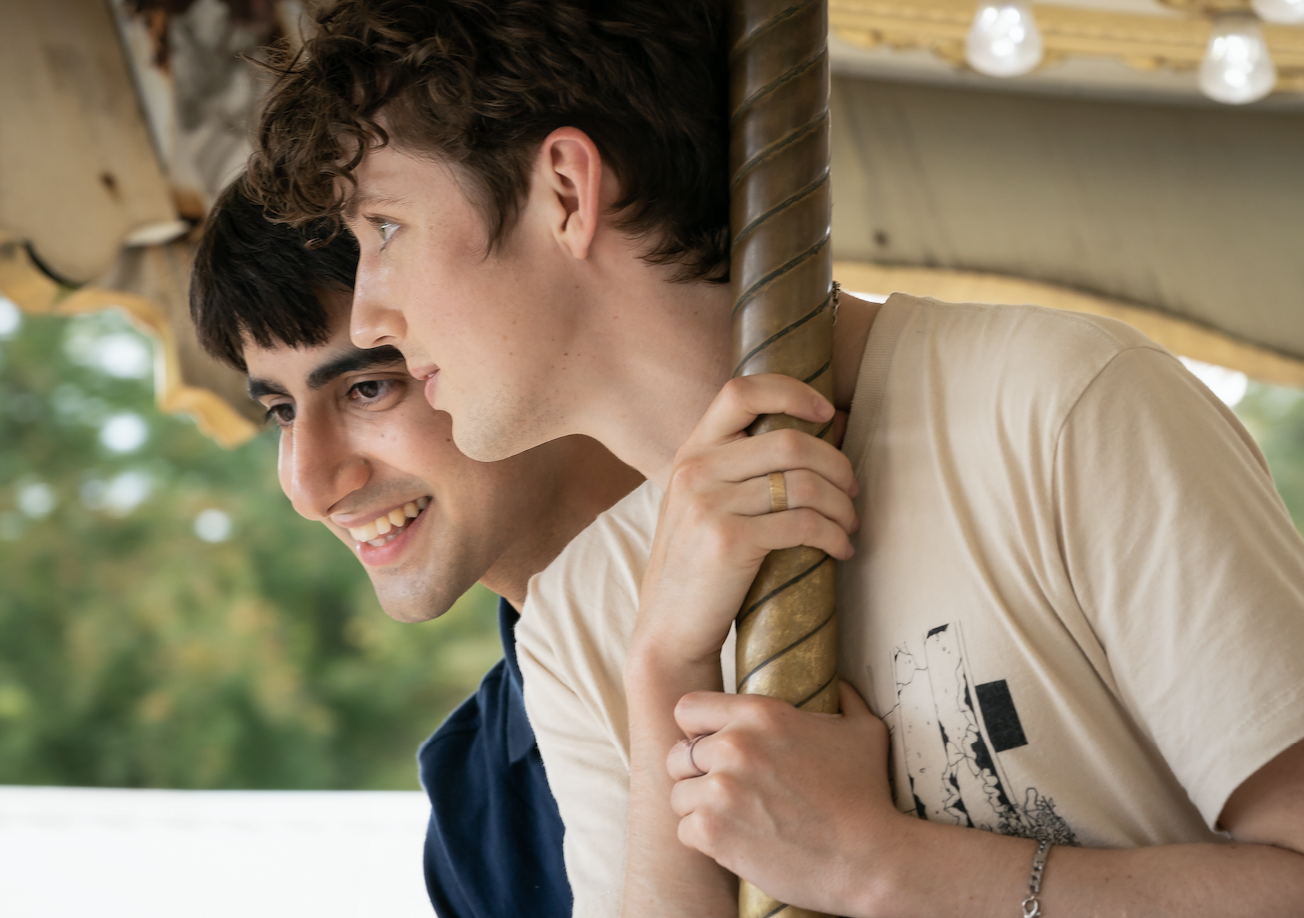 23.
Did you have to actually eat all of the food in the mini-mart scene?
24.
What was the most challenging part of making the movie?
25.
Did playing Caleb bring back any memories of you as a teen?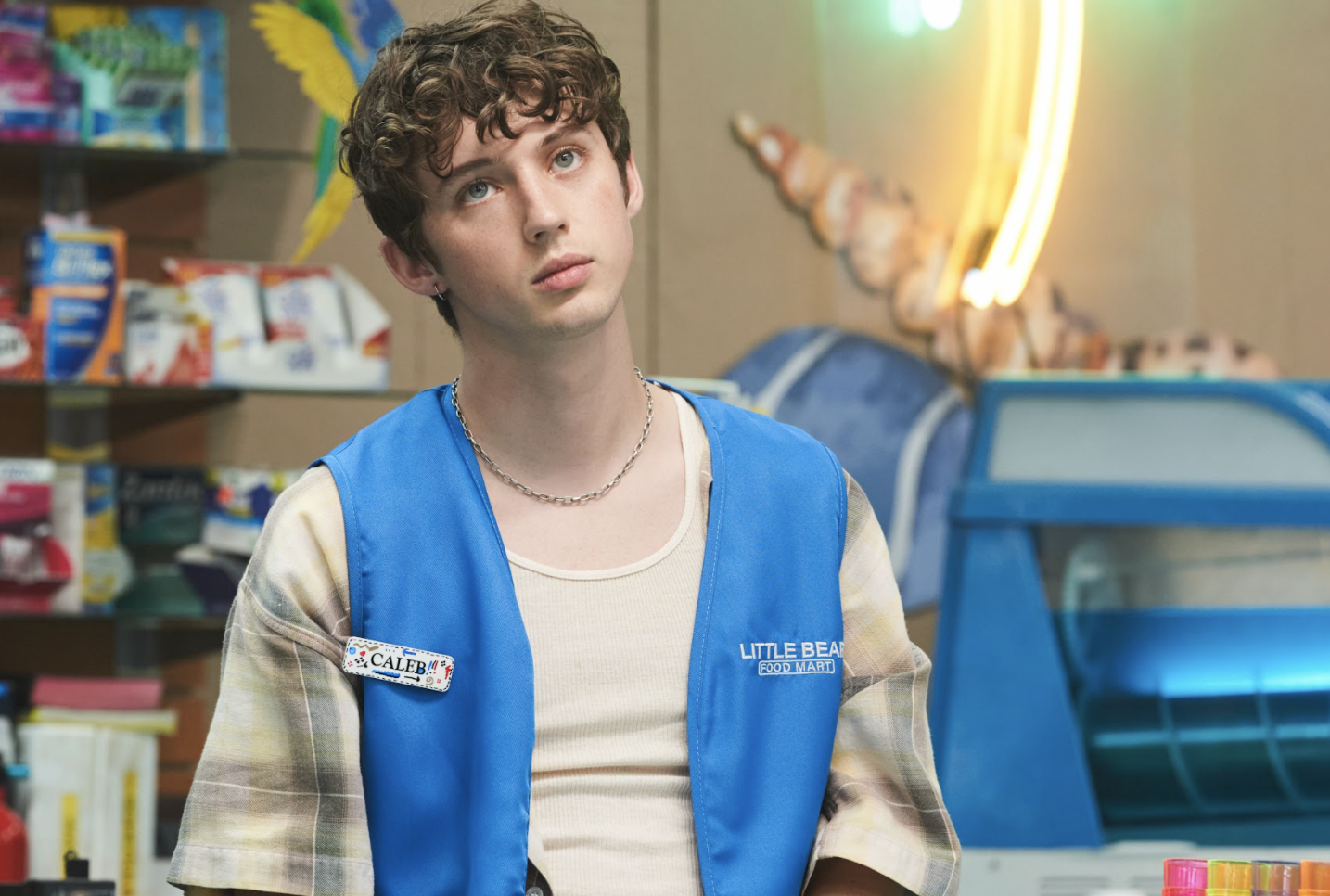 26.
Are there any Easter Eggs or small details in Three Months that viewers might miss the first time round?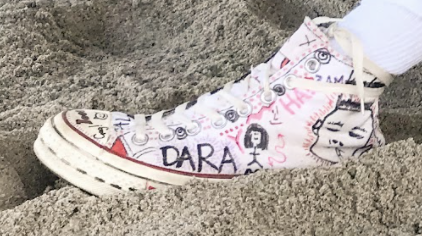 WARNING: SPOILERS FOR THREE MONTHS IN THE FINAL QUESTION.
27.
The ending of Three Months is ambiguous — how did you approach it as an actor?
"It becomes very, very clear that it's kind of irrelevant where Caleb ends up, because he's gonna be okay, no matter what. Even though, as a viewer, you're like, 'What? I really want to know!' — the movie does a great job of keeping that in check and reminding you that this is not a death sentence, with access to healthcare."
Thanks for talking to us, Troye! Three Months is now available to stream on Paramount+.