One of the well-wishers was none other than Tristan Thompson, aka the father of Khloé's daughter True.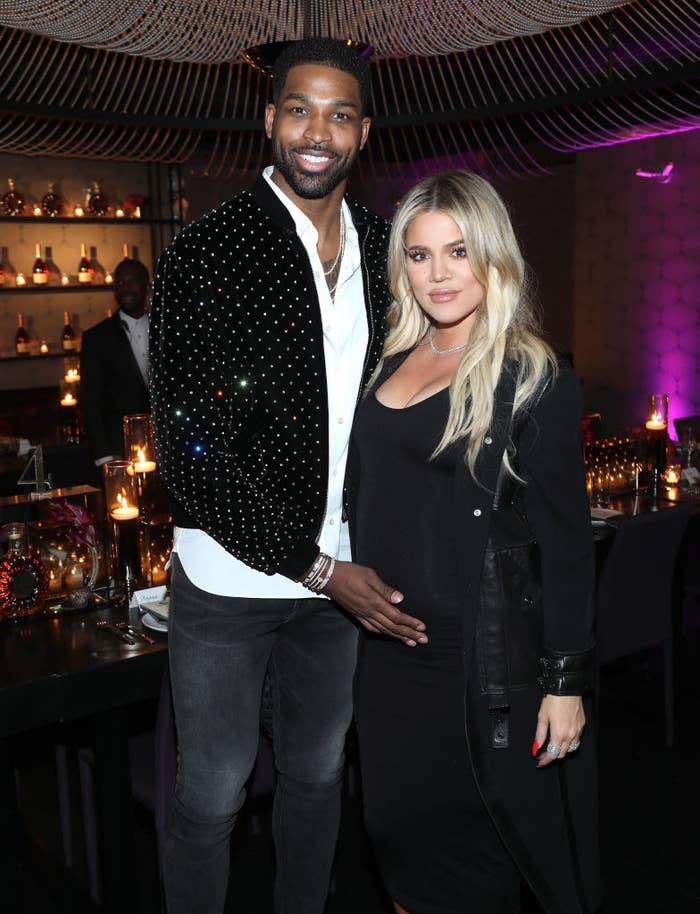 News of the two reportedly splitting hit earlier this week following rumors of Tristan's infidelity but that hasn't stopped Tristan from commenting love hearts on Khloé's Instagram and liking her pics.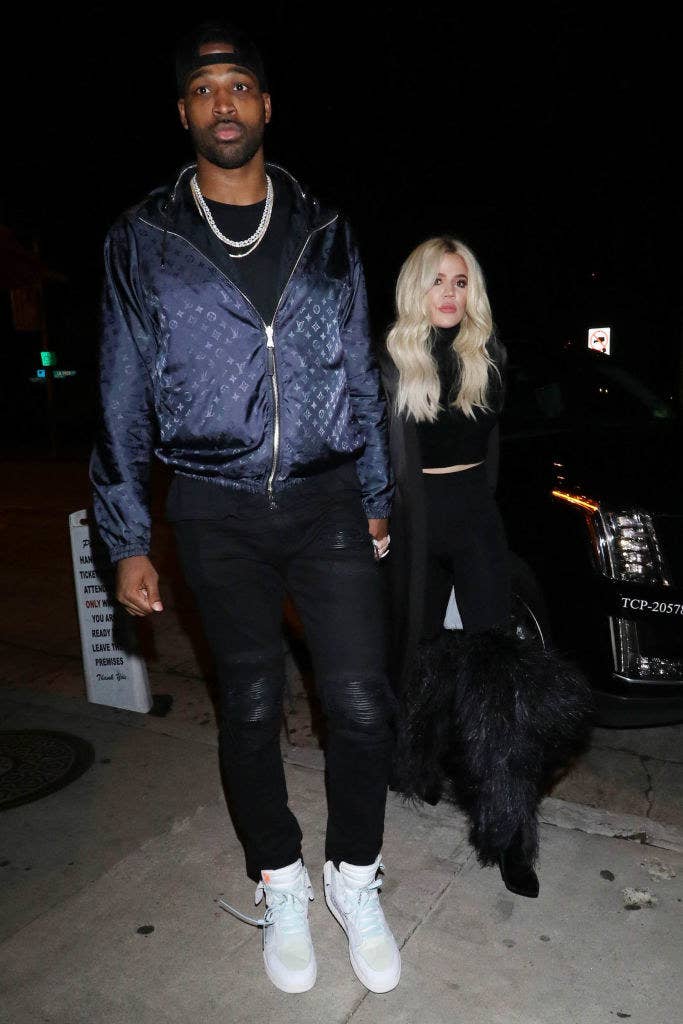 However, in an Instagram post dedicated to Khloé, Tristan referred to Khloé as his "partner."
"Thank you for being not just an amazing partner, mommy, and best friend but also being the kindest, caring, and most loving human being I've ever met," he wrote in the caption.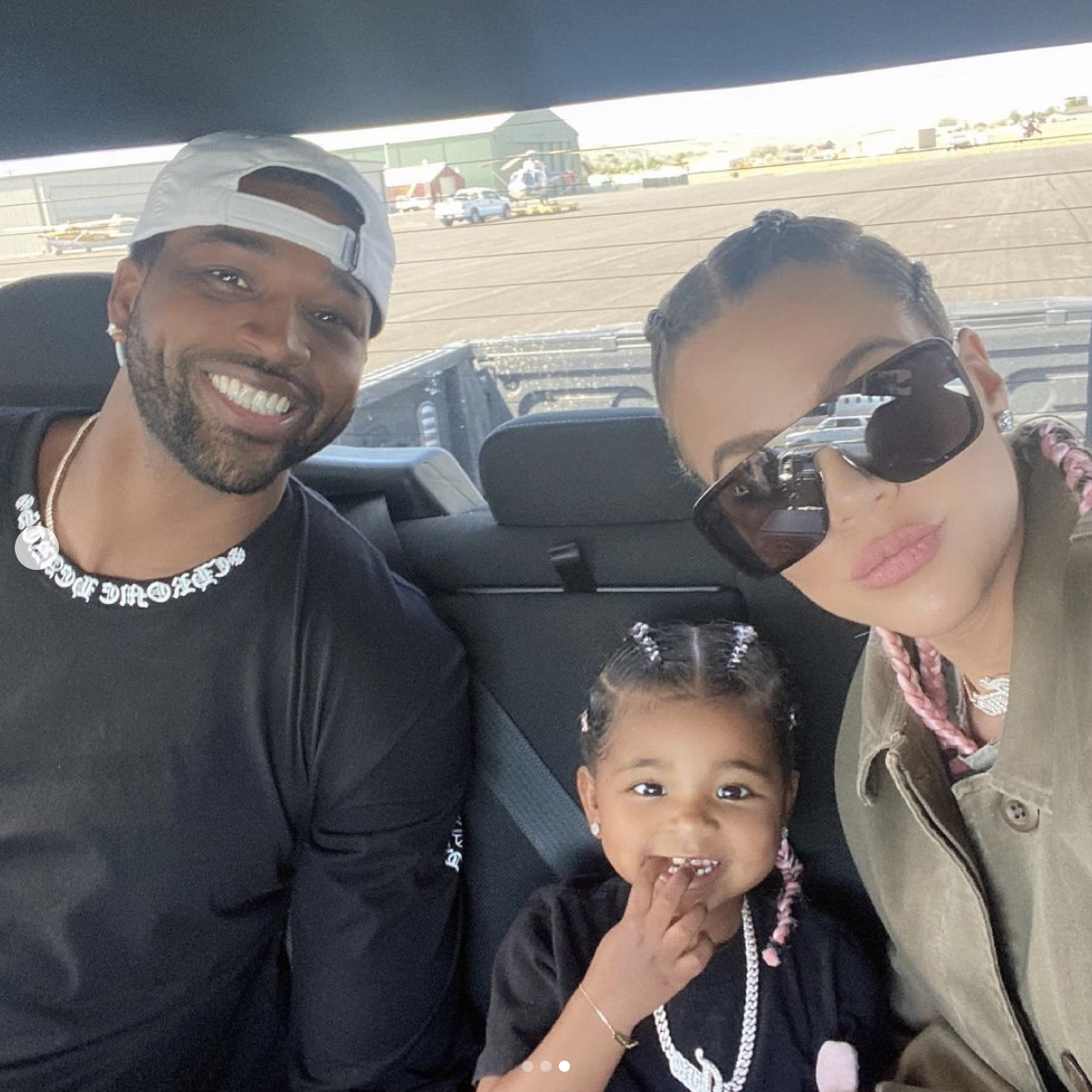 "Your love and spirit are contagious to all who've met you."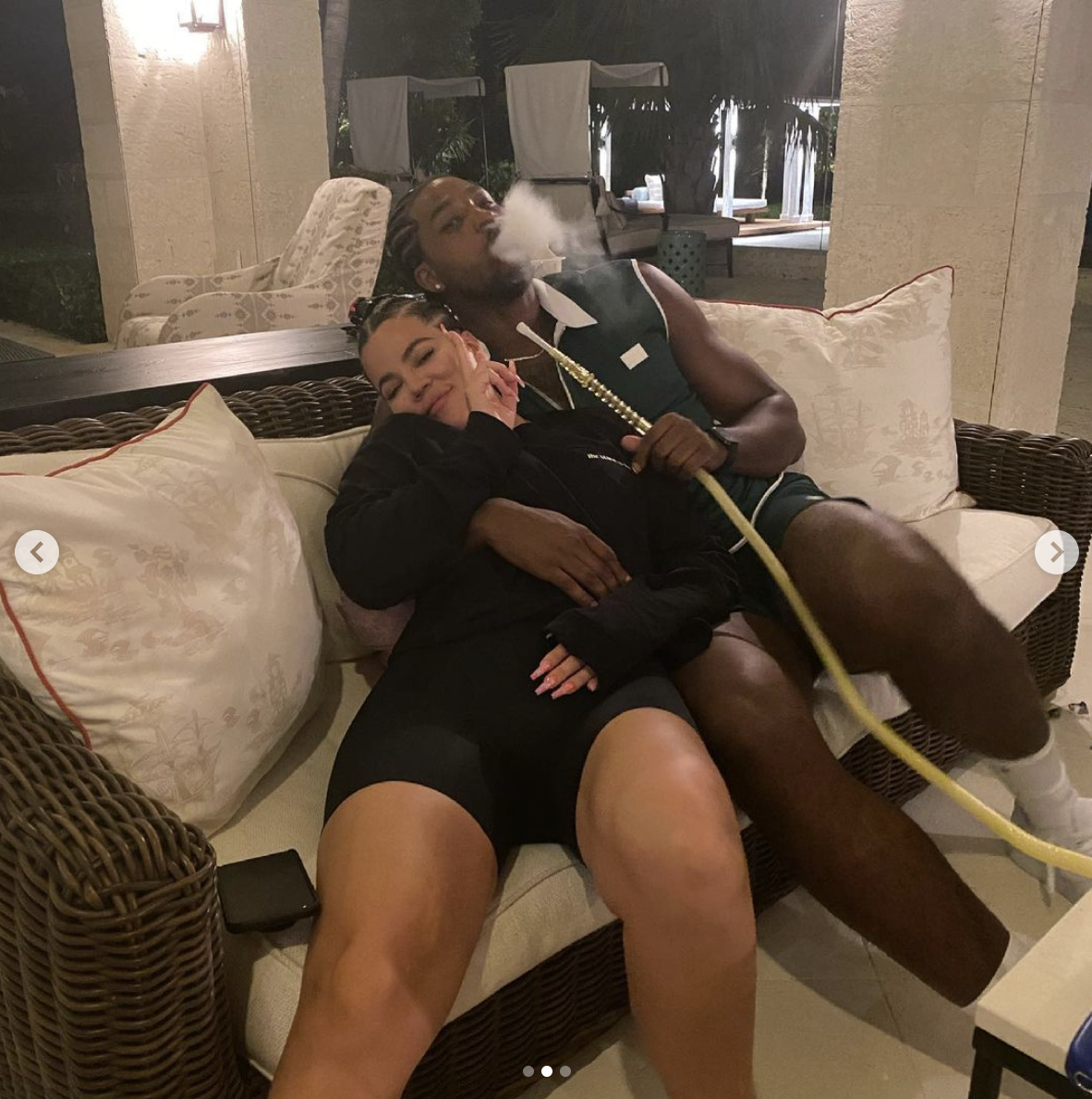 "Thank you for always being there for me and putting our family first. I love you so much. Have an amazing day," he concluded.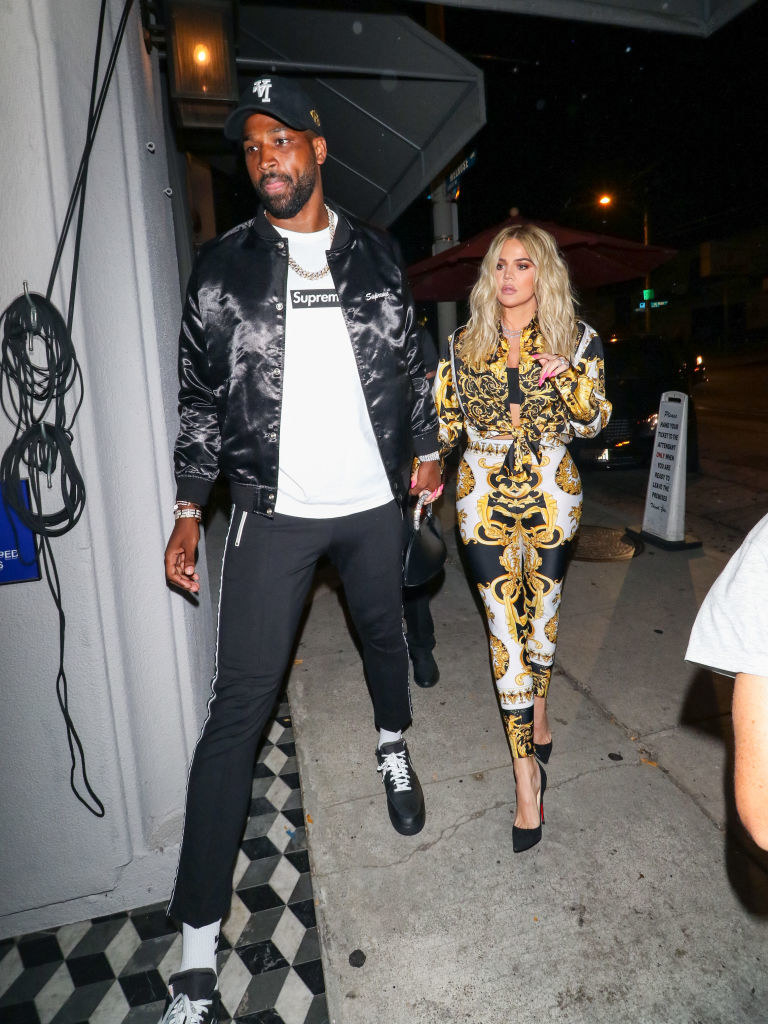 Does this mean that they're actually still together? Is this a plea from Tristan for them to keep things going???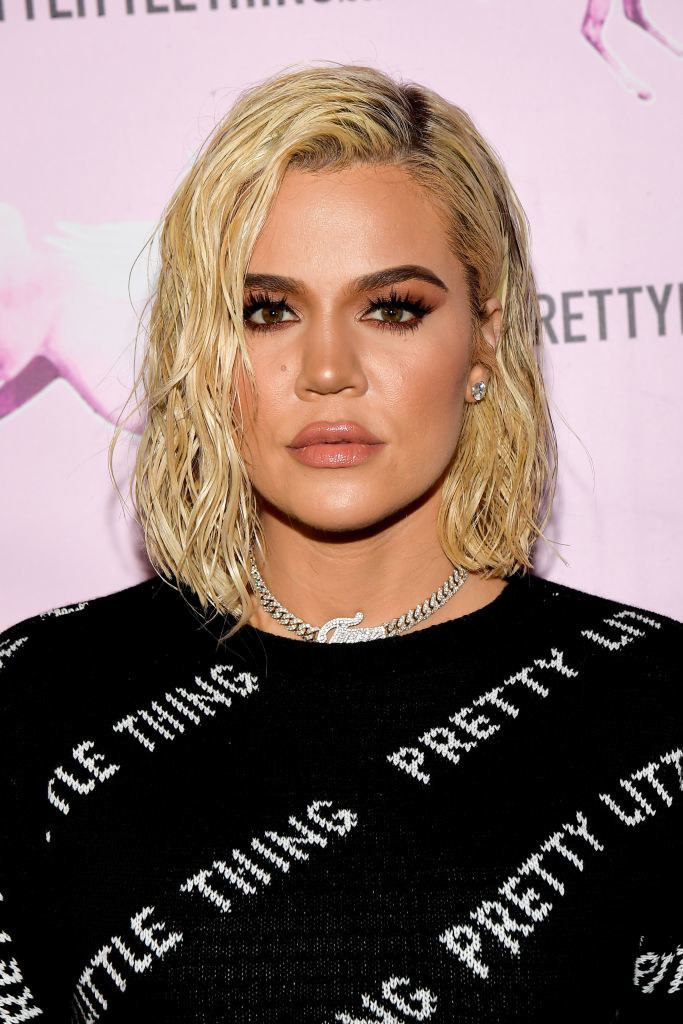 Welp, we'll keep you posted if anything else emerges.