It looks like Tristan Thompson is still trying to show things with Khloé Kardashian are okayish following their reported split.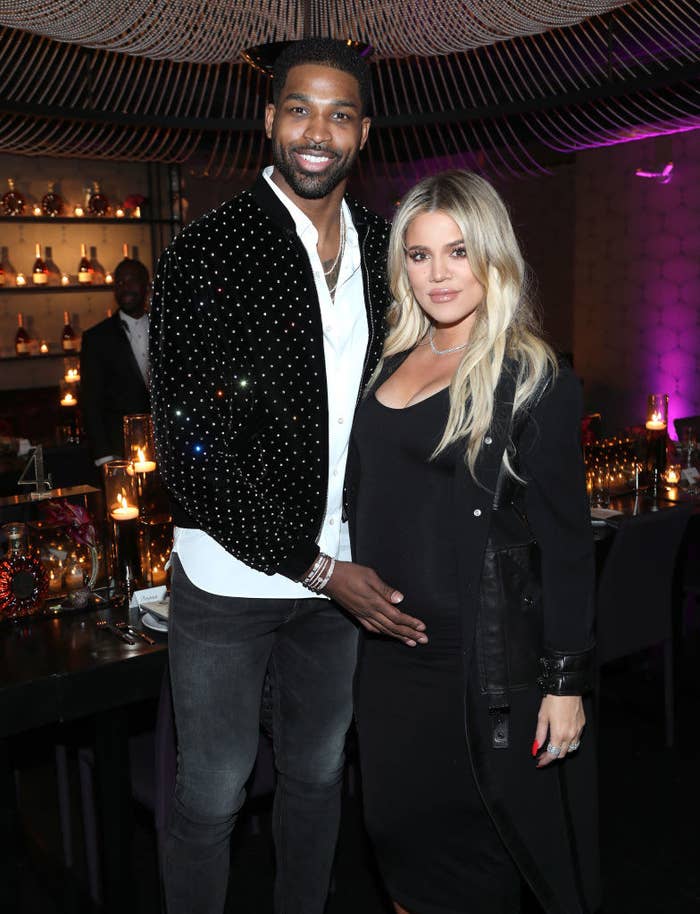 The news might come as ~somewhat~ of a surprise, given how much of the most recent Keeping Up With the Kardashians season was dedicated to exploring Khloé and Tristan's reunion — and because of the massive ring Khloé has been spotted wearing on numerous occasions.
Following the reports, Khloé took to Instagram to post a pic of her and baby True, celebrating her reaching 158 million followers.
Tristan then took to the comments to post two simple red hearts.

Of course, Tristan is True's dad — so I guess it makes sense for him to like and comment on the pic.

As for the fan response — well, it wasn't great.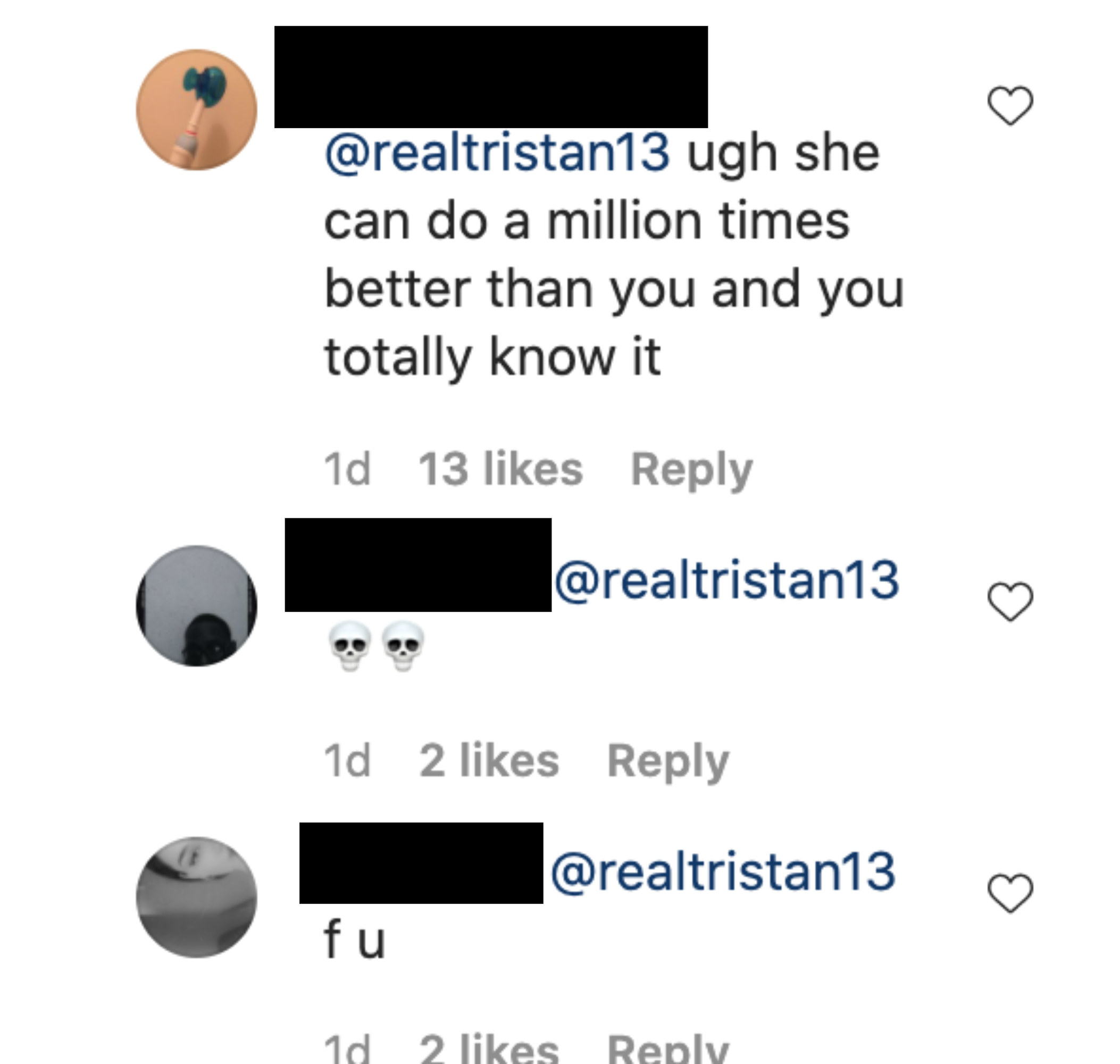 Welp, guess we'll have to see how things pan out!