Khloé Kardashian and Tristan Thompson had been back together as a couple for a minute now — and it looks like they've decided to split again.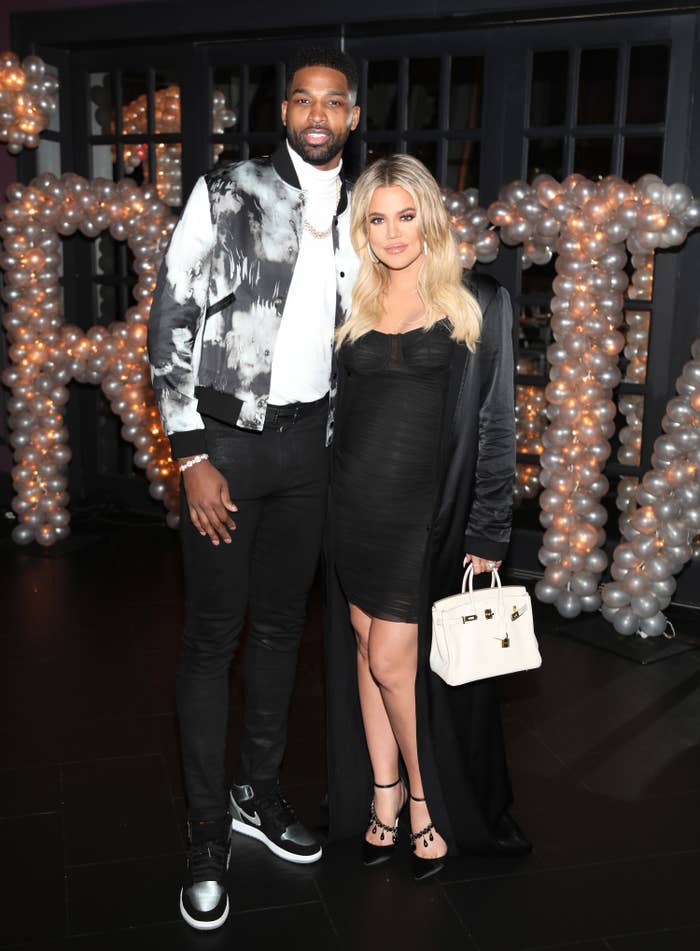 E! News reports that the couple broke up "very recently" due to ongoing speculation regarding Tristan's fidelity in their relationship.
The news comes after reports from earlier today that Thompson was allegedly seen entering a bedroom with three women at a party in Los Angeles.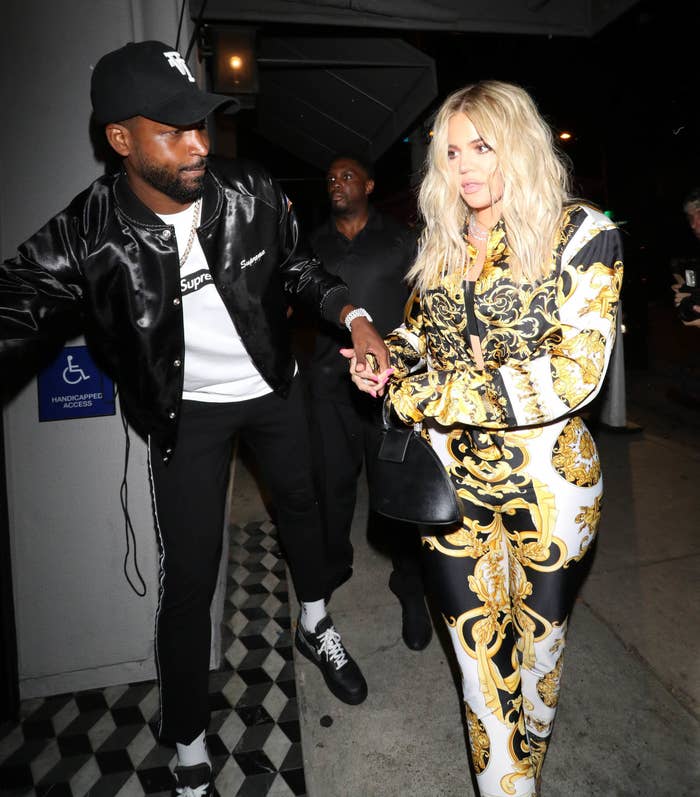 E! News confirmed Tristan's presence at the party with the same source who revealed the couple's split: "They had been working through the cheating rumors for the last couple of weeks, but Khloé told Tristan he lost all of her trust and the relationship could not be repaired," the source claimed.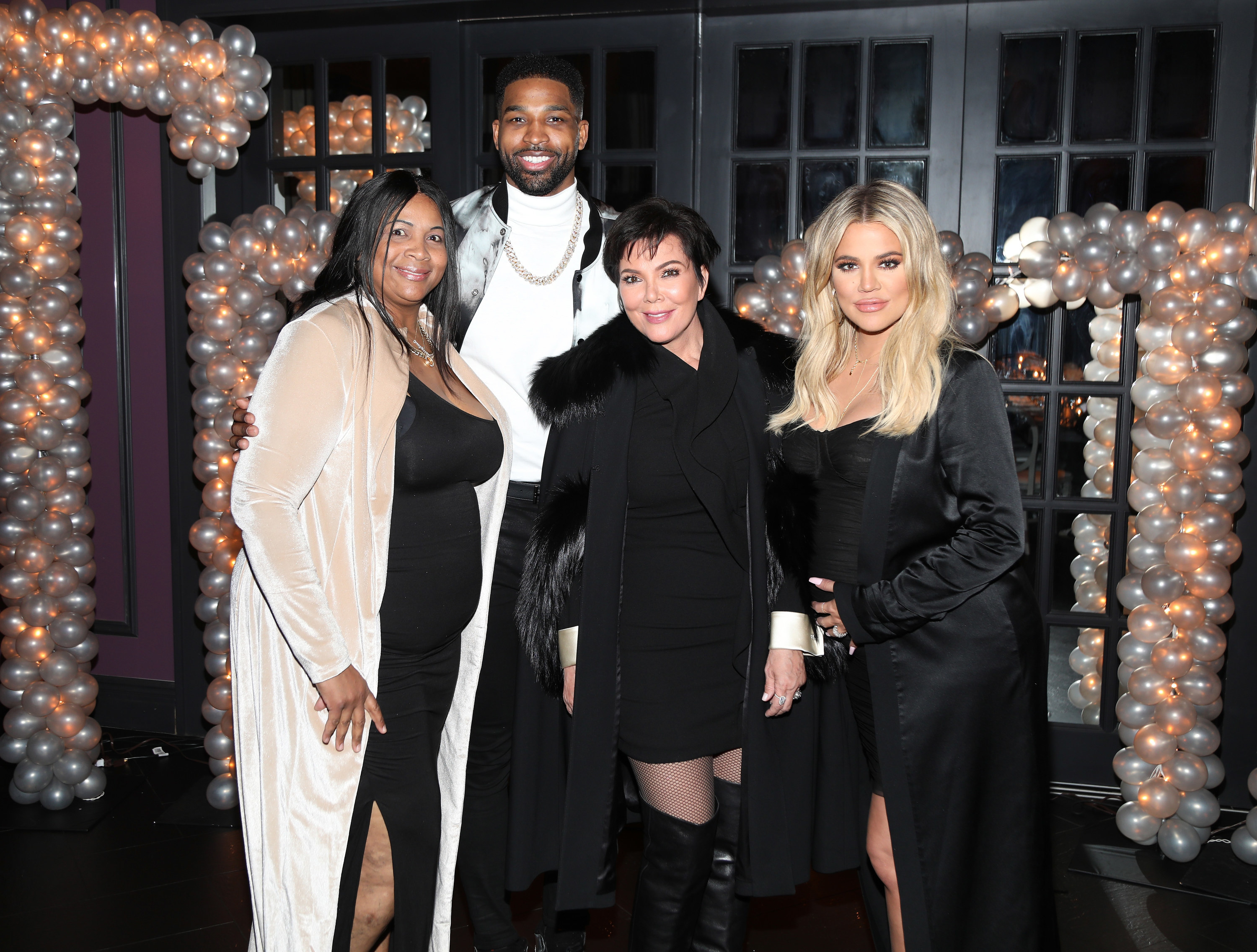 The source also claimed that Khloé "really tried" to make the relationship work this time around but "felt too betrayed" and is "done and says she will not go back."
The pair will reportedly continue co-parenting and have seen each other recently, but they "are not romantically together."
Prior to this latest split, the pair — who share a 3-year-old daughter, True — reconciled last October following years of numerous allegations of cheating on Tristan's behalf that led to their first split in 2019.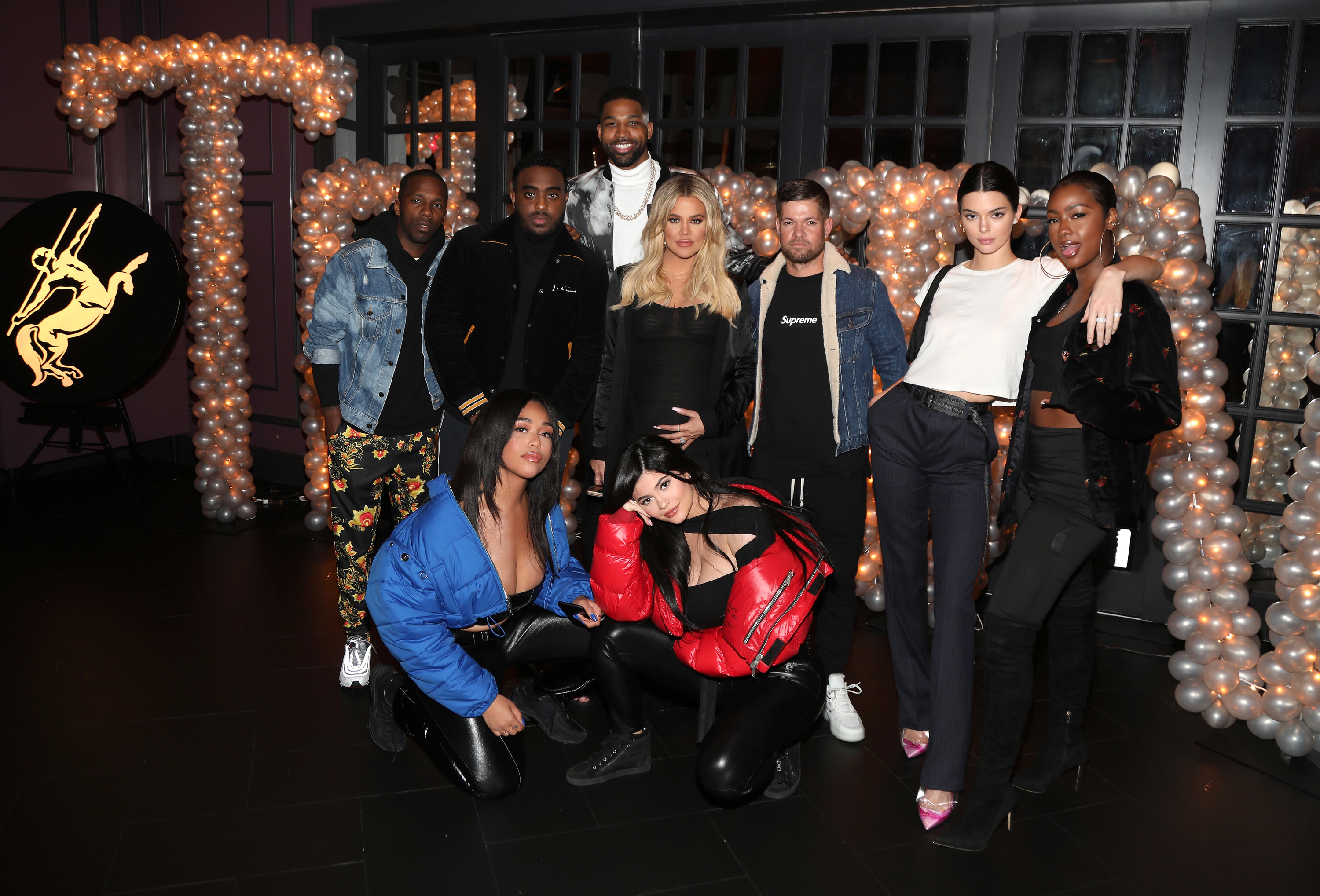 One of those cheating allegations involved Khloé's former friend, Jordyn Woods, who Khloé recently opened up about during the Keeping Up with the Kardashians reunion.
"If I can allow Tristan back into my life," she told host Andy Cohen, "I need to allow the same forgiveness and acceptance of other people."