I don't know about you, but I'm certainly in the mood for a spot of good news. Well, high heavens, the Hanks household has delivered: After testing positive for the coronavirus earlier this month, Tom Hanks and Rita Wilson are back in LA!
The couple quarantined down under in Australia, where Tom was shooting an Elvis biopic. As the first big celebrities to test positive and Tom Hanks generally being America's dad, it was all a bit nerve-racking.
And it looks like they totally are! The pair flew home via private jet on Friday. Tom flashed the ol' peace sign, which is a symbol for how much more at peace I am now that he's feeling better.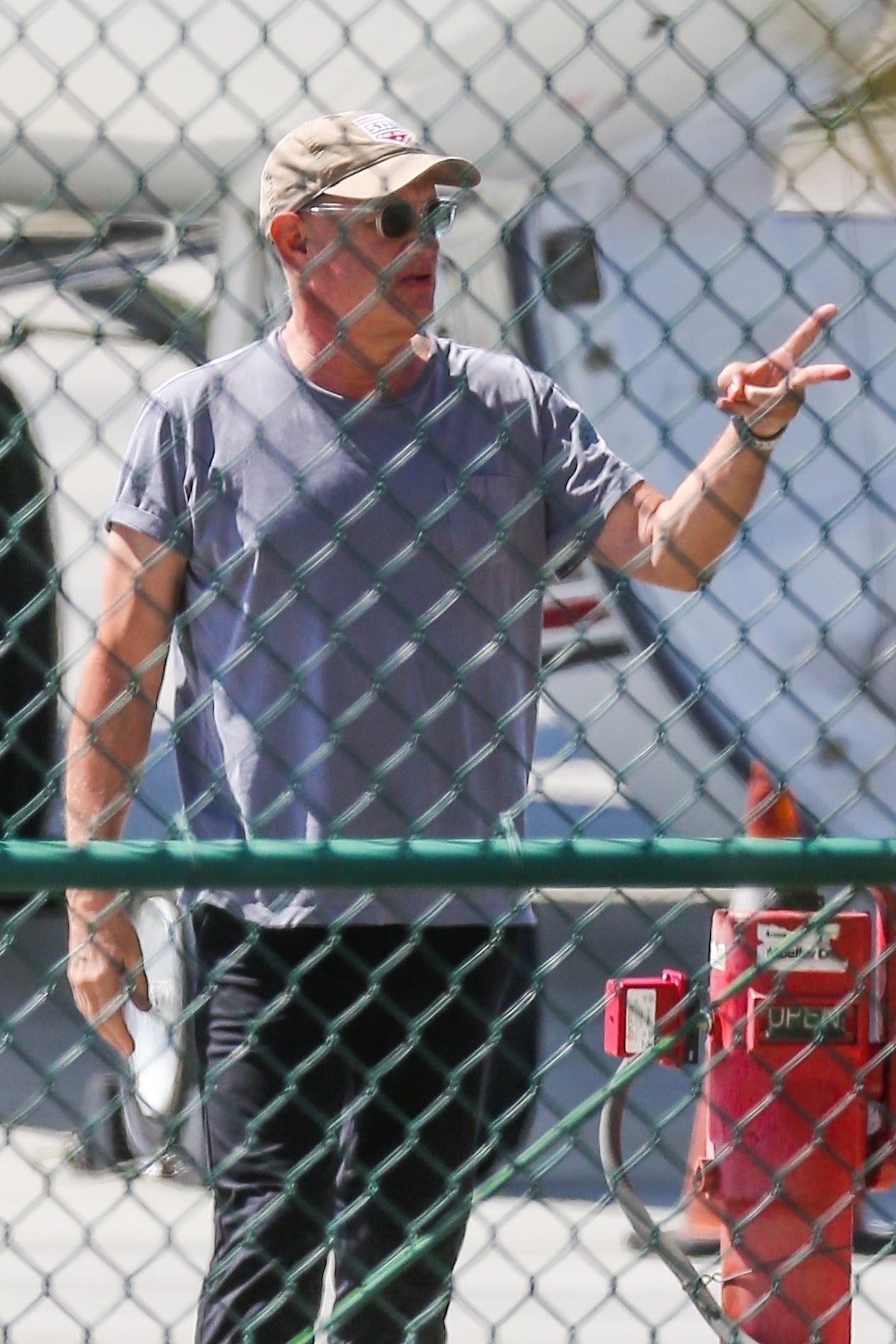 Tom and Rita then got into a ginormous Range Rover to drive home, where they'll now have to comply with LA's rules about staying at home.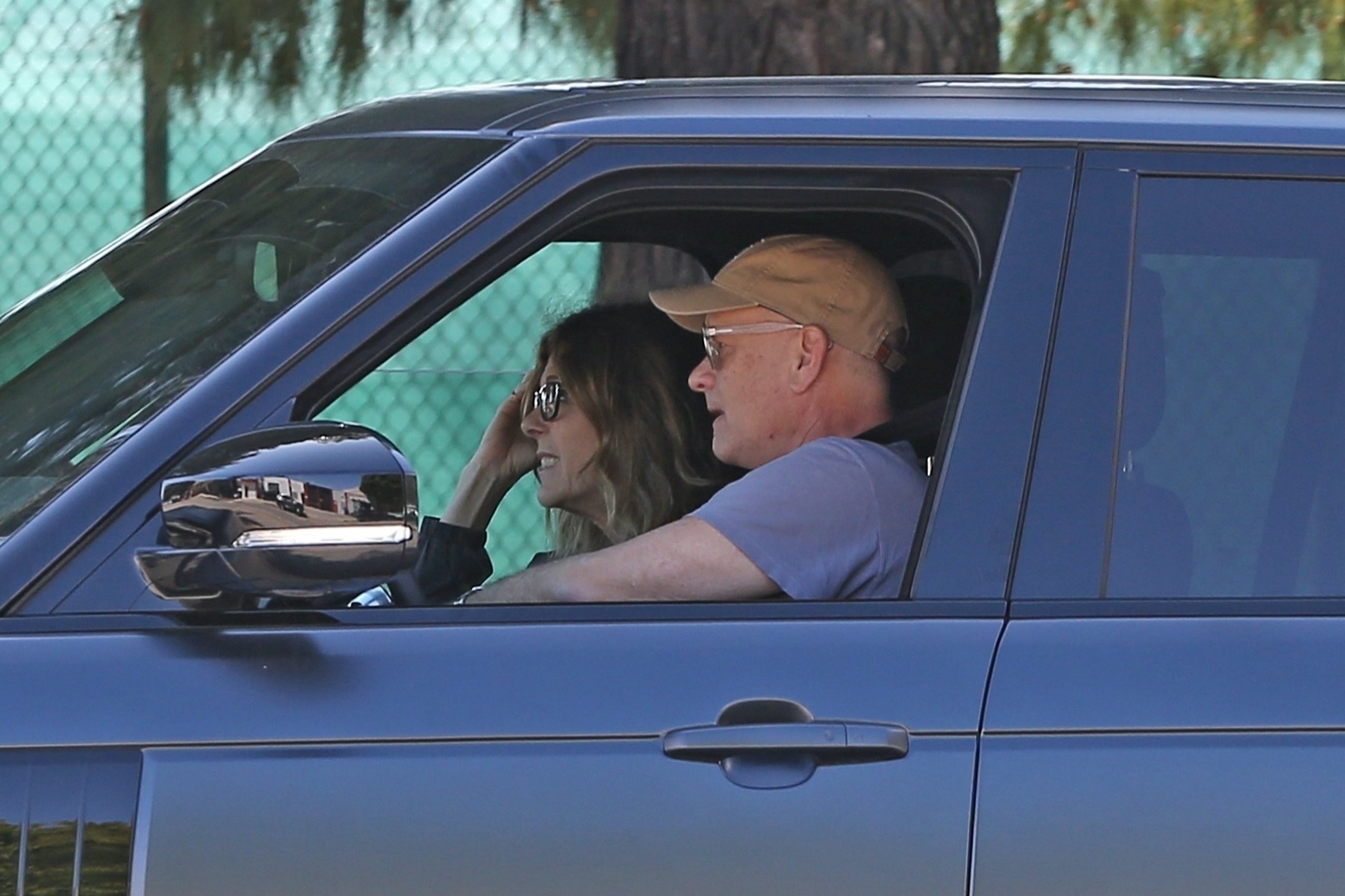 And they look so happy!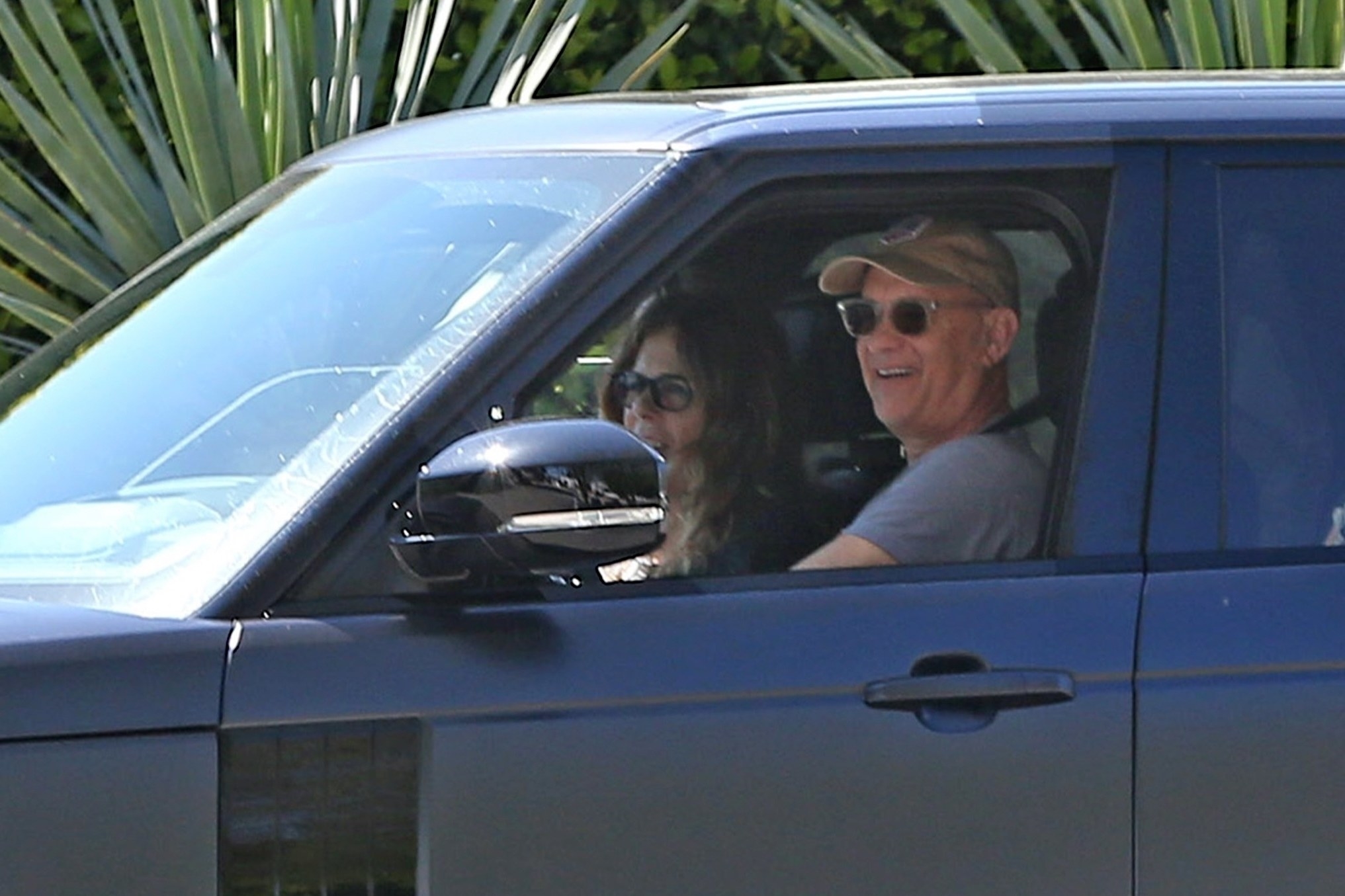 Look at those smiles!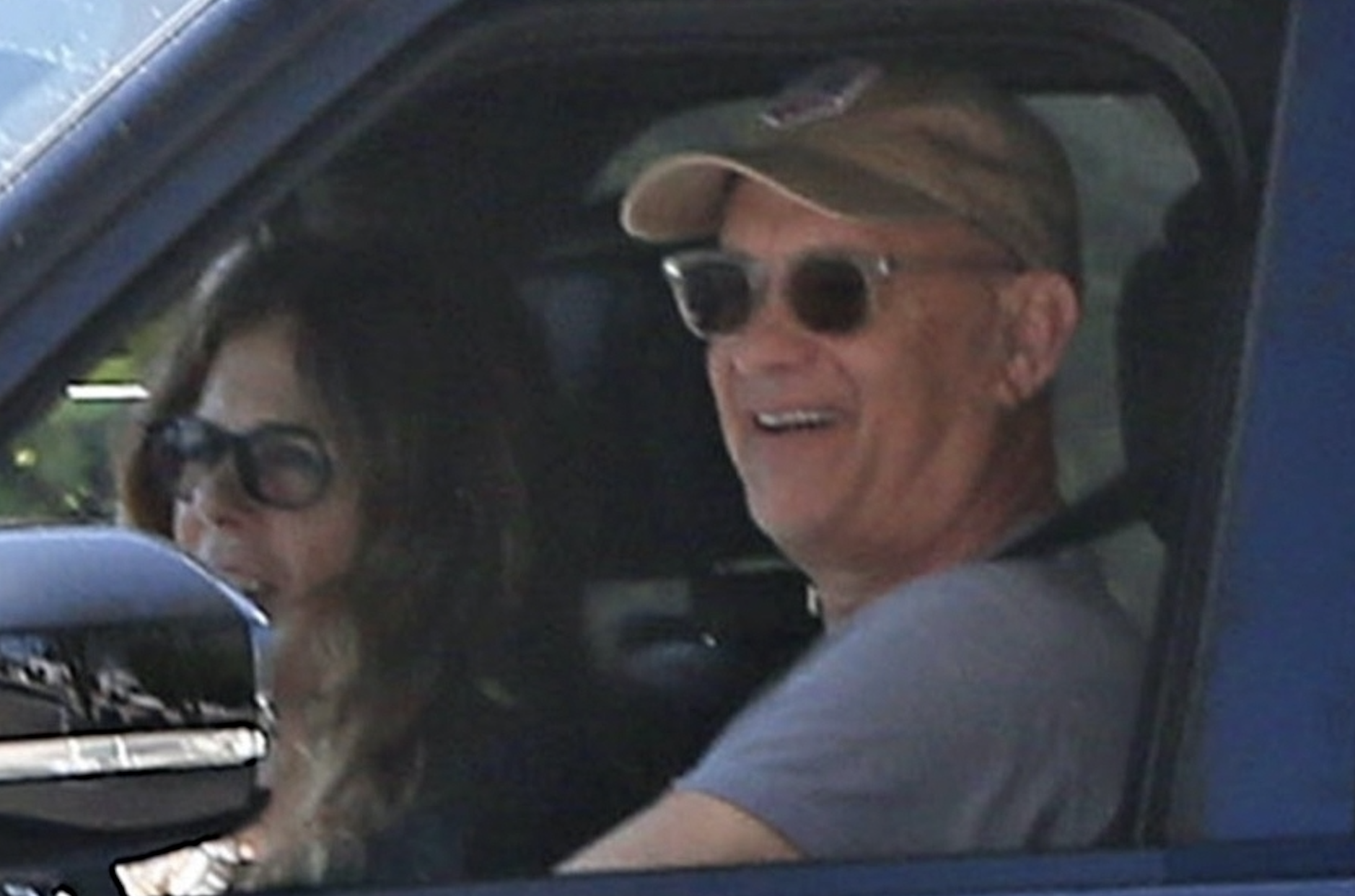 Welcome back, Tom and Rita! Hope you're feeling okay!