Tom Felton was just asked about the romance speculation surrounding him and Harry Potter costar Emma Watson — and his response was quite something.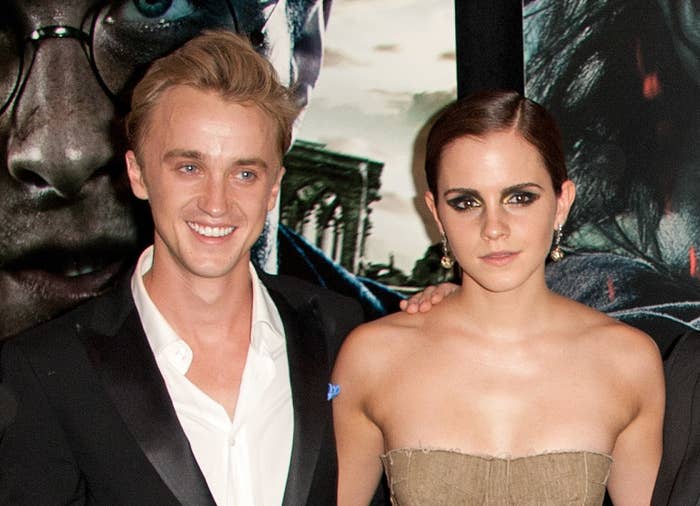 Romance rumors surrounding the pair aren't new — for what it's worth, Evanna Lynch and Rupert Grint have both said that they noticed Tom and Emma crushin' on each other.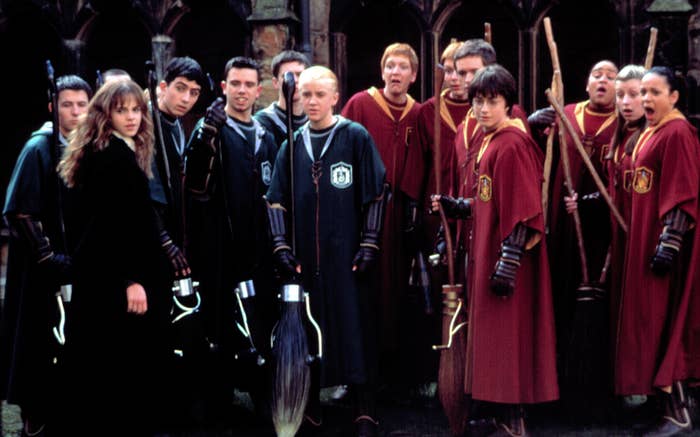 However, when Entertainment Tonight recently asked Tom about the speculation that him and Emma were "something," this was his reaction:
"I thought my silence would speak volumes!" Tom continued. "We are something, if that makes any sense, as far as we've been very close for a long time. I adore her. Hopefully she returns the compliment."
"As far as the romantic side of it, I think that's a Slytherin/Gryffindor thing rather than a Tom and Emma thing," he continued.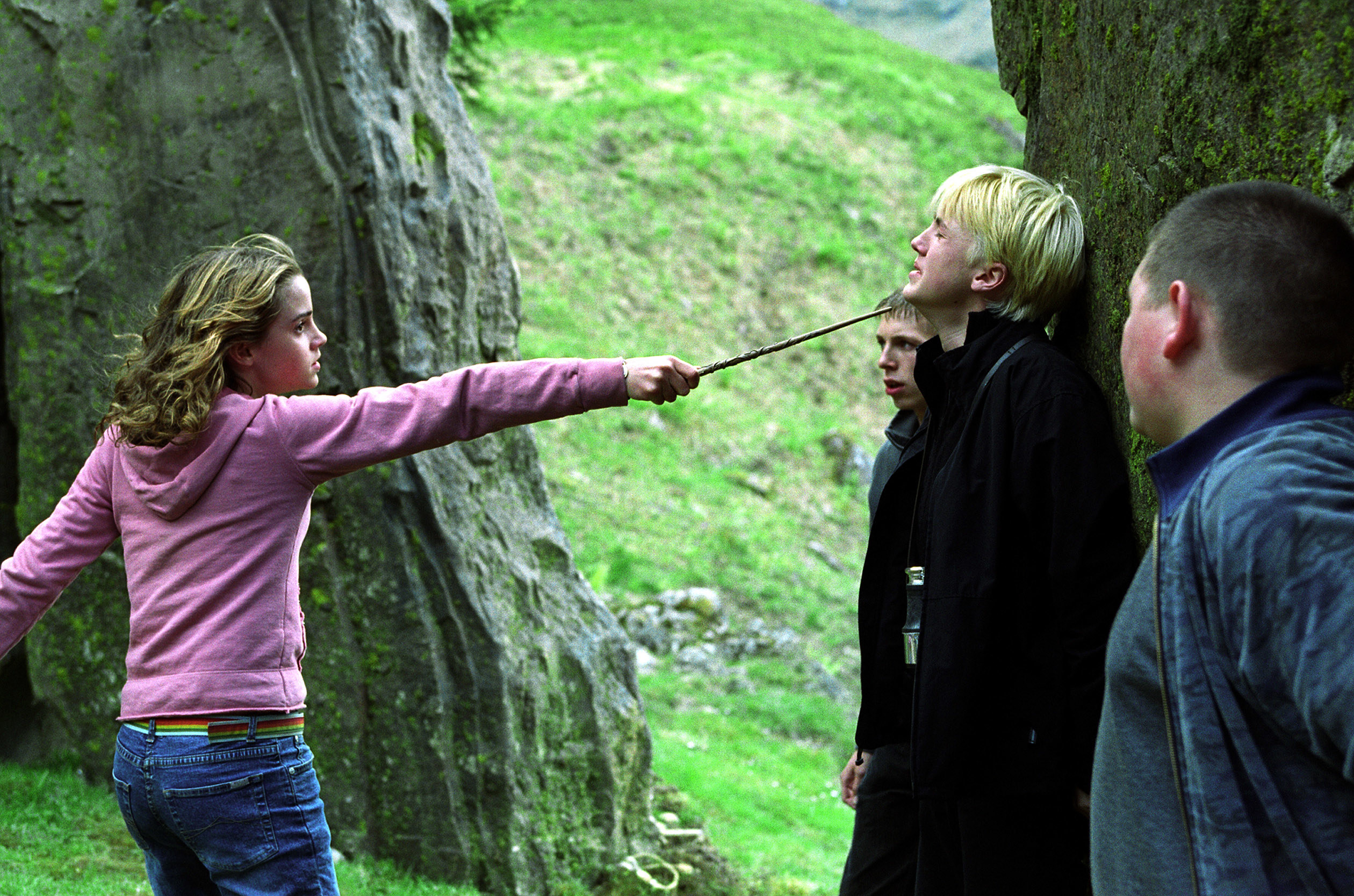 "I absolutely think the world of her. I think to be a part of what we've all been a part of, but for her to be the only girl, certainly the youngest one on set, to grow up with what she had to grow up with was incredibly exciting. You're going to get me teary now, but no, I think she's a fantastic influence on the world."
It looks like Emma is still dating her boyfriend, Leo Robinton, so I guess this'll probably be one for the fanfiction sites...