In a recent interview with Us Weekly, Lynch suggested that — you're gonna want to sit down for this one — Harry Potter stars Tom Felton and Emma Watson were crushing on each other at one point while filming the series of movies.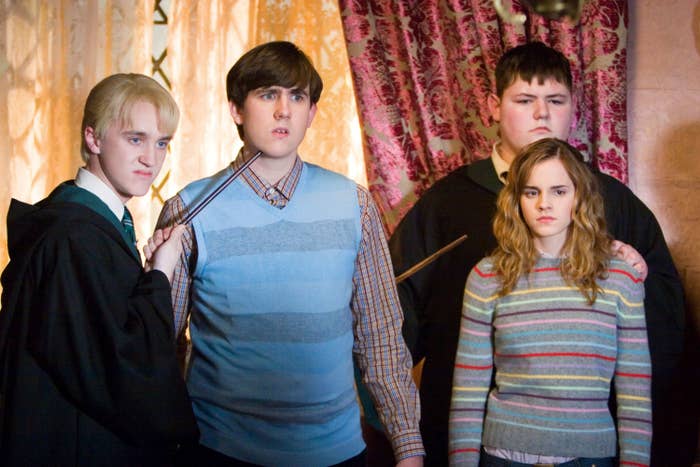 Lynch explained that when she joined the franchise circa Harry Potter and the Order of the Phoenix, she got the sense that "exciting things had happened in the last movie, and I just missed it" regarding Watson and Felton's interactions.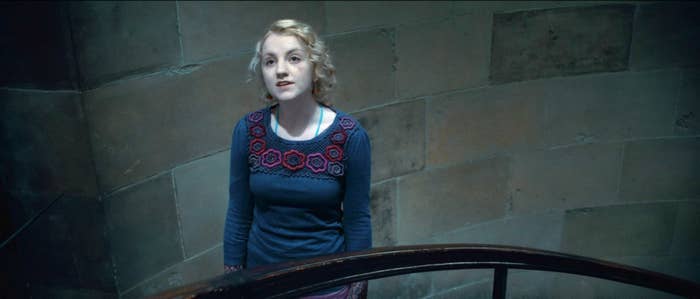 "[I joined when] everyone had kind of grown out of their crushes and they were moving on to, like, people in the outside world. And I felt that like, damn, I missed all the drama!"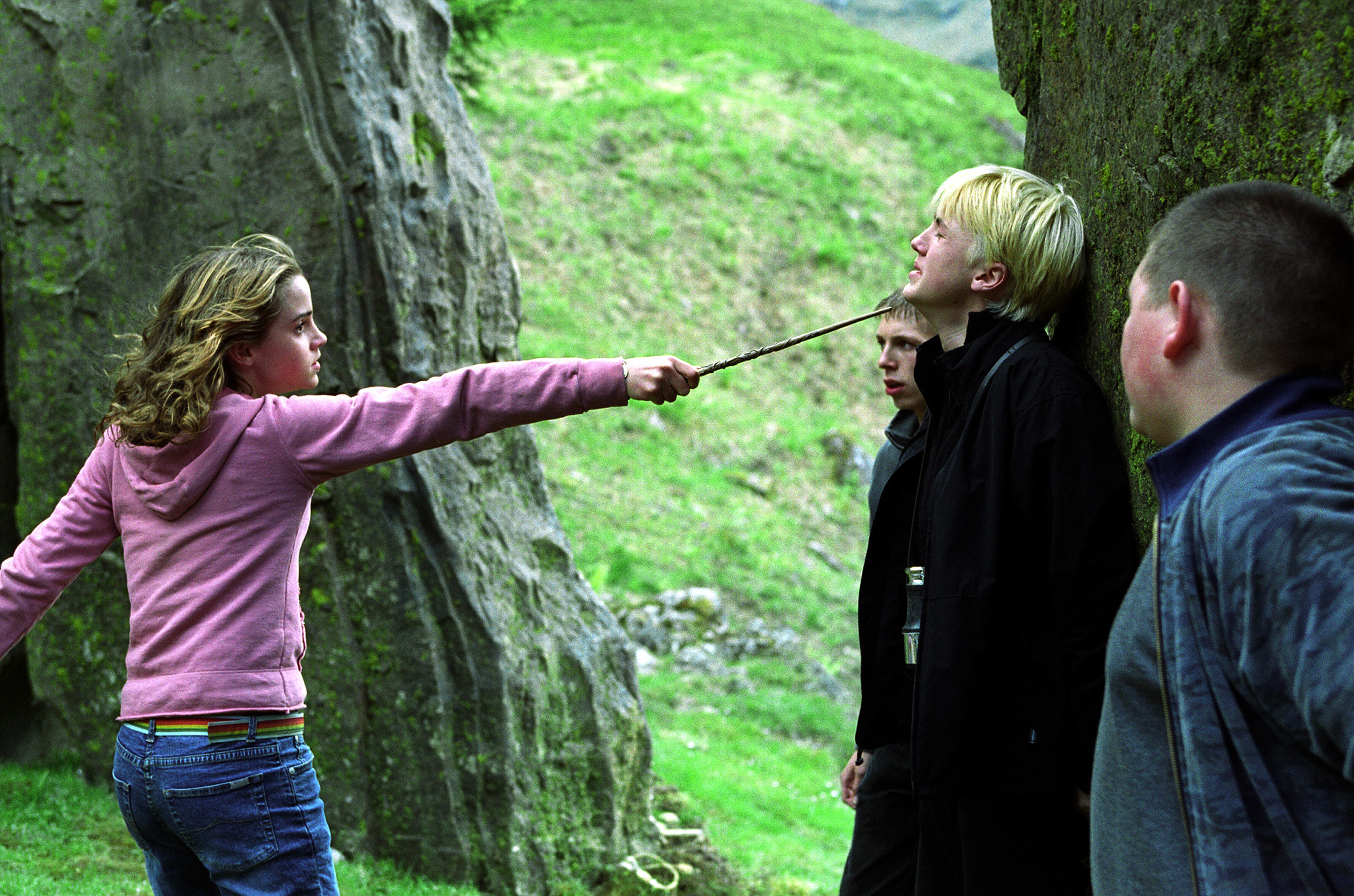 "It was so fun[,] the last film, according to some stories," she continued. "But no, by the time I got there, they were all mature, and those hormones were calming down."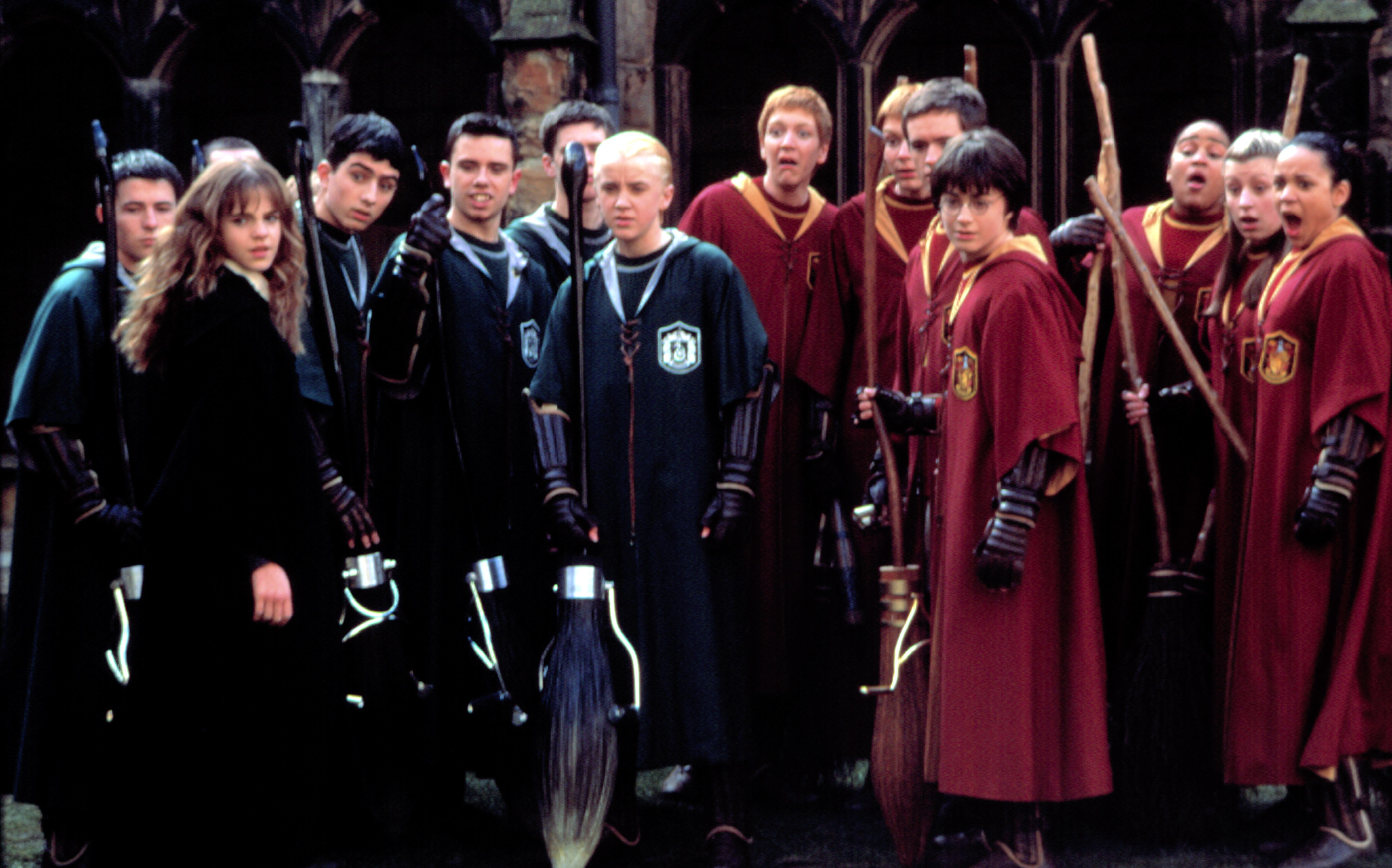 As Us Weekly also points out, Watson has gestured toward this possibility in the past. In 2011, she reportedly told Seventeen that she had a "huge crush" on Felton during the filming of the first two Harry Potter movies.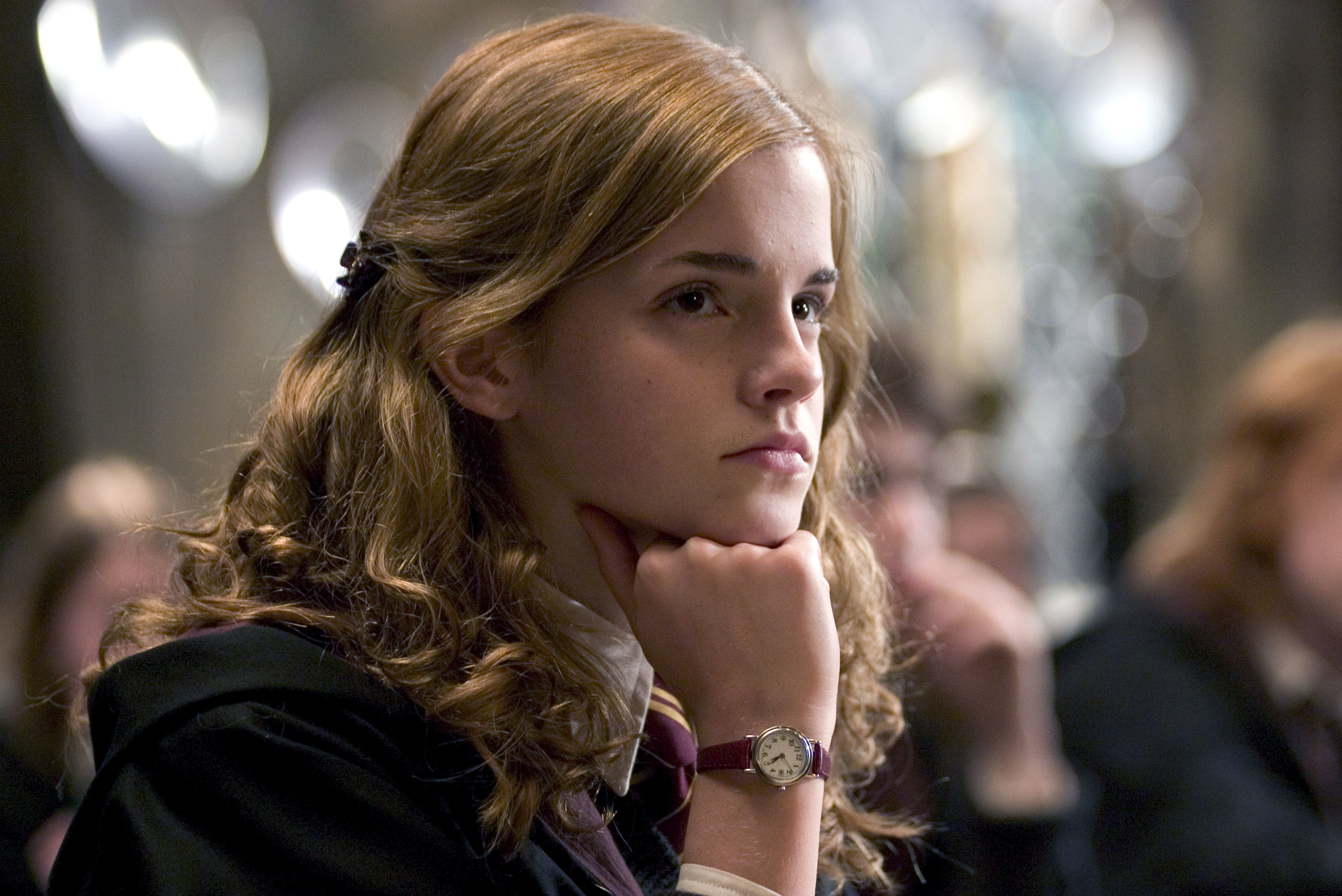 "He was my first crush…he totally knows," she recalled. "We talked about it — we still laugh about it. We are really good friends now, and that's cool."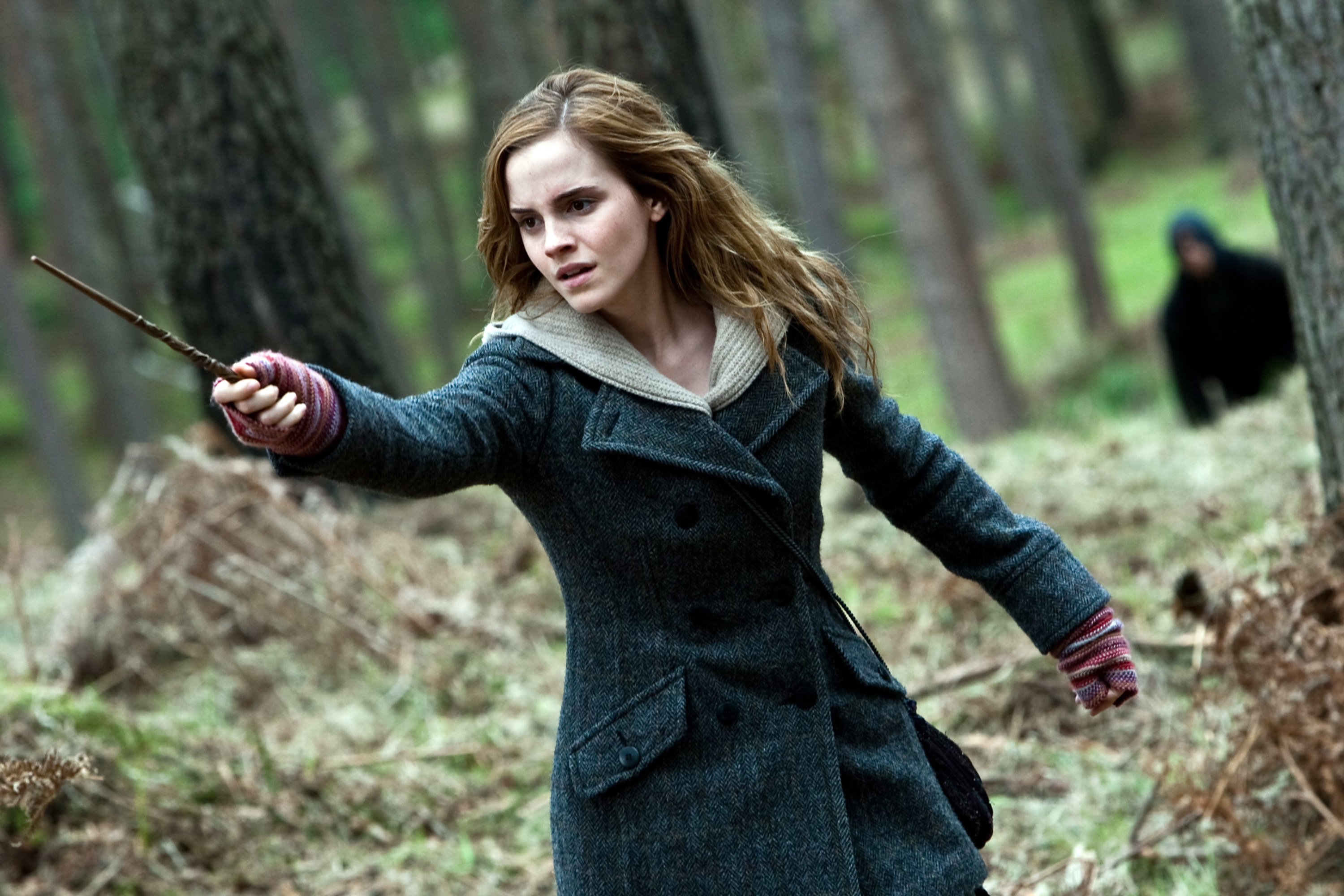 Of course, we know that Felton and Watson — and the whole cast, too — have remained friends ever since, and we couldn't be more thankful for it.