Warning: This post contains brief mentions of sexual harassment and assault.
Controversy has surrounded Todrick for many years. For one, he has been accused of failing to pay employees numerous times, from dancers to videographers. Just last year, he was sued for allegedly failing to pay $60,000 in rent for a house he once claimed to own.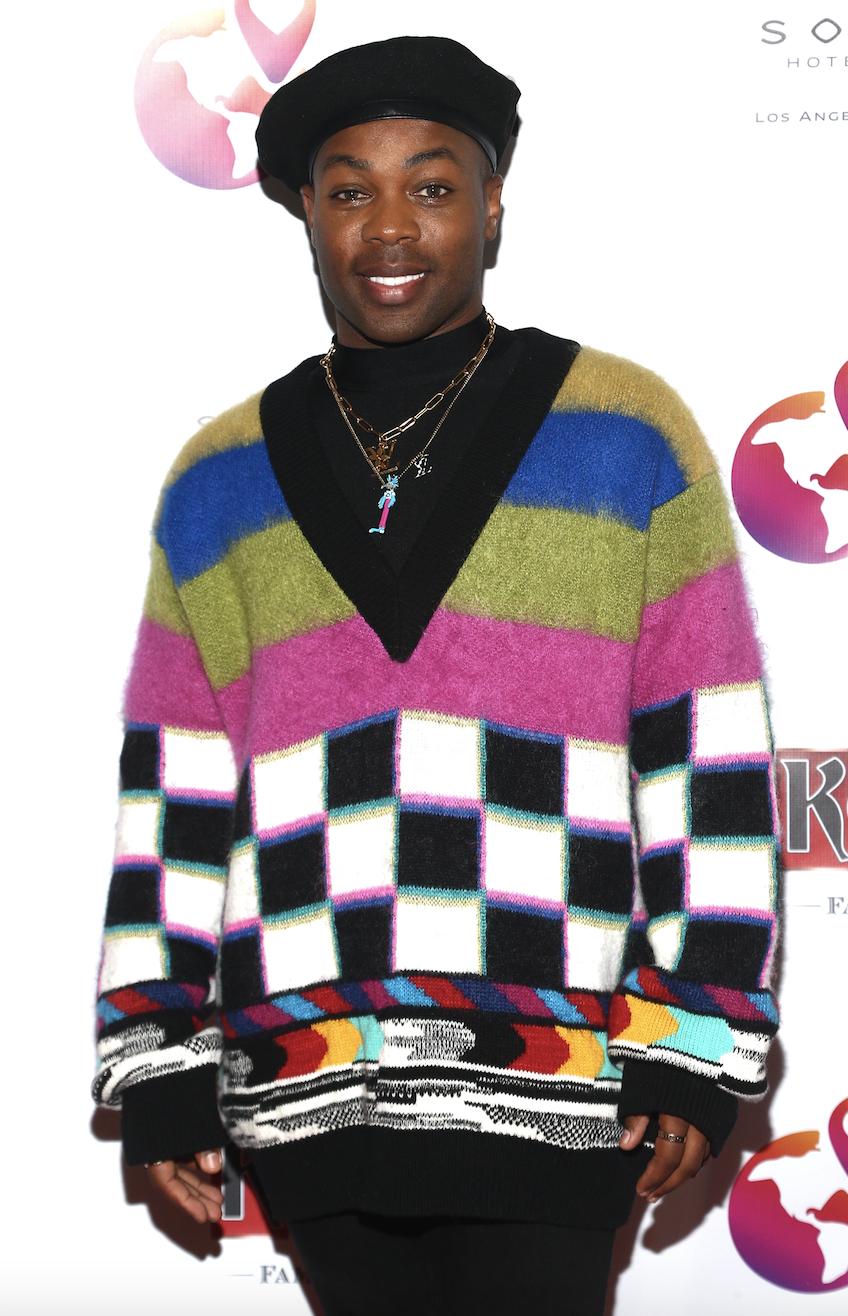 Todrick was further accused of "deliberate non-payment to people, racism, sexual assault, sexual harassment, online bullying, exploitation, illegal business practices" by his former assistant in 2019. The ex-employee further leaked documents alleging that Todrick was involved in a sexual harassment legal settlement.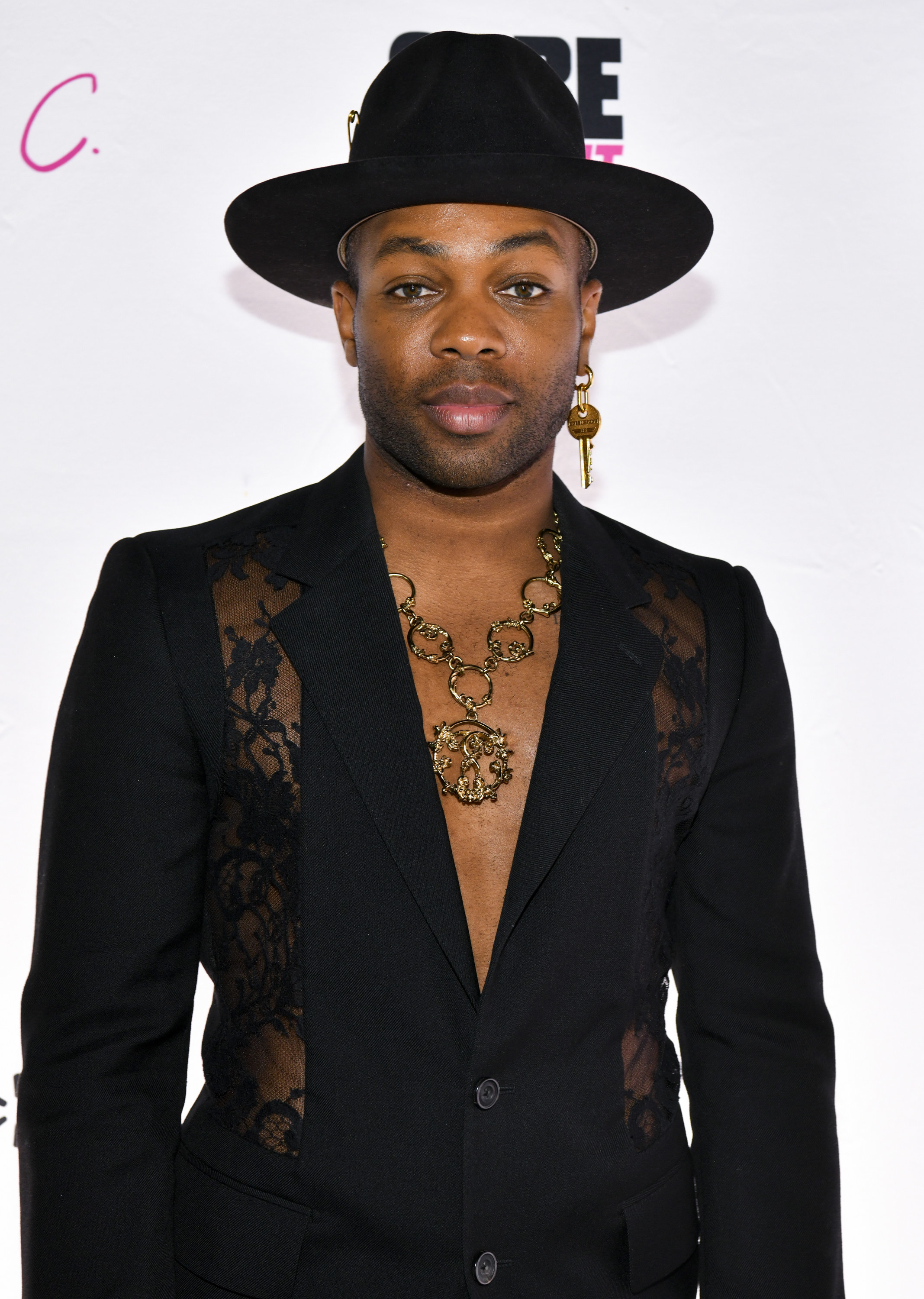 Many of these controversies resurfaced during Todrick's appearance on Celebrity Big Brother last year, which was further met with criticism. For one, he told model Shanna Moakler, "Don't be too hard on me now" during a verbal altercation — the same thing she reportedly told him a home invader said to her in the most "terrible, painful" moment of her life.
Now, Todrick is back with a new MTV reality series called The Real Friends of WeHo. According to MTV, in the show, "Six influential West Hollywood, CA, LGBTQ+ personalities invite the world into their lives." It airs in-between new episodes of RuPaul's Drag Race and Untucked: RuPaul's Drag Race on the network. According to the Wrap, "Hall's reason for appearing on the show seems more transparent. During the premiere, he addresses head-on several 'scandals' that have plagued him in recent years."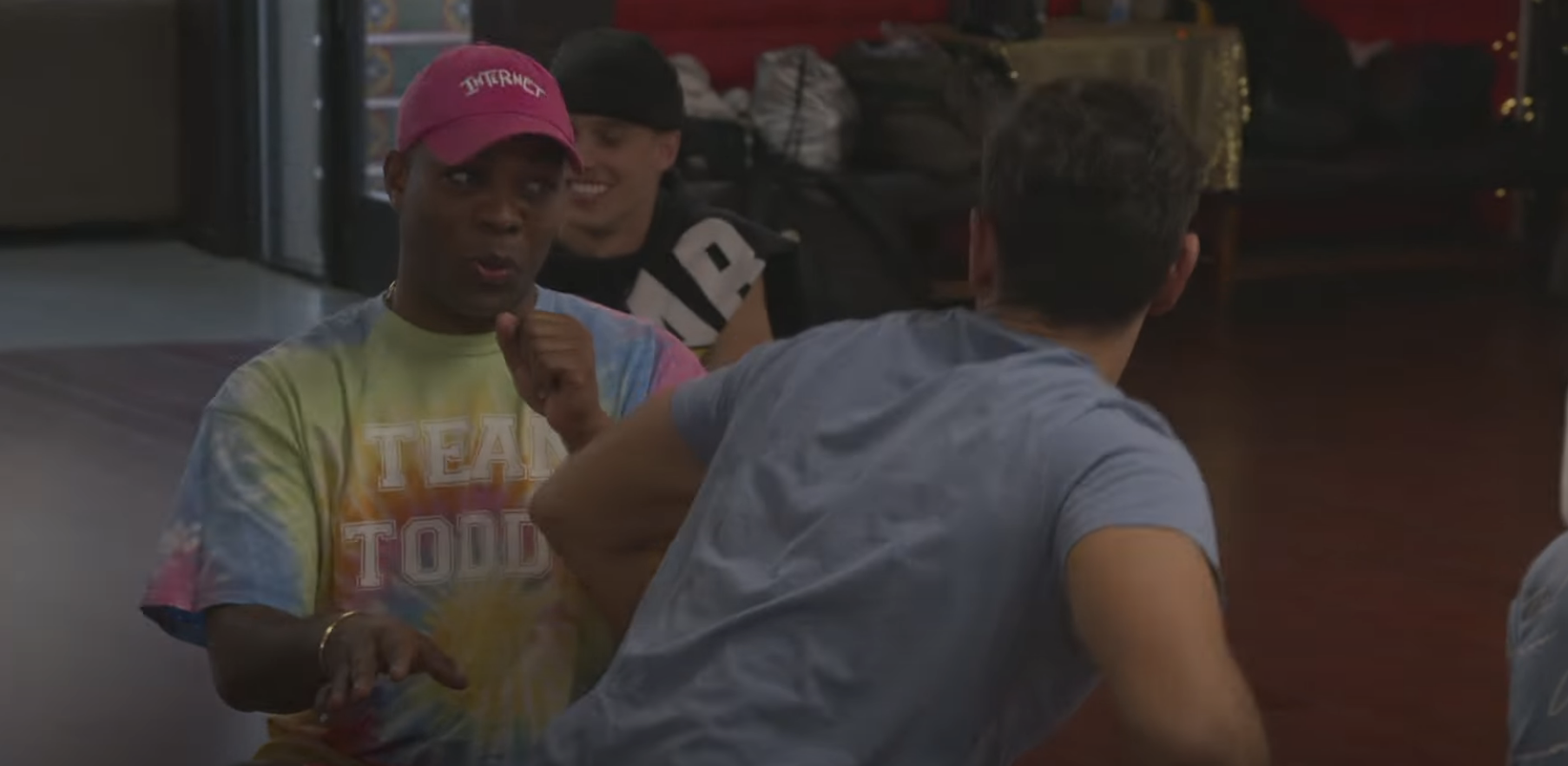 Initial reviews of the show have been negative. The Daily Beast called the show a "colossal gay nightmare." Decider called it a "trainwreck that will live in infamy." The show currently has a 1.0 rating on IMDb.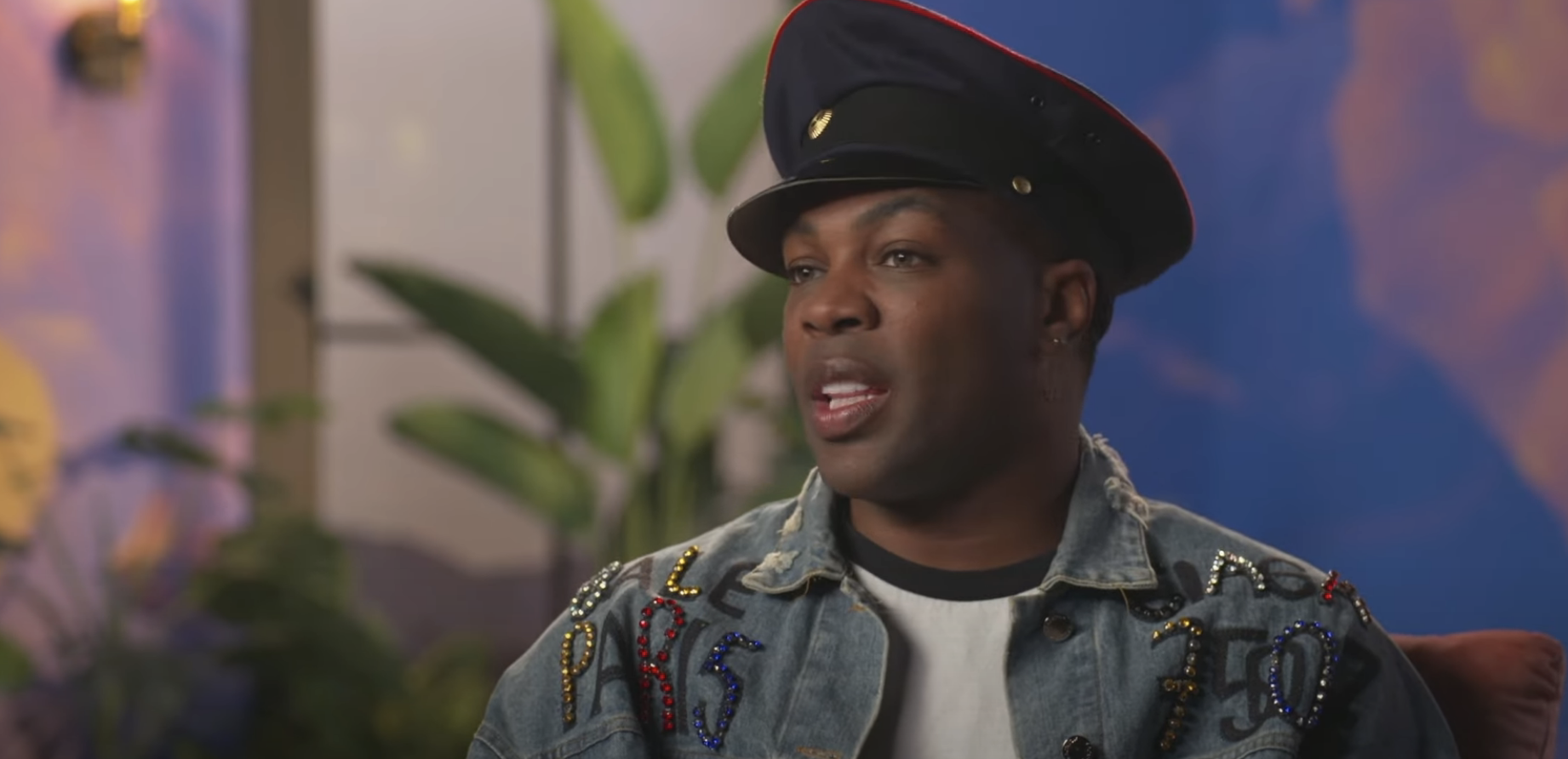 Todrick has subsequently been on the defensive, such as with this quote that is willfully ignorant at best and tinged with sexism at worst:
However, he took things to a new level with a lengthy Instagram post addressing the "insane influx of hate."
"When our LGBTQ+ show was announced, you'd think any pushback would've come from the church or conservatives upset with three hours of queer programming. But a closer look would show you that the call was coming from inside the house," he continued.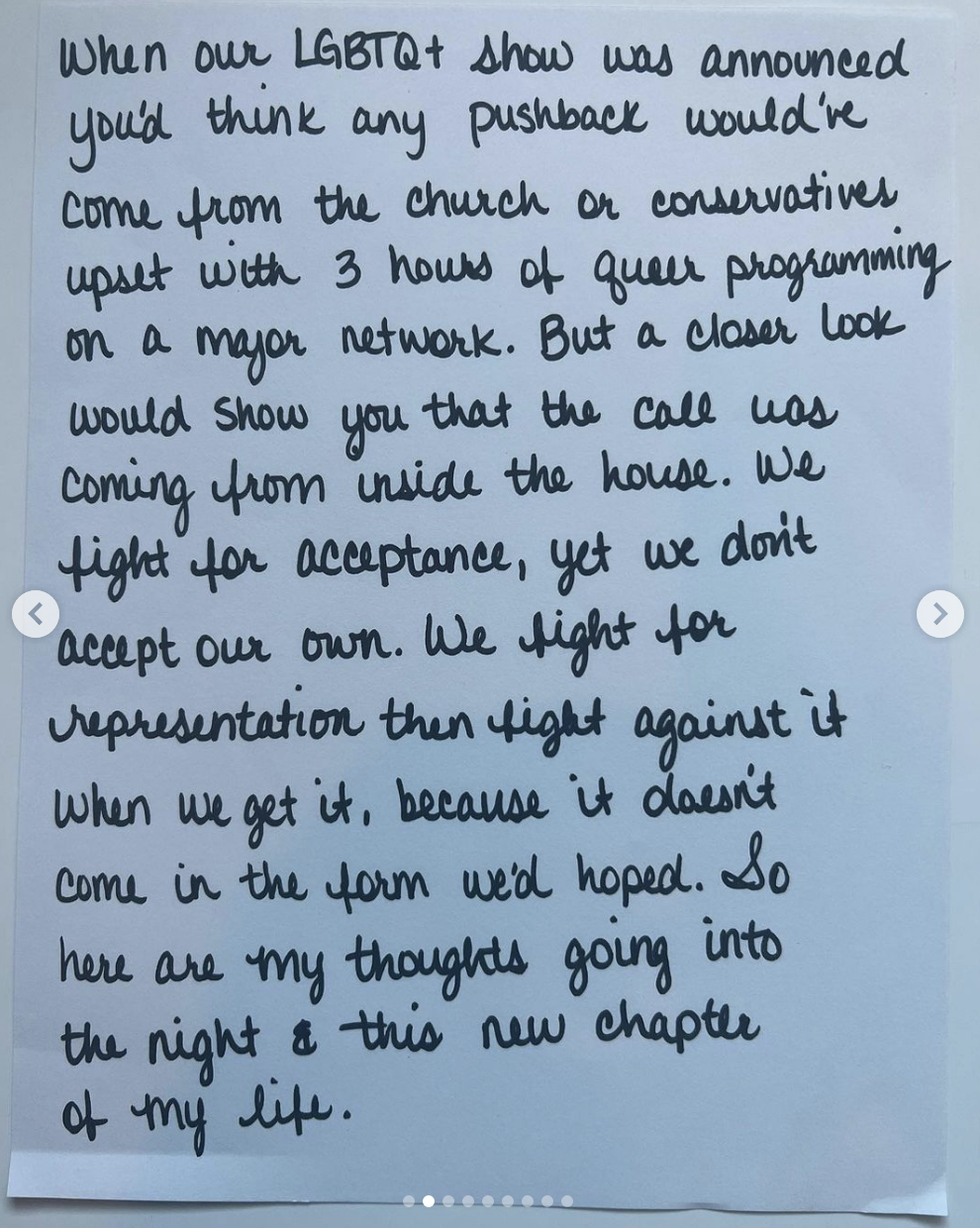 "I have made a ton of mistakes, I'm human. I've apologized and learned from those mistakes," he continued. "While other people are talking, I have been touring the world, paying and hiring queer people, putting money in the pockets of queer people of color and giving them a platform to share their stories."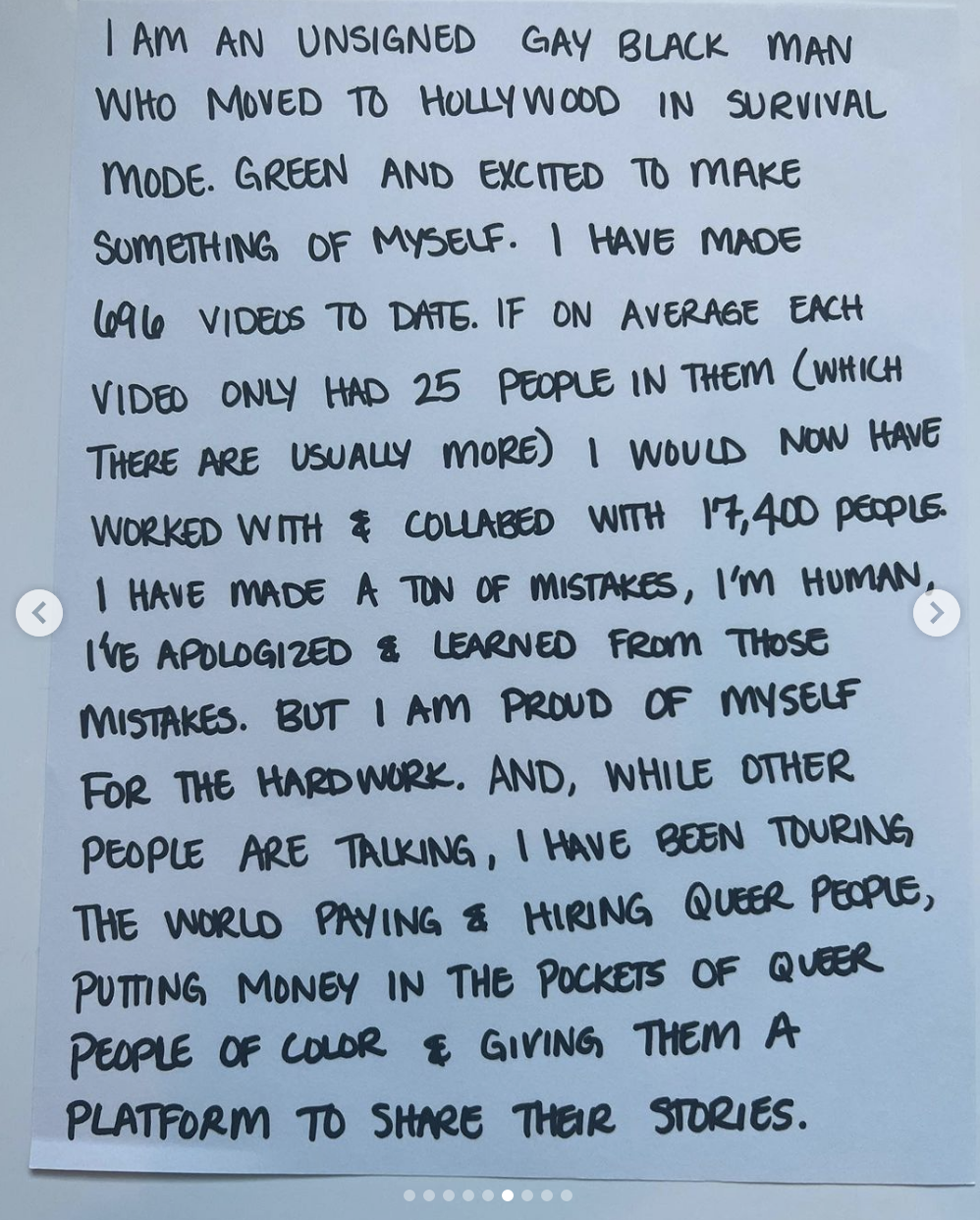 He then explicitly denied allegations of failing to pay rent, writing, "I was renting and purchasing simultaneously, but now, she's all mine."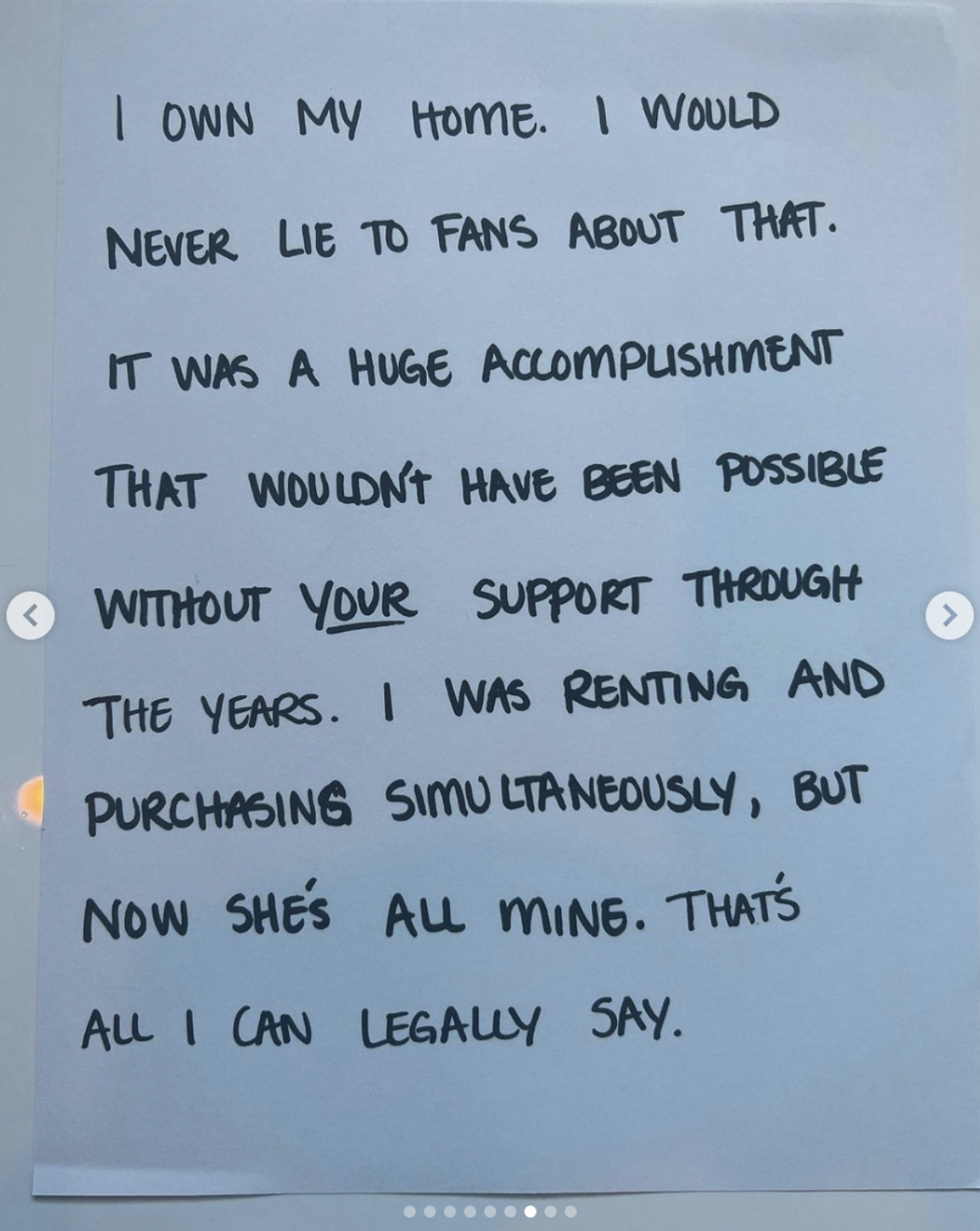 As for claims he does not pay his dancers, he said, "I have never not paid a dancer I promised payment to...ever! If a dancer has done gigs or video without pay, it was discussed before they ever stepped foot into rehearsal."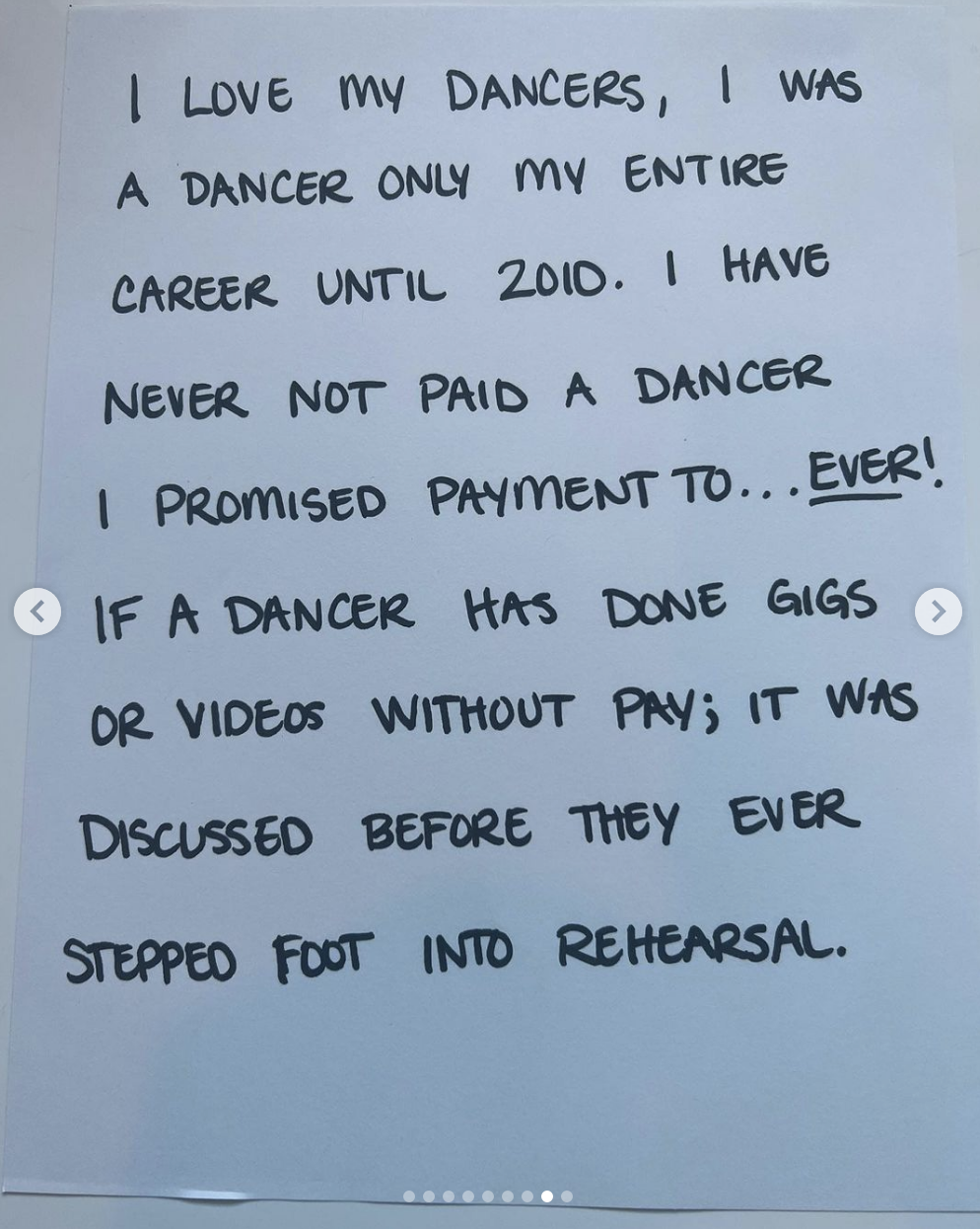 "Pay your dancers" popped up twice.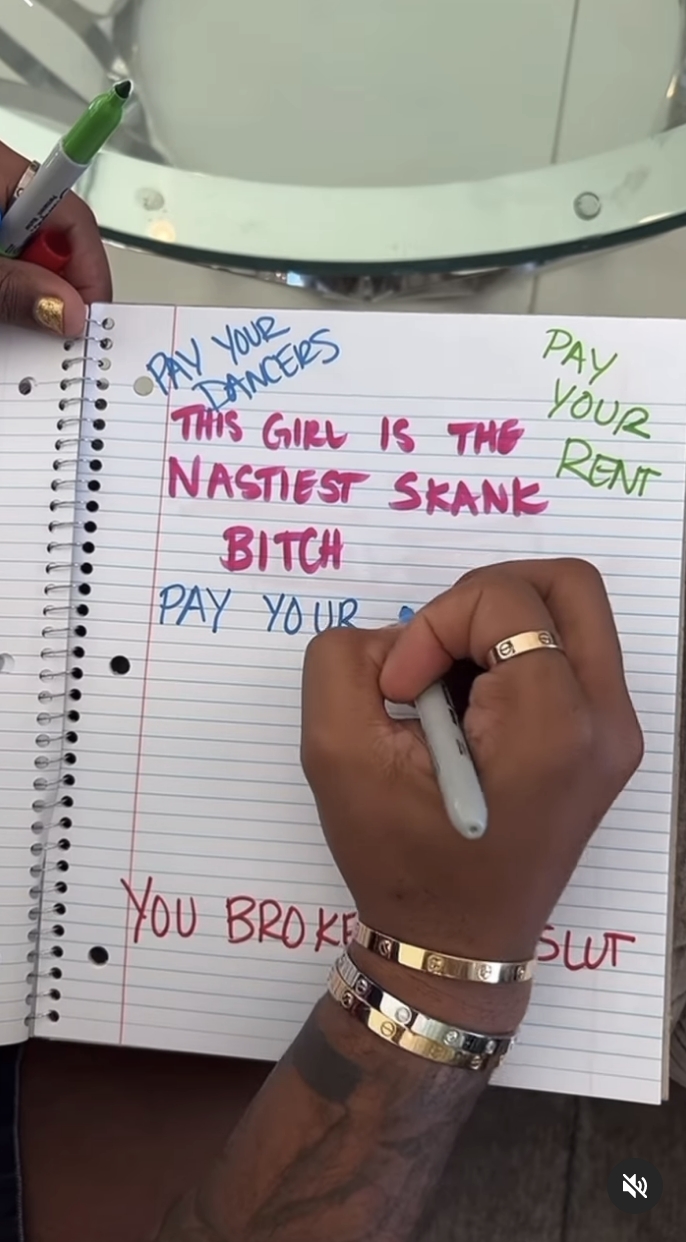 If you or someone you know has experienced sexual assault, you can call the National Sexual Assault Hotline at 1-800-656-HOPE (4673), which routes the caller to their nearest sexual assault service provider. You can also search for your local center here.