You probably know Todrick Hall. He's a musician, choreographer, and recurring judge on RuPaul's Drag Race. He's pretty well known, especially in the queer community.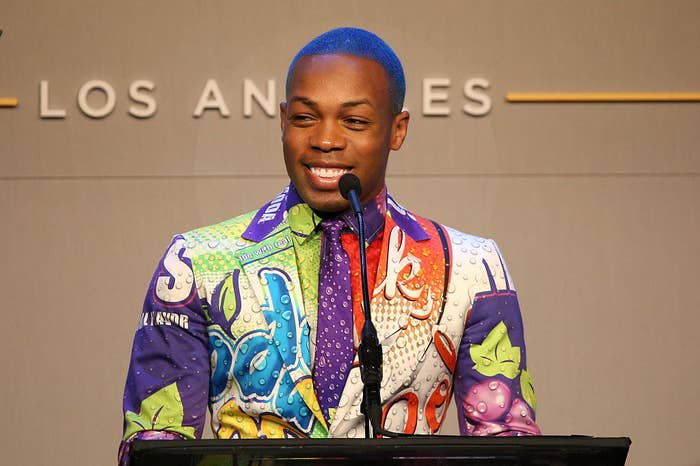 Now if you're unfamiliar, Celebrity Big Brother is basically a game show where contestants (celebs) are put in a house to compete for money. They are recorded in a live-stream format for viewers to watch.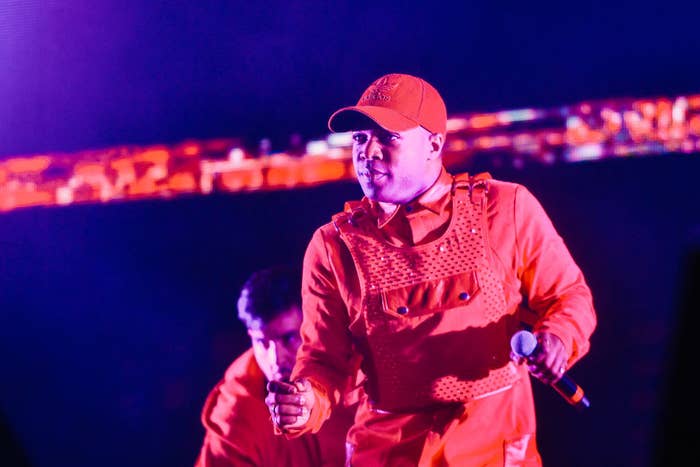 And, during his time on the show, the "Nails, Hair, Hips, Heels" singer raised some eyebrows with how he acted: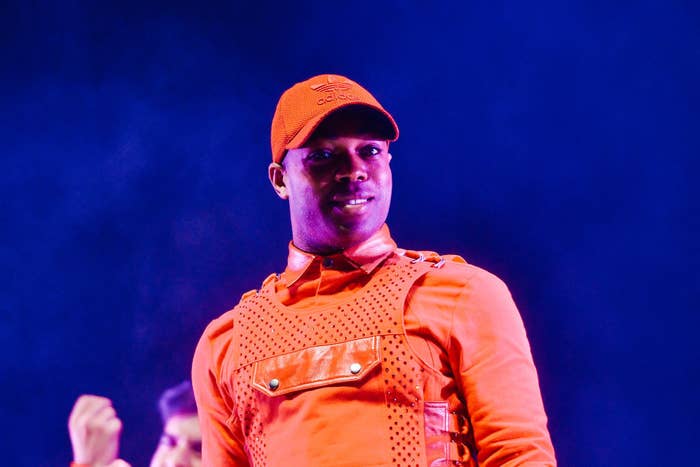 For starters, people criticized this particular clip of him, where he said he doesn't personalize his Cameos and talked about how he arbitrarily charges for the videos.
People also pointed how insensitive it was that Todrick said, "Don't be too hard on me now" to model Shanna Moakler during a verbal altercation, as this was, allegedly, the same thing a home invader said to Shanna.
And overall, fans just seemed generally perturbed by the way he talked about people behind their backs, this included drag queen, Manila Luzon:
Shanna Moakler, (again):
And musician Chris Kirkpatrick (and his family):
Then, there's this clip of him talking about "torturing" someone vs. "shooting" them, which had people like ??? um:
As a direct result of his behavior on Celebrity Big Brother, a #TodrickExposedParty hashtag was trending on Twitter over this past week, with many fans already meme-ing the entire situation:
Todrick has not yet responded to any of the online criticism, but he has since canceled all of his post-season press interviews.