So it looks like a new Taylor Swift album might be dropping tonight — but before you get too excited, know that Taylor isn't exactly happy about it.
According to Taylor's Instagram story, the new record will include songs from a 2008 live performance. However, it will be released under Big Machine Records — which Scooter Braun's company acquired last year for over $300 million.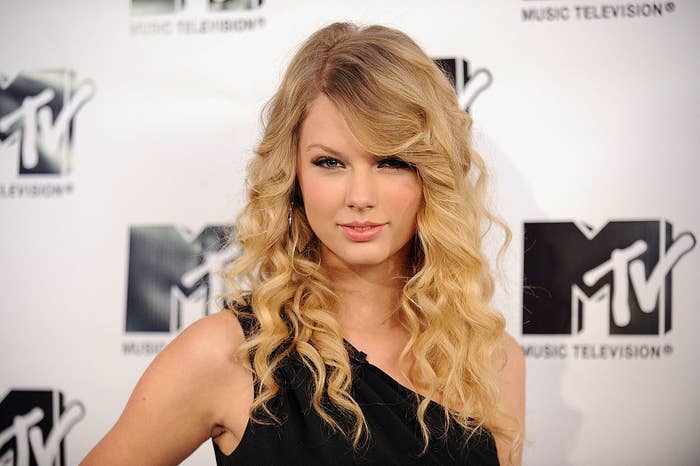 In words that I want etched on my spine, Taylor accused Scooter and "his financial backers" of releasing the album to make up for the acquisition's hefty price tag: "[They] have seen the latest balance sheets and realized that paying $330 MILLION for my music wasn't exactly a wise choice and they need money 😂"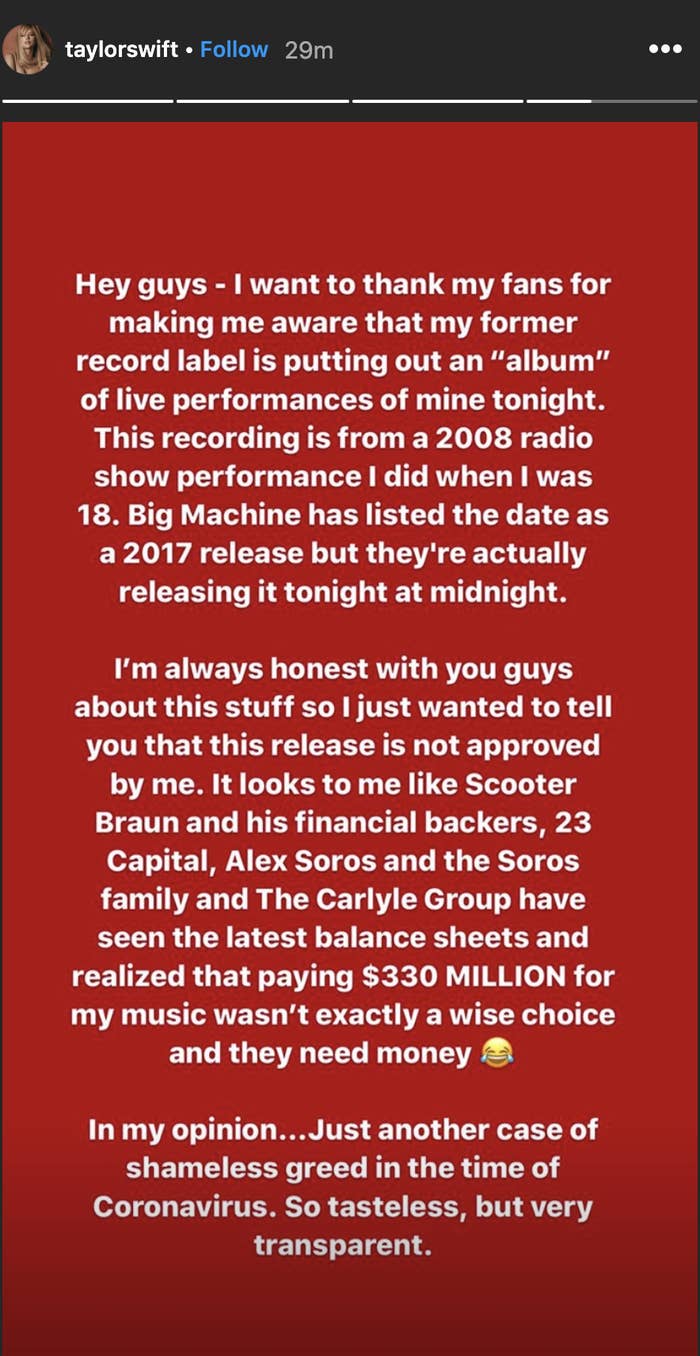 "Just another case of shameless greed in the time of coronavirus," she continued. "So tasteless, but very transparent."
Fans had apparently alerted Taylor to the release after a record called Live From Clear Channel Stripped 2008 suddenly popped up on her streaming service profiles.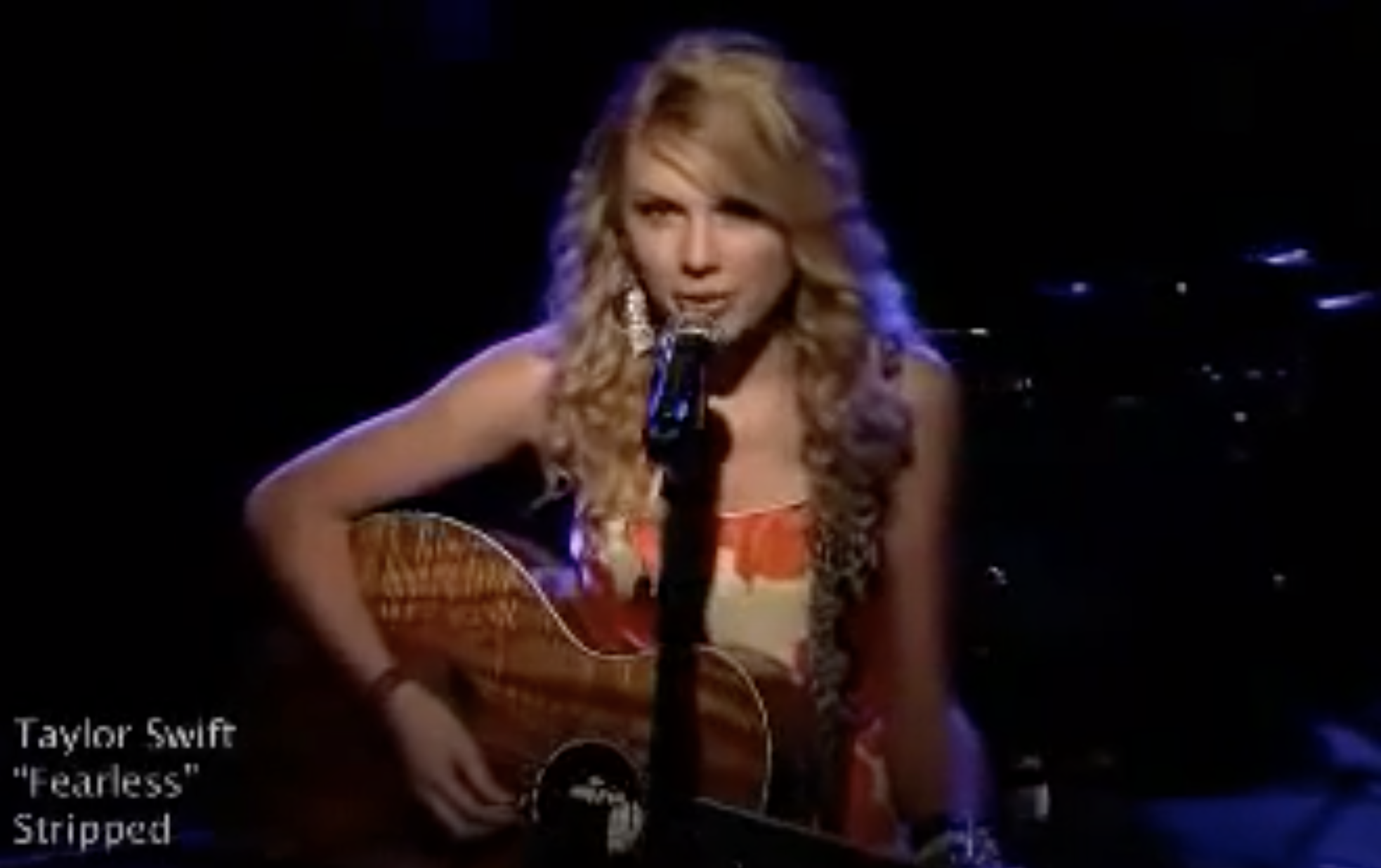 Lest you forget, back in 2019, Taylor called Scooter's acquisition of the master copies of her music her "worst nightmare."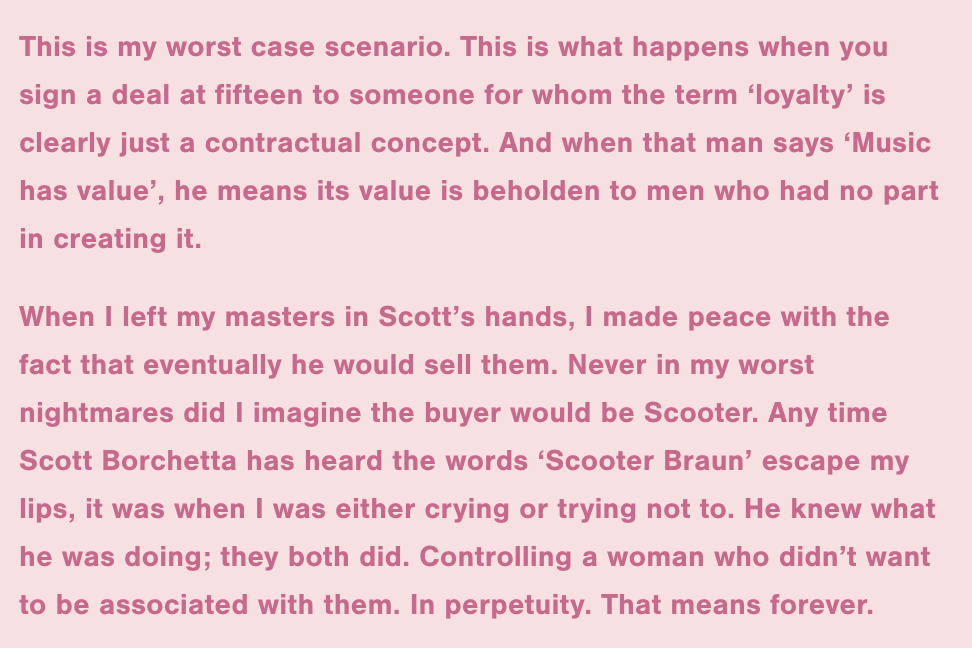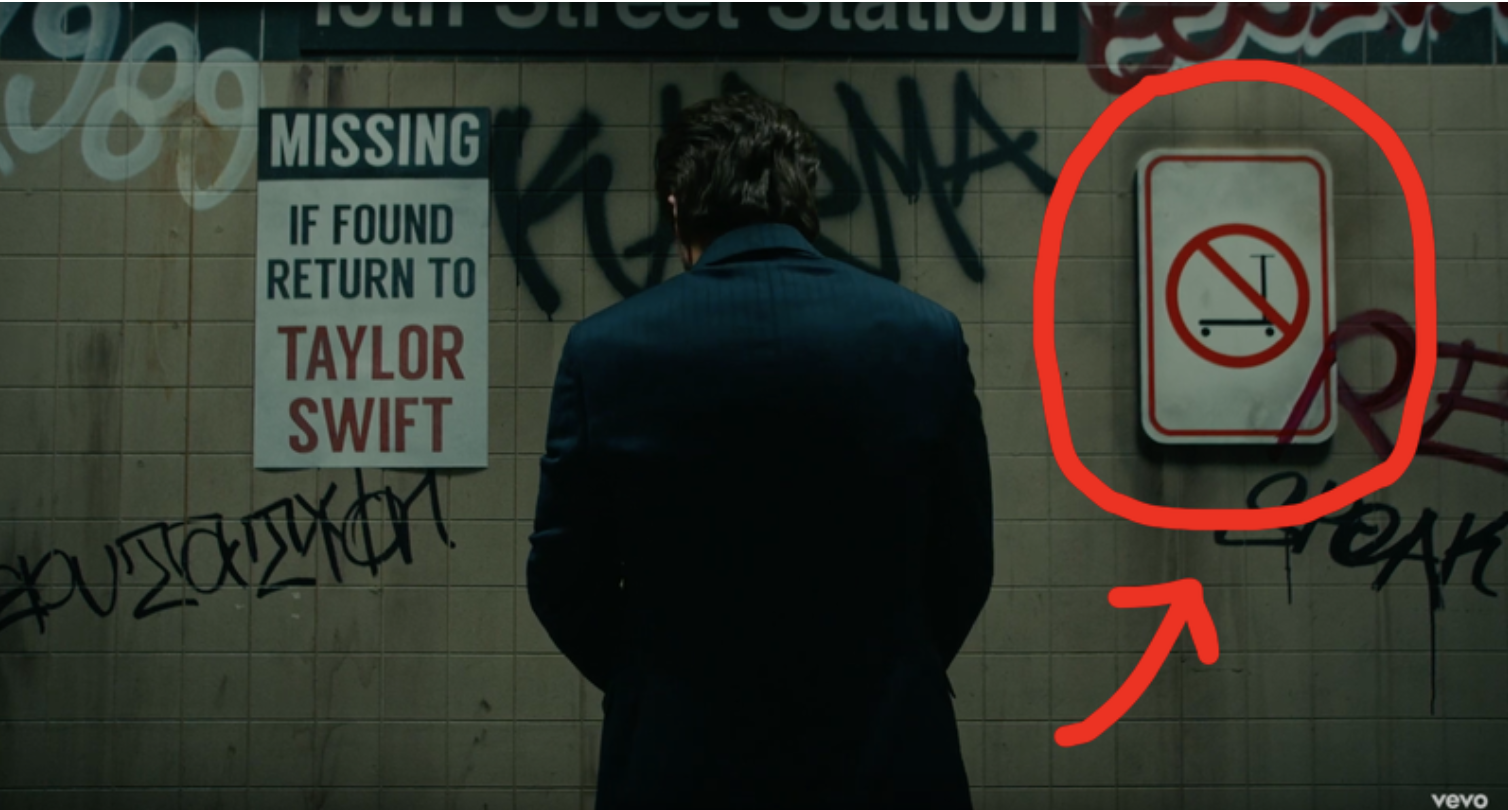 Naturally, it didn't take long for Taylor's stans to rally to her defense:
As of publication, no word from Scooter Braun or Big Machine Records as to whether or not the album will be released. At least we know one thing: The Taylor–Scooter drama sure isn't over.