In case you somehow forgot, Taylor and Scooter have had a tense relationship over the years. Scooter was Kanye West's manager back in 2016, when Taylor and Kanye had their huge falling out.
Scooter also appeared in a Justin Bieber Instagram post in 2016 that mocked Taylor Swift. So, historically speaking, they haven't exactly been ~pals~.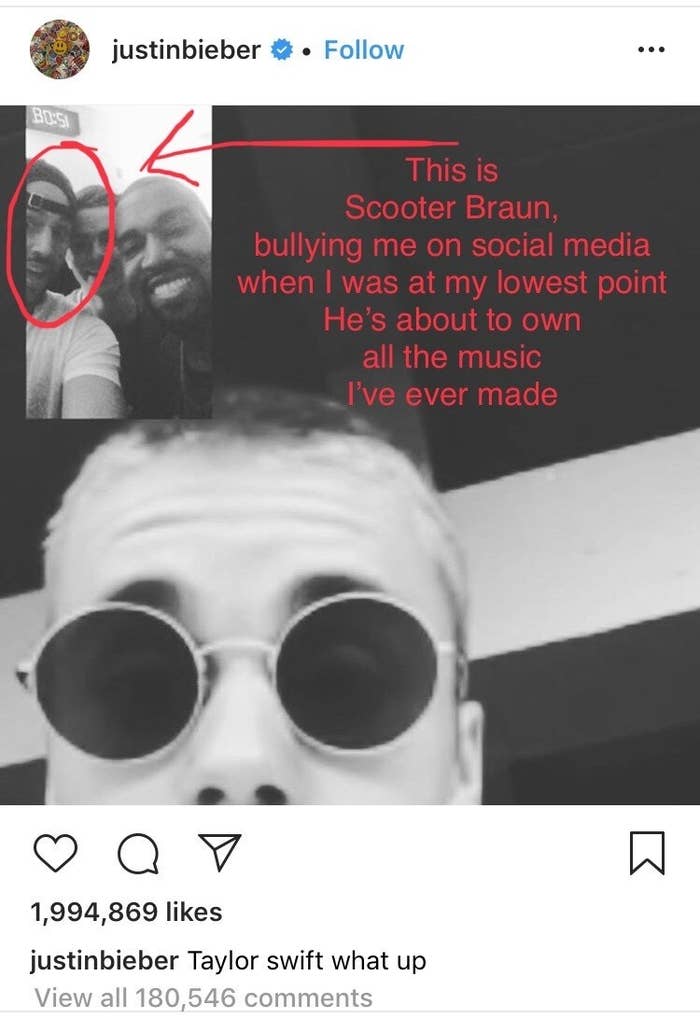 But things reached a boiling point last year, when it was announced that Scooter had purchased Taylor's old record label, Big Machine Records. This gave him control of the master recordings of Taylor's first six albums.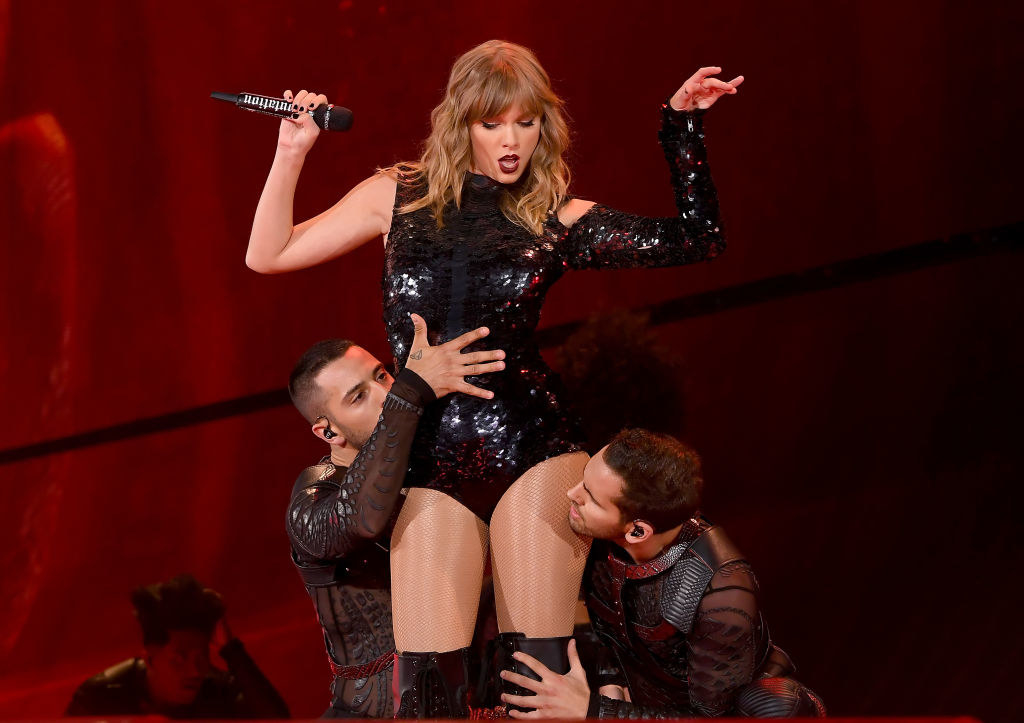 Taylor was vocal in her displeasure about this, writing on Tumblr that she had "pleaded for a chance to own [her] work" and that Scooter obtaining the rights instead was her "worst-case scenario":
Now Scooter has stripped me of my life's work, that I wasn't given an opportunity to buy. Essentially, my musical legacy is about to lie in the hands of someone who tried to dismantle it.
And things only got worse from there. A few months later, Taylor shared a disturbing update with fans: Big Machine was allegedly holding her master recordings hostage — refusing to let her use them in TV performances or her Netflix documentary — unless she agreed to some shady demands.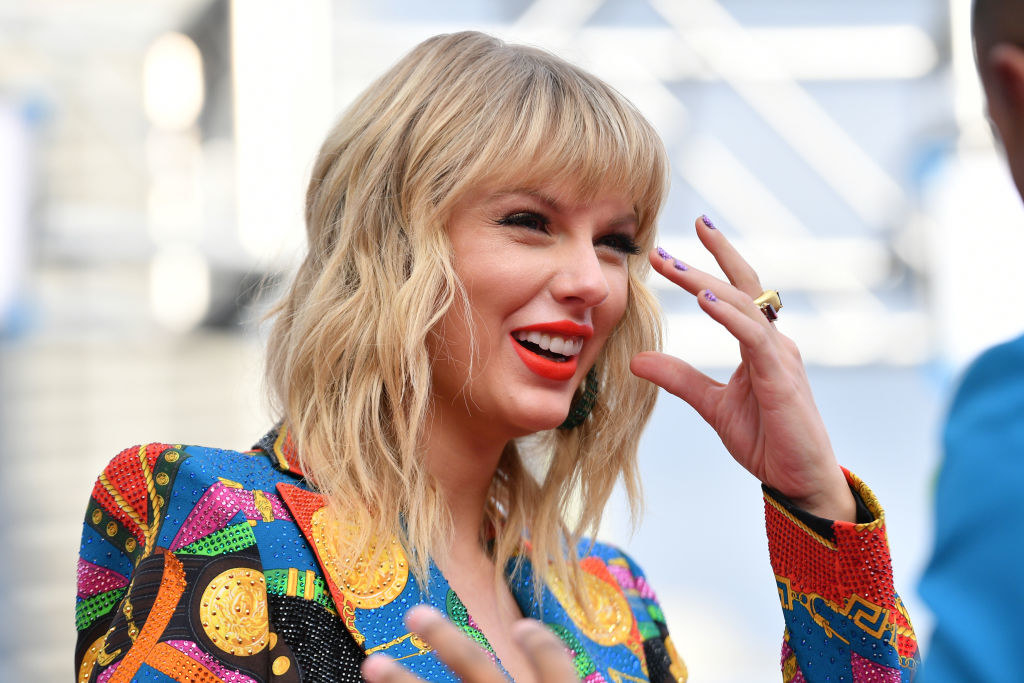 All of that brings us to this morning, when Taylor's video for "The Man" dropped. The song is all about being a woman in the music industry — so naturally, she put in some not-so-subtle references to the Scooter drama.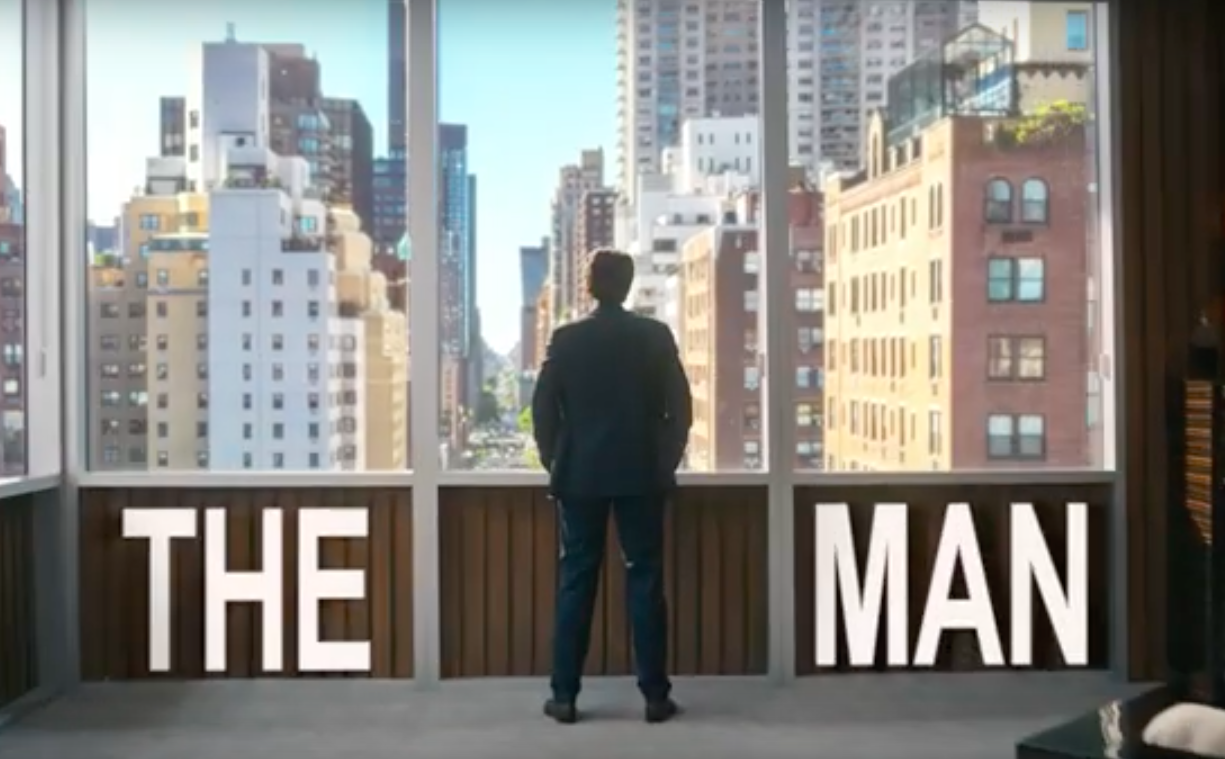 In the video, Taylor (dressed as a male alter ego) walks through a subway station and comes across a wall spray-painted with the names of her old albums that Scooter now owns — Fearless, Speak Now, Red, 1989, and Reputation.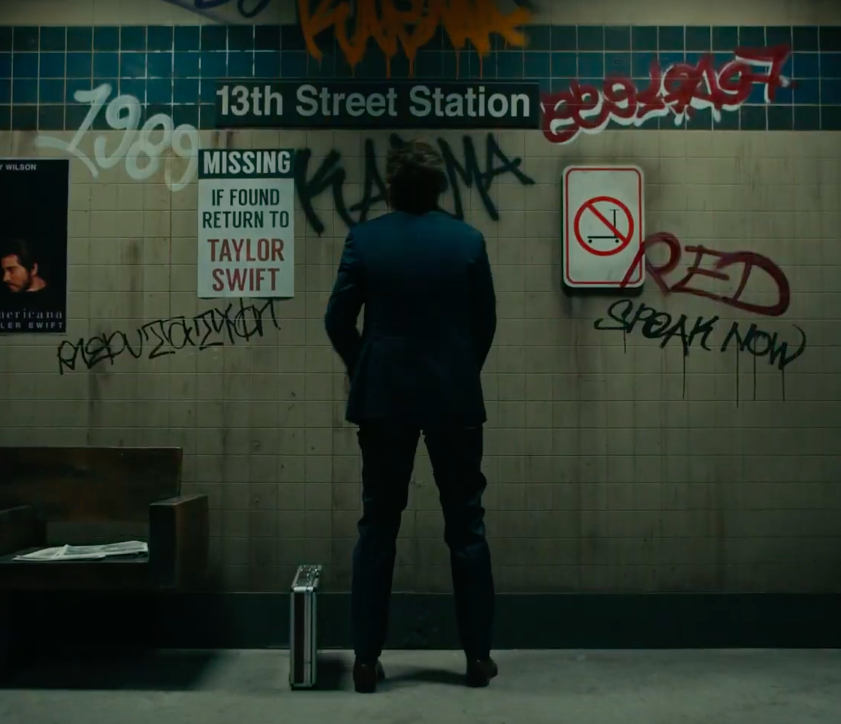 To Taylor's left, we see this sign, which reads: "MISSING: IF FOUND RETURN TO TAYLOR SWIFT." Ahem.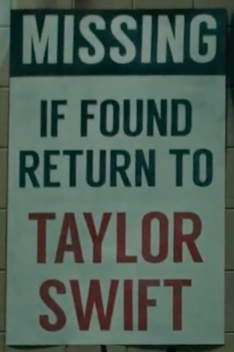 Next to that sign, someone graffitied the word "KARMA" in enormous letters. AHEMMM.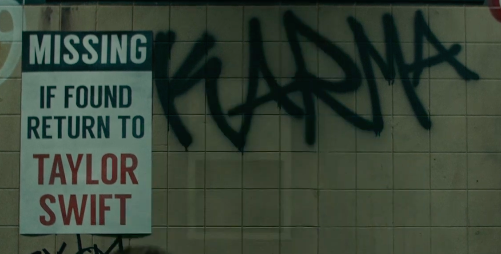 To Taylor's right, there's another blink-and-you'll-miss-it drag. Zoom in on that sign...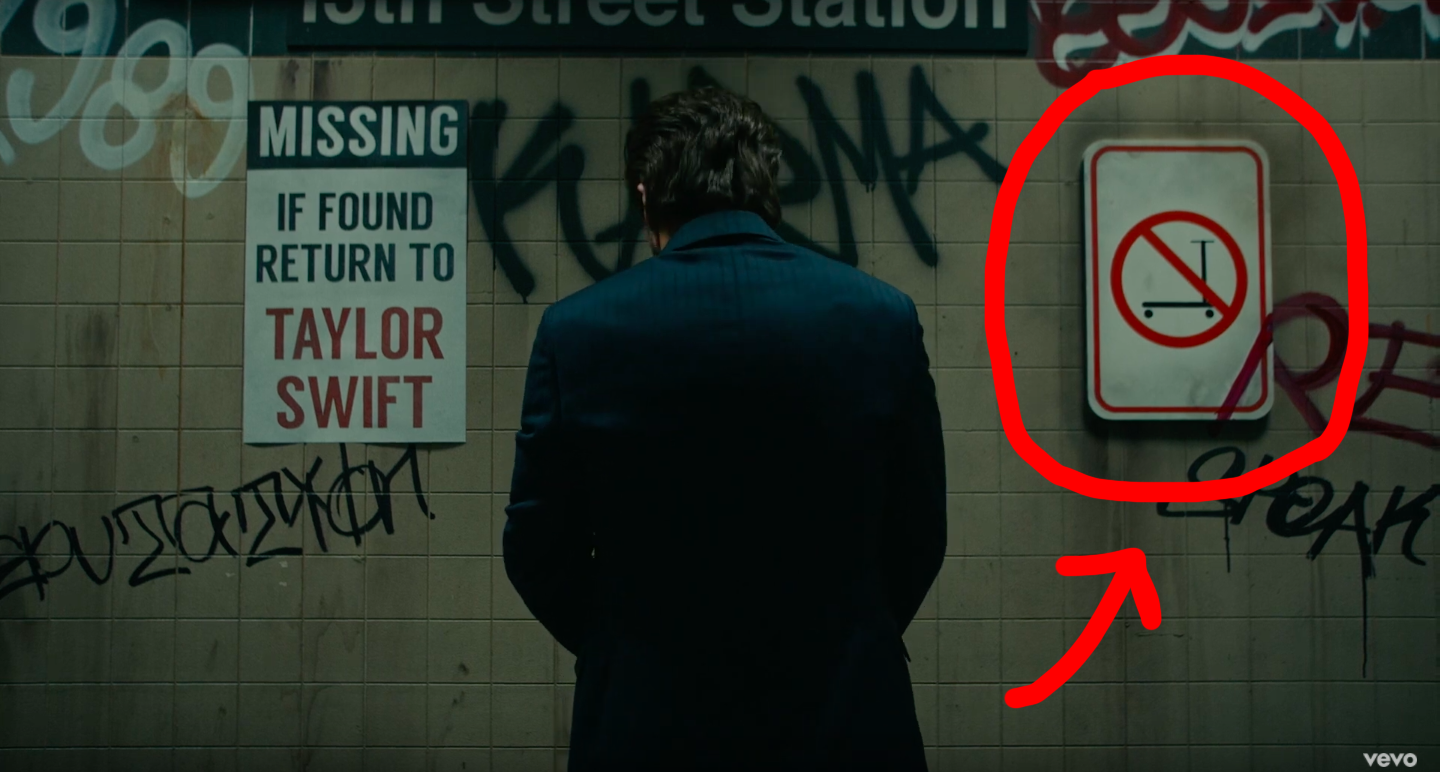 "No scooters." 💀💀💀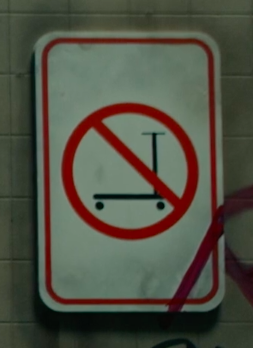 And in case there was any ambiguity about how Taylor feels about this Big Machine mess, her male alter ego literally whips his dick out and pees on the wall, spelling out "THE MAN" in glittery blue urine.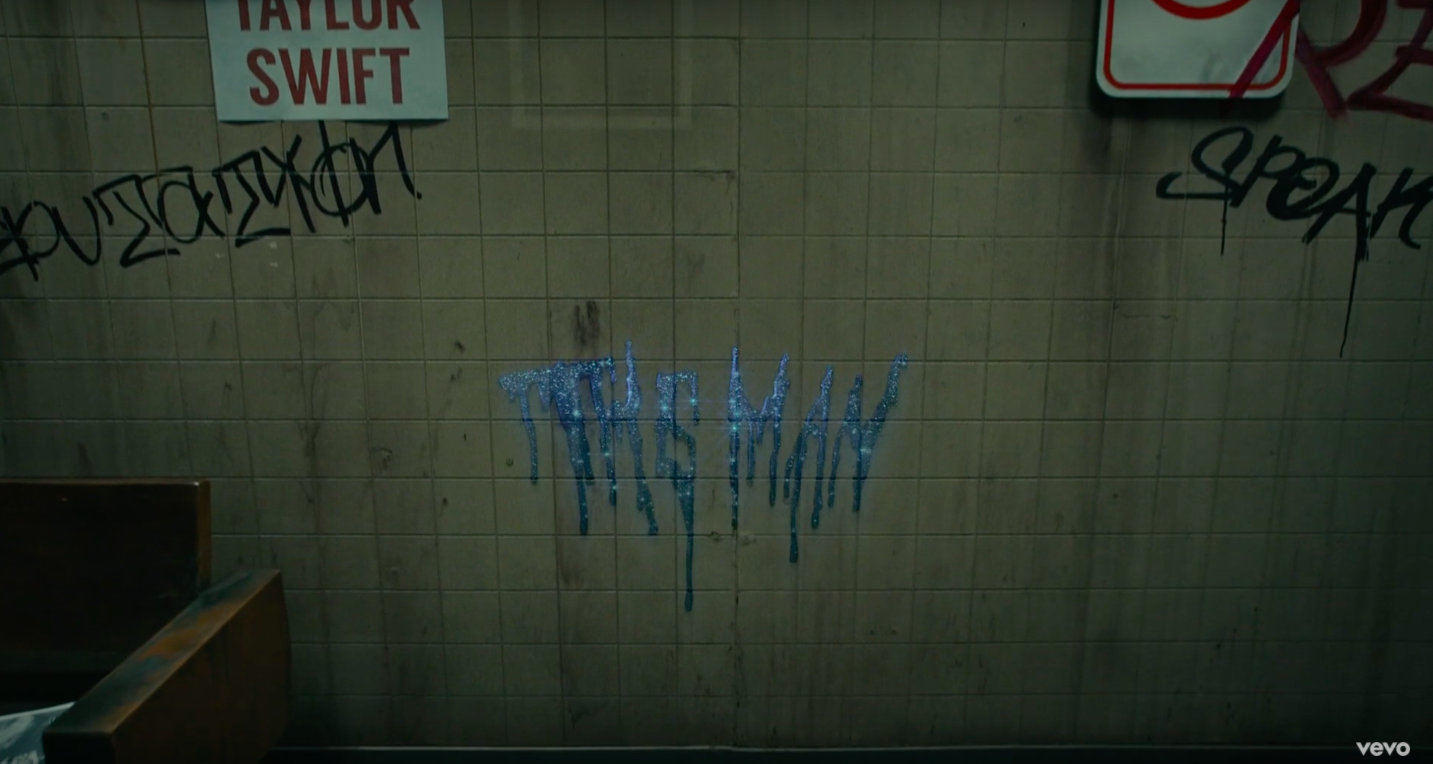 (Love the message, but in all sincerity, her character might want to get that checked out by a doctor.)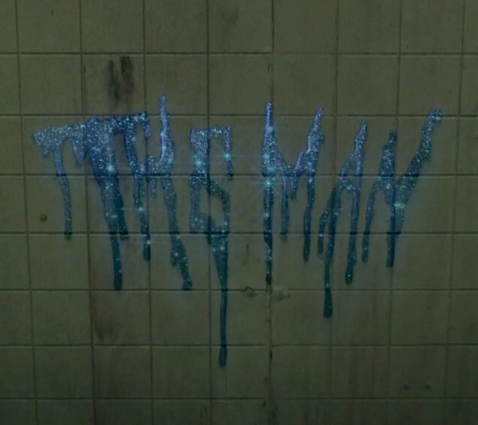 And that's what Taylor had to say on the Scooter Braun drama! You can check out her full video — which has plenty of other Easter eggs to watch out for — below: